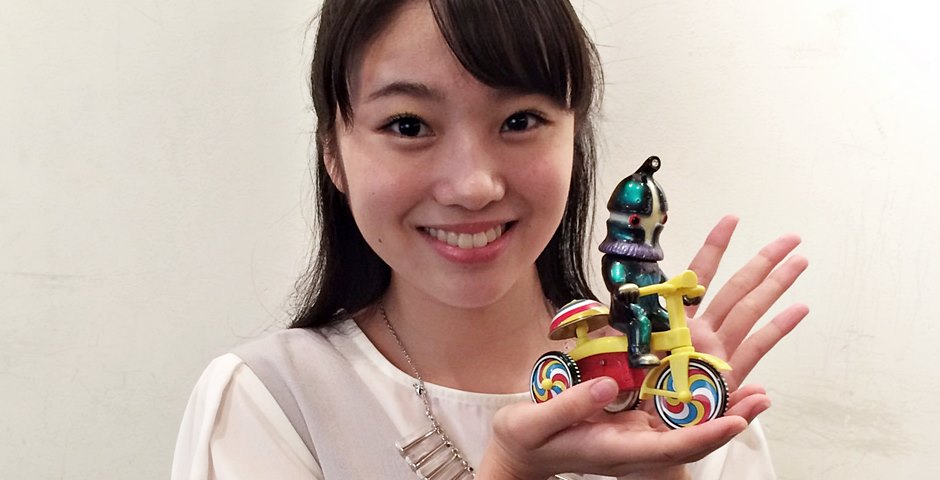 This day July 10. is named as an Ultraman Day. As you might know Maho Aikawa is a great Ultraman fan.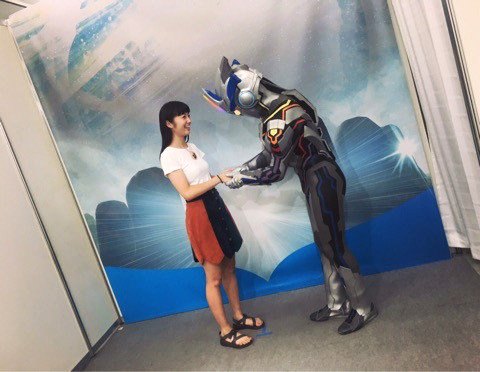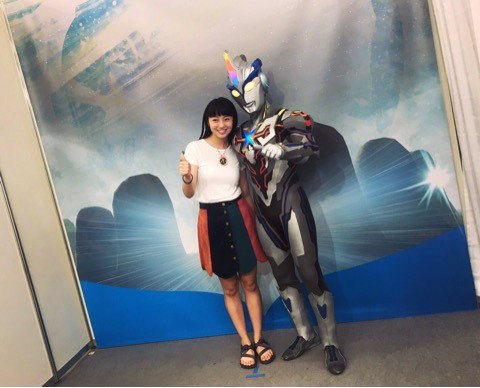 Last November I posted for this blog three entries about Aiai and her interest in Ultraman, monsters, moon and space.
Aiai is Ultra Monster freak
Aiai & monsters in magazines
Aiai The Space Girl
And once again . . I hope from the bottom of my heart that Aiai is getting better as she has been away from her ANGERME and Hello! Project activities because of her panic disorder. Is she ever coming back that's a tough question. I still hope to see her in ANGERME although days go by and we don't actually know what's happening behind the scene.