RUNA – THE IDOL
Just released "THE IDOL / WAKU² PROMISE" is Runa Hoshino's first solo single. It has two strong & catchy songs plus instrumental versions of them.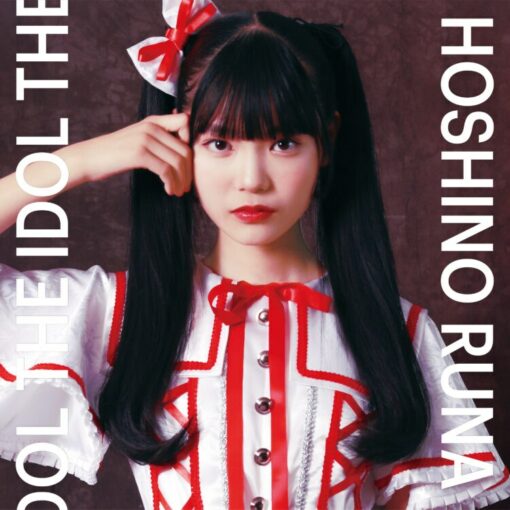 Runa (now 15, soon 16) is still an indie circuit idol doing regularly cover singing & dancing at Tokyo Idol Theatre events and at her own FC solo events.
This single has two so-called A-sides. Songs are composed by Shuhei Moriyama an lyrics are from Runa herself.
"THE IDOL" has quite personal lyrics. Runa sings how she is an idol and also hard-working and ambitious student at school. The message of this song is very positive and encouraging.
Even if you're weak, even if you're scared, keep going towards your dreams
Flying high, she's flying higher to the wide sky
Raise your face, face forward, wipe away your tears and make up your mind
Even if you cry, it's okay
Even if I fail, I'm fine
But I won't lose, I will definitely win
Because I'm an idol
I love Runa's voice. It's clear and has a little amount of huskiness which makes her singing even more enjoyable. If you have listened to Japanese rock band Ikimonogakari also it's singer Kiyoe Yoshioka has that lovely hoarse flavor in her voice. I could listen to Runa's singing for hours never getting tired. She really has IT: The Voice.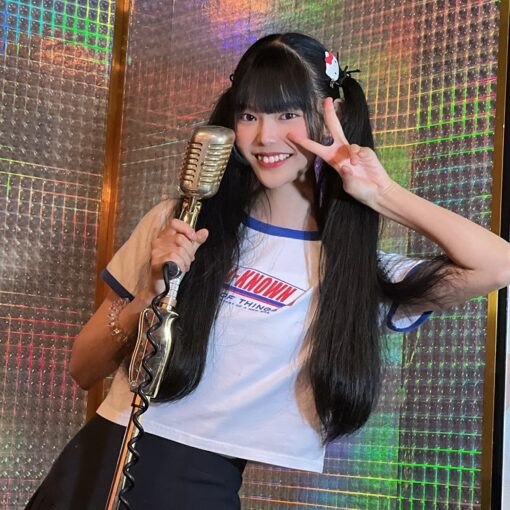 As Runa is my number 1 Japanese cover singer & dancer I am going to do soon some more posts about her here on kakko-ii-blog.
You can listen to THE IDOL song @ Youtube >