Happy 24th Birthday Ayacho
The leader of Hello! Project & ANGERME reached the 24th milestone today.
Just saying it again: Amazing how time flies so fast. S/mileage was born in 2009. Name change to ANGERME happaned in 2014 and next spring 2019 Ayaka Wada is finally graduating from the H!P Empire.
For me Ayacho is and has been one of the hottest ladies in Hello! Project. So . . .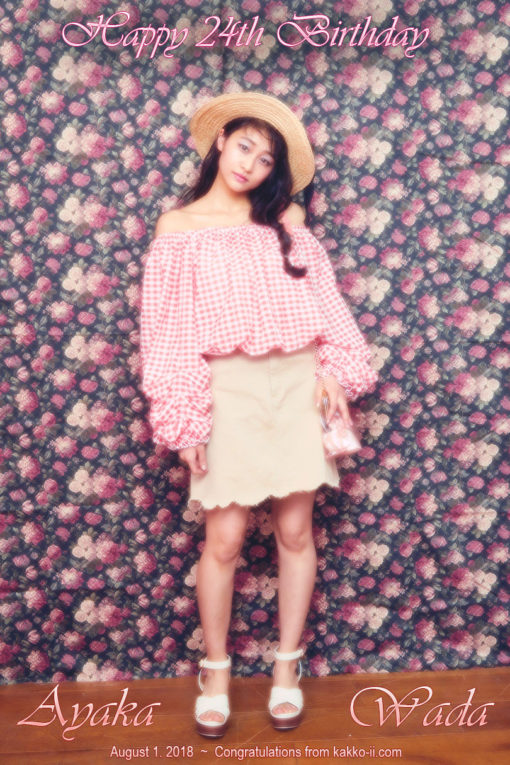 Happy 24th Birthday
Ayacho
on August 1. 2018
Congrats from zush @ kakko-ii.com blog