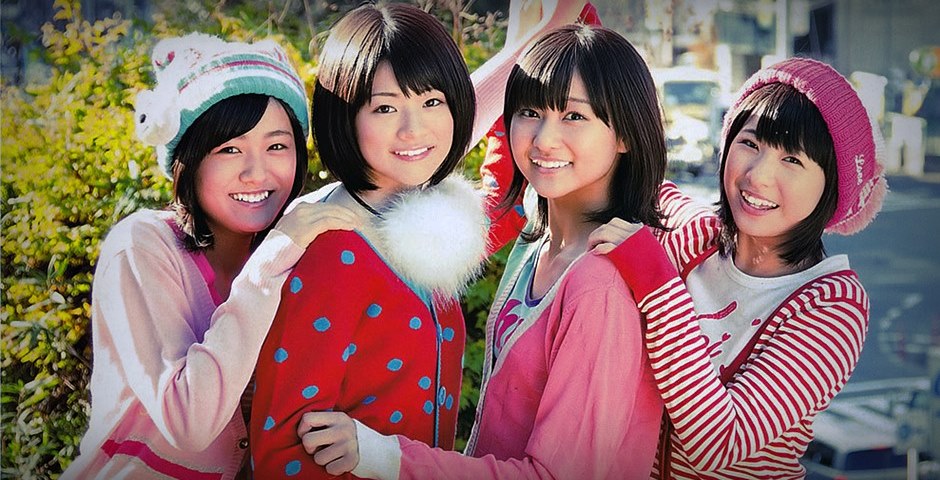 From my Hello! Project archives – S/mileage in 2011
I'm posting quite regularly pictures from my large Hello! Project image archive on Twitter. With these tweets I bring my contribution as a fan to the 20th Anniversary of Hello! Project. These tweets can be entitled as "My Hello! Project History".
Today my tweet has S/mileage on a magazine page.
This S/mileage special was published in Young GANGAN magazine in February 2011. It was part of the promotion campaign of group's fourth major single "Short Cut" which was released on February 9. 2011.
S/mileage was still in it's original lineup: Ayaka Wada, Yuuka Maeda, Kanon Fukuda and Saki Ogawa. Later in this same year Sakitty graduated on August 27. and Yuukarin some months later on December 31.
I wonder what & how Sakitty & Yuukarin are doing nowadays.