From my Hello! Project archives – Riho Sayashi
Riho Sayashi was one of my favorite girls in Hello! Project when she was still a member in Morning Musume. It was love! She became Morning Musume in January 2011 with three other 9th generation girls Mizuki Fukumura, Erina Ikuta and Kanon Suzuki.
Unfortunately her stay in the group didn't last for a long. She graduated from Morning Musume on December 31. 2015. She was and has always been very ambitious and she left Morning Musume to study dance & choreography at Broadway Dance Center, New York City.
When Rihoriho graduated she was only 17! Today she is only 20!
Check out my "Waiting for Rihoriho" blog post from June 13. 2018.
Another my post about Rihoriho was titled "That Girl" (March 14. 2014).
When Rihoriho was in Morning Musume it was clear that she is exceptionally good dancer. I would like to say that at that time she was the best dancer in the whole Hello! Project.
Now when H!P fandom is hectically speculating who are the new 7th generation members for ANGERME also Rihoriho's name has been there in talks. But if she is not a new ANGERME member she might soon be a new choreographer for Hello! Project. Want to bet on that?
Here are magazine page scans of Riho Sayashi from year 2012.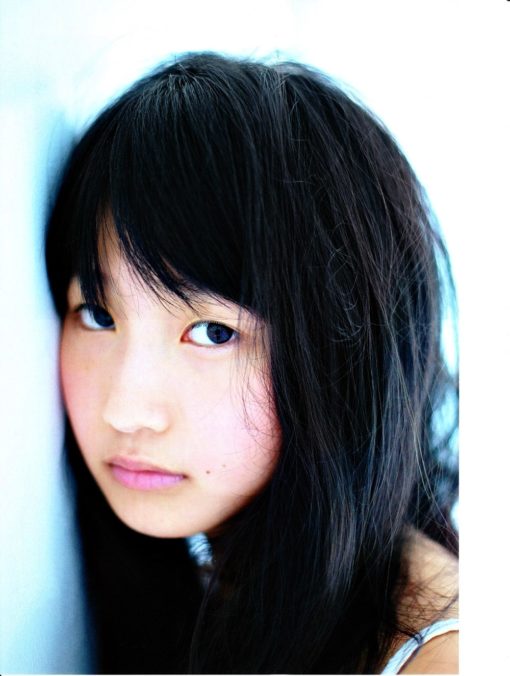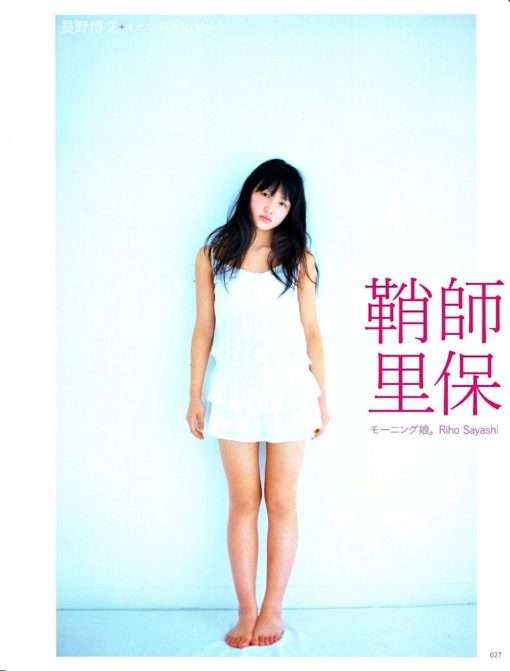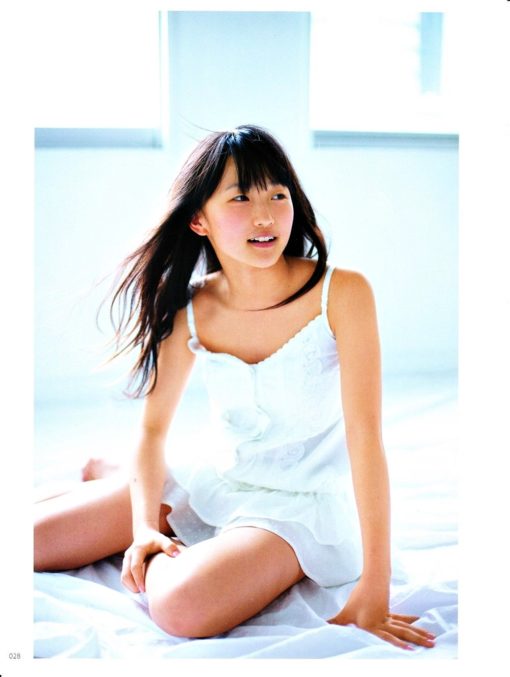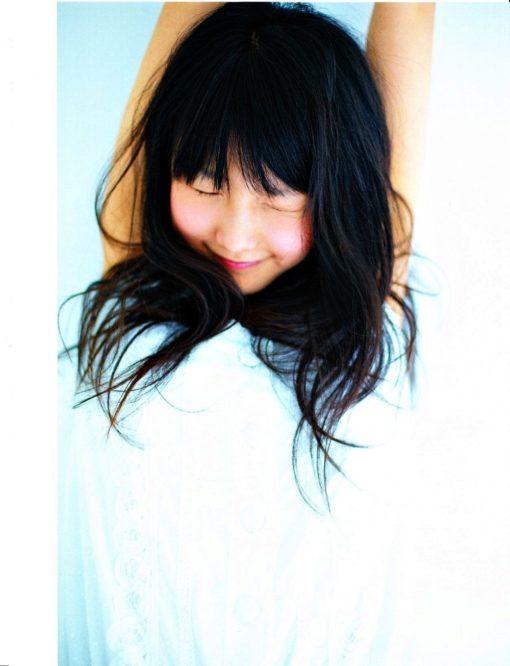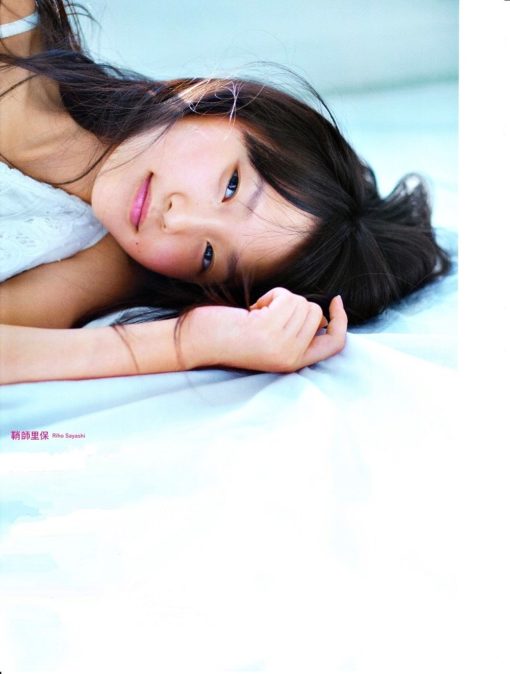 I'm posting quite regularly pictures from my large Hello! Project image archive on Twitter. With these tweets I bring my contribution as a fan to the 20th Anniversary of Hello! Project. These tweets can be entitled as "My Hello! Project History".