My most watched U-15/17 MVs
Hey don't give me that look!
Anyway, here are seven MVs I've been watching repeatedly these days.
DIANNA SWEET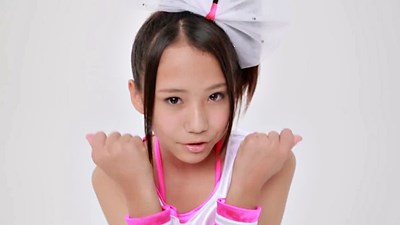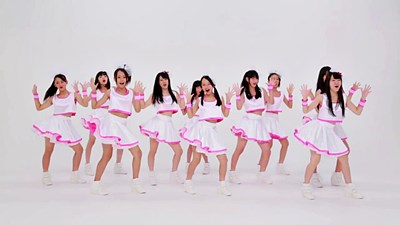 Dianna Sweet's first single "Hatsukoi Revolution" comes out on November 27. I got interested on this group of ten as I'm following gulliverdj on Instagram and he posted some nice snap shots of DS on his page. What I'm saying is that this group could have it's major break-through in 2014.
DIANNA SWEET: "Hatsukoi Revolution"
J Dee'Z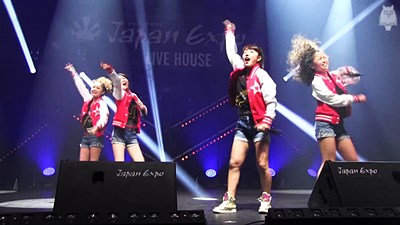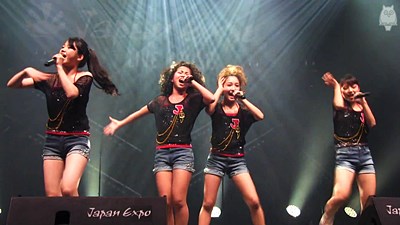 I've been following J Dee'Z now about one an year. This group started as kid models (Sister Jenni brand) and a dance group (Dance Style Kids) and now we are waiting for their first single to be released. I saw J Dee'Z live at Japan Expo 2013 in Paris last summer and I was convinced that these girls are hitting the big time sooner a later. I write more about them soon on this Kakko-ii Blog.
J Dee'Z Live Stage at Japan Expo 2013
SHIRITSU EBISU CHUGAKU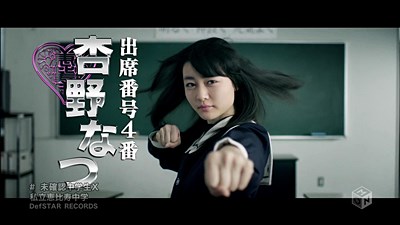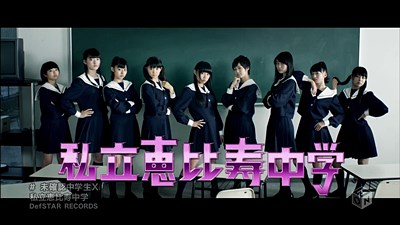 Seifuku girls are always adorable so no exception with Shiritsu Ebisu Chugaku. This video is so silly and funny that I love it insanely.
Shiritsu Ebisu Chugaku: "Mikakunin Chuugakusei X"
http://www.dailymotion.com/video/x172kdj_%E6%9C%AA%E7%A2%BA%E8%AA%8D%E4%B8%AD%E5%AD%A6%E7%94%9Fx-%E7%A7%81%E7%AB%8B%E6%81%B5%E6%AF%94%E5%AF%BF%E4%B8%AD%E5%AD%A6_music
DEATH RABBITS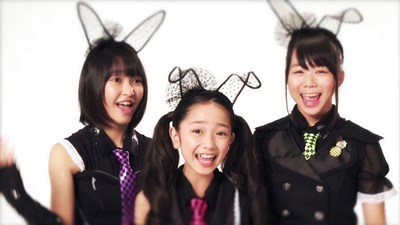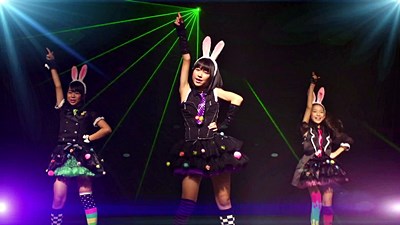 I excessively love the name of this fresh new trio: Death Rabbits! And doing MV & live with Darth Vader look-a-like gives them extra points. I hear BABYMETAL influences in their music but that's only a good thing I say.
Death Rabbits: "Idol STAR WARS"
JELLY BEANS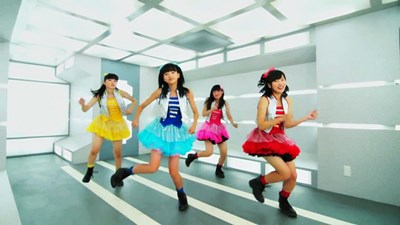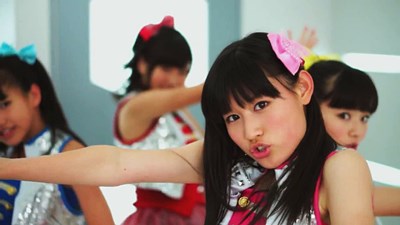 Not bad this foursome either. Not very original MV but the song is nice as are girls also.
Jelly Beans: "Space – Breathing"
JURIN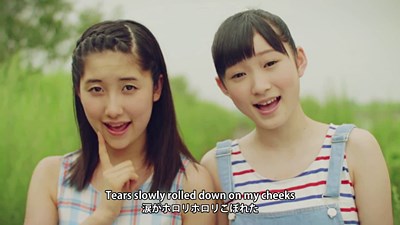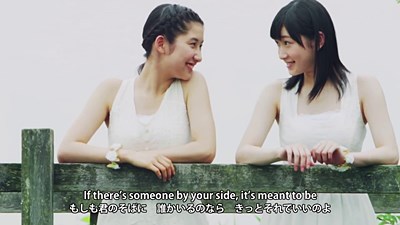 Honestly, I don't know how many times I've watched this Jurin's MV. I love this song so much I think I never get tired of it. And I love Maachan more than you can imagine. Hah ha, my Year End H!P Girls Top Ten is coming soon. Maachan!!! Also Karin is still on my list.
Jurin: "Hotaru Matsuri no Hi"
OHA GIRL CHU! CHU! CHU!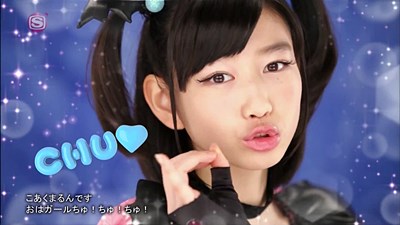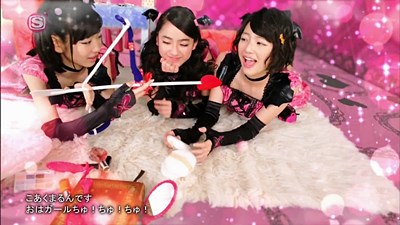 Oha Girl Chu! Chu! Chu! is actually quite a new discovery for me although this MV for example is already months old. Super cute girls and super cute video.
Oha Girl Chu! Chu! Chu!: "Koakumarun desu"
P.S. As talking about U-15/17 videos I didn't include here my orher favorites such as Tokyo Girls' Style, Fairies, BABYMETAL, Cheeky Parade etc. because they all are already more or less major names.