Genki! Genki! Genki!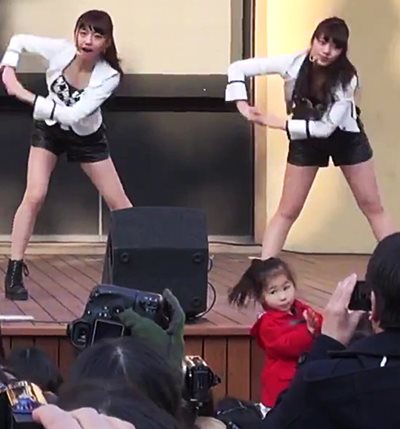 As Fairies were performing "RUN with U" from their new single at LaQua Garden Stage on February 23. three kids in front of the stage were enjoying the live in very genki style. Wildest one, little girl in red coat, did her best as she followed the choreography of the song.
Girls from Fairies were smiling when they saw how wildly that little girl was dancing with them.
By the way "RUN with U" is indeed excellent song and also I enjoy it's genkiness very much.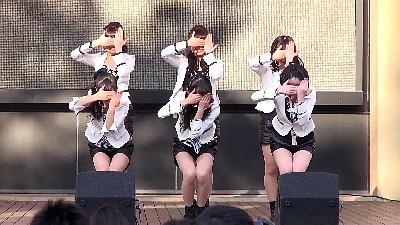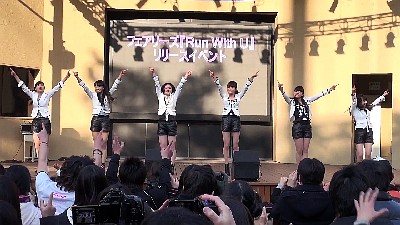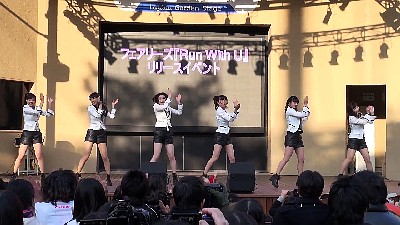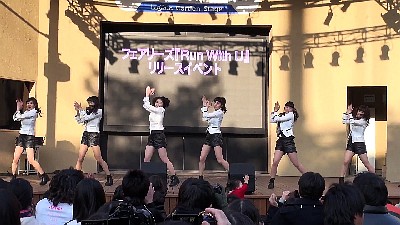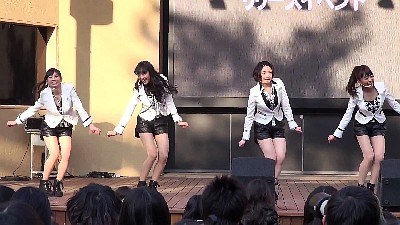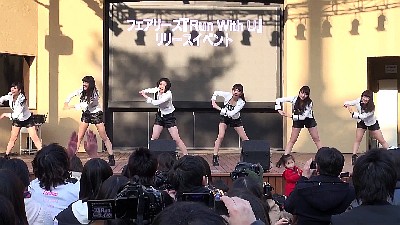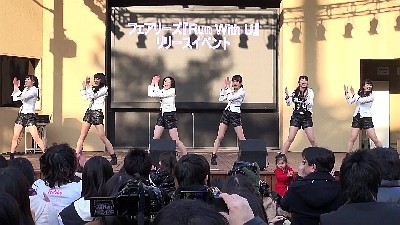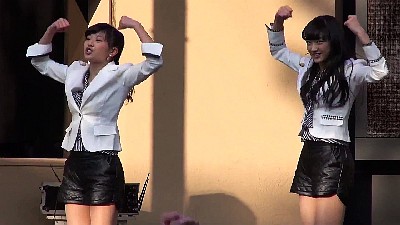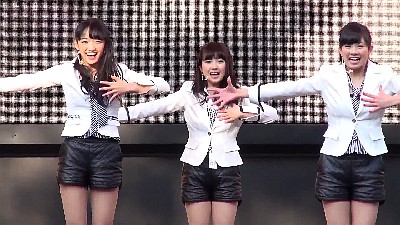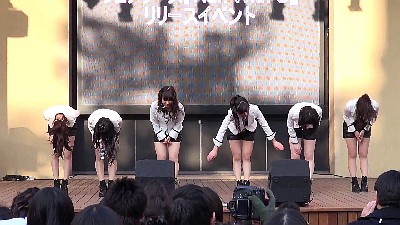 Fairies live Feb 23. 2014