Maro retrospectively : Years 2009 – 2010
Now we know that twenty years old Kanon Fukuda is graduating from ANGERME and Hello! Project on November 29. at Nippon Budokan. It's the final concert of ANGERME's fall tour.
So Maro is grown-up woman and more or less sick of the hectic idol world. She wants to break free and become a songwriter. I wonder what kind of lyrics she is gonna write and who's gonna sing them. H!P artists? Namie Amuro? BABYMETAL? Sekai no Owari? Asian Kung-Fu Generation? Tomomi Itano? VAMPS? Sakura Gakuin? Metallica?
Anyway, let's check out some Maro & group photos from the early days of S/mileage. Let's call this a retrospective of Maro part 1.
These solo shots are from 2009 and 2010: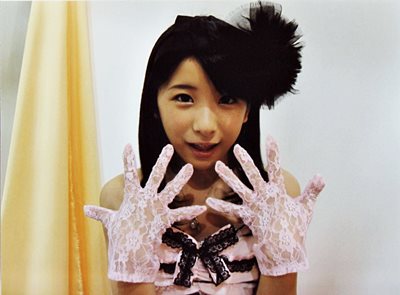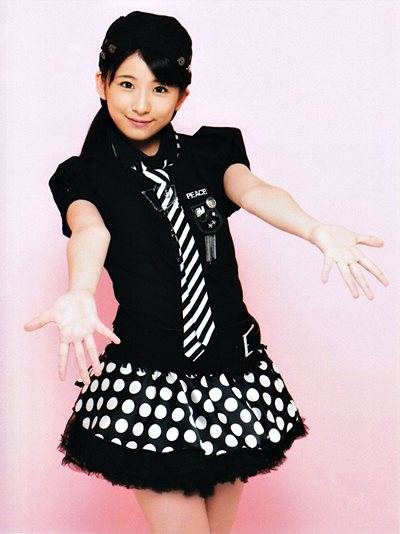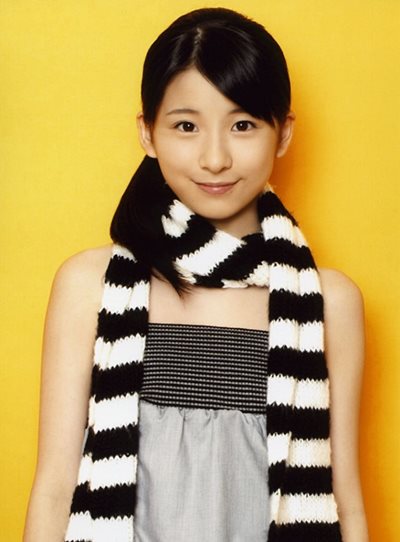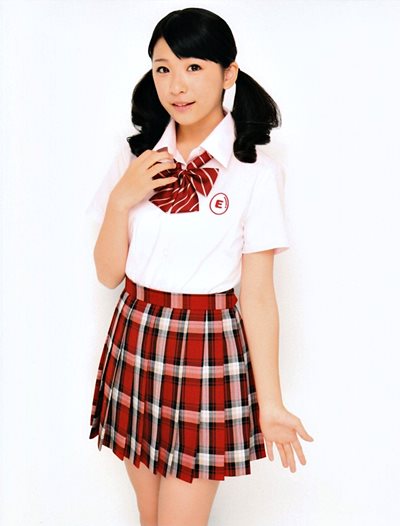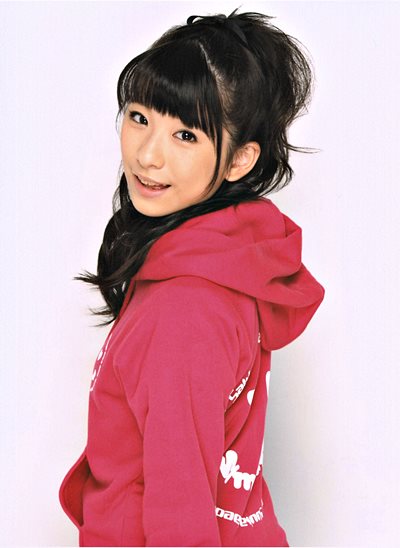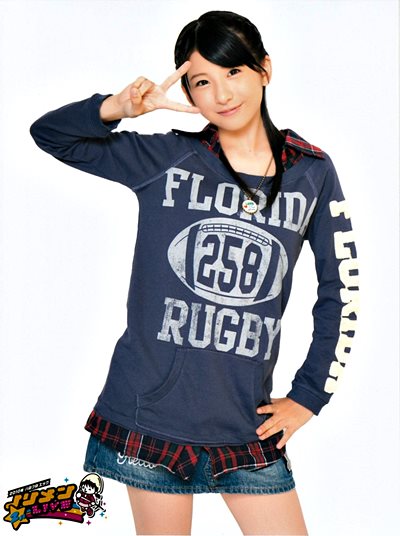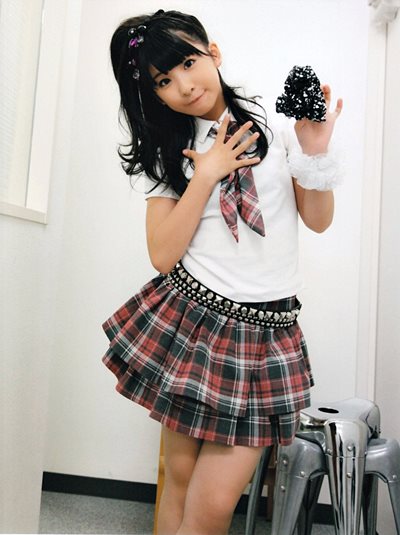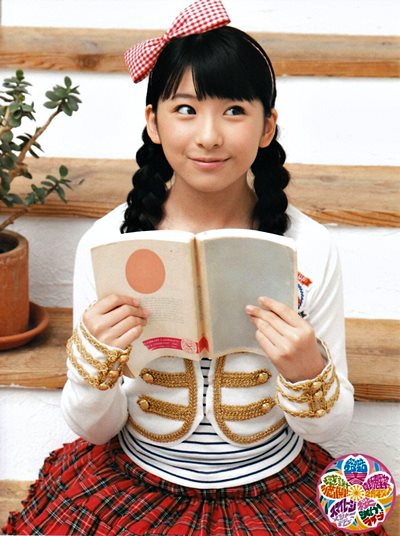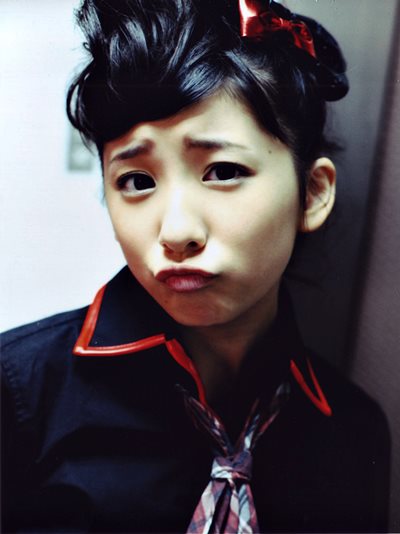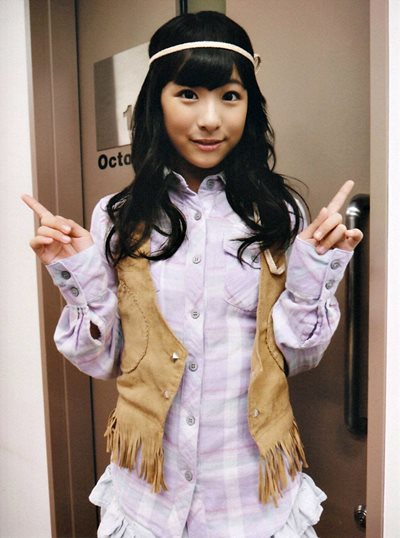 These group shots are from 2010: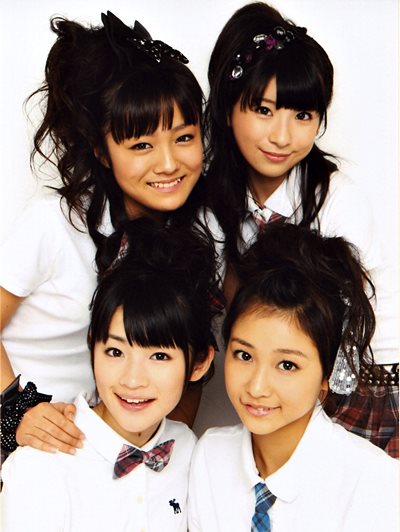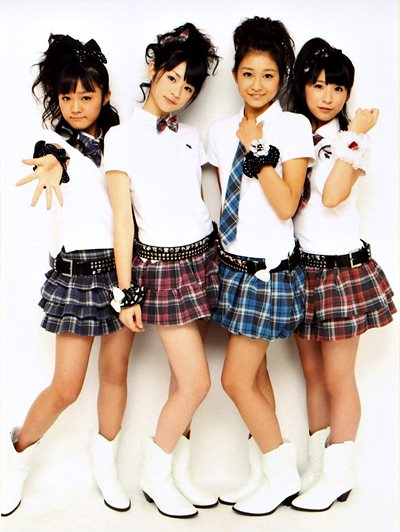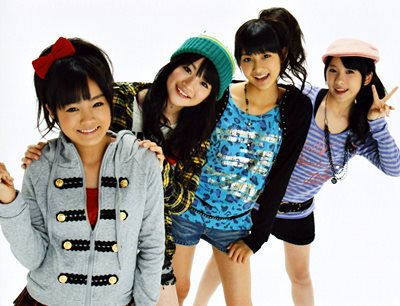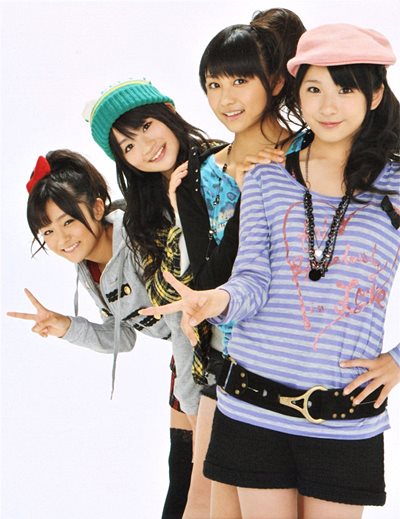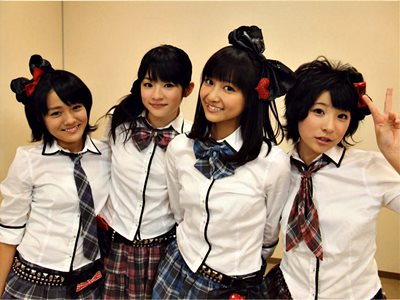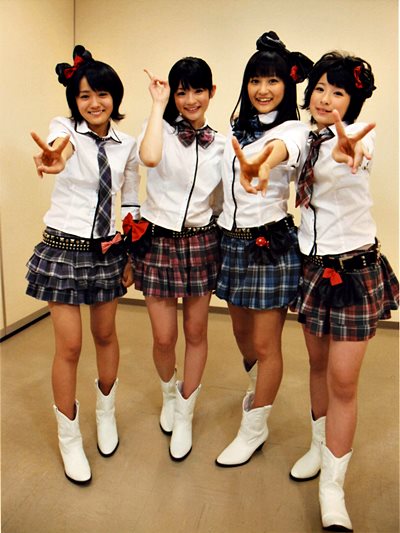 Here's a MV of S/mileage's 3rd major label single "Onaji Jikyuu de Hataraku Tomodachi no Bijin Mama". It was released on September 29. 2010 and has a cameo appearance by ex-Morning Musume & ex-W member Tsuji Nozomi. I must admit these old S/mileage videos are quite enjoyable to watch.