Happy 16th Birthday Kuduu
Today is October 27. and this is also a Cake Day for Morning Musume '15 girl with that cool husky voice. Haruka Kudo celebrates her 16th Birthday today.
When last time I made My Top Ten H!P Girls ranking (June 2015) Kuduu was 9th on my list. I can already reveal that when I'm making my year end list she is gonna be much higher this time.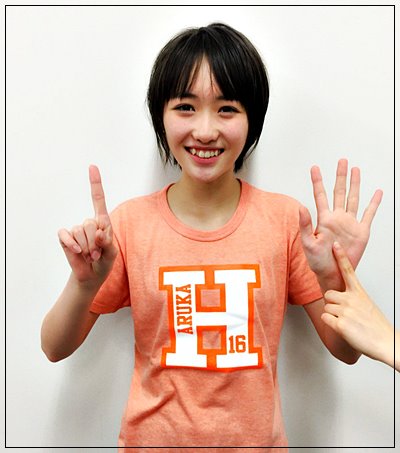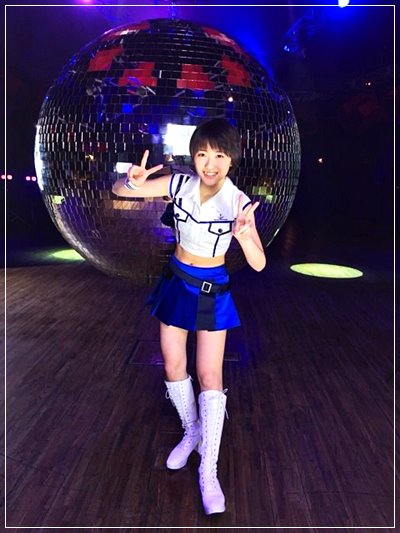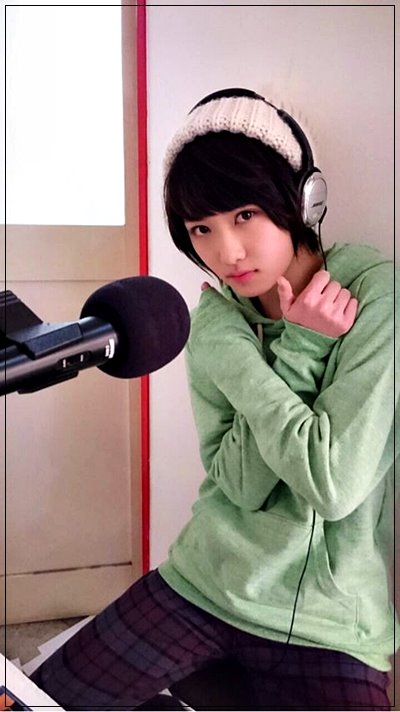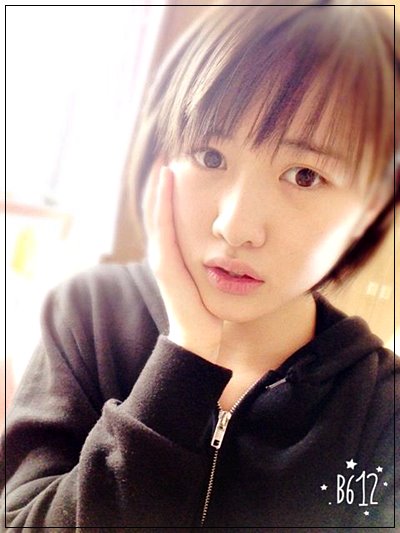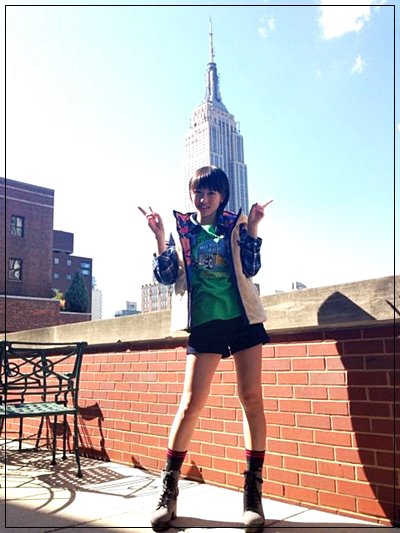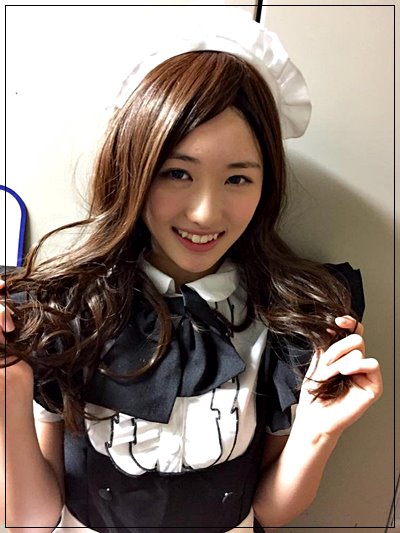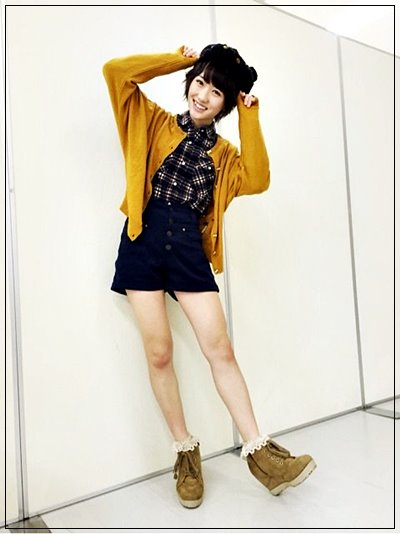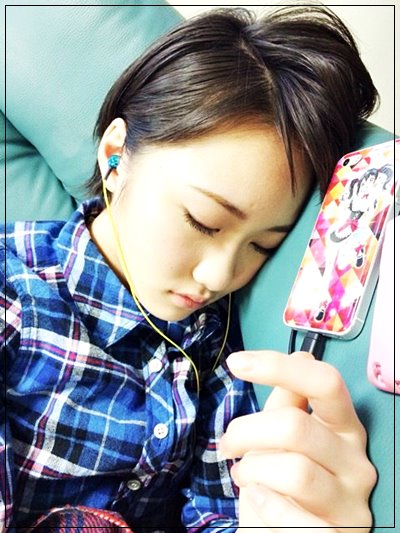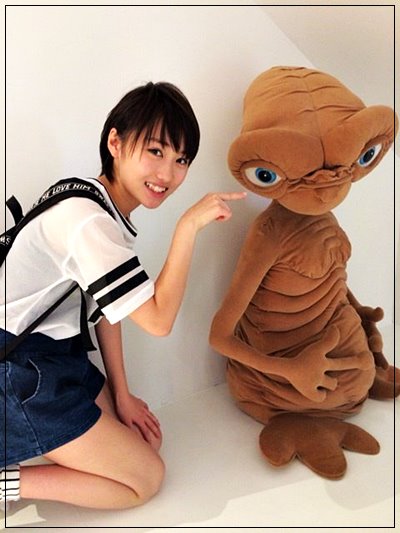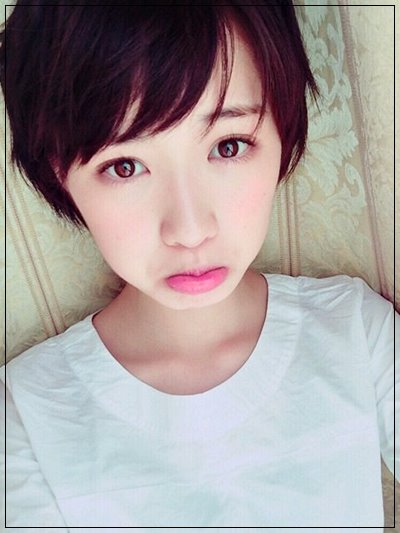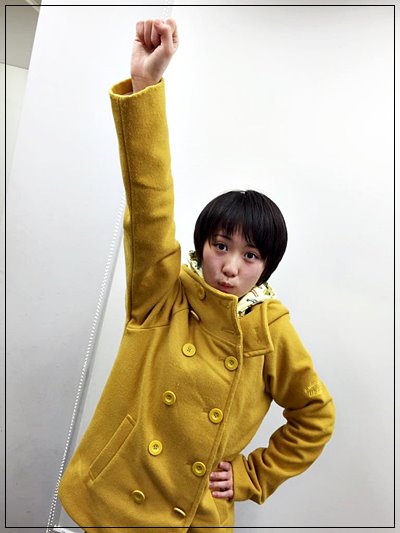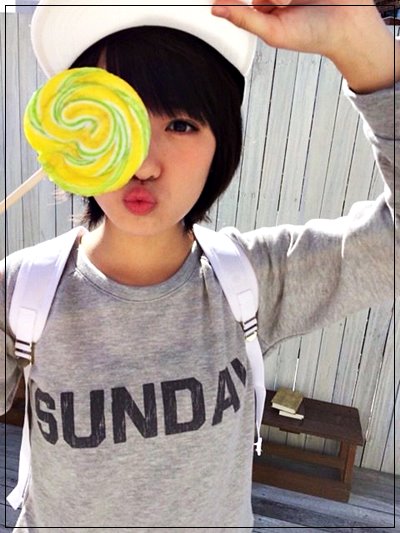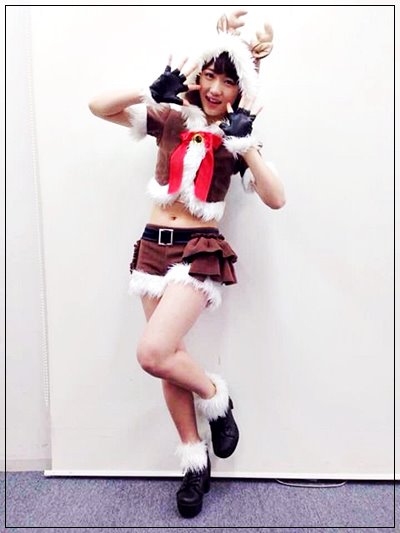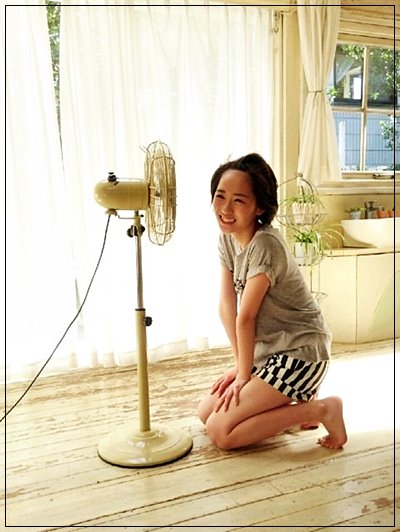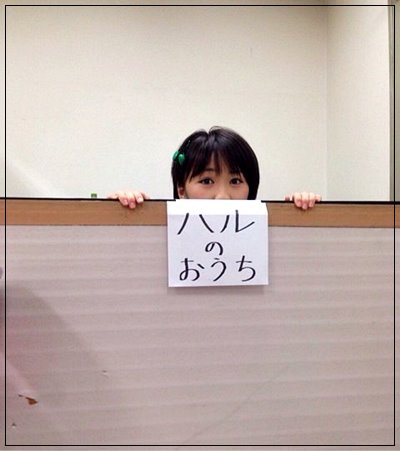 DO ~ Making of Photobook
https://www.youtube.com/watch?v=mZfb2Z9Ws6Q
[OPV] Morning Musume (10ki) – Seishun Domannaka (Starring Kudo Haruka)
https://www.youtube.com/watch?v=VS3VKMLD198
Kimi no Kawari wa Iyashinai (Kudo Haruka Solo Ver)
Egao no Kimi wa Taiyou sa (Kudo Haruka Solo Ver)
One Two Three (Kudo Haruka Solo Ver)
https://www.youtube.com/watch?v=JVVbtLPERB0