Happy 18th Birthday Dear Meimei
When Meimi Tamura graduated from ANGERME and Hello! Project last spring she took with her some essentials, her inexhaustible energy & giftedness. Kind of the same essentials which decreased from H!P when Riho left the H!P community.
Thank god Meimei has not completely vanished. Fans have gone wild on Twitter as Meimei has now her own personal account there.
And today she is 8teen years old.
Happy Cake Day Dear Meimei!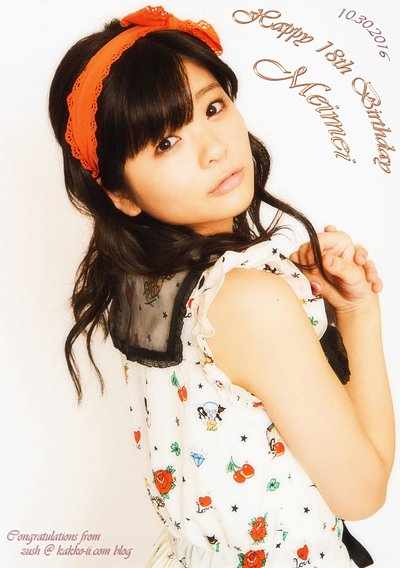 Something from the past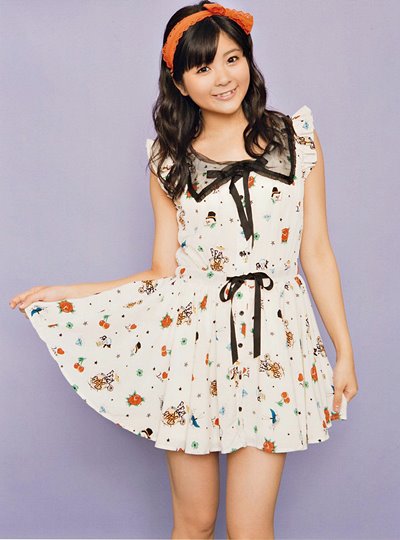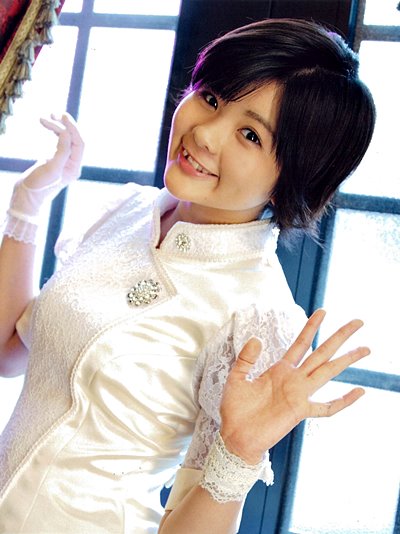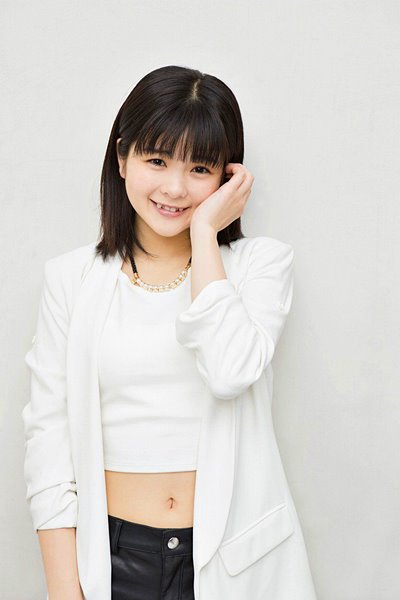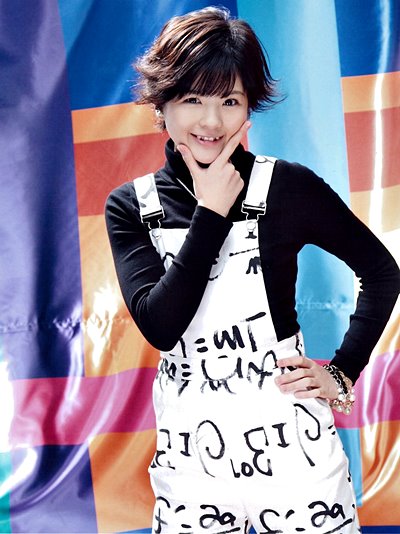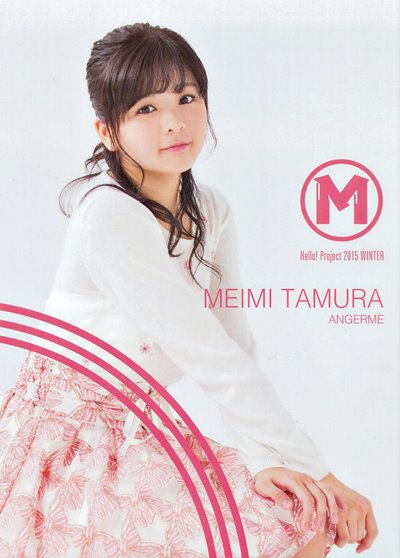 Some more from the past photoshopped by me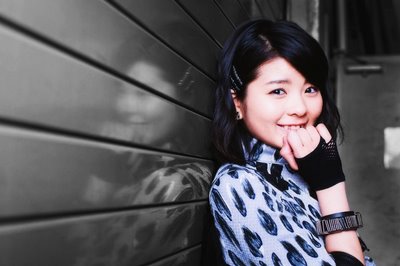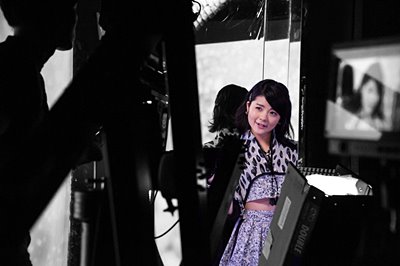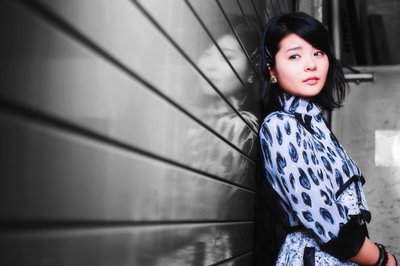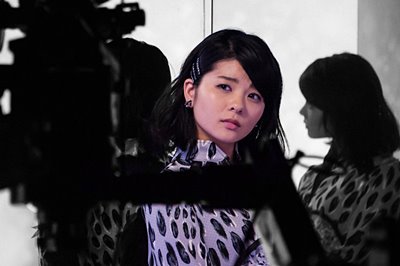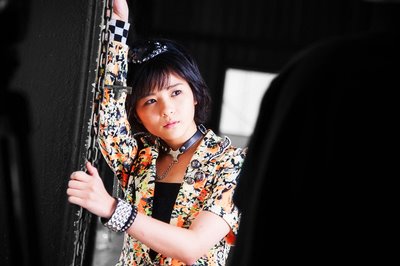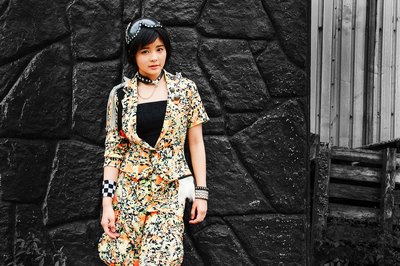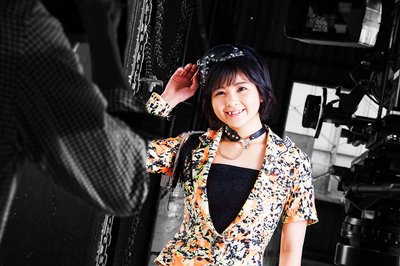 Get you Meimi Tamura stuff from CD JAPAN
ANGEREME Tamura Meimi Solo Special Live
Meimi Tamura Sotsugyo Memorial
Engeki Joshibu Musical "lilium Shojo Junketsu Kageki" [DVD+CD] / Morning Musume.'14 Members / S/mileage
Hello! Project 2015 WINTER -HAPPY EMOTION!-] Solo Micro Fiber Hand Towel [Tamura Meimi]