This is my ANGERME
This is why I love ANGERME.
This is The Real One.
This is how Climax is growing in ANGERME and the result is almost always Pure Chaos.
And I Love it!
It's Only ANGERME but I Love it!! Love it!! Yes I do!!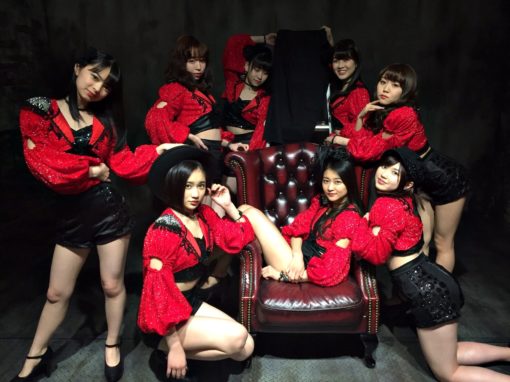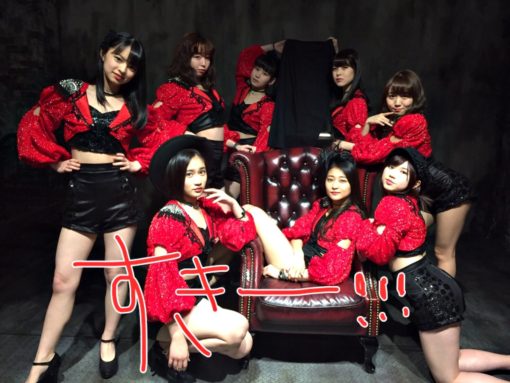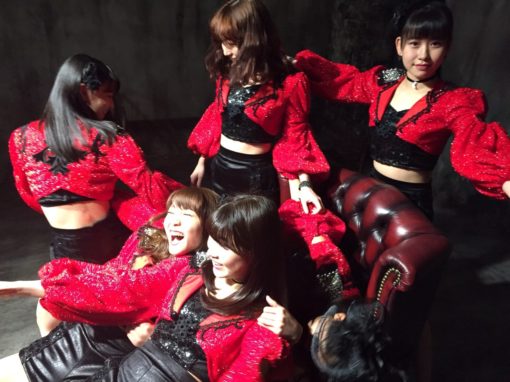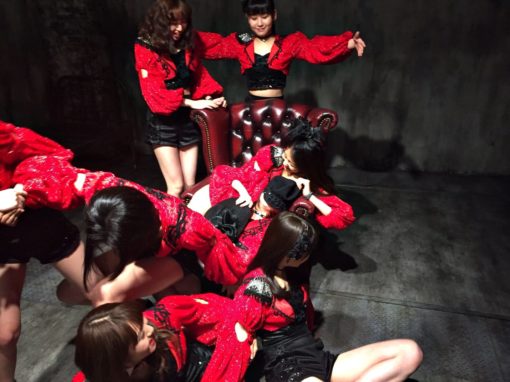 This is my MURO
And I also Love Murotan or as it stand on the cover of her first photobook MURO.
By da way: "Muro" is also a Finnish word and means "cereals".
I've not yet this book in my hands but you can bet I get it soon.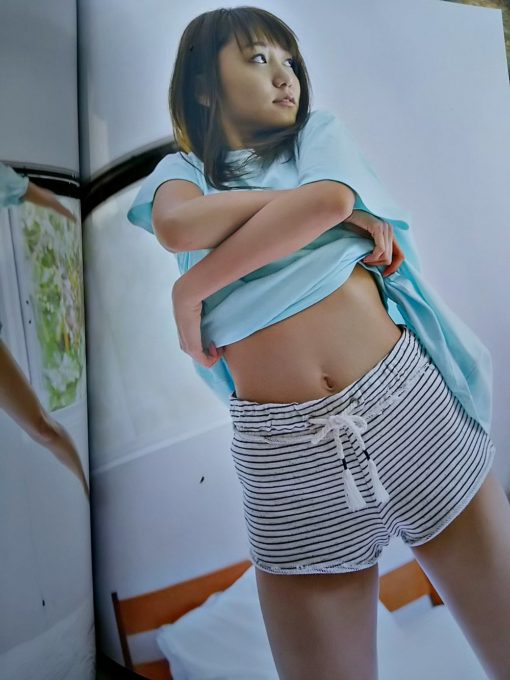 LOL those Japanese wotas how they introduce pages from this photobook.