Is Ayano Kawamura new Morning or Kobushi girl?
Let's start another speculation.
On May 5. 2017 at Nakano Sun Plaza was held "Hello! Pro Kenshuusei Happyoukai 2017 ~Haru no Koukai Jitsuryoku Shindan Test~" concert event. In the end of that event was announced that three girls from H!PK will debut in the (near?) future. They were chosen as the most potential girls for stepping to the next level.
Those girls are Ruru Danbara (16), Reina Ichioka (18) and Ayano Kawamura (17).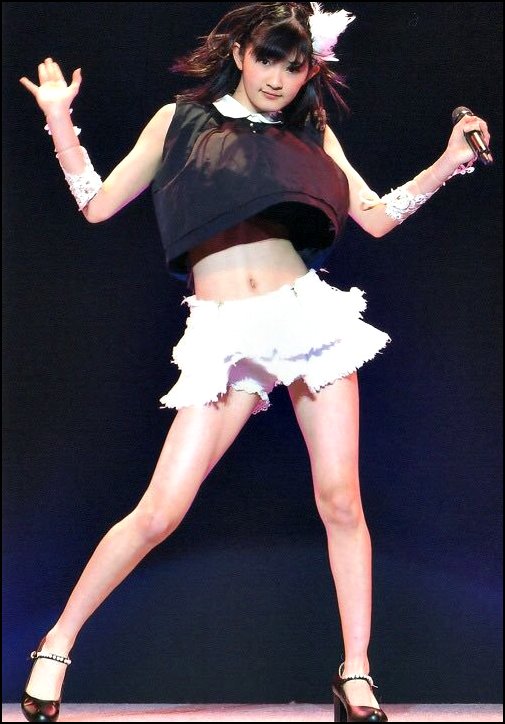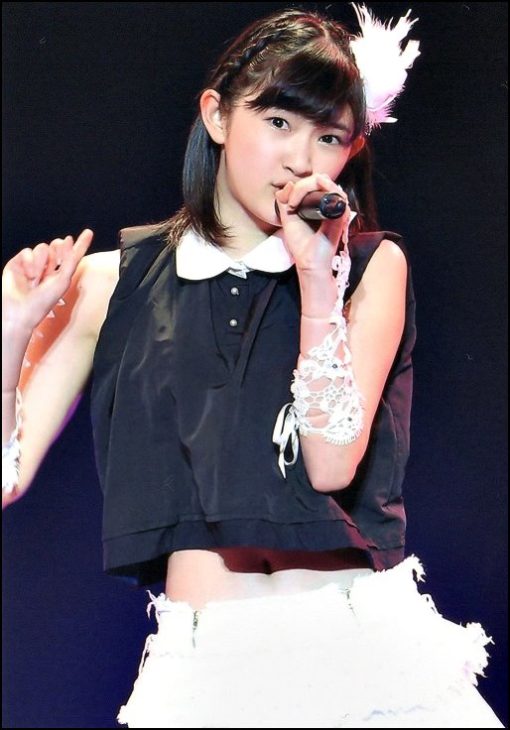 All three are fine but most of all Ayano (in these concert pictures) has caught my attention the way I wanted to start this speculation.
Where could we see Ayano in the coming days, weeks or months?
There are more than one possibility as several Hello! Project groups are losing their graduating members.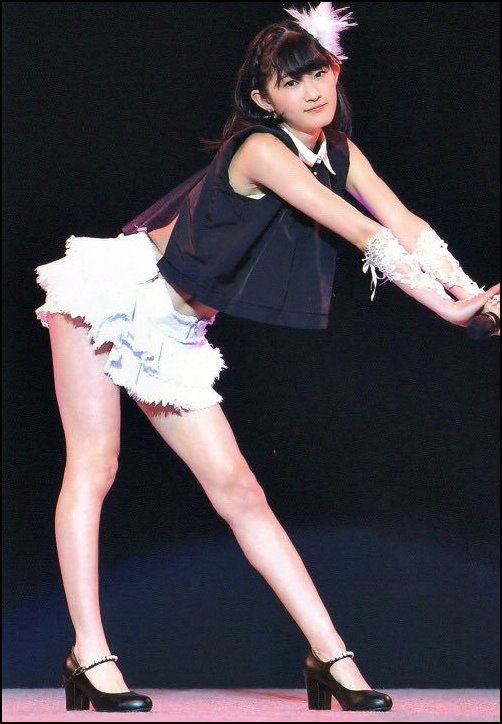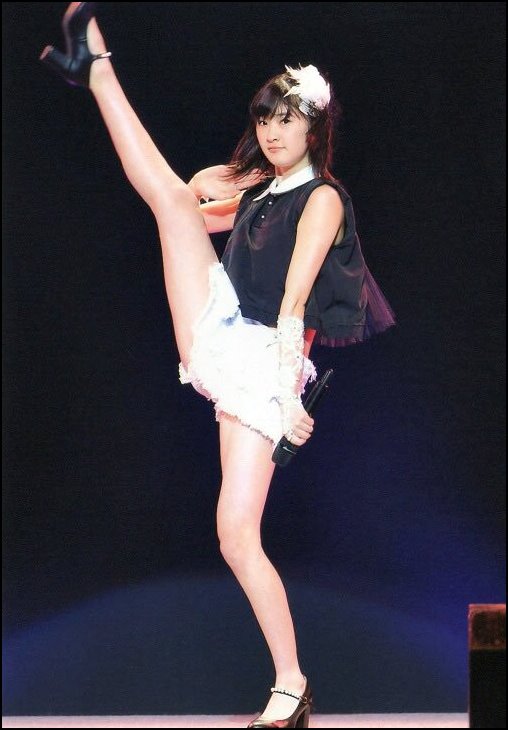 Could Ayano's new group be Morning Musume. '17? Haruka Kudo is graduating so there is a free place to be filled. I think Ayano could sit very well into MM roster.
Also Country Girls might need a new girl when Momoko Tsugunaga leaves. Somehow I don't see Ayano as a Country Girl. I can't specify why I think so. It's only my pure intuition. Future sure shows how wrong I again was.
Then there is ANGERME and the question of "Is Maho Aikawa recovering and coming back?" I really hope she is getting better and making her return to ANGERME but you never know. If Aiai must leave ANGERME & H!P there is another free place for one fresh girl. Or maybe they don't need any other girls and the group goes on with 8 members.
Latest surprising graduation announcement came from Rio Fujii. I think Ayano could be quite a worthy option for becoming new Kobushi Factory girl.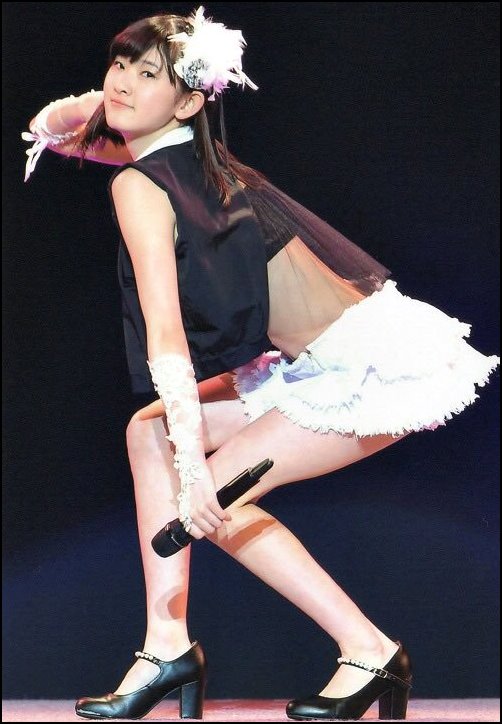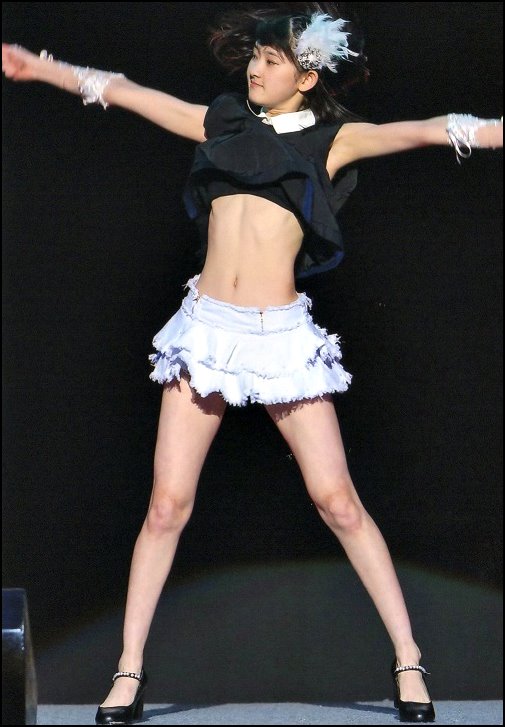 You can do same kind of speculations with all these Hello! Pro Kenshuusei winner girls.
All in all it's interesting to see how things go. Are there already decisions done in Up-Front about where to place the girls? I don't believe that there would be a completely new group formed by them.
If I must bet I'll put my money on Ayano and her optional new groups which are either Morning Musume. '17 or Kobushi Factory.
upcoming May 15. 2017 (Kenshuusei segment starts from 18.20 – Ayano from 20.40)