Impressions
Watching this new dazzling poster of ANGERME made me think about what kind of visual impression each girl gives to me.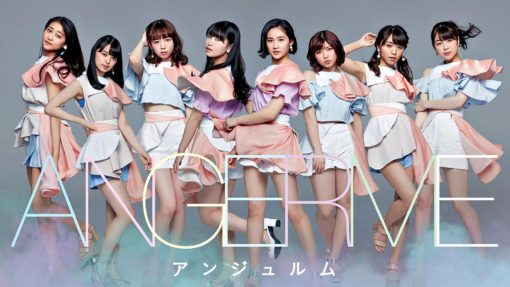 The poster itself is super cool. I would certainly like to cover my wall with it. But the impressions girls give us varies a lot.
I think the most successful poses do Rikako, Ayaka, Akari and Mizuki. Sorry to say but one who really fails is Moe.
I used these adjectives as I defined those impressions I got: assertiveness, femininity, hotness, motherliness and wildness. As this poster was seen with my subjective eyes I'm sure you don't agree on all my opinions.
So this is how I see my girls in this poster:
Wada Ayaka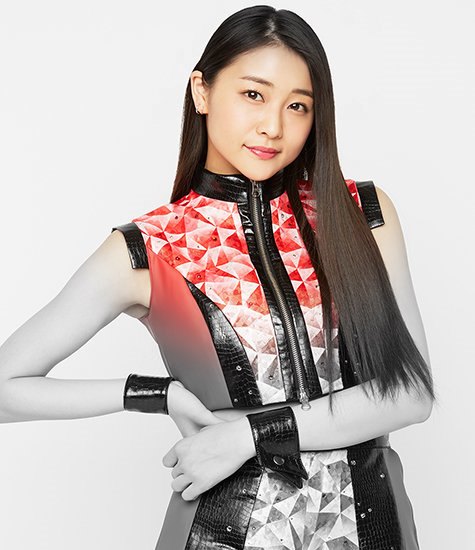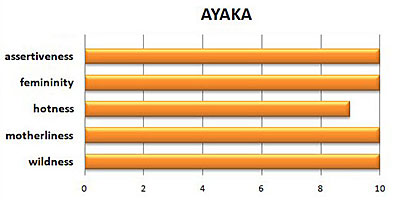 Nakanishi Kana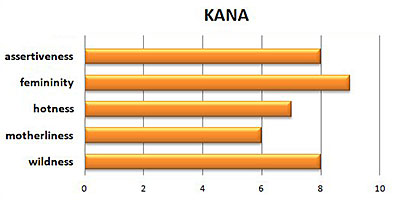 Takeuchi Akari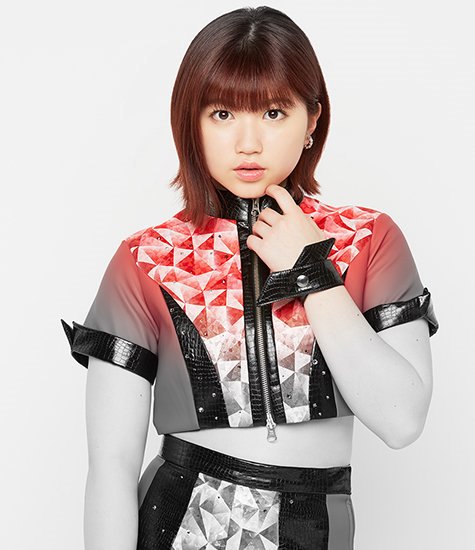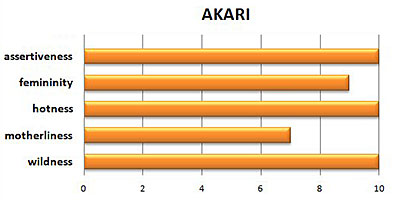 Katsuta Rina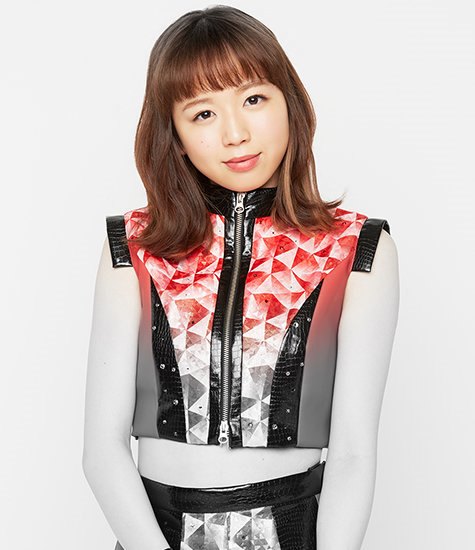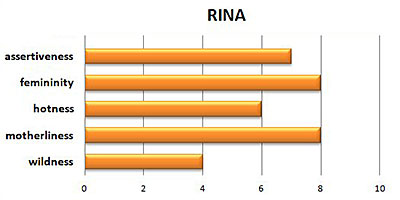 Murota Mizuki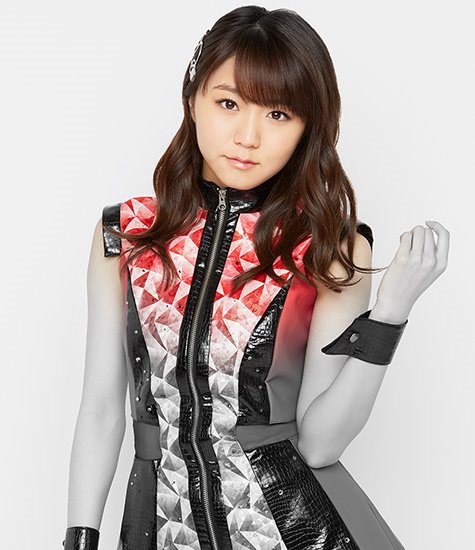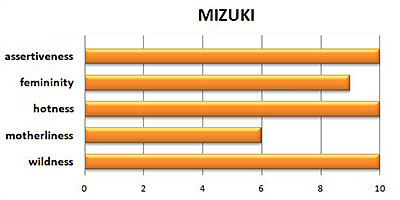 Sasaki Rikako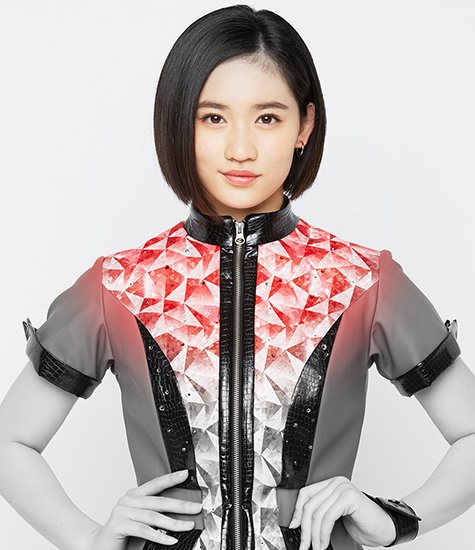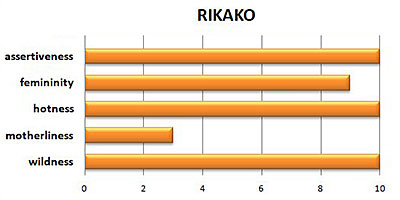 Kamikokuryo Moe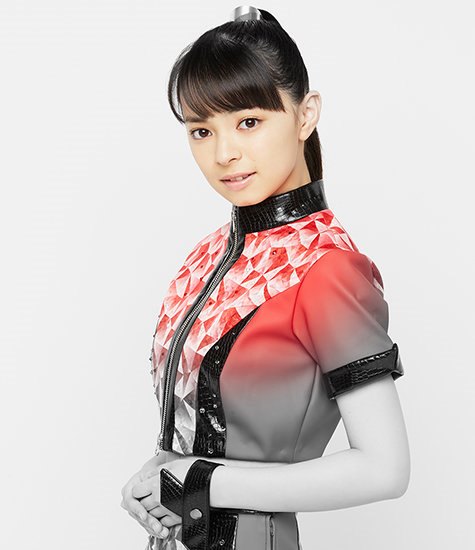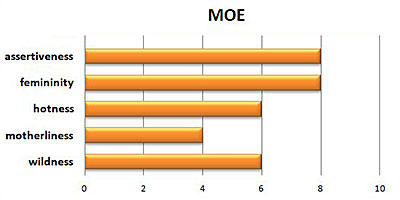 Kasahara Momona