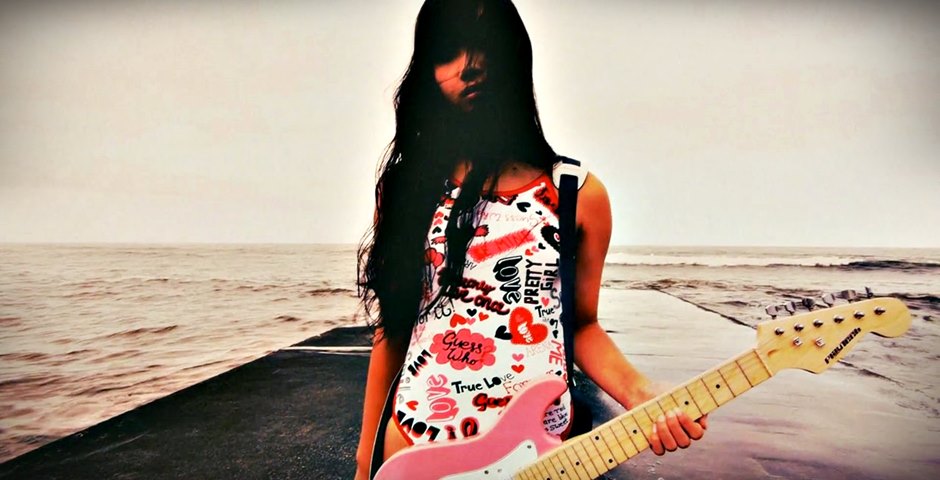 Rei Kuromiya (vocalist & a bit guitarist also in alt.rock band BRATS ; former LADYBABY and The Idol Formerly Known As LADYBABY member) has her 17th Cake Day today.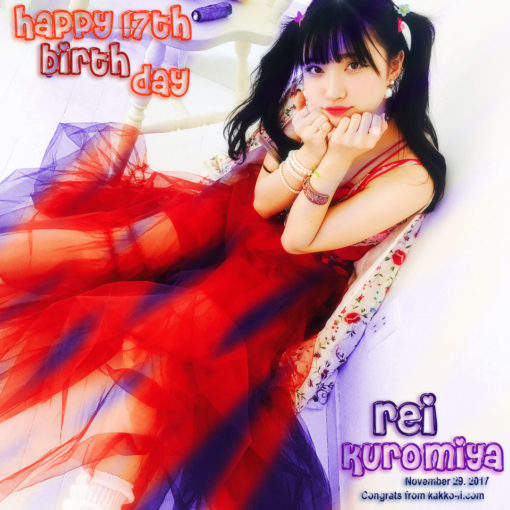 Happy 17th Birthday
Rei
on November 29. 2017
Congratulations from zush @ kakko-ii.com blog
P.S. In one weeks time I do here a much longer post about Rei . . because I 100% respect her.