My Top Ten H!P Girls – Year End 2017 ranking
Some serious blending has happened on my Top Ten H!P Girls list since last April. Some girls have climbed up and some dropped down. Not to mention that you don't see Airi Suzuki and Natsumi Taguchi there any more because of those obvious reasons you sure know. As two places were freed two new girls had their chance to jump on my list. What is this! Maria Makino from Morning Musume. '17 does her debut here and Rikako Sasaki from ANGERME makes her comeback.
This is insane! As much as I "hate" (notice the quotation marks around hate word) Maria doing that "Marian LOVErin Desu" thing this same Maria is now on my ranking list and even on fourth spot.
I've still kept Maho Aikawa on my list as there has not been any official announcent of her possible graduation from ANGERME.
So in the end of 2017 my Top Ten has three girls from Kobushi Factory, four from ANGERME and tree from Morning Musume. '17.
Lastly I must unveil that Momohime Kiyono (13) a member of Hello! Pro Kenshuusei, is "bubbling umder" my Top Ten. She is that shortest girl in the spinoff group of Kenshuusei which released excellent digital song "Gobaku ~We Can't Go Back~" last August.
1. (1.) Minami Nomura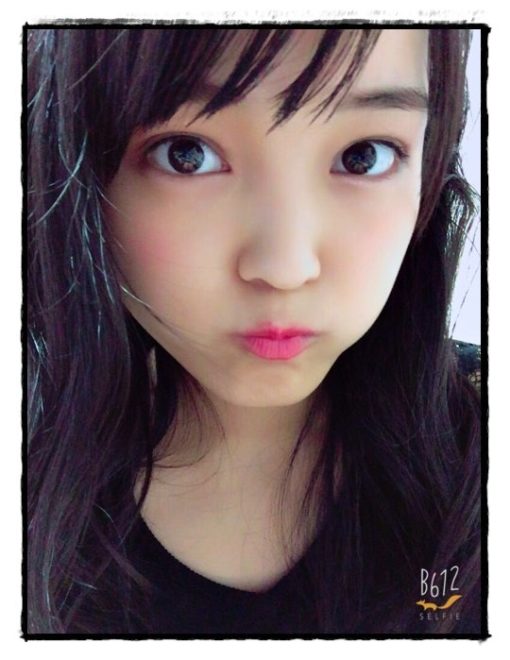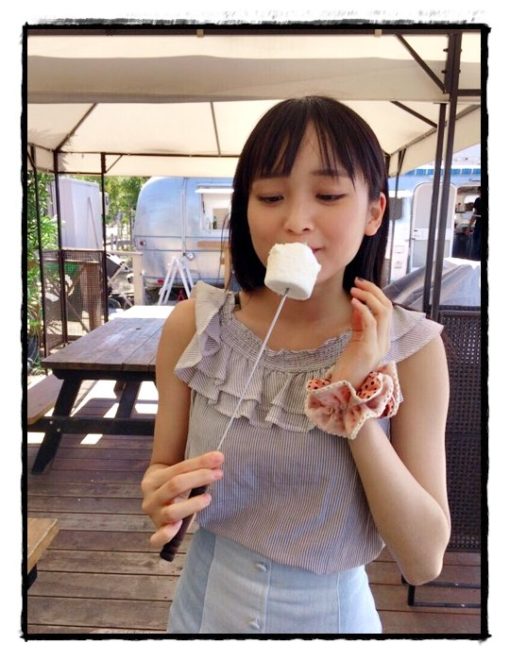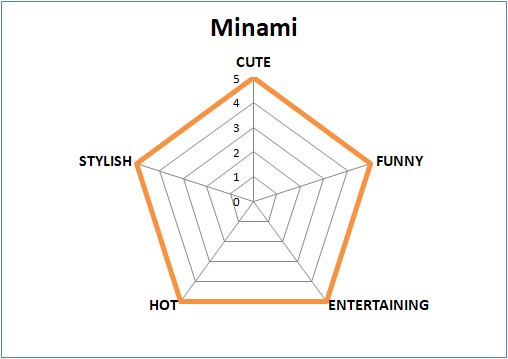 2. (7.) Rei Inoue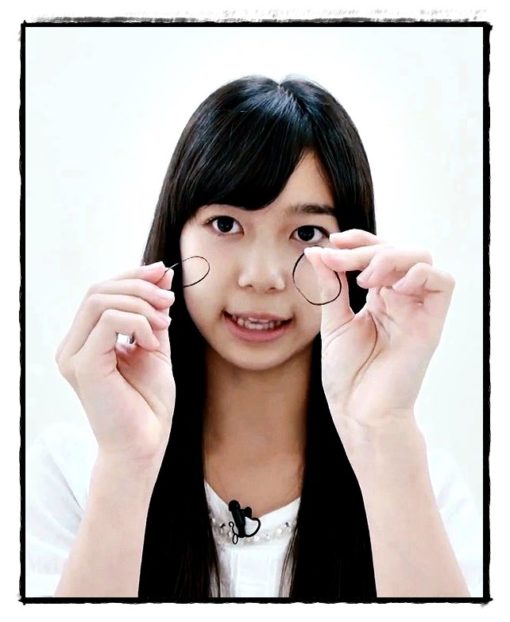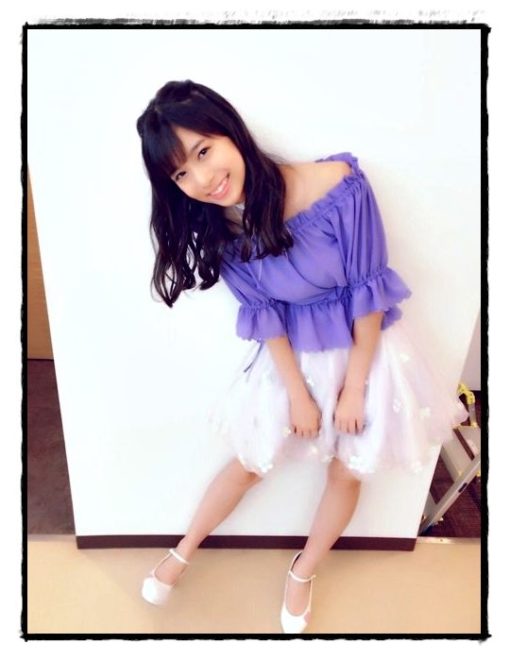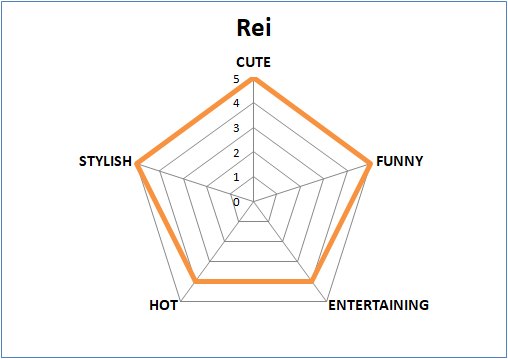 3. (9.) Akari Takeuchi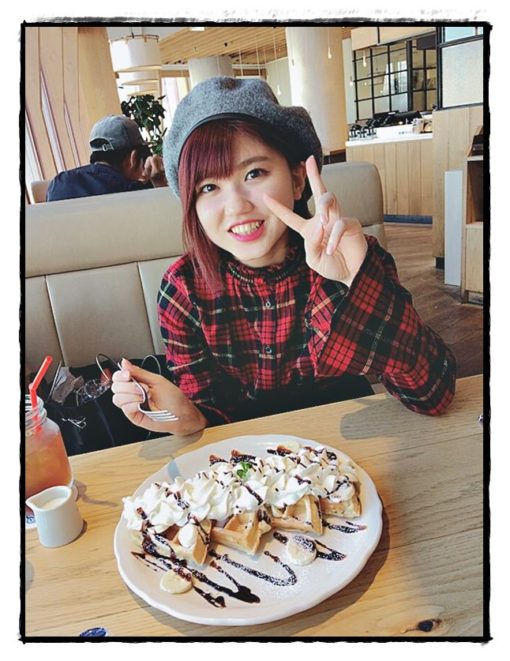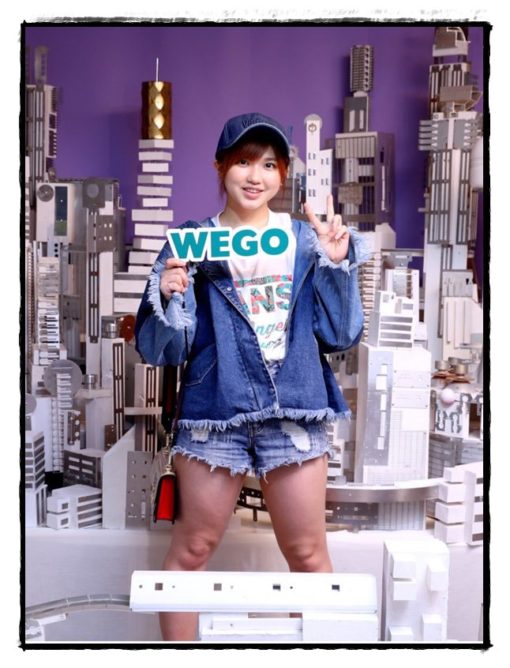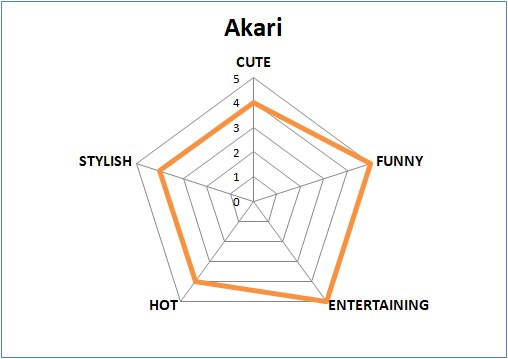 4. (–) Maria Makino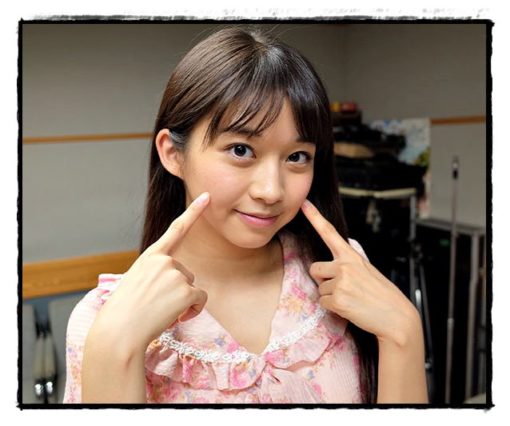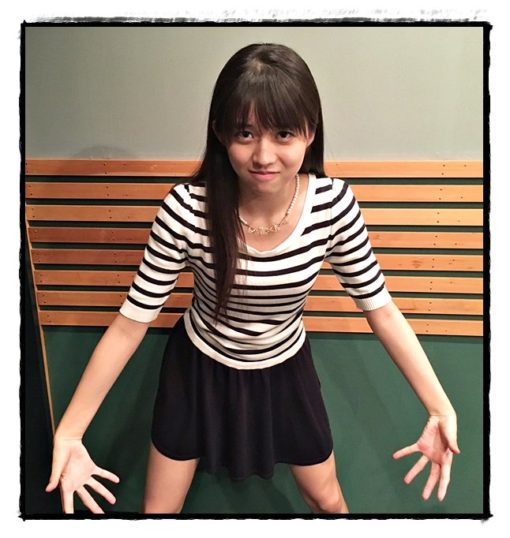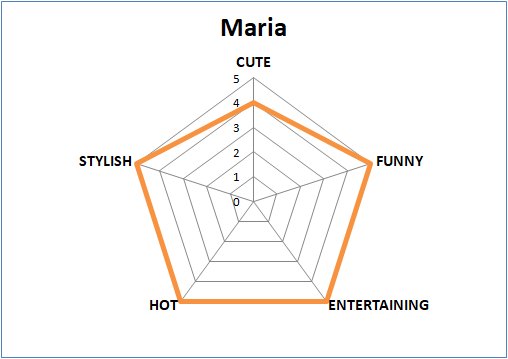 5. (8.) Ayano Hamaura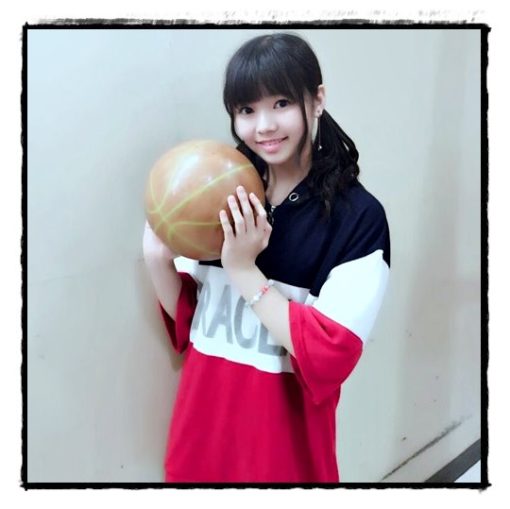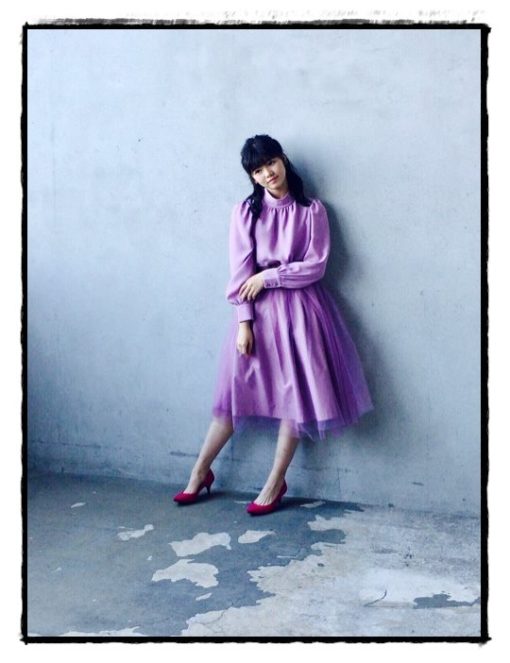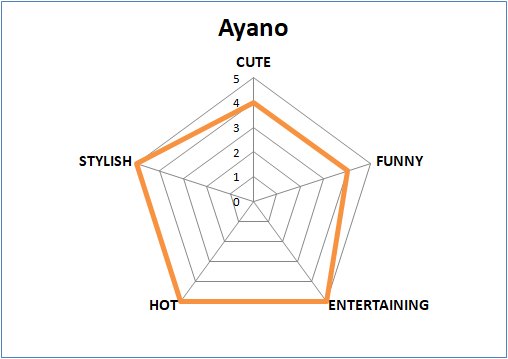 6. (4.) Masaki Sato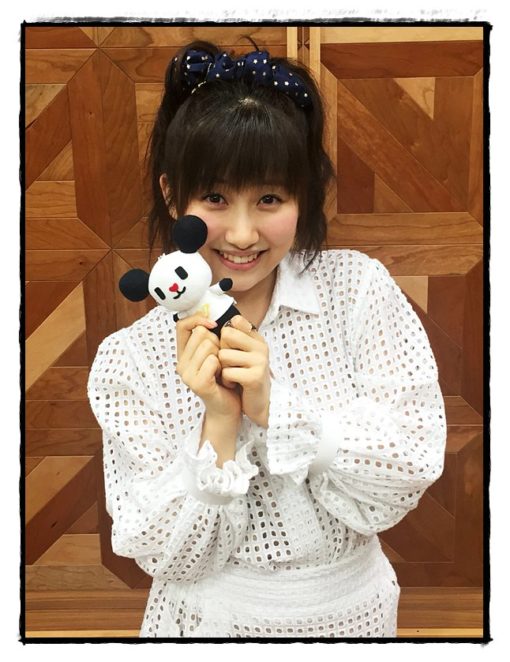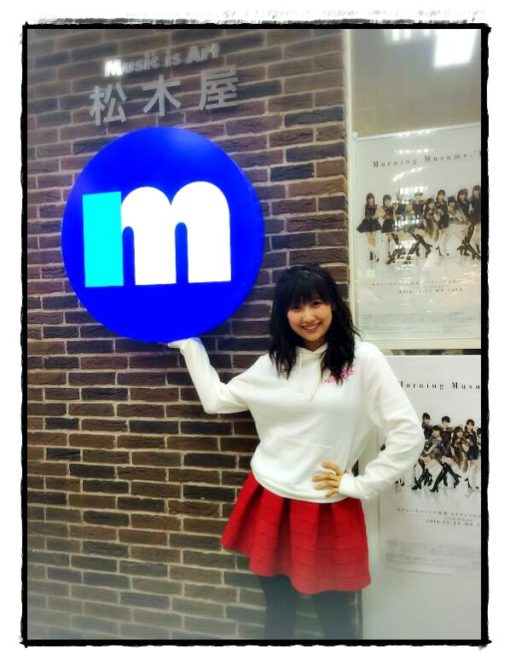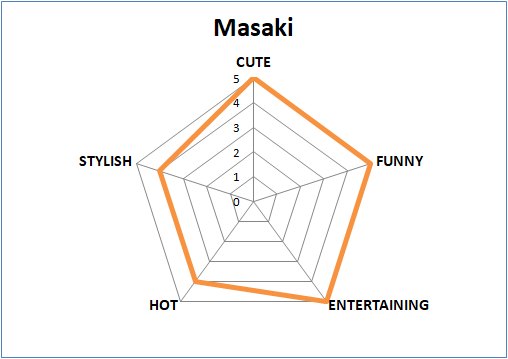 7. (–) Rikako Sasaki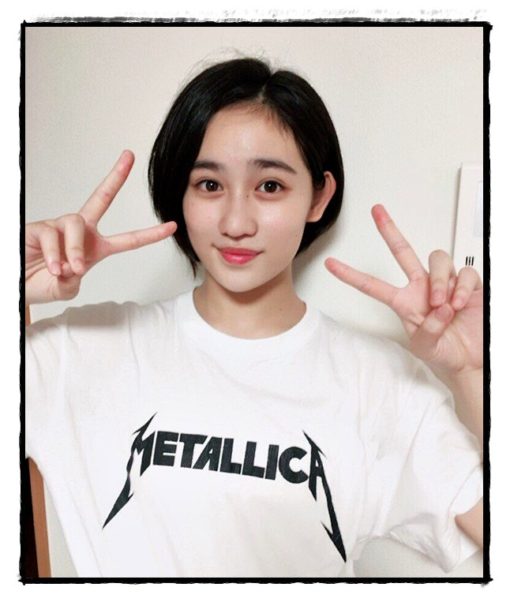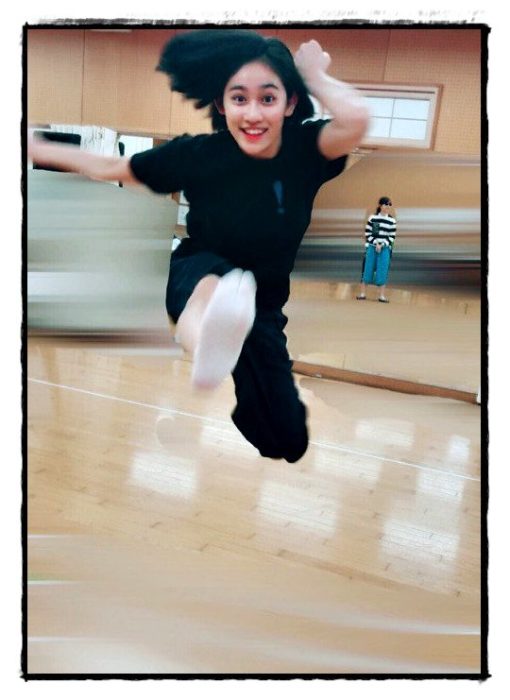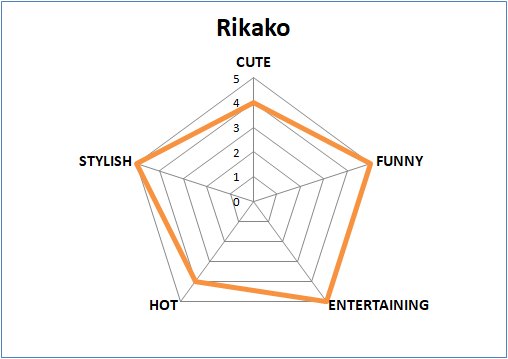 8. (3.) Kaede Kaga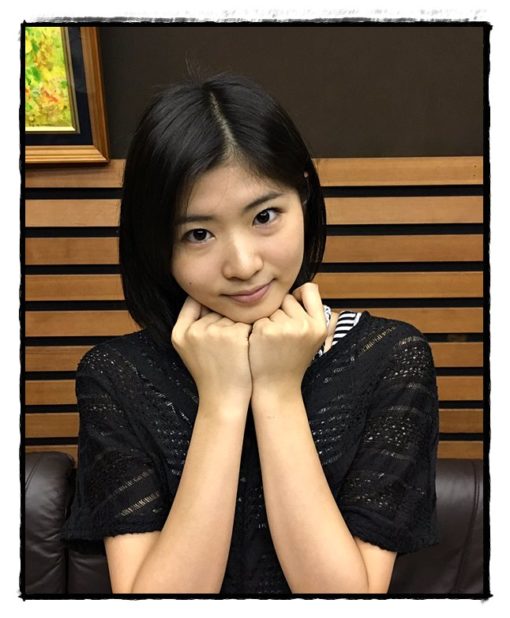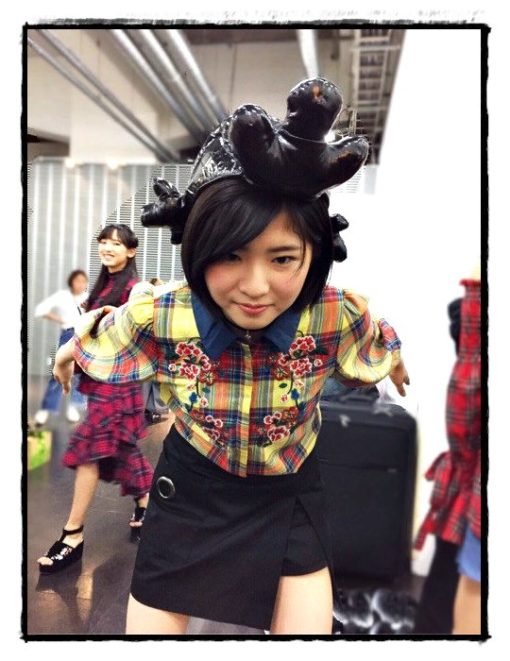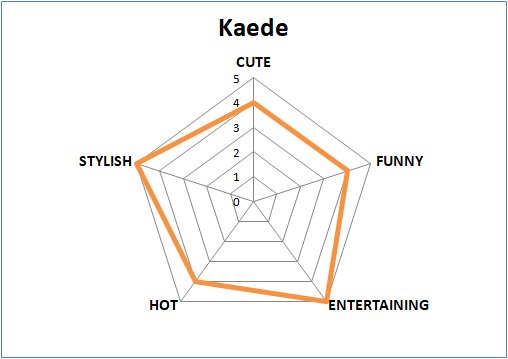 9. (5.) Mizuki Murota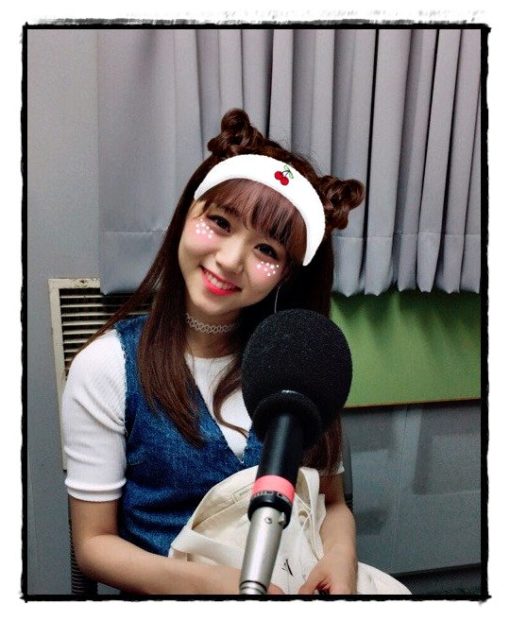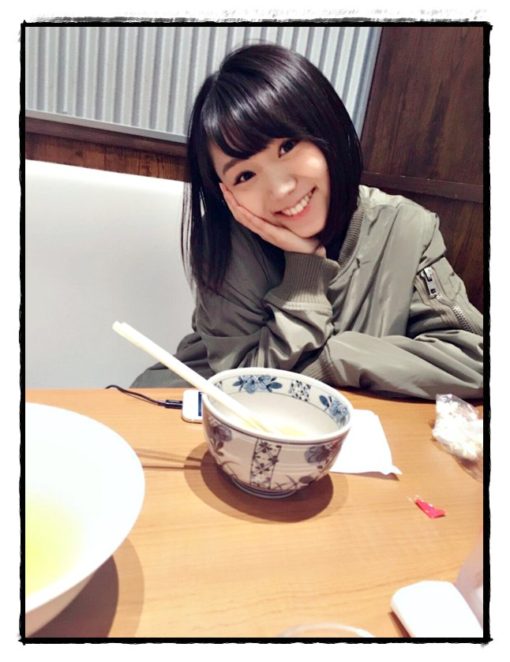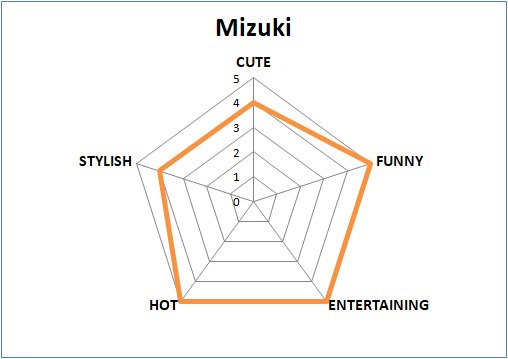 10. (10.) Maho Aikawa