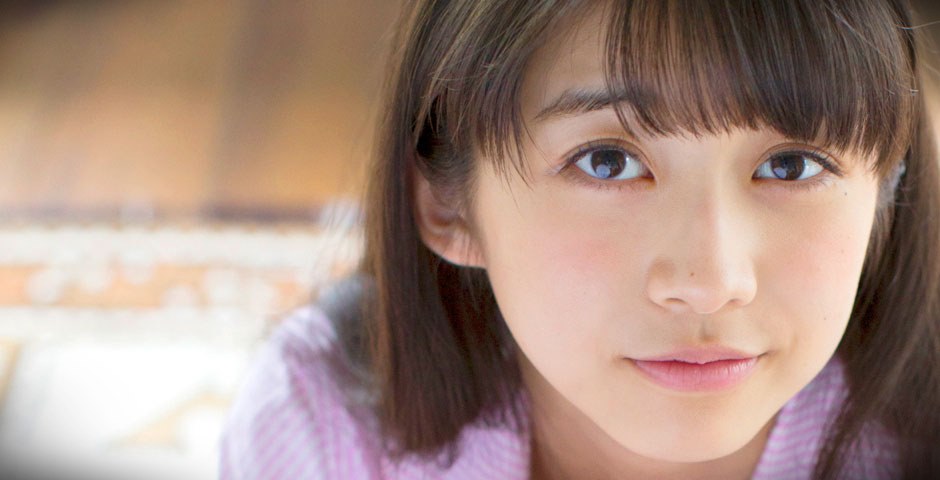 Happy 17th Birthday Maria
Maria Makino from Morning Musume. '18 is now 17 years old. On my Hello! Project girls year end ranking she was still on 4th spot but I have this strange feeling that next time I make my list Maria is gonna have higher position.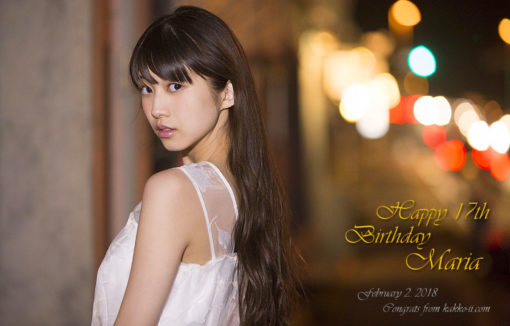 Happy 17th Birthday
Maria
on February 2. 2018
Congratulations from kakko-ii blog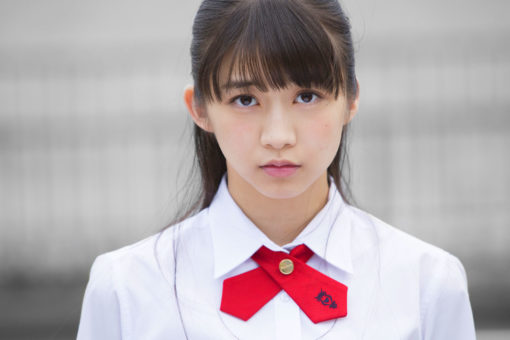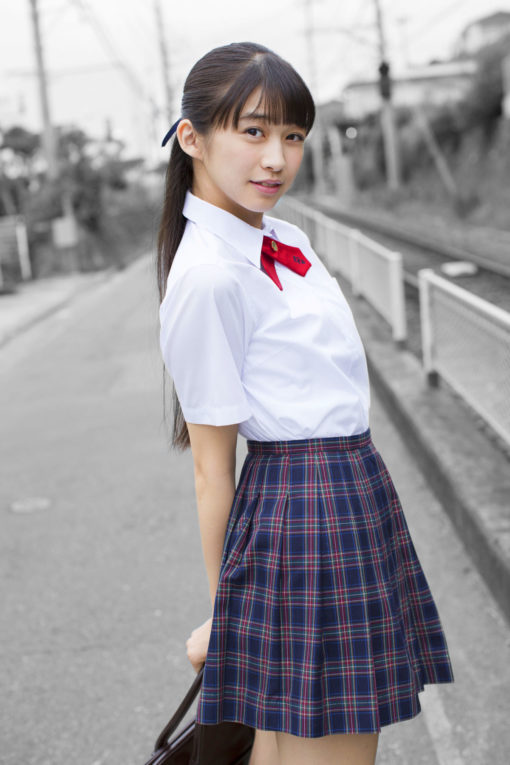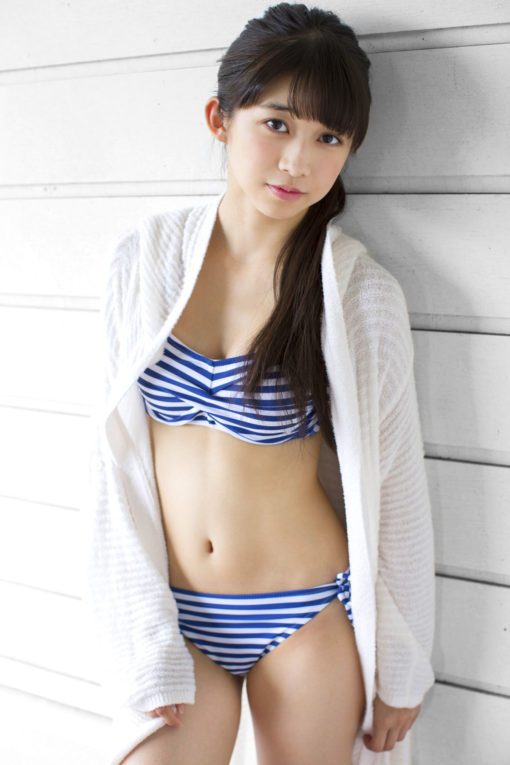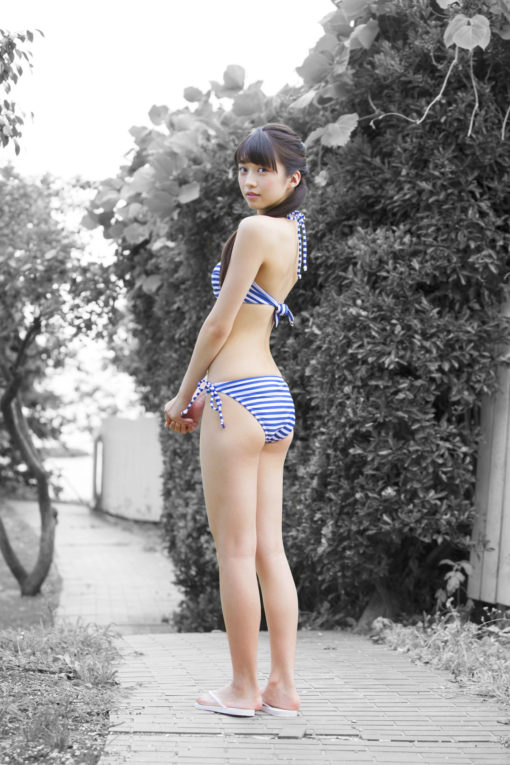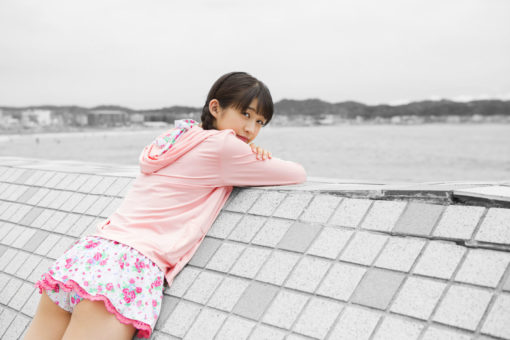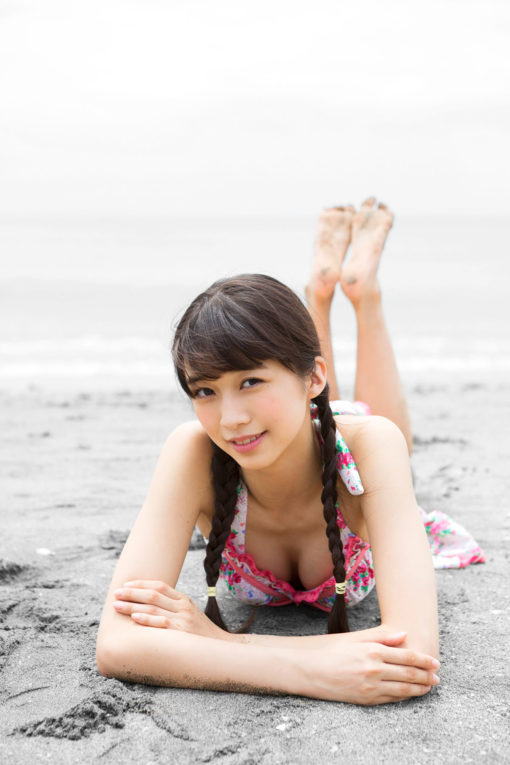 Maria's fourth photobook "Maria 17 Sai" was released today. Here are some news footages from release/press event.
JIJI PRESS
MAiDiGi TV