. . and then my head exploded – #03
No, I don't have any Sayumi Michishige photo books yet. Yes, today I suddenly got an idea: Why not do it now. why not purchase my first Sayu book today. I swear this urgent need came out from the blue.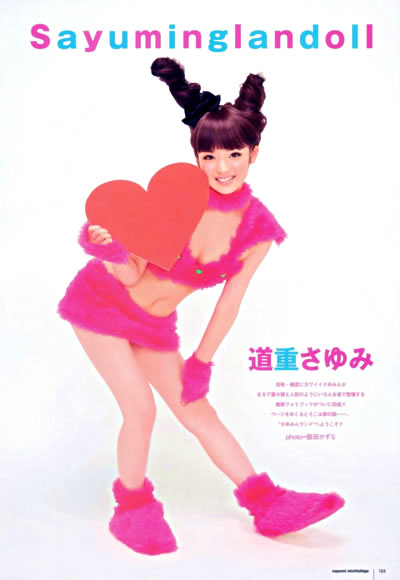 Can you show me the way to this kind of land?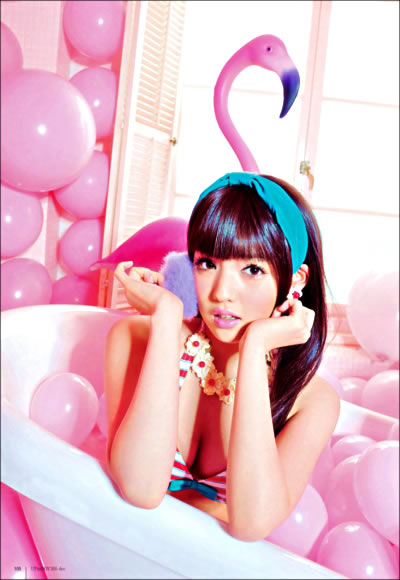 What you tink when you hear the word "pink"? John Waters? Divine?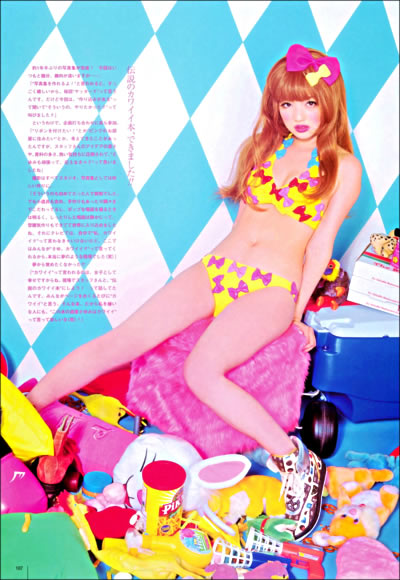 Can you find your favorite toy from this picture?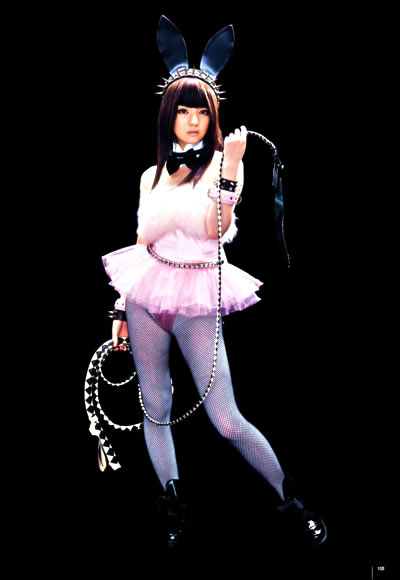 Have you been a bad boy / girl?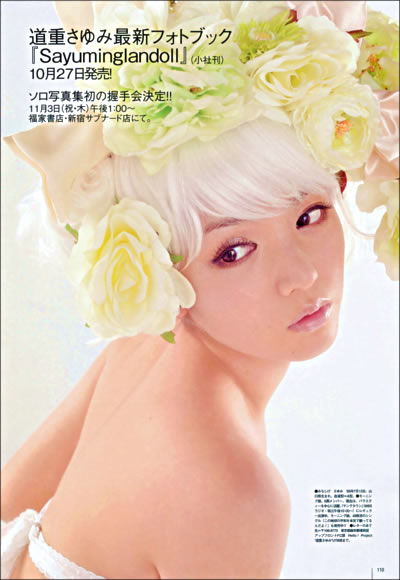 Is this just a dream?