My Top Ten H!P Girls – End of May 2018
From my last H!P Girls ranking (Year End 2017) there has been some changes. Three girls have dropped out: Kaede Kaga, Mizuki Murota and Maho Aikawa. Maho of course because of her too early graduation. I hope she is feeling better these days. I always remember my "monster girl".
As three goes three also comes in. Ayacho, the leader of Hello! Project and ANGERME, makes her return to my list. She jumps even to the second place. As you might know the countdown for her graduation has already begun but we have still plenty of months to enjoy her leadership in H!P.
My number one is still Minamina. No one can throw her away from that spot. She is kinda dream girl for me. Some might call it love.
Little by little I've been falling in love with Tsubaki Factory's youngest member Maopin and now she is also on my ranking list. And the last spot on my list goes to Kenshuusei girl Momohime. I just love her dancing and live energy. This is first time my ranking has a girl from Hello! Pro Kenshuusei. Congrats Momohime!
So here it is. My latest ranking. Three girls from Kobushi Factory, three from ANGERME, two from Morning Musume. '18 and one from Tsubaki Factory & Hello! Pro Kenshuusei each. But still no one from Juice=Juice.
1. (1.) Minami Nomura (Kobushi Factory)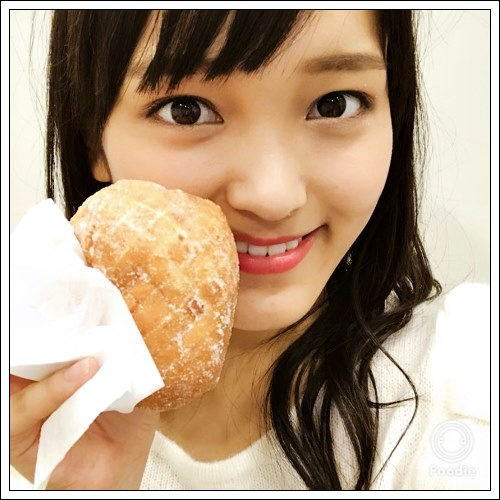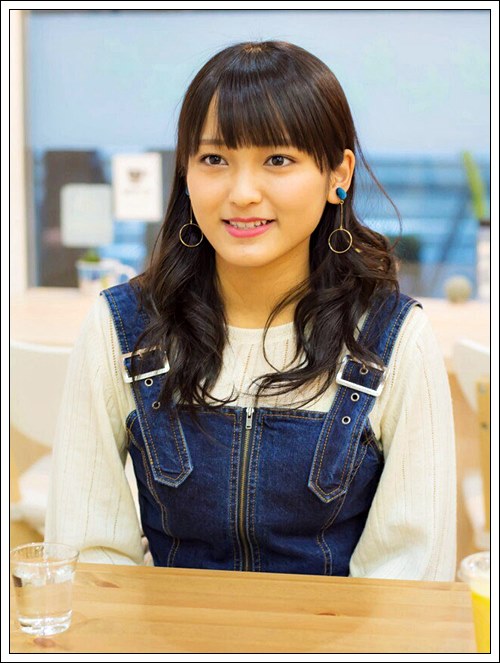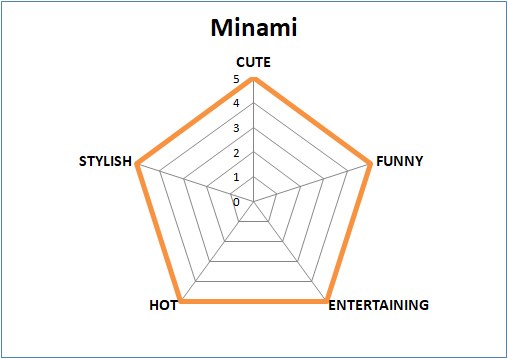 2. (–) Ayaka Wada (ANGERME)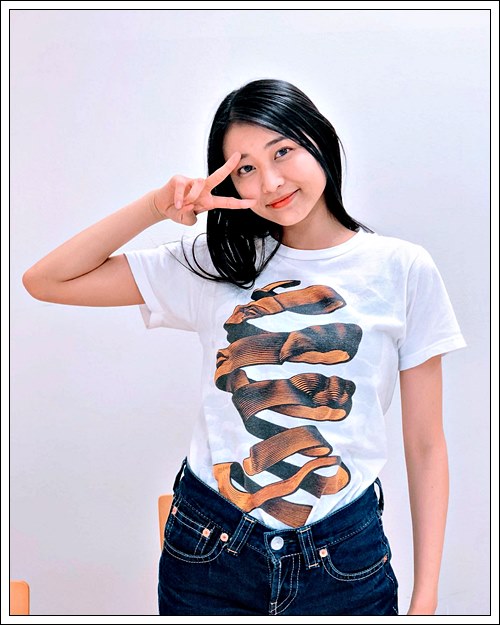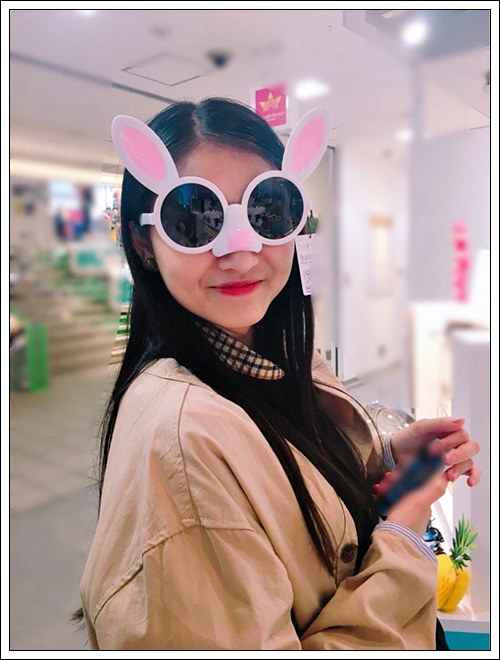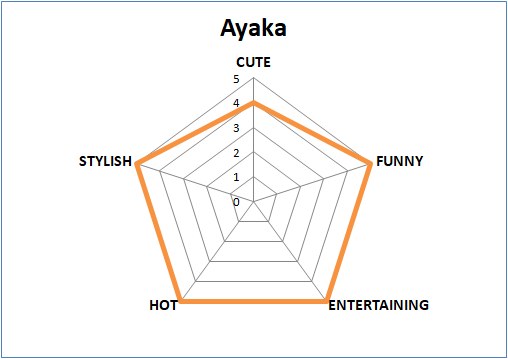 3. (2.) Rei Inoue (Kobushi Factory)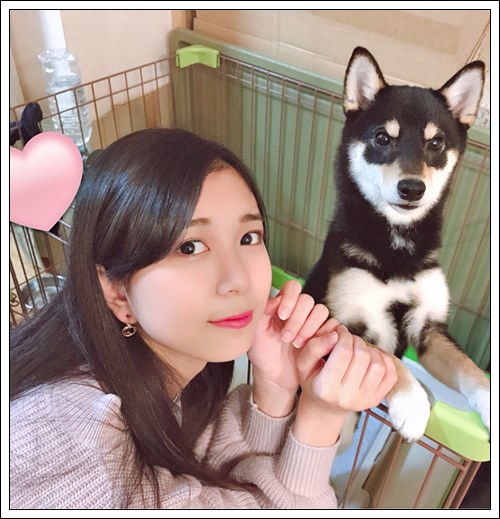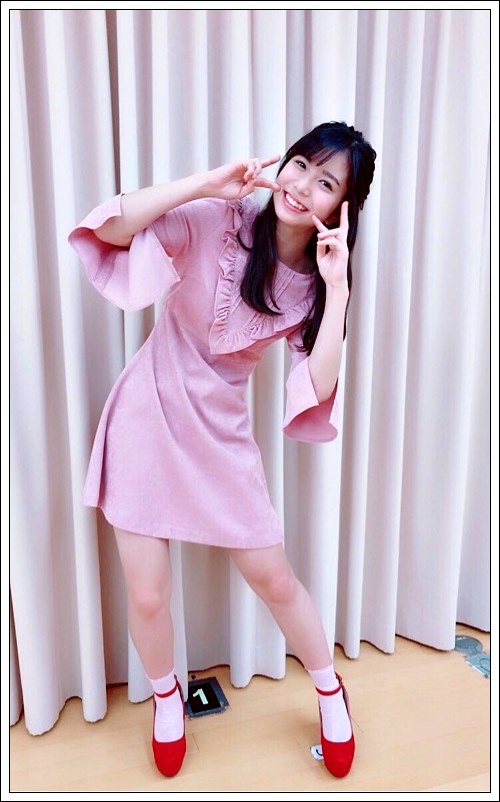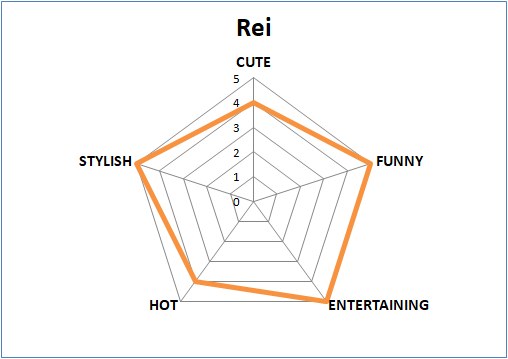 4. (4.) Maria Makino (Morning Musume. '18)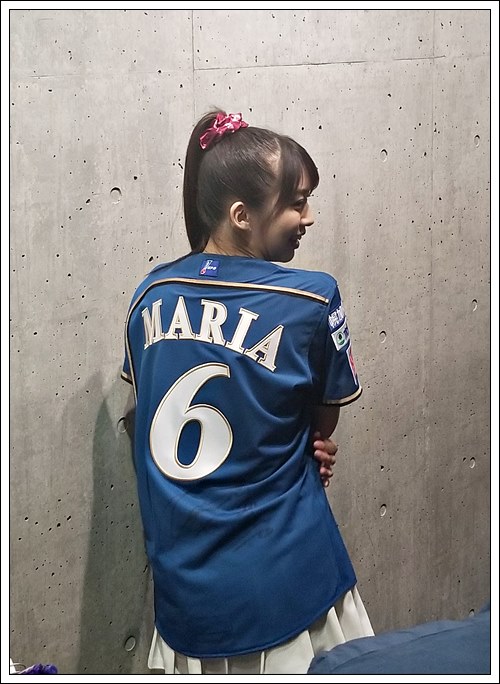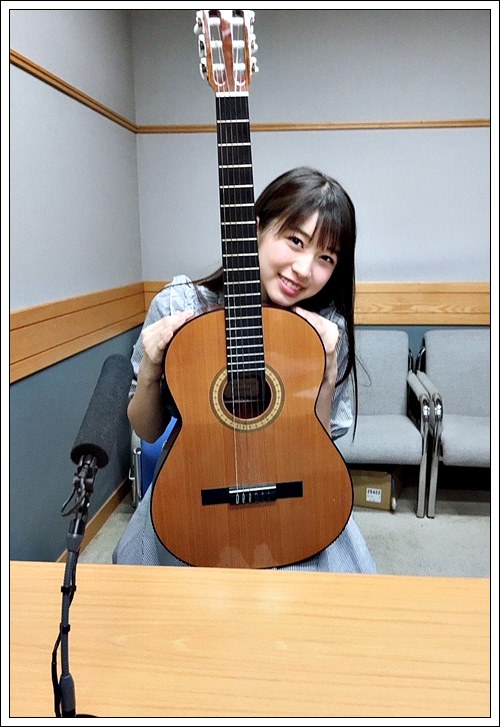 5. (3.) Akari Takeuchi (ANGERME)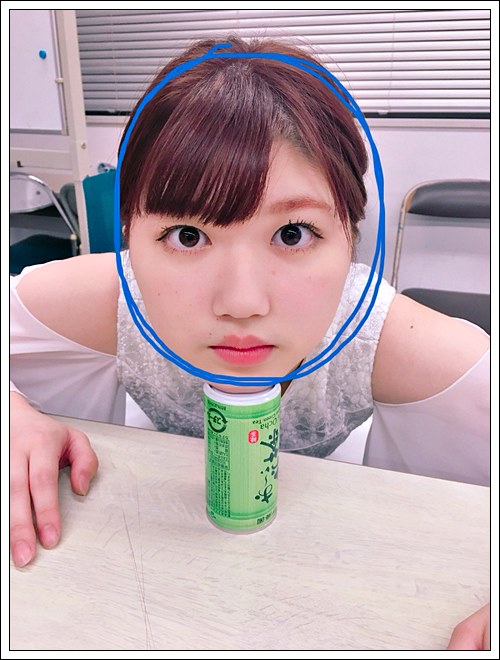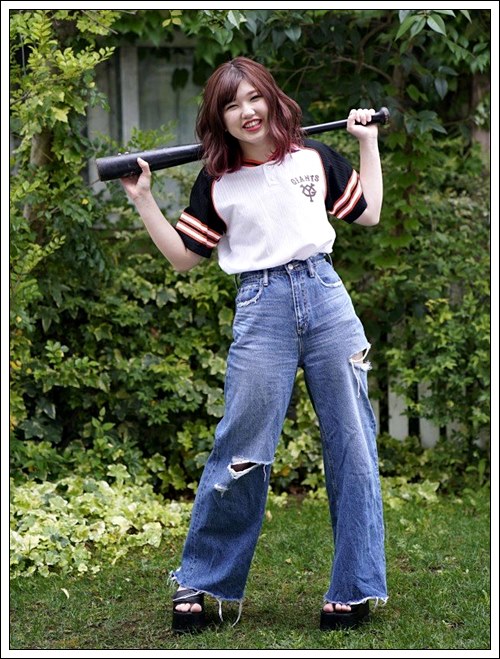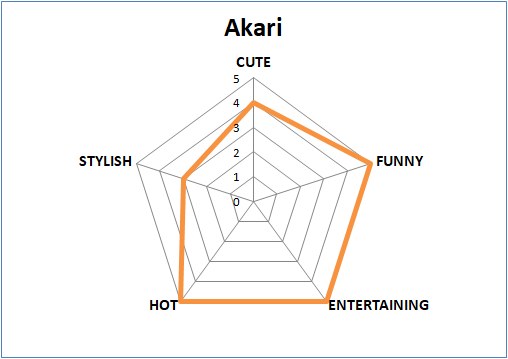 6. (7.) Rikako Sasaki (ANGERME)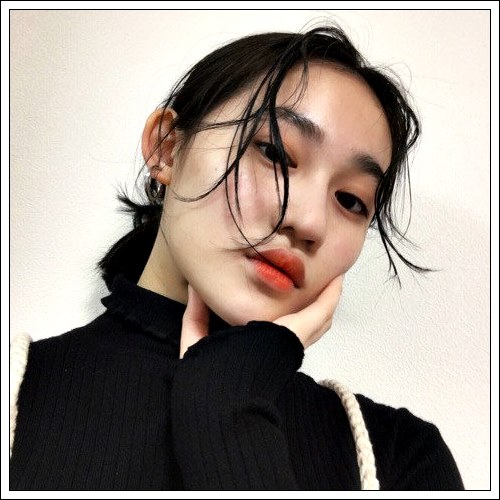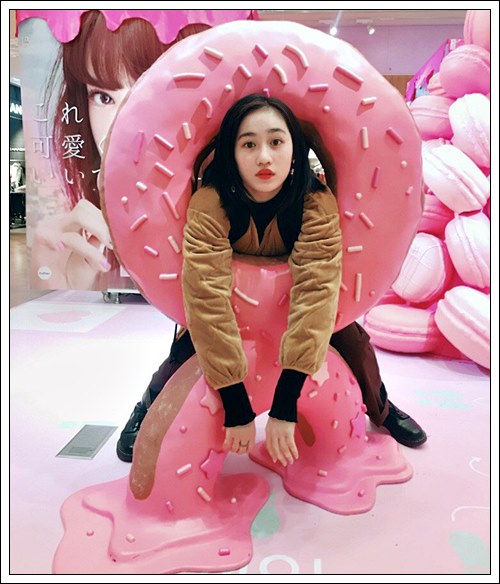 7. (6.) Masaki Sato (Morning Musume. '18)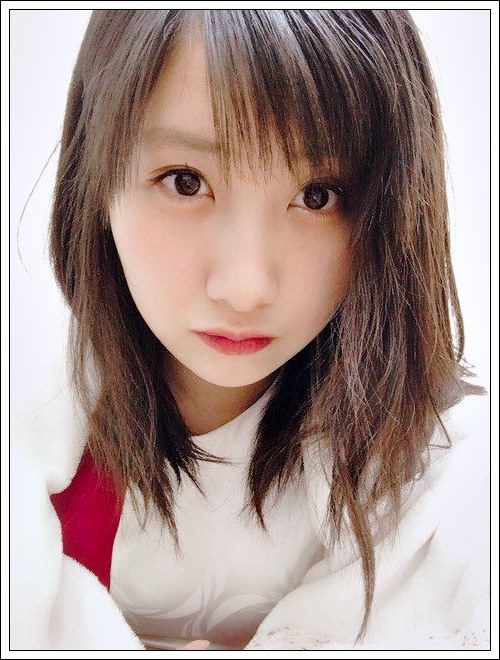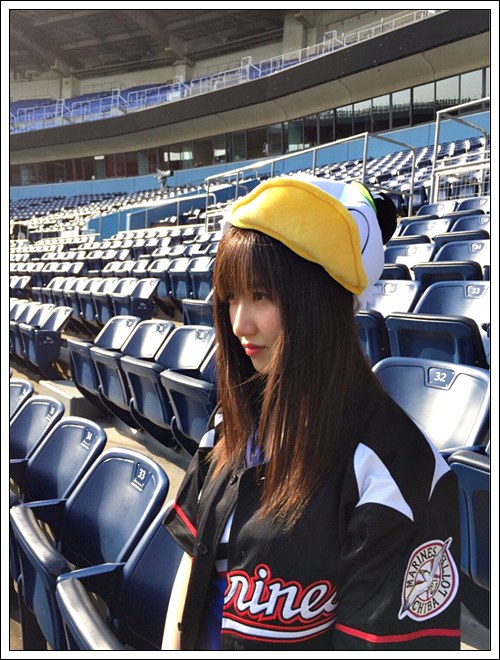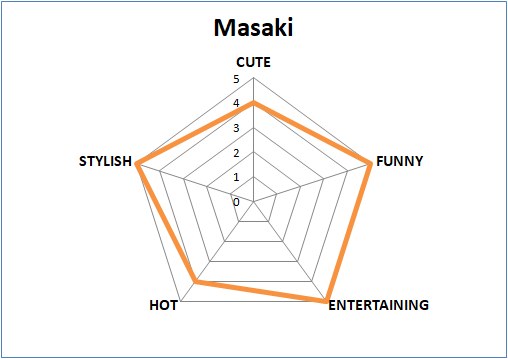 8. (5.) Ayano Hamaura (Kobushi Factory)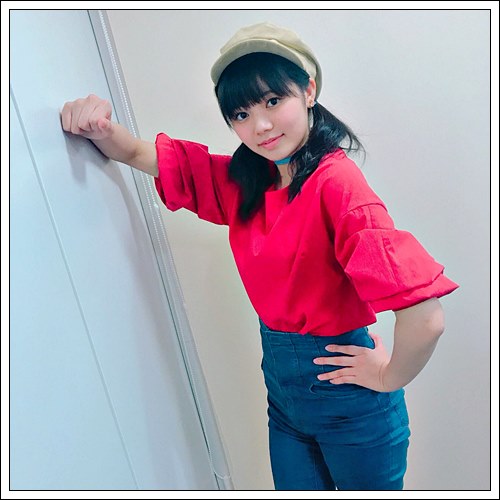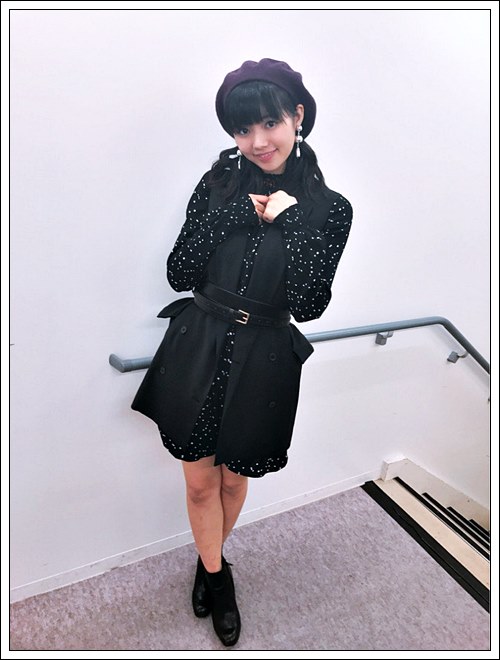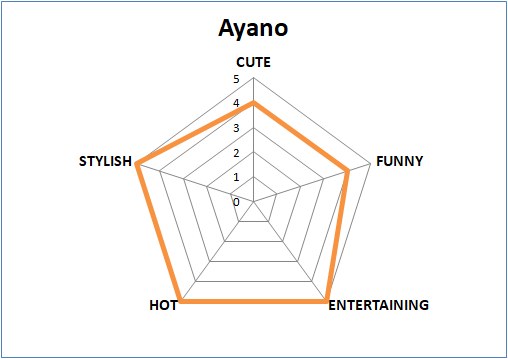 9. (–) Mao Akiyama (Tsubaki Factory)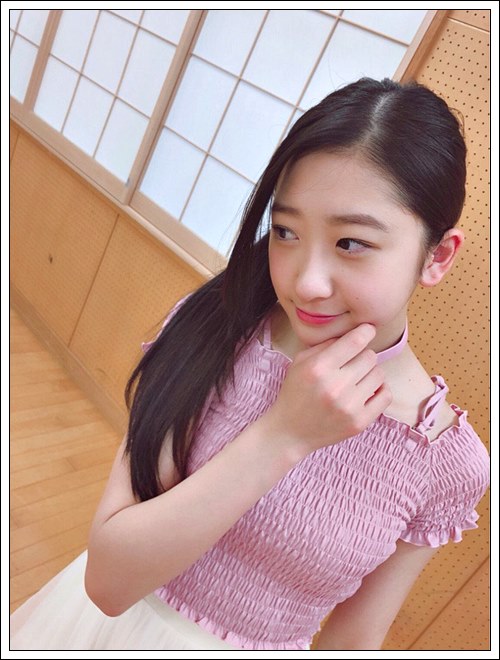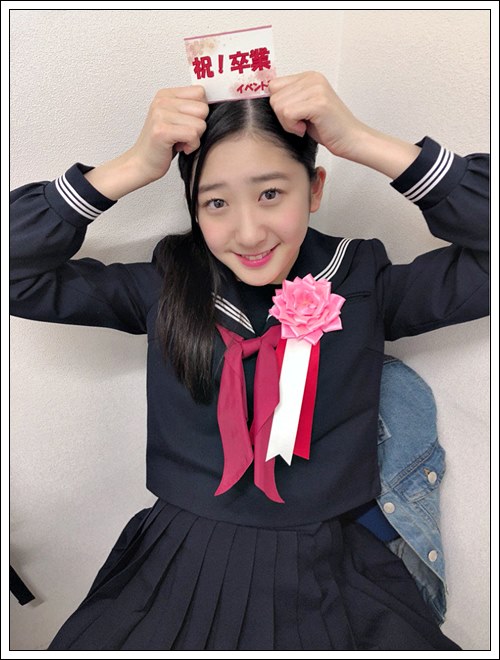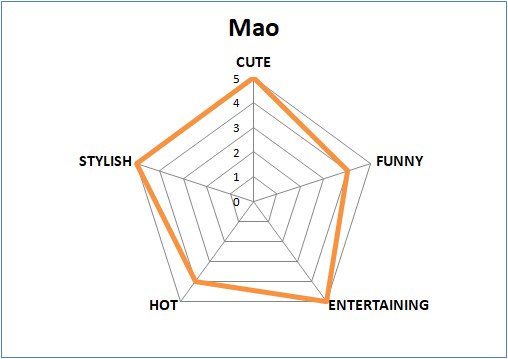 10. (-) Momohime Kiyono (Hello! Pro Kenshuusei)