From my Hello! Project archives – Maki Goto 2004 & 2007
Maki Goto's (33) stay in Hello! Project lasted from 1999 to 2007. She was 3rd generation member in Morning Musume and when she graduated from the group in 2002 her career continued as a solo artist. Gomaki was one of the brightest solo stars in Hello! Project along with Aya Matsuura.
Unfortunately things didn't go as smoothly as they should have gone. Gomaki decided to leave Hello! Project in 2007 when her brother was arrested. If I remember right it was quite stupid offence her bro did.
2008 Gomaki became Avex artist. Her first release "SWEET BLACK" under rhythm zone label came out on September 16. 2009. As far as I know her most recent release on Avex and all in all is "Ai Kotoba (Voice)" album (2011.11.02). She is still Avex talent but has not released any records since 2011.
Gomami got married in July 2014 and gave birth to her first child in December same year. In 2017 she had her second child.
Recently she has been doing modelling and TV-ads every now and then for some brands.
History was made on August 25. 2018 when Gomaki with Airi Suzuki & Ai Kago were singing some oldies at Hello! Project Summer concert 2018 as part of H!P 20th Anniversary.
This picture collection has Gomaki photos from 2004 and 2007. The change of image is remarkable indeed.
2004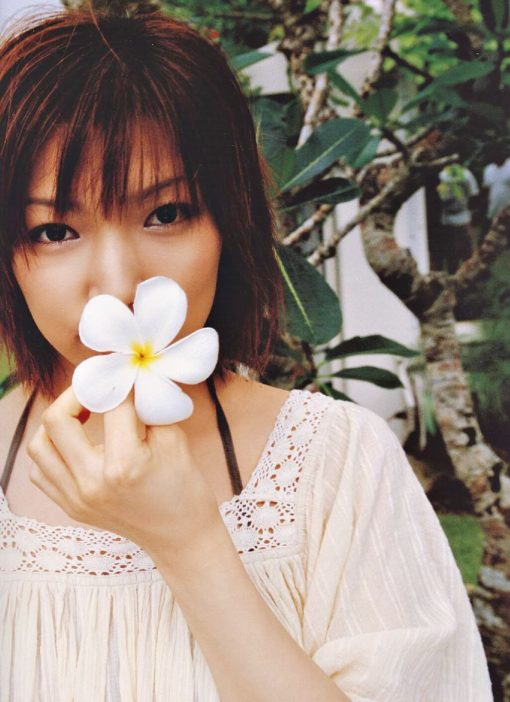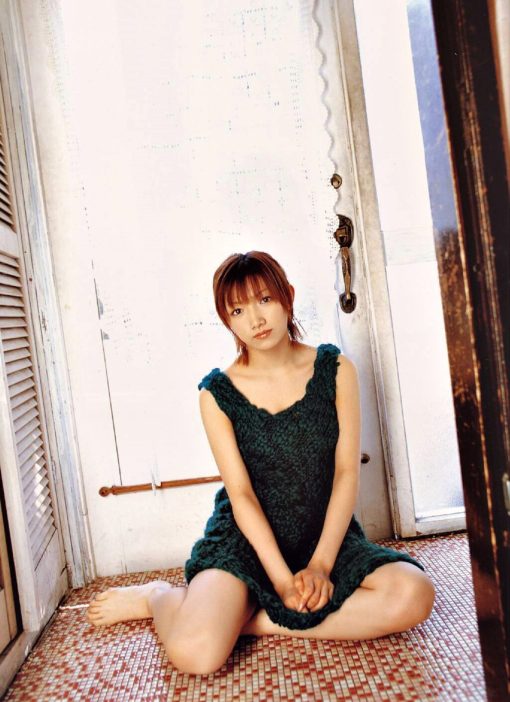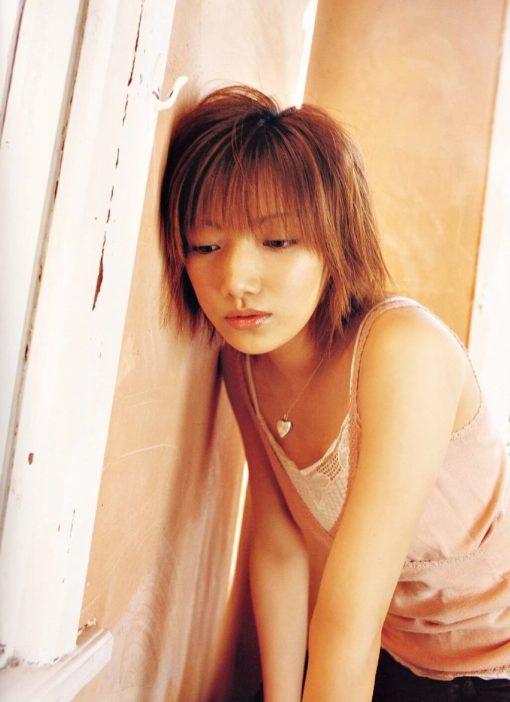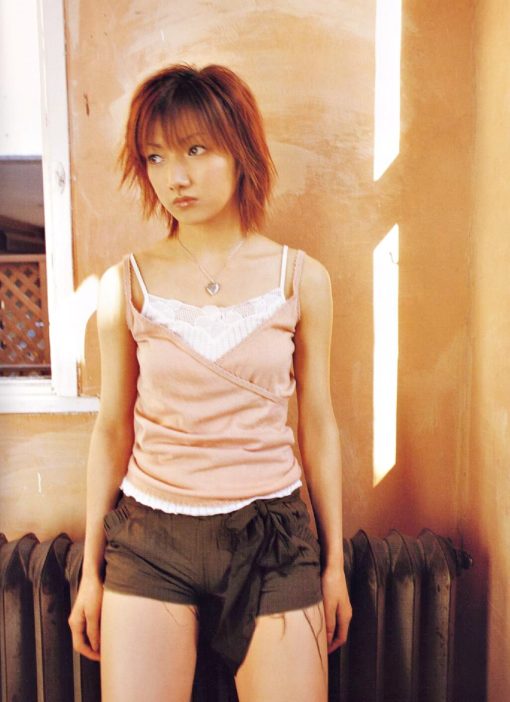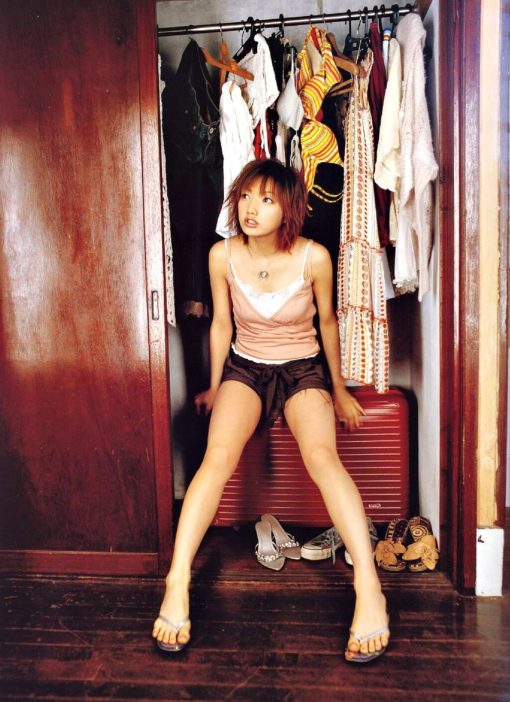 2007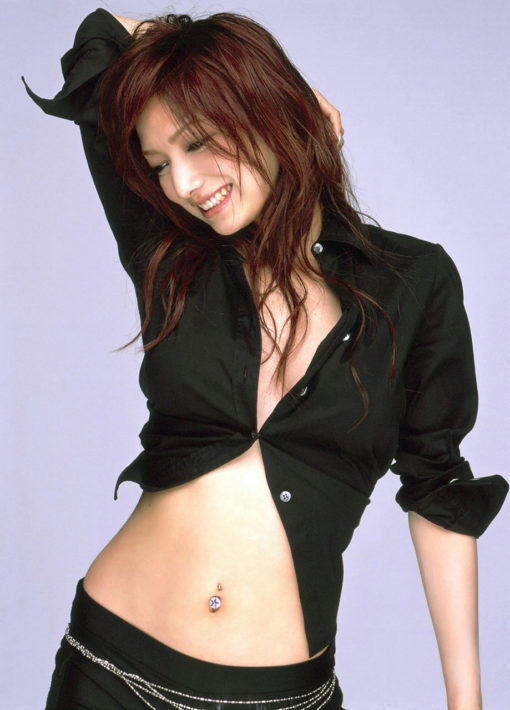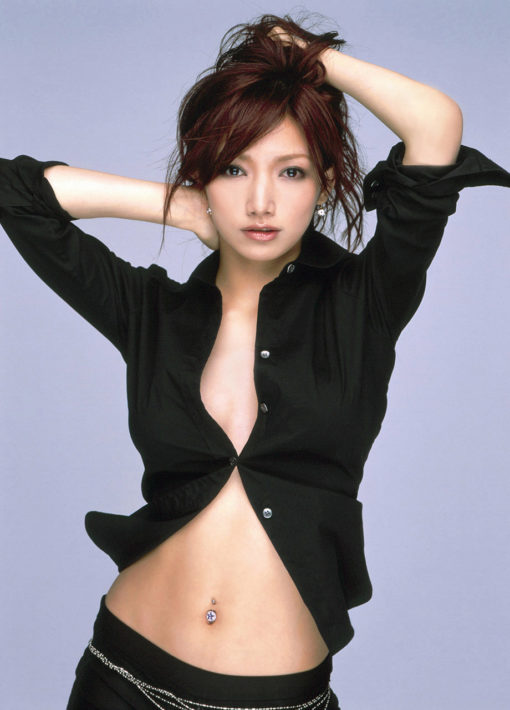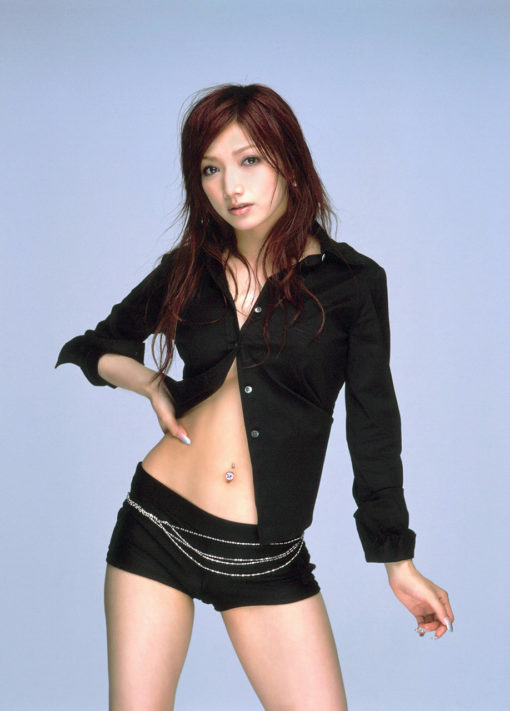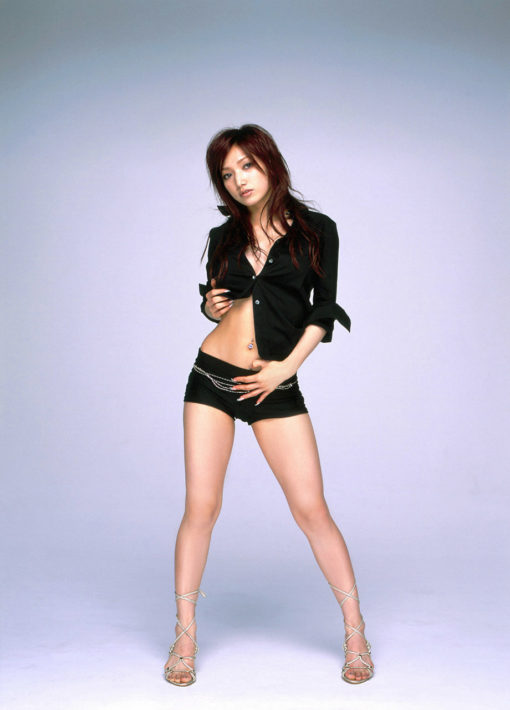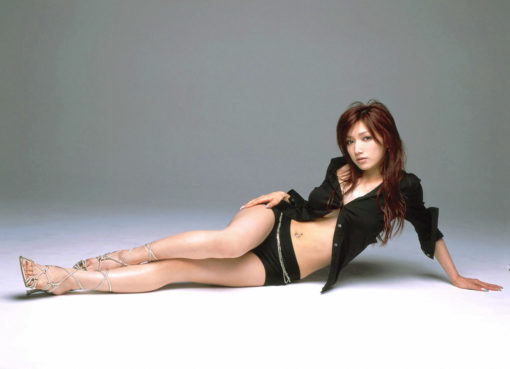 I'm posting quite regularly pictures from my large Hello! Project image archive on Twitter. With these tweets I bring my contribution as a fan to the 20th Anniversary of Hello! Project. These tweets can be entitled as "My Hello! Project History".