From my Hello! Project archives – 4 barefooted Morning Musume girls in 2012
Weekly Young Jump magazine No.39/2012 got four girls from three different Morning Musume generations together for this photo shoot.
Sayumi Michishige from 6th gen was the oldest one. Riho Sayashi was 9th gen girl and from 10th gen were Ayumi Ishida and Haruka Kudo. Ayumi is the only one who is still in the group.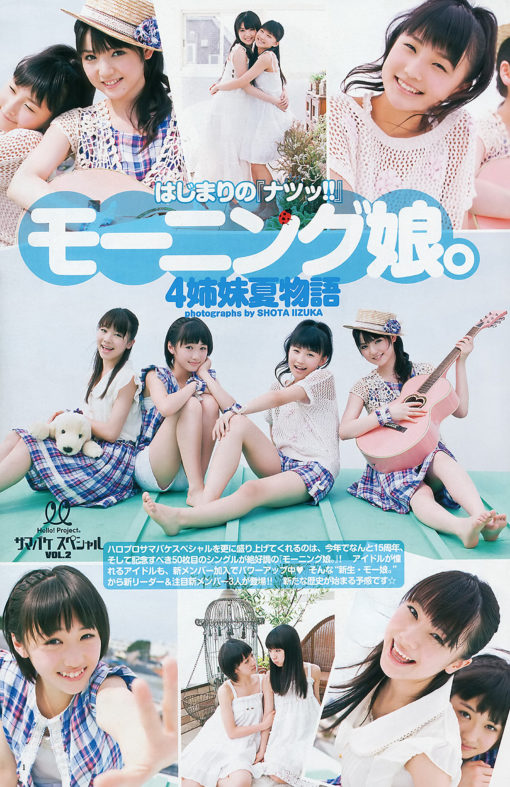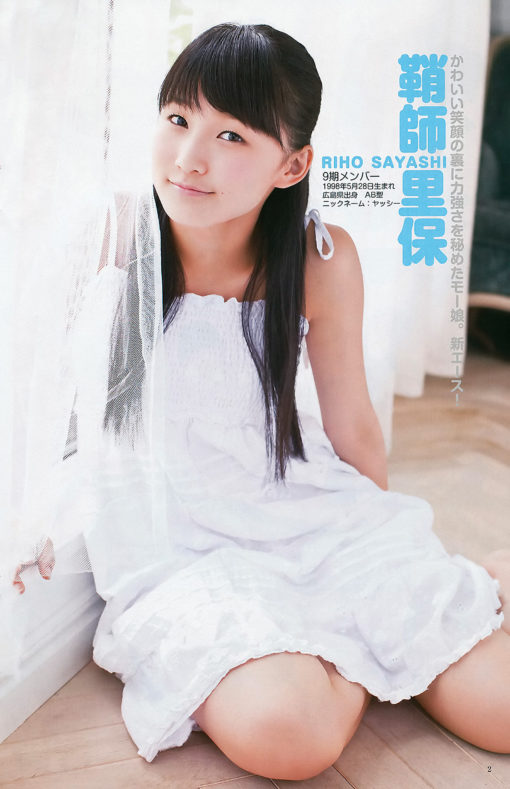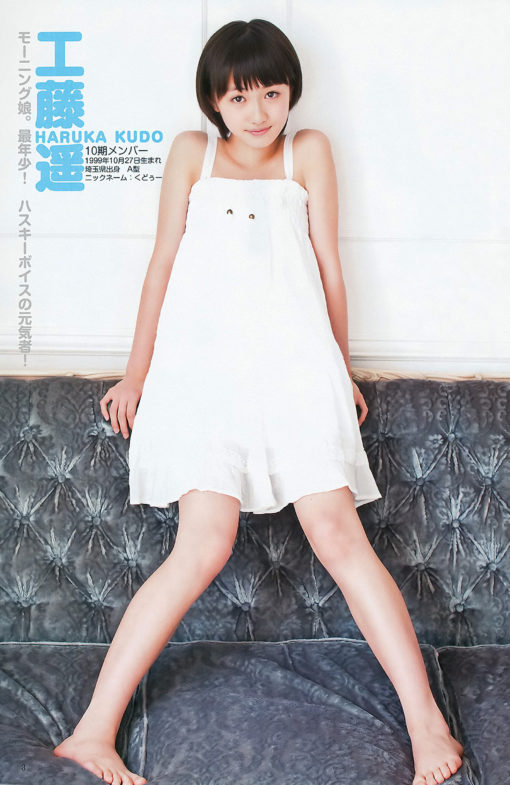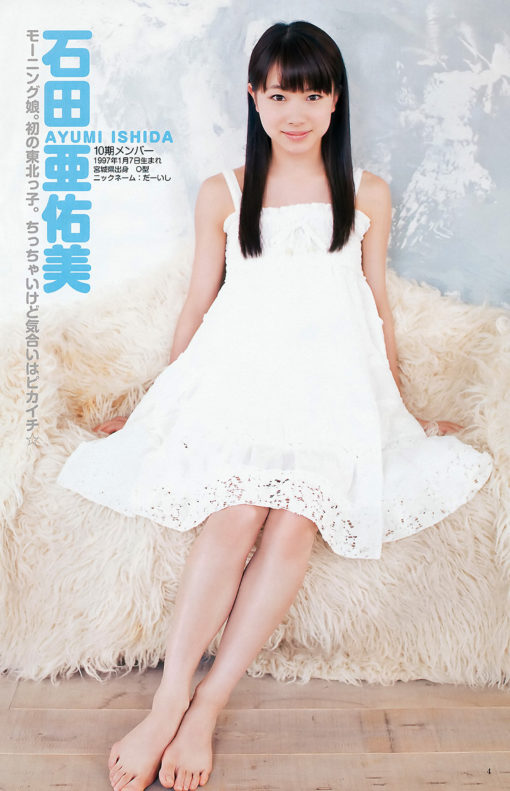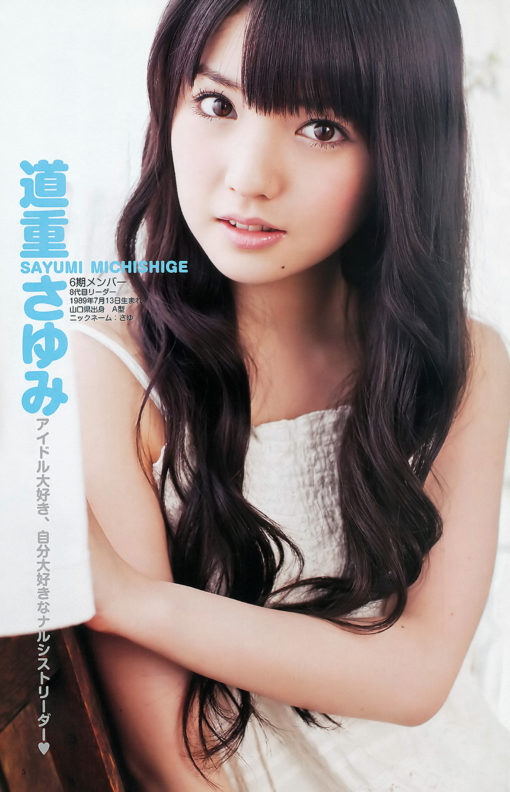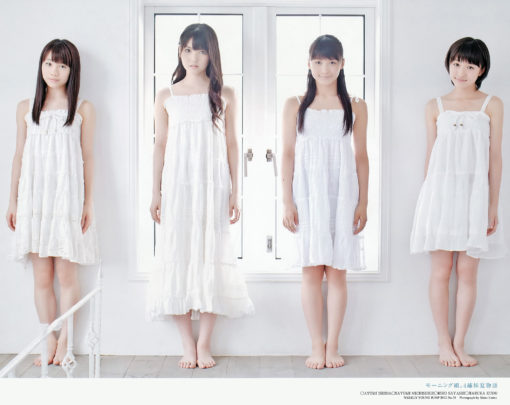 I'm posting quite regularly pictures from my large Hello! Project image archive on Twitter. With these tweets I bring my contribution as a fan to the 20th Anniversary of Hello! Project. These tweets can be entitled as "My Hello! Project History".