When Rihoriho became Morning Musume
It's now only 11 days until Riho Sayashi graduates from Morning Musume '15. When she became MoMusu member (with three other 9th generation girls) almost five years ago I got very excited about that new youthful appearance of the group. Morning Musume was like reborn and new girls energized the whole group.
"Maji Desu ka Ska!" was the 45th single by Morning Musume. It was released on April 6. 2011 and was the first MoMusu recording with those new 9th generation members Mizuki Fukumura, Erina Ikuta, Riho Sayashi and Kanon Suzuki. And what a dazzling energetic MV they gave us for the starters.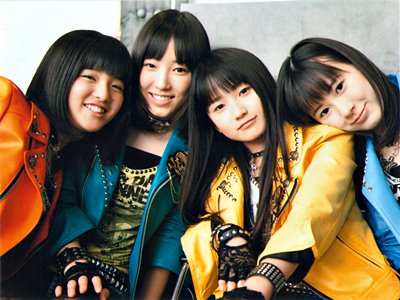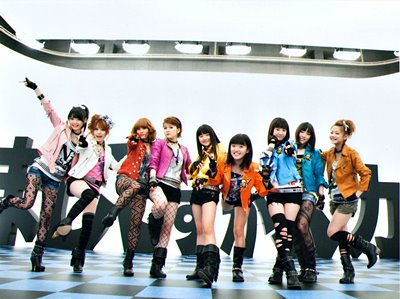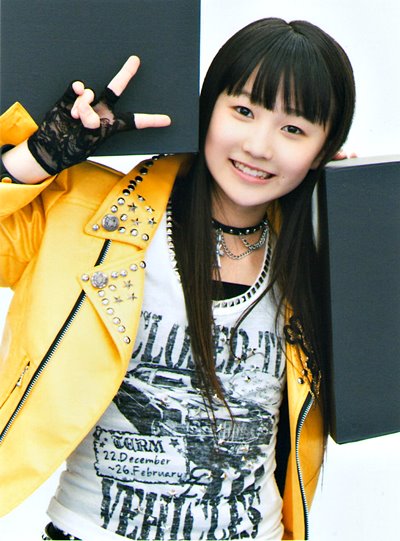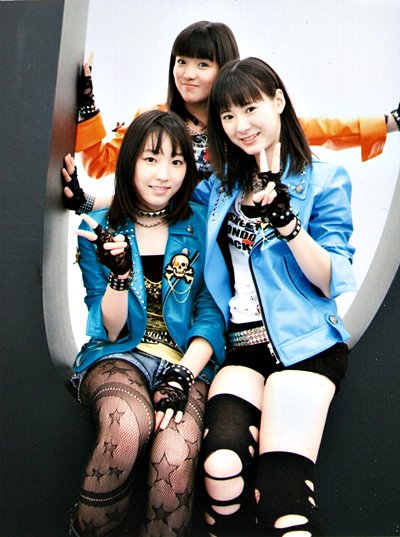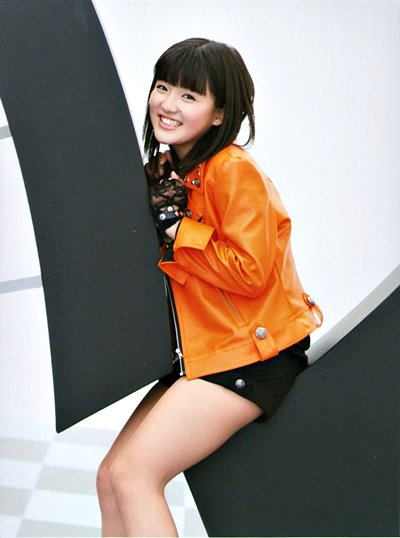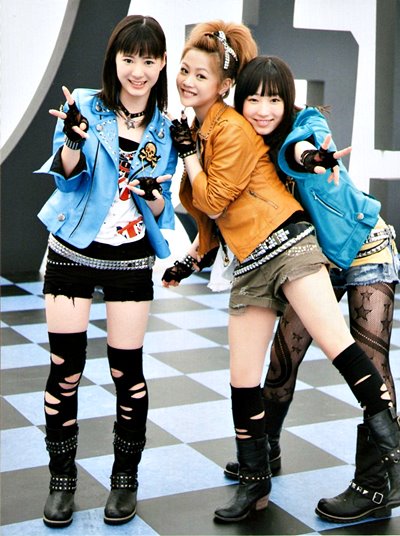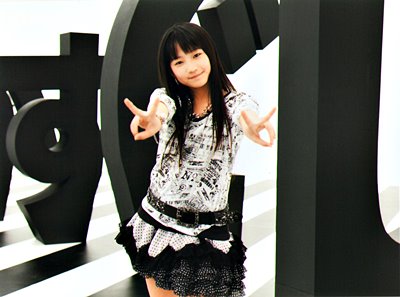 Maji Desu ka Ska! (Riho Solo Close-up Ver.)
Maji Desu ka Ska! (Original MV)
Maji Desu ka Ska! (Concert Tour 2011 Spring ~New Genesis Fantasy DX~)
Maji Desu ka Ska! (TV studio live 2011)
Riho (Short promo interview)
Get your MORNING MUSUME'15 singles from CD JAPAN
Tsumetai Kaze to Kataomoi / ENDLESS SKY / One and Only [Regular Edition / Type A]
Tsumetai Kaze to Kataomoi / ENDLESS SKY / One and Only [Regular Edition / Type B]
Tsumetai Kaze to Kataomoi / ENDLESS SKY / One and Only [Regular Edition / Type C]
Tsumetai Kaze to Kataomoi / ENDLESS SKY / One and Only [w/ DVD, Limited Edition/Type A]
Tsumetai Kaze to Kataomoi / ENDLESS SKY / One and Only [w/ DVD, Limited Edition/Type B]
Tsumetai Kaze to Kataomoi / ENDLESS SKY / One and Only [w/ DVD, Limited Edition/Type C]