My year end Top Ten H!P Girls
I havn't done my H!P Girls Top Ten list for a while. Actually I did it last time on April 13th 2010. Eight and half months ago. I think it really is about time to get this ranking done again. I've got one great surprise waiting for you down there.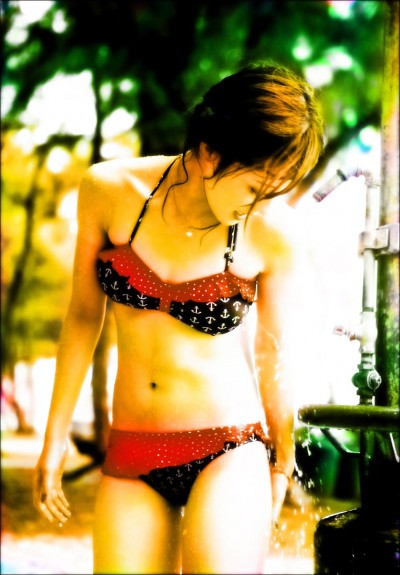 1. MIYABI (1)
No one can throw off Miya dear from the peak place on my ranking list. She is still there and I guess she keeps that place as long as we can see her in Berryz Kobo and Hello! Project. If I'm not feeling great and if I'm down Miya can always make my day. Now when Captain is getting her debut photobook I wonder where is Miya's 2nd solo book. It must be only a matter of time until we get it. If you are not blind you can clearly see she is the hottest girl in H!P at the moment.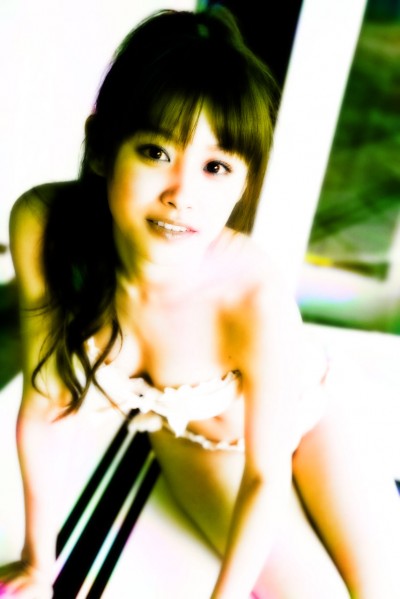 2. AI (new entry)
What is this!?! Ai Takahashi has never been on my Top Ten lists, Never ever! And now she shot herself to the second place. I guess we are making history here. Over the past years as Ai-chan has been in Morning Musume I've never been interested on her. So what's different today you might ask. Maybe Ai-chan has changed. Maybe I have canged too. Maybe it's because she started blogging and I love those cool snap shots she is posting to her blog. And most of all maybe this has happened because I saw Morning Musume first time in concert in Paris last summer. So it goes.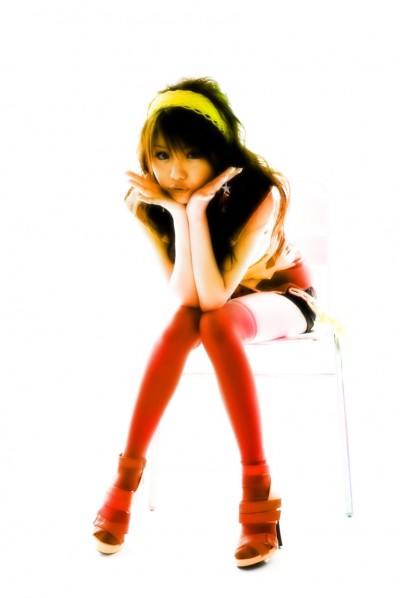 3. REINA (3)
Reina keeps her 3rd place. She's cool in those kind of ways which make me always love her. Reina's leading singer role in Uta no Rakuen TV show has made her popular also amongst people who are not really Morning Musume and H!P fans. Even your mom can like Reina and in this case it's not a bad thing.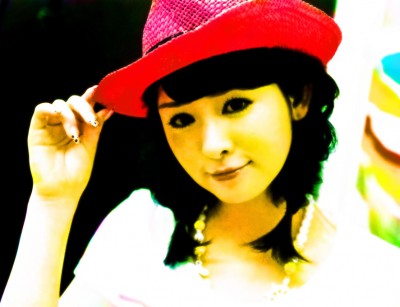 4. RISAKO (2)
As Ai-chan jumped to my list Rii-chan dropped down. Does this mean something? Not necessarily because Rii still have that special place in my heart.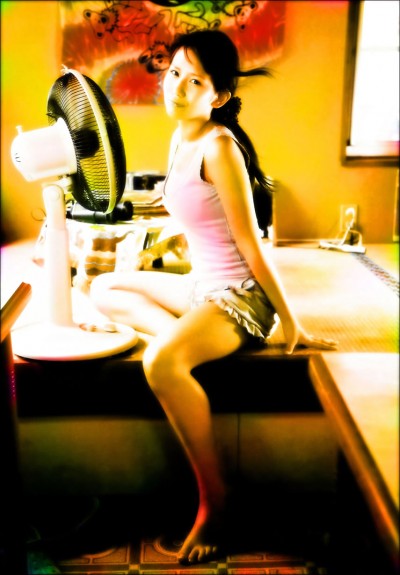 5. CHISATO (re-entry)
Chisa is here again! And she is getting new fans every day. Even Up-Front Agency has woken up to realise that she is a potential star. What has happened during these few recent months? First Chisa started to make her own dance videos for YouTube and got thousands and thousands of viewers there. Then they released her solo singles @ iTunes. Now are her solo photobook and DVD out. She sure is getting into the groove now.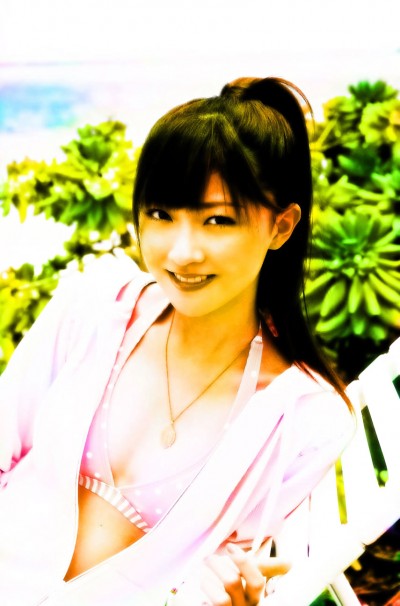 6. YURINA (10)
She is a lady indeed. Finally Kumai-chan got the center role on Berryz Kobo PV. Shining Power is unquestionably her video. She is there looking so extremely stunning and shining so brightly that even Miya, Rii and Momo are fading out to the background of the set. Kumai-chan's latest photobook just proves that our gentle giant has much more to offer than long legs and sexy voice.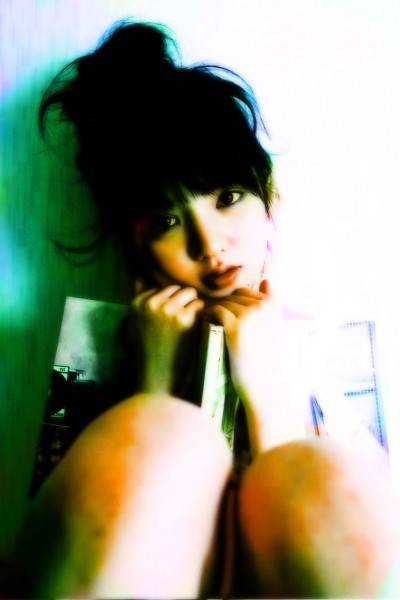 7. SAYUMI (re-entry)
Sweet Sayu gets all my respect. She makes her return to my list with that innocent smile at her face. In the beginning Sayu was a bit shy young girl. Today her shyness is gone and she is ready to talk about anything between childcare to car racing. She is a popular regular member in many talk shows on Japanese TV.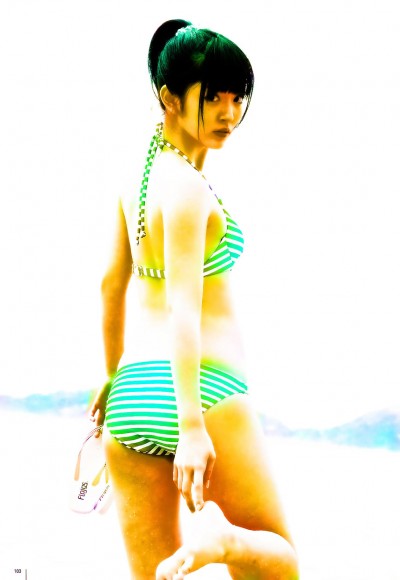 8. AIRI (7)
Her sometimes quite freaky, should I say "different kind" of humour, makes me still laugh. But when Airi is not joking you can see before your eyes how beautiful she actually is.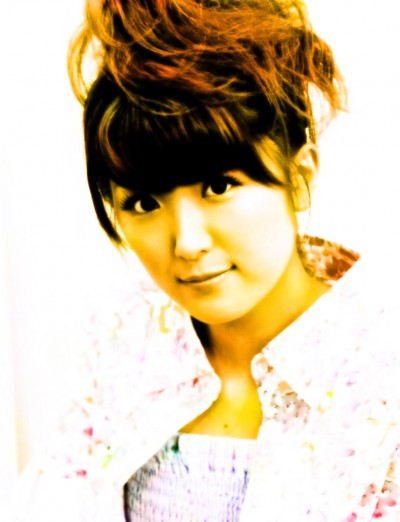 9. CHINAMI (6)
I must tell you this fixation of mine. Somehow I see at Chii's feature lot of likeness to Swedish girls. Hey you Swedish who are reading this: Have I gone completely nuts or is there something in my strange thought?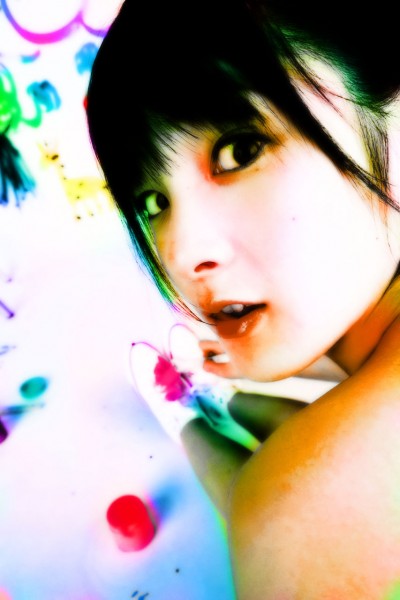 10. MOMOKO (9)
Do you hate her helium voice? Can't you stand her Momichiness? Well, I've never seen those as problems of any kind. Momo is so special in her very own special ways. If someone is an idol it sure is Momo. She wants to be in the center of our attention and when she is at the spotlight you can she how happy she can be.