FAREWELL, MY L.u.v is so cool !
I have a couple of Japanese indie pop groups I've been following many years and which I really love. Gone are already such great groups as Girls4Ever and PREDIANNA but luckily Devil ANTHEM. and FAREWELL, MY L.u.v are still alive and kicking.
Now it's time to talk a little bit about that last one I mentioned.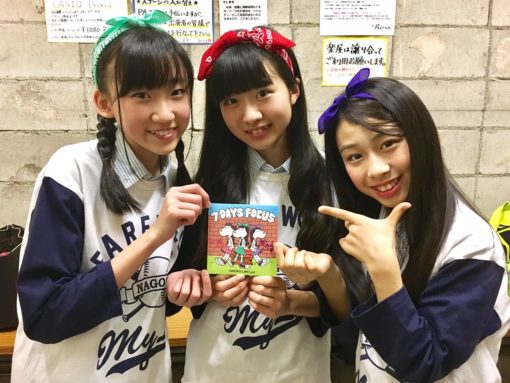 So here is a brief introduction to the Japanese indie pop group named FAREWELL, MY L.u.v. Some of you might say that the name sounds familiar. Indeed "Farewell, My Lovely" is a famous novel written by Raymond Chandler (1940) and from that has been made some film adaptions over the years.
FAREWELL, MY L.u.v was formed in 2015 in Nagoya and since then there has been several line-up changes. Today group has three members: Ritsuko Kodama (13), Anzu Sugiura (15) and Sakiko Kodama (16). Sakiko is Ritsuko's older sister and made some time ago comeback to the group.
Sakiko graduated from FAREWELL, MY L.u.v in the end of 2015 and was in Hello! Pro Kenshuusei from 2016 to 2019.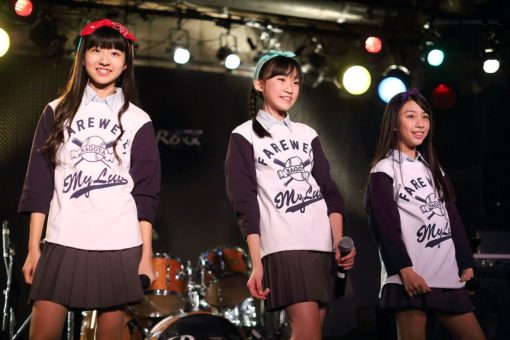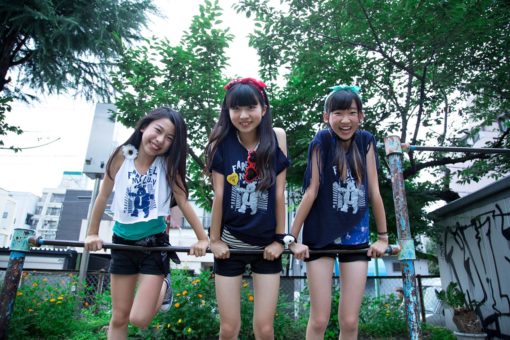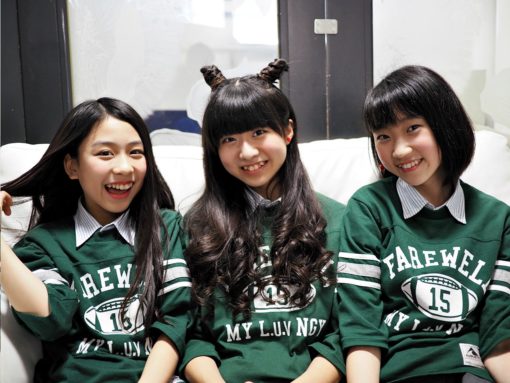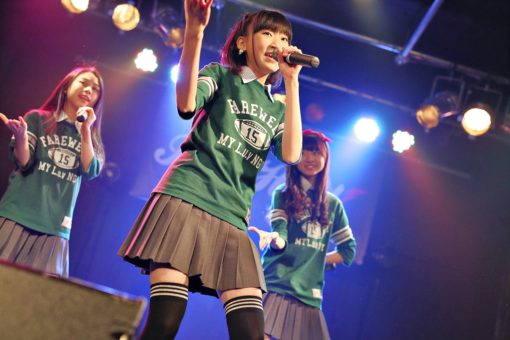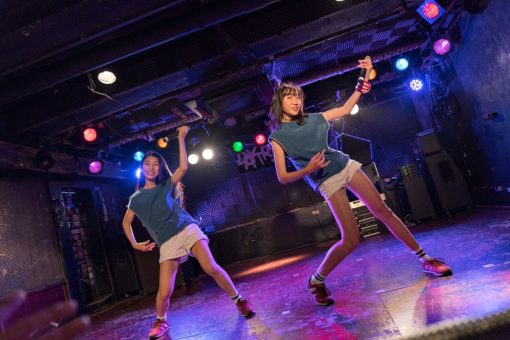 During all it's active years FAREWELL, MY L.u.v's lineup has had basically two or three members. Latest graduation happened on March 24. 2019 when Minami Yamozoe had her graduation concert. Other earlier graduated girl is Nanaka Kudo.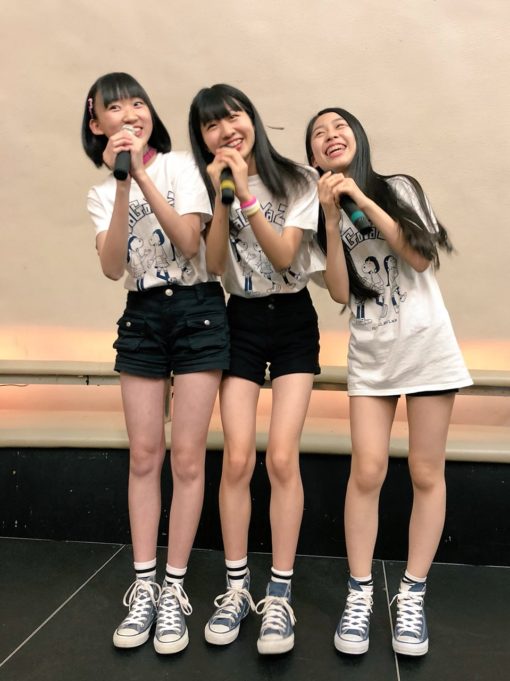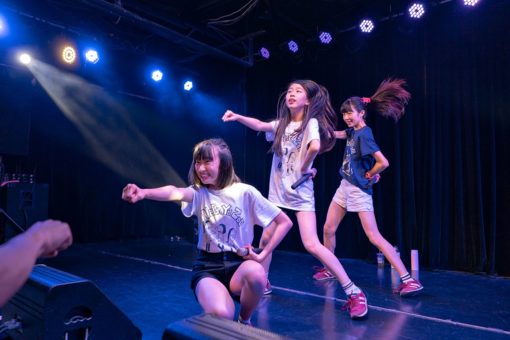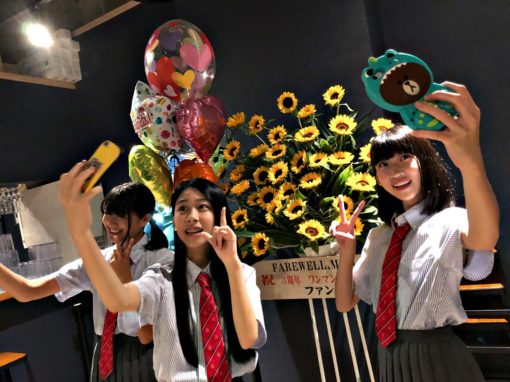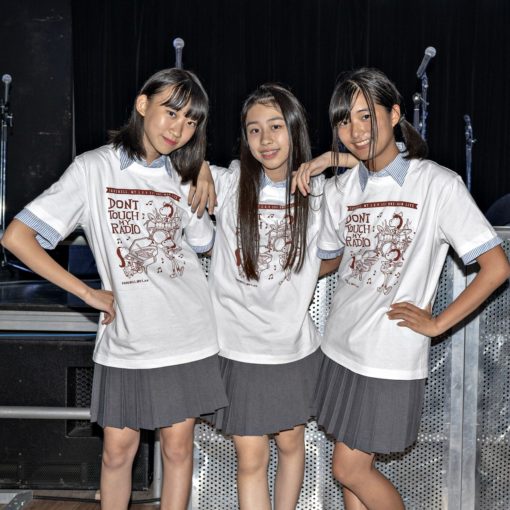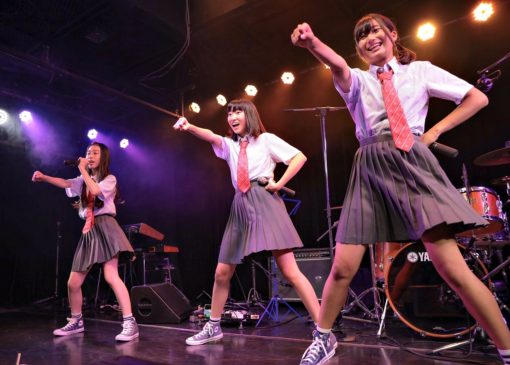 FAREWELL, MY L.u.v works under the Nagoya based artist agency and record label Idol Bunch.
But what about the music of FAREWELL, MY L.u.v then? It's a delicious cocktail of many musical genres put together. From there you can taste for example flavours of dance hall, pop, hiphop, techno and reggae. All that presented to us with a wonderful laid-back way. I just love that kind of style.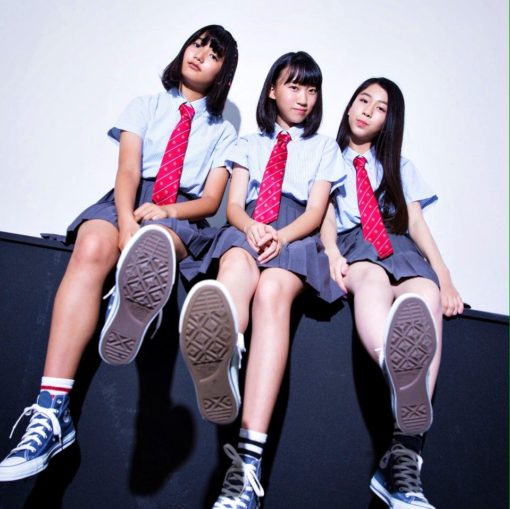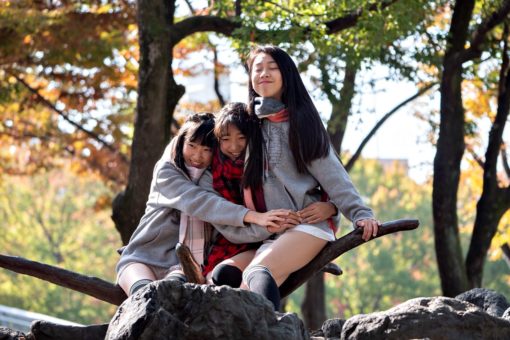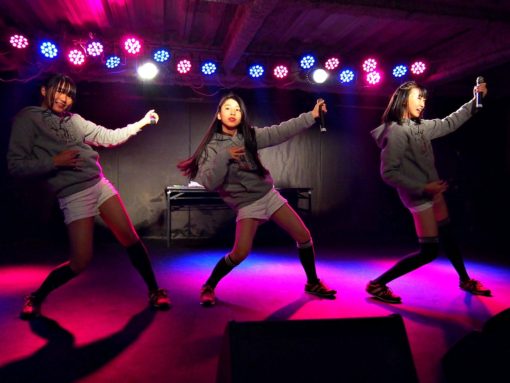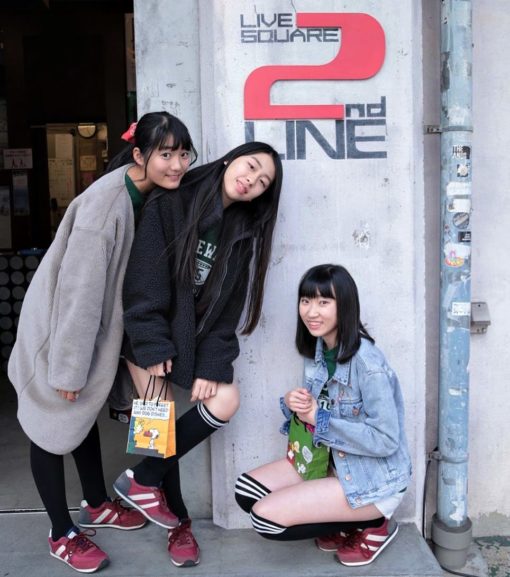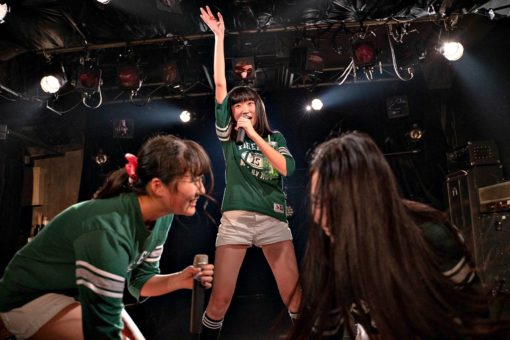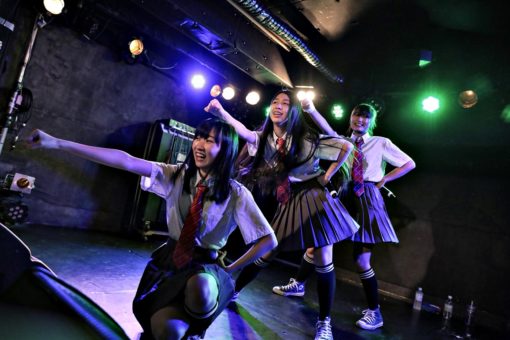 I post my review of FAREWELL, MY L.u.v's new EP "Dont Touch My Radio" later this week here.
Discography
CD Singles
7 Days Focus – Nov 26. 2016
Nagoya Zoo – Dec 20. 2017
CD EP
Dont Touch My Radio – June 26. 2019
CDr Singles
Nagoya Zoo Remix Ver.4.0 – Dec 17. 2017
2nd Single No Title Demo Final Ver.1.5 – Sep 17. 2017
2nd Single Demo Final Ver.1.5 – Oct 7. 2017
Nagoya Zoooooo – Jan 7. 2018
Ritsuko Kodama for FAREWELL, MY L.u.v – Refrain / You're My L.u.v – Mar 31 2018
Gloomy Girl [Mic Check Ver.] – Sep 22. 2018
Good Day [Mic Check Ver.] – Oct 28. 2018
Dont Touch My Radio : Live At Lion Theater – Dec 16. 2018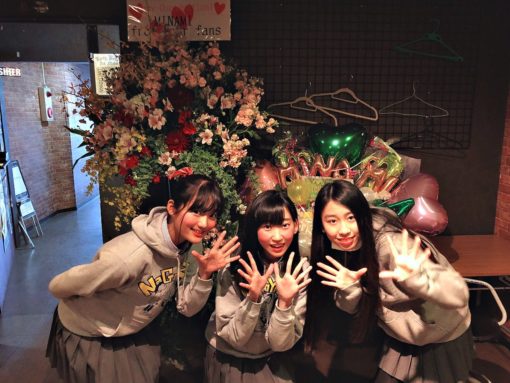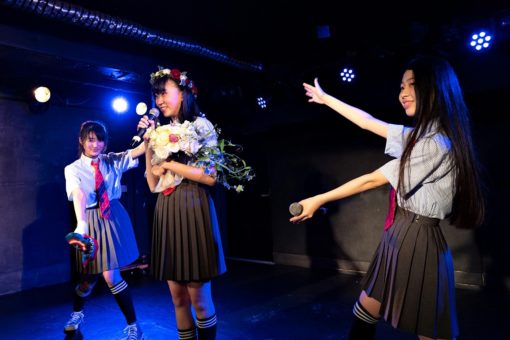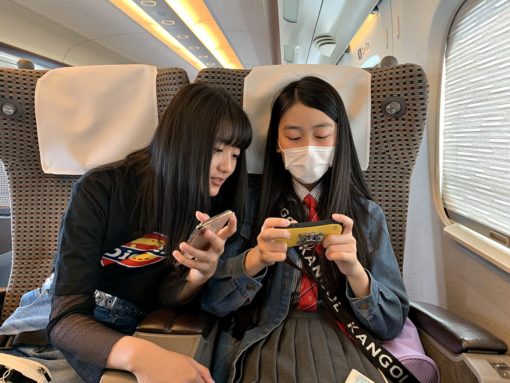 Pictures of this post are taken in 2016-2019 and are from group's Twitter & Instagram accounts. There could be also some shots by fans.
If you find any incorrect information on this post please let me know.
Thanks to shouta-neko for giving some correct information to this update.
FAREWELL, MY L.u.v official site >
FAREWELL, MY L.u.v on Twitter >