From my Hello! Project archives – Country Girls in 2015 & 2016
In 2015 Country Girls was still a group with five members. In November same year was announced that Musubu Funaki and Nanami Yanagawa are going to join the group. In the beginning of 2016 Country Girls had 7 girls until Manaka Inaba had to take a break from group activities in the end of April because of asthma. Later in August she graduated from the group.
As Manakan is a great dancer we can be happy that she recovered from her asthma and is now in Juice=Juice.
Here are two photo stories from two different magazines. 5nin Country Girls was in UPtoBOY Plus magazine in September 2015. 7nin pages are from March 2016 maybe from UPtoBOY.
September 2015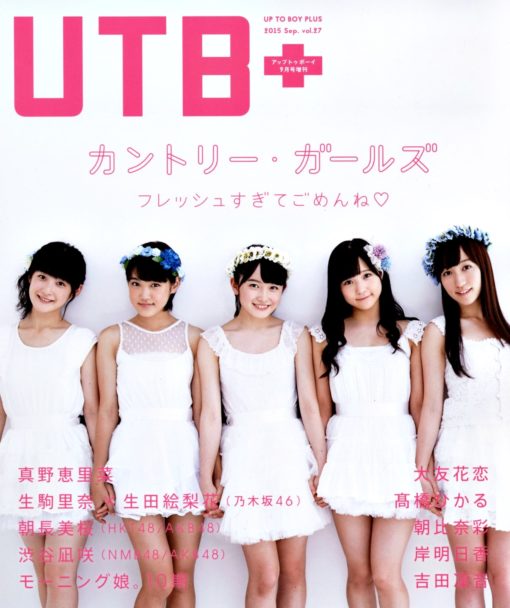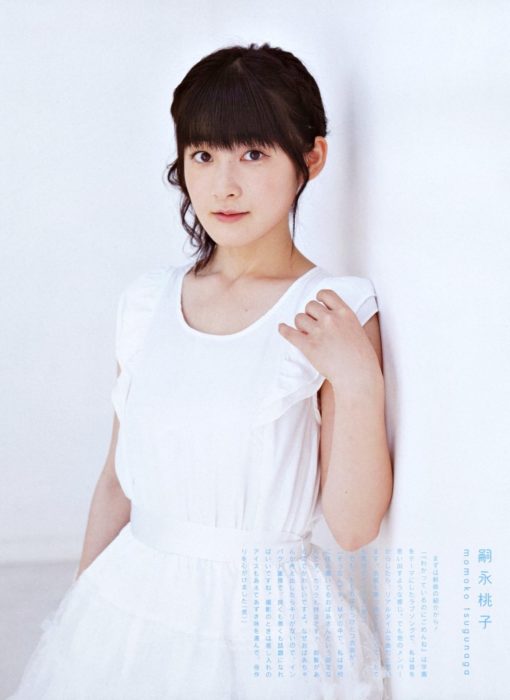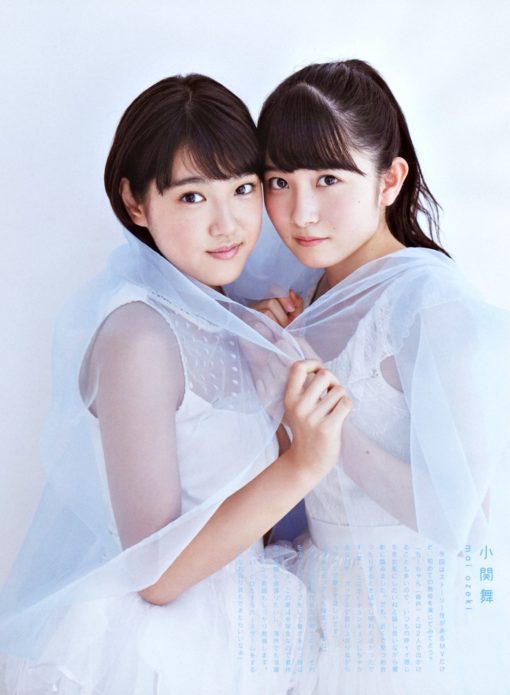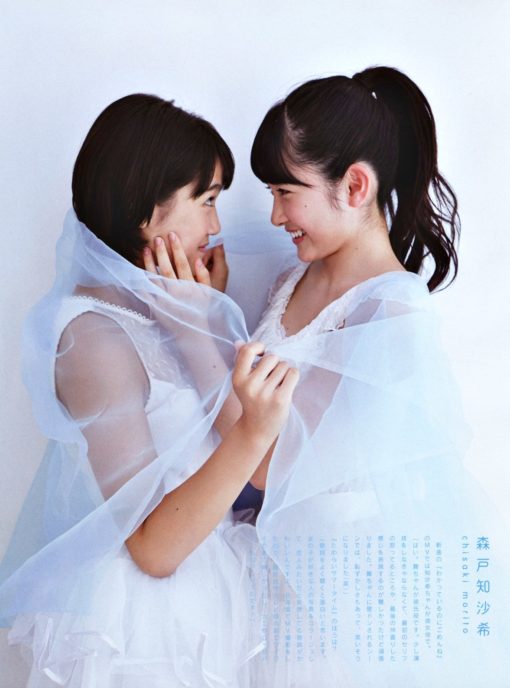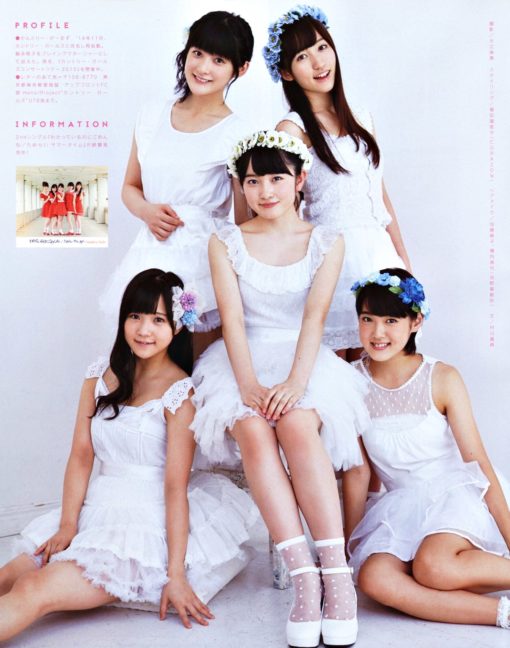 March 2016