From my Hello! Project archives – Morning Musume 9th & 10th generation in 2012
These are pages from Morning Musume Kyuukies & Juukies 1st photobook from 2012.
Morning Musume's 9th generation was introduced in January 2010. Erina Ikuta, Riho Sayashi & Kanon Suzuki were the audition winners and Mizuki Fukumura was chosen from Hello! Pro Egg.
10th generation was introduced in September 2011. Haruna Iikubo, Ayumi Ishida & Masaki Sato were chosen from audition and Haruka Kudo came from Hello! Pro Egg.
Half from these girls have already graduated: Riho, Kanon, Haruna & Haruka.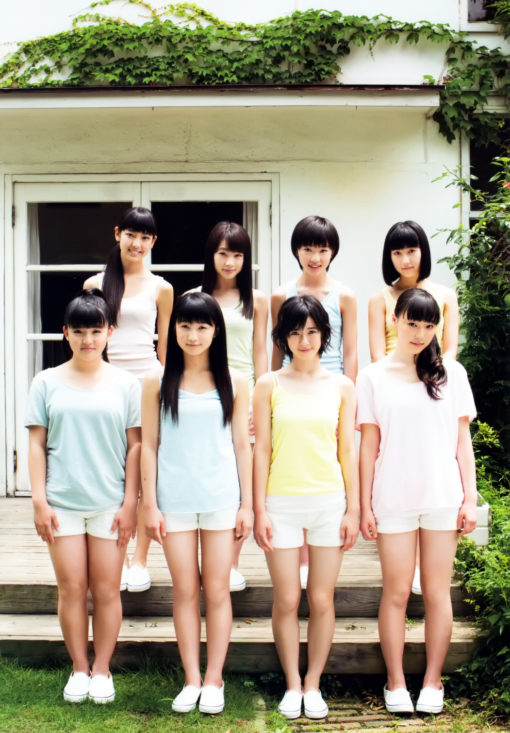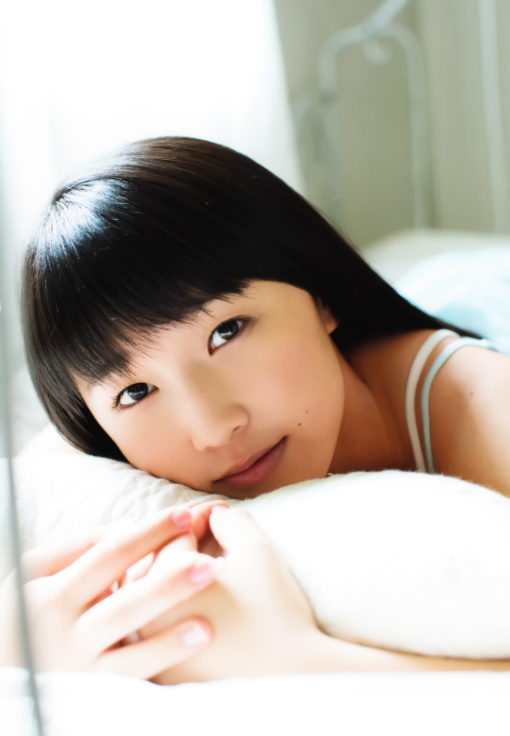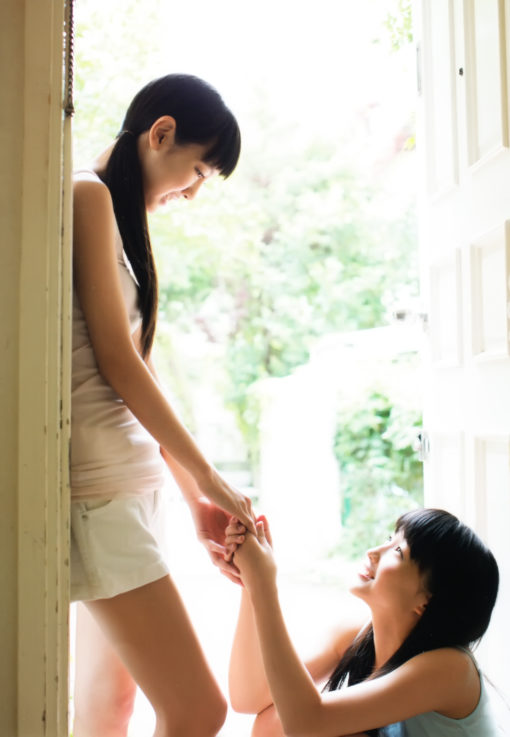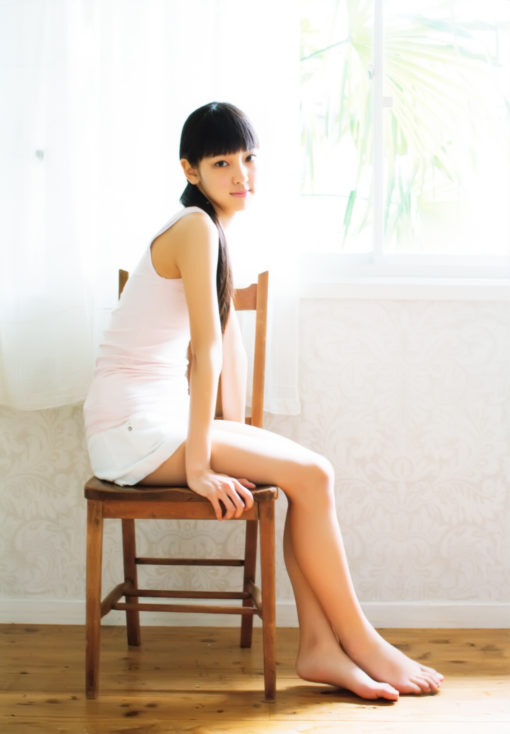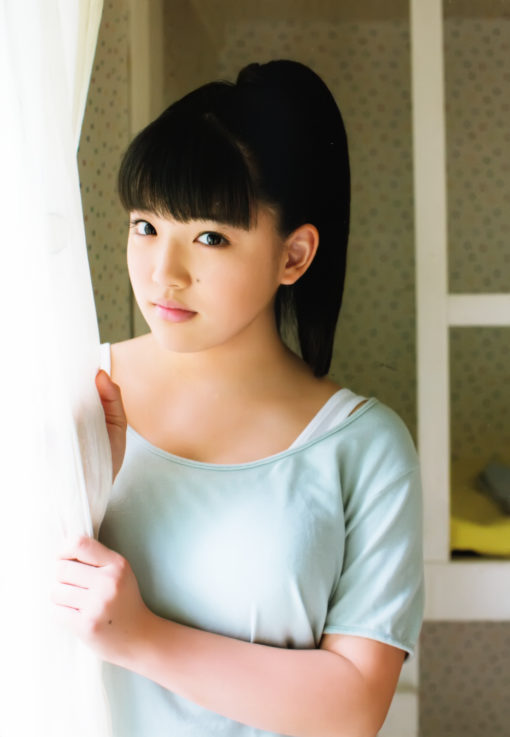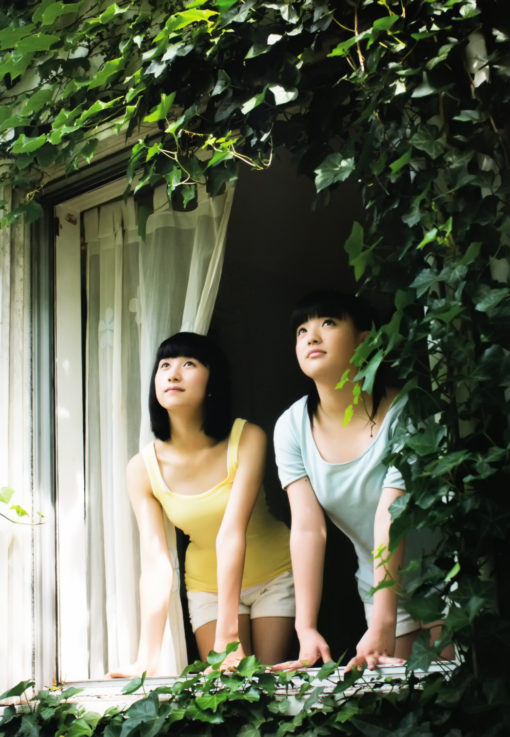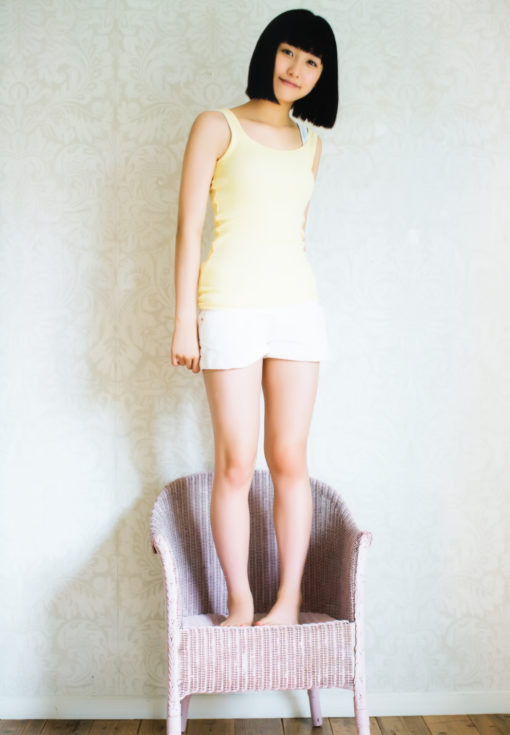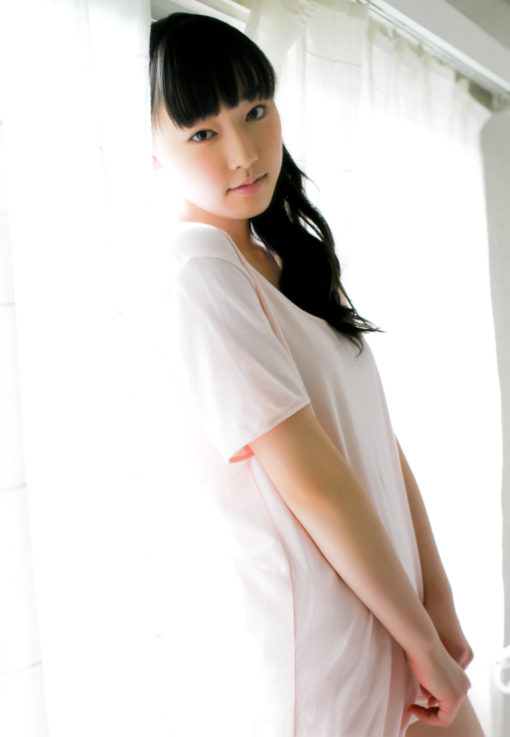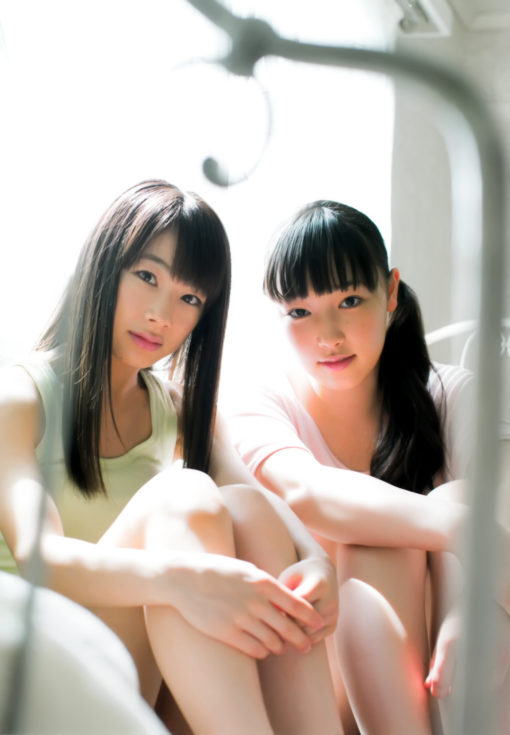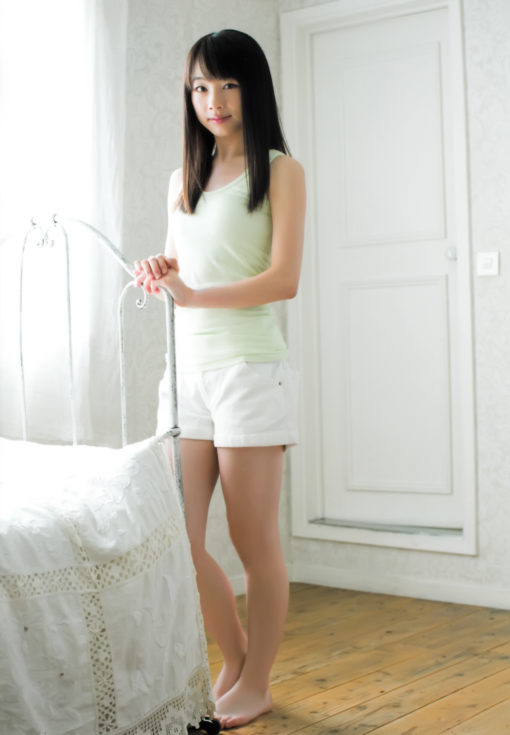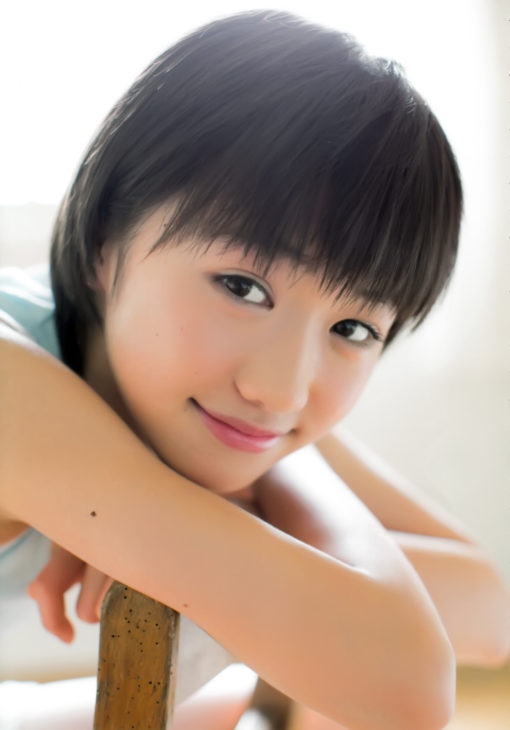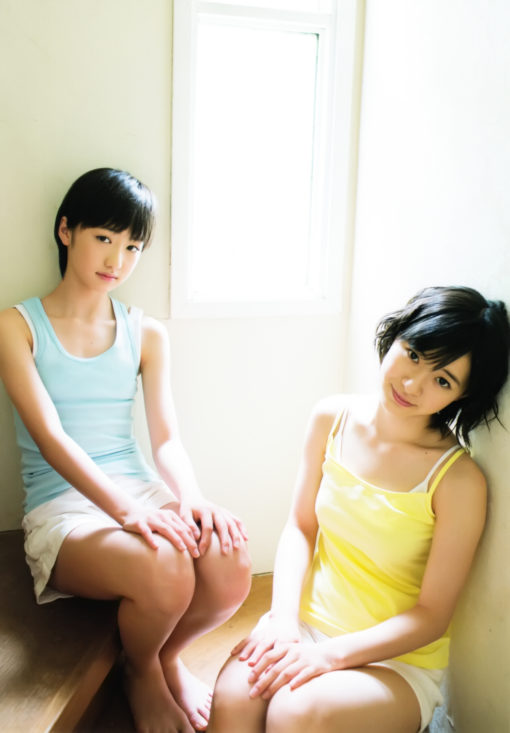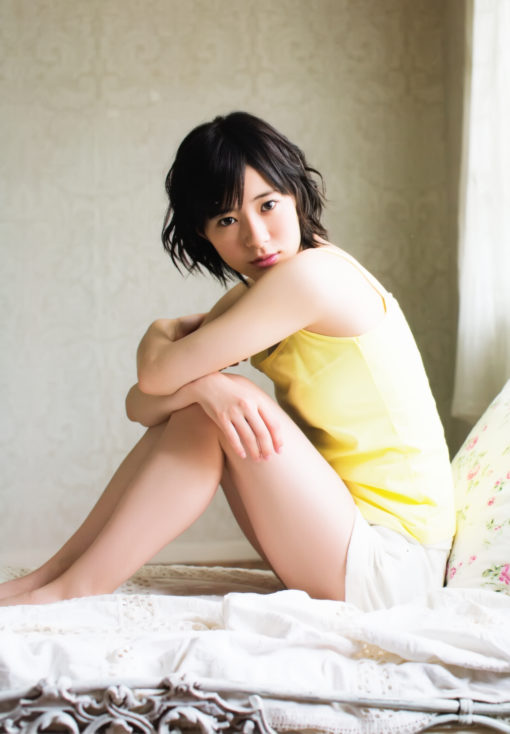 I'm posting quite regularly pictures from my large Hello! Project image archive on Twitter. With these tweets I bring my contribution as a fan to the 20th Anniversary of Hello! Project. These tweets can be entitled as "My Hello! Project History".