From my Hello! Project archives – Rei Inoue & Rikako Sasaki in 2015
UP to BOY is one of the most stylish Japanese idol magazines with quality photo stories. These pages featuring Rei Inoue (Kobushi Factory) and Rikako Sasaki (ANGERME) were published in UP to BOY+ magazine in 2015. They both were 14 years old back then.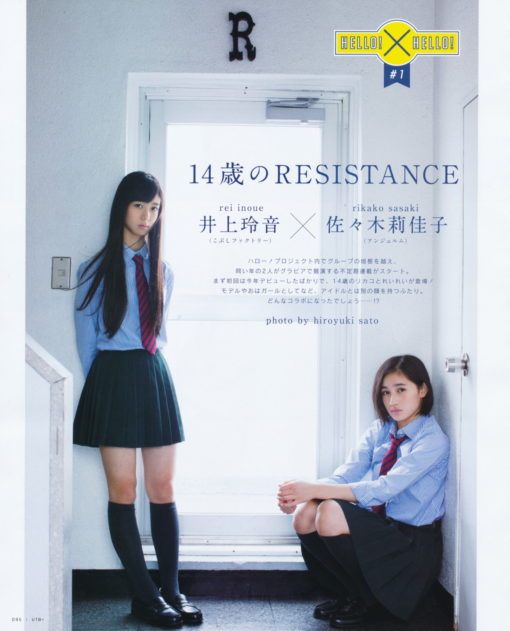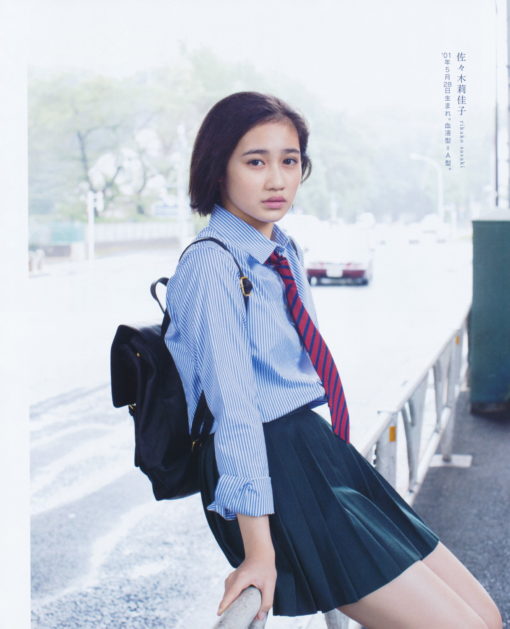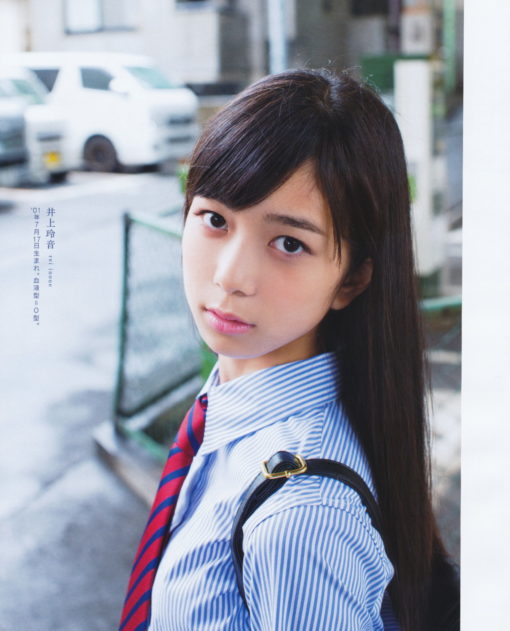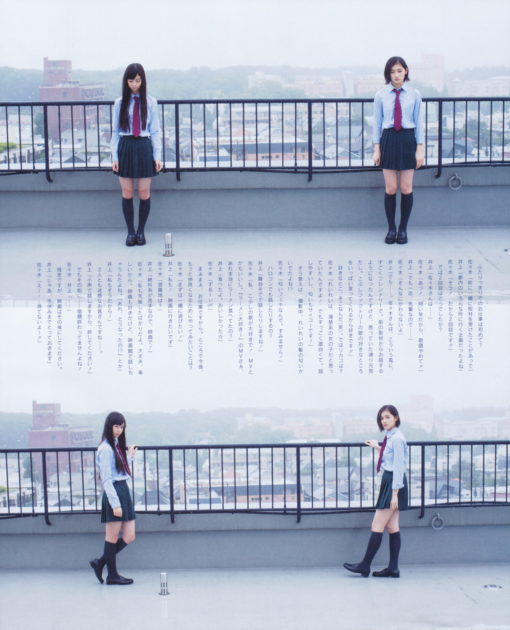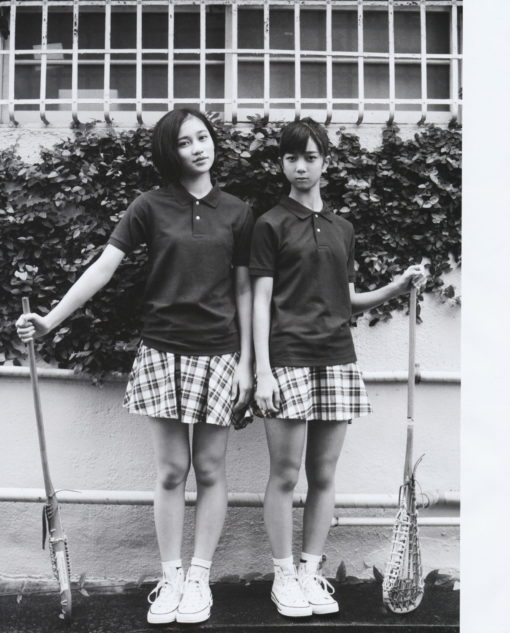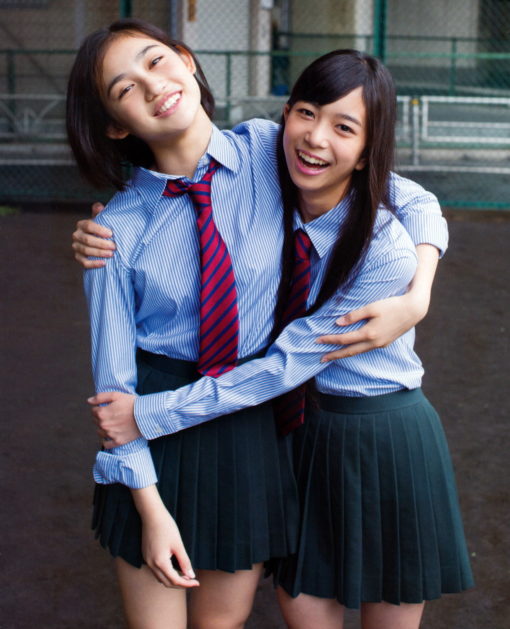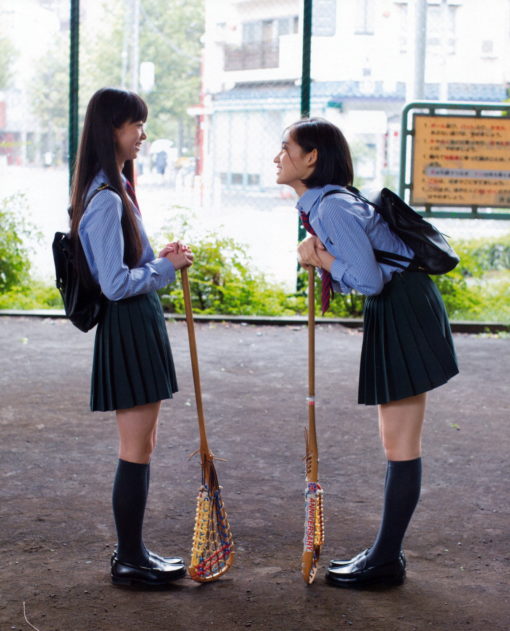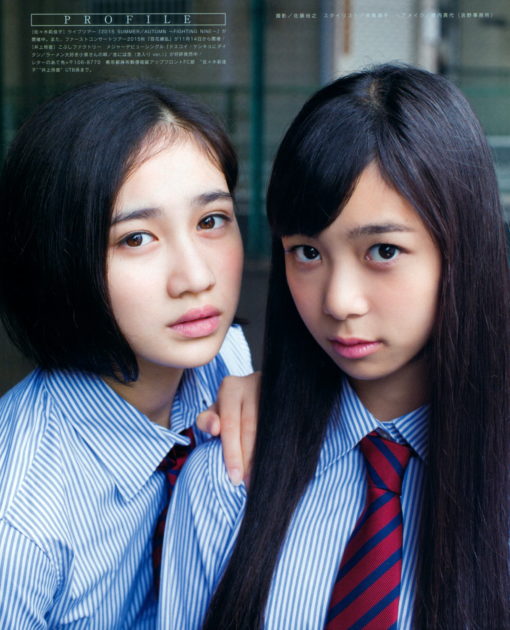 I'm posting quite regularly pictures from my large Hello! Project image archive on Twitter. With these tweets I bring my contribution as a fan to the 20th Anniversary of Hello! Project. These tweets can be entitled as "My Hello! Project History".