The modernization of Hello! Project (part 2)
The 2nd Golden Age of Morning Musume
This current evolution on Morning Musume makes me almost cry the tears of joy. I've been excited about my beloved J-pop group again after so many average years spent with them.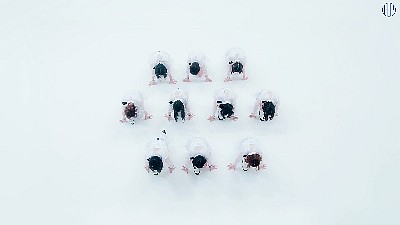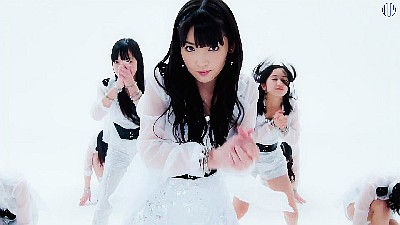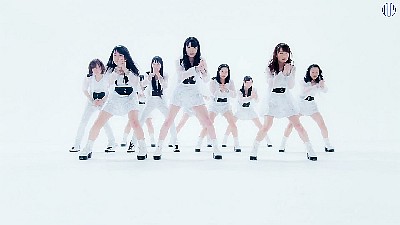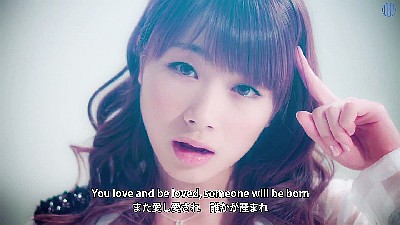 As you might know I'm a great & loyal Berryz Kobo fan. Have been that for years. And am still. But to be honest in many cases Morning Musume is written to my J-pop map today with same size of letters if even bigger than Berryz Kobo is. This is kind of hard-to-be-made confession from me. Then again: These groups are not fighting against each other so it should be clear that they should be living in happy harmony also inside my chaotic head.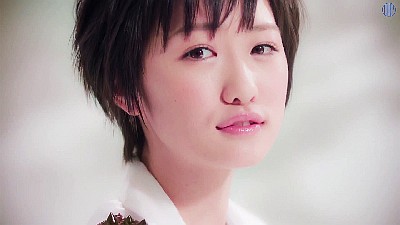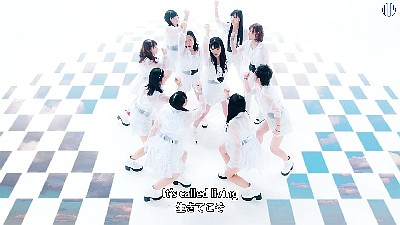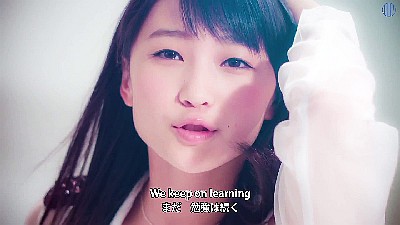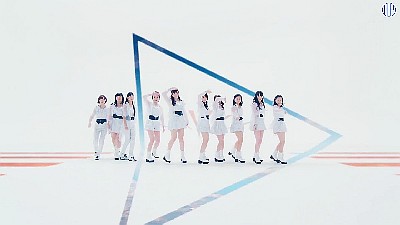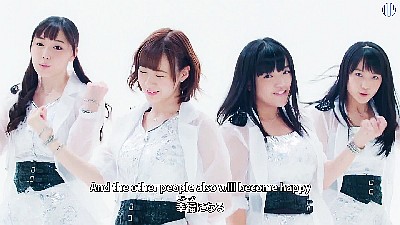 Before Tsunku made that great cleanup for Morning Musume in 2011 the group was getting too clean and almost all their upcoming actions were more or less foreseeable. "Clean" in the means of getting too professional with singing, dancing and that kind of stuff. Too "clean" without youthful rawness, enjoyable playfulness and eager attitude.
Nowadays every day with Morning Musume is a fresh new adventure which truly means you don't get bored with this group any more.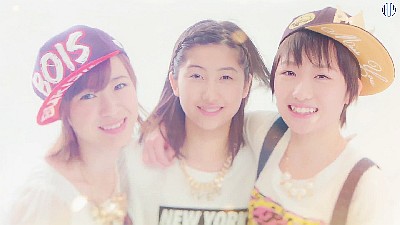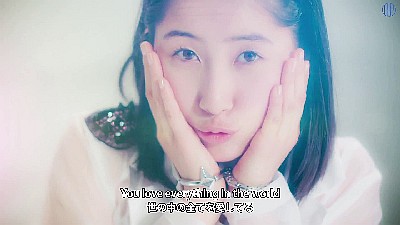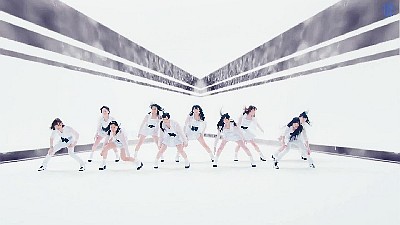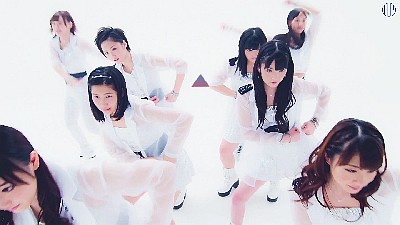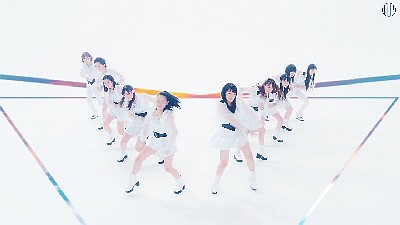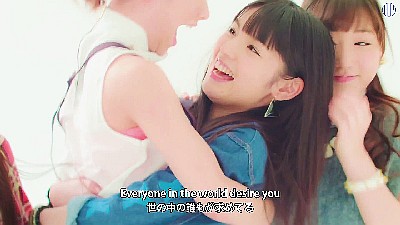 And today we got Morning Musume's latest MV "Egao no Kimi wa Taiyou sa" which clearly shows us what that so-called formation dance is all about. The lesson is made even easier for you to understand with those background animations.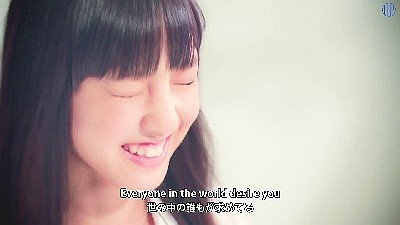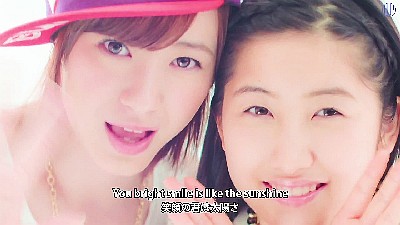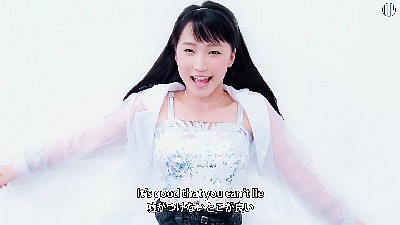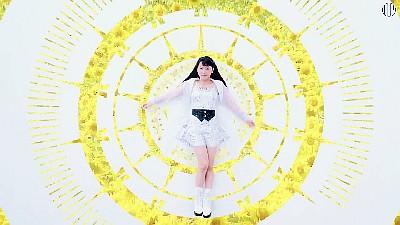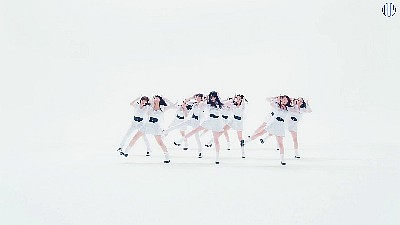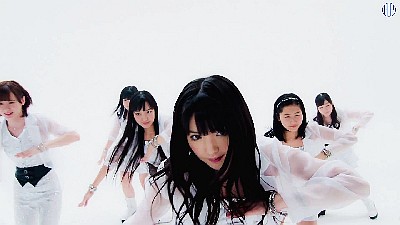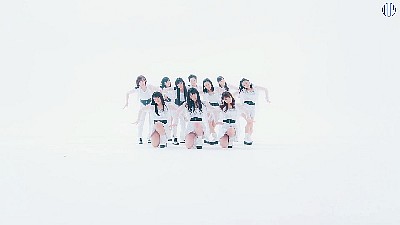 The song itself is a super optimistic tune with almost biblical (or should I say biological, hah ha!) overtone. When you first time listen to "Egao no Kimi wa Taiyou sa" you might think it's quite an average Morning Musume song. However when you hear it more it might hook you unexpectedly. At least that kind of thing happened to me.
"Egao no Kimi wa Taiyou sa" on Hello! Project Station #47 (Dec 25. 2013)