Now we have another "doctor's orders" in Hello! Project as Masaki Sato from Morning Musume.'17 was diagnosed with a lumbar herniated disc on January 4. 2017.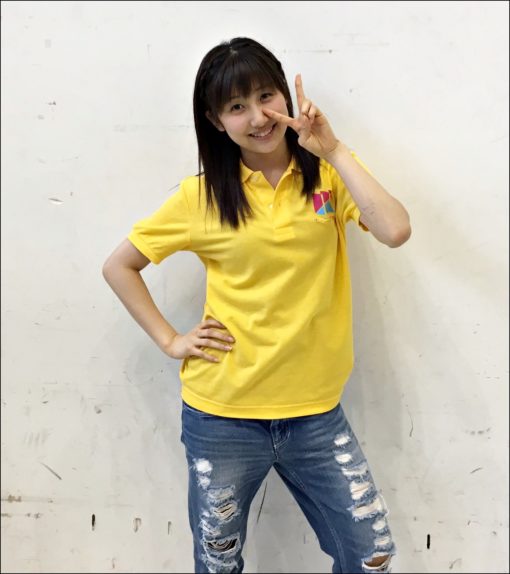 Maachan has been experiencing increasing lower back pain and now she must take a break from all her (physical) activities in Morning Musume.'17 and Hello! Project. We are talking about at least a two-months hiatus. Next time doctor sees her in mid-February and then is gonna be decided must she still continue on her hiatus. If the symptoms are still there Masaki could be absent yet another month (March).
This is not first time when a H!P girl must go on hiatus because of a health problem. There is always a risk to hurt yourself when you are a hard working idol like H!P members are. Knees, ankles, toes, lower back and vocal cords are those common ones in danger zone. The more rare one was asthma which caused Inaba Manaka to graduate from Country Girls.
This Maachan's case makes me wonder do management pay enough attention to all those health issues of their girls. In Maachan's case she already had lower back pain over an year ago and back then doctor already suspected that it might be a cause of lumbar disc herniation (if this information is accurate). That diagnose was done in June 2015.
I really hope that this hiatus & rest makes Maachan healthy again and she could continue her singing, dancing and being exciting in Morning Musume.'17 and Hello! Project. I don't even want to think about "the worst-case scenario".
In her announcement Maachan promises to make blog posts as much as possible during her hiatus. That's good. At least we get to know how she is recovering.