Some Girls Are Thinner Than Others
When I saw this picture of Sayumi Michishige I went browsing around pictures of some other Hello! Project girls and I found out that she must have the flattest stomach and thinnest waist of them all.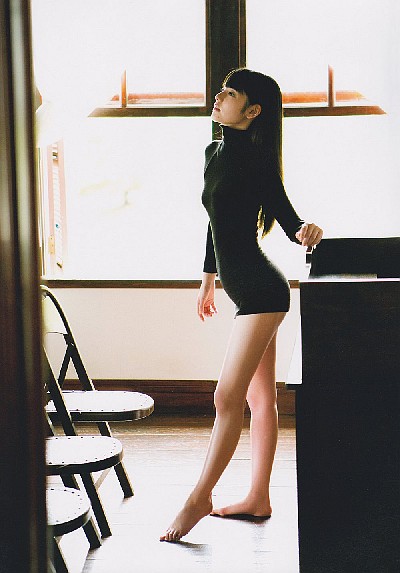 That figure of Sayu's is very beautiful & statuesque but in the same time quite overwhelming and in a way also scary. I mean is she eating well?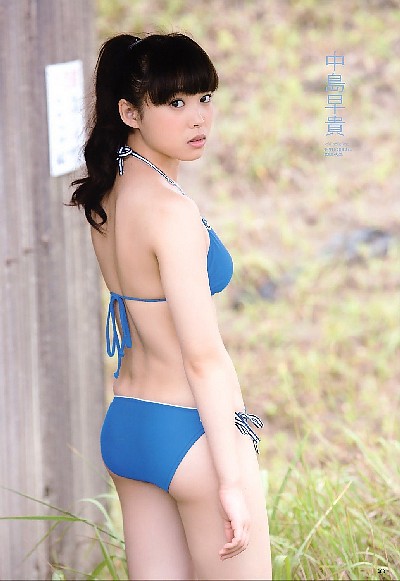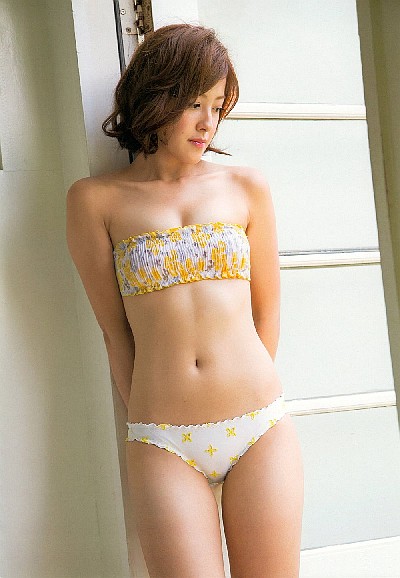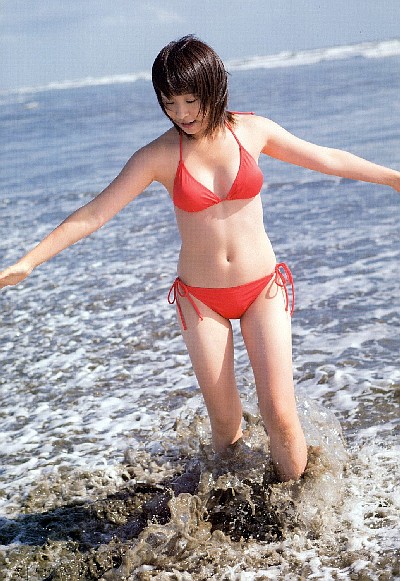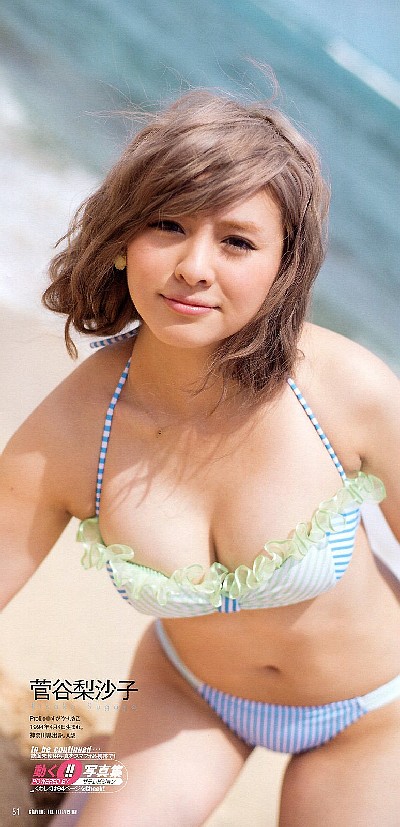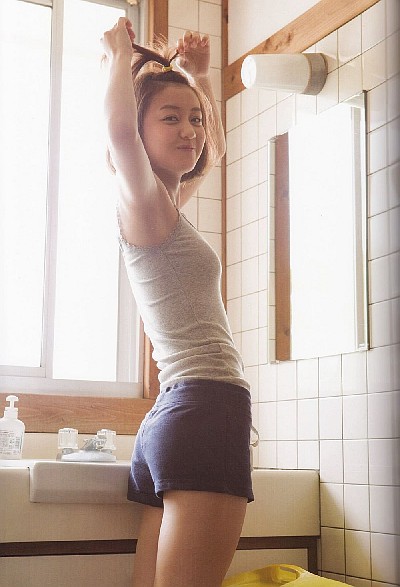 The Smiths: "Some Girls Are Bigger Than Others" live