My Top Ten H!P Girls – Year End 2016 ranking
As you can see there are quite drastic changes on My Top Ten H!P Girls list compared to previous list I made in May 2016. ANGERME and Kobushi Factory are distinctly dominating my year end ranking.
Five members from ANGERME and three from Kobushi Factory are populating my top ten. Remaining two ranks go to Morning Musume.'16's Masaki Sato and °C-ute's Airi Suzuki. Meimi Tamura from ANGERME graduated in the end of May so she left an empty chair there for someone to occupy. Absent this time from my ranking are also Haruka Kudo (MM.'16) and Chisaki Morito (Country Girls).
So what happened to those free chairs? I can't deny that there is a rising trend on my list. The name of that trend is Kobushi Factory. I've fallen deeply in love with that group. So deeply that I had to set-up a new domain with a new blog called Kobushi Factory International. Sounds kinda familiar? Today I have same kind of excited feeling with KF as I had about ten years ago when I started my Berryz Kobo International blog.
So not a big surprise that my number one H!P girl is now Minami Nomura. And with her came two other girls from KF: Natsumi Taguchi and Rei Inoue. ANGERME is still going strong although Murotan was displace by Minamina. Both very entertaining girls.
Significant thing is that there is only one MoMusu girl on my list not to mention the absence of Juice=Juice, Country Girls and Tsubaki Factory members. That does not mean that I don't like those groups. For example Morning Musume is and has always been the group I follow and mostly love. Juice=Juice has done great stuff recently and Country Girls is always fun to listen to & watch.
1. (3.) Minami Nomura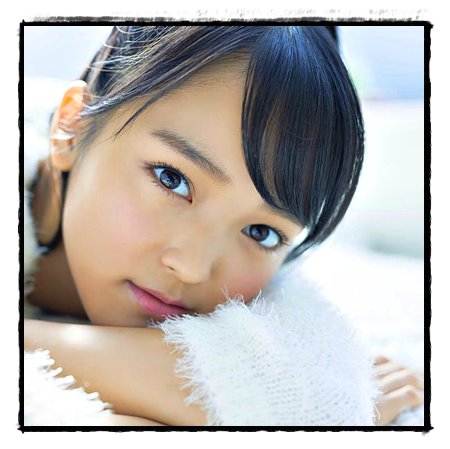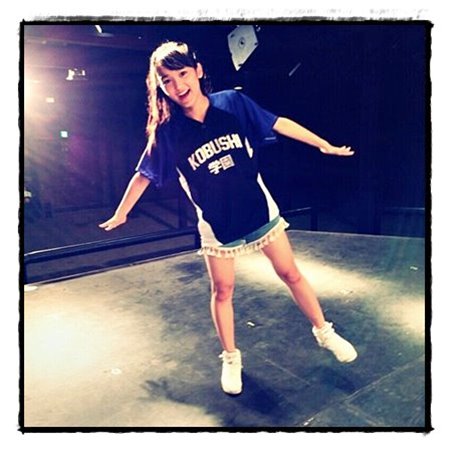 2. (1.) Mizuki Murota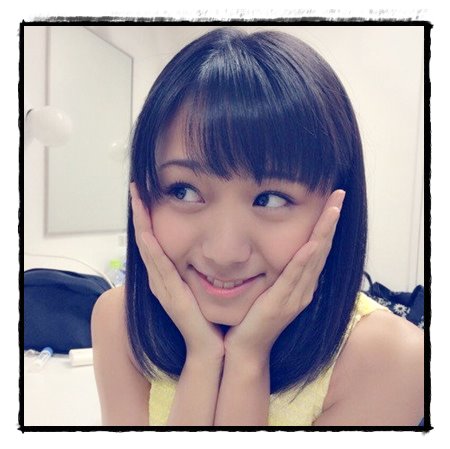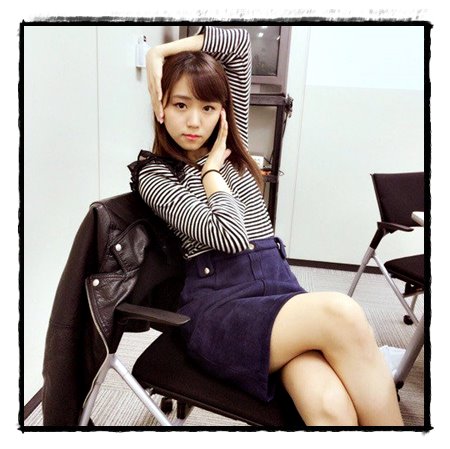 3. (–) Natsumi Taguchi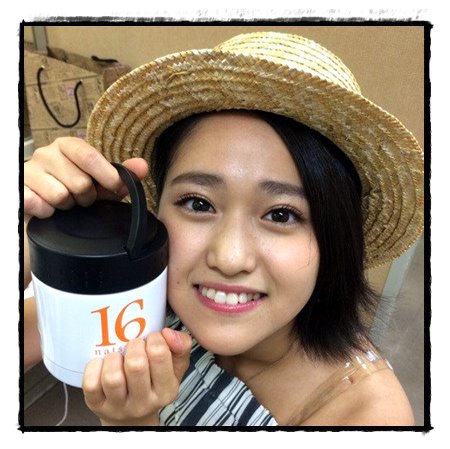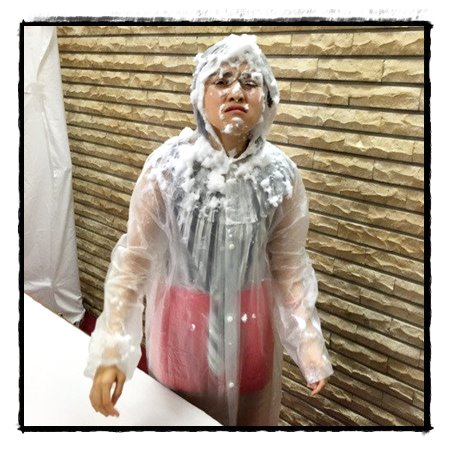 4. (6.) Masaki Sato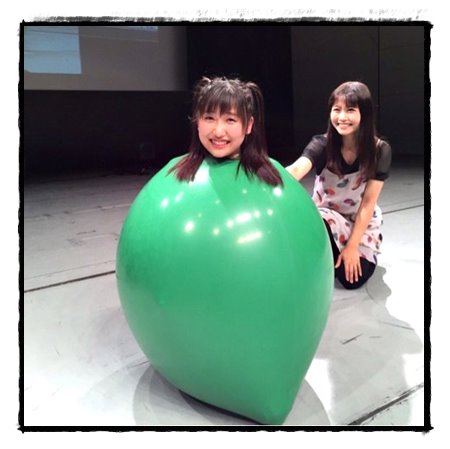 5. (–) Rei Inoue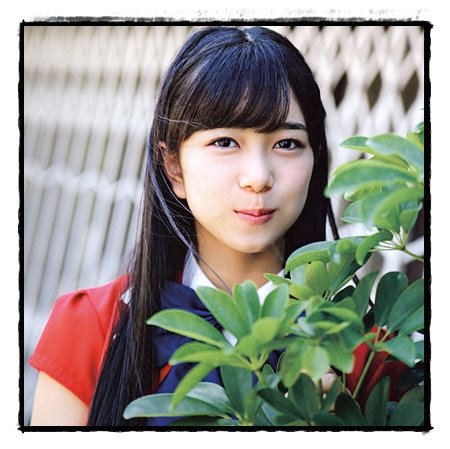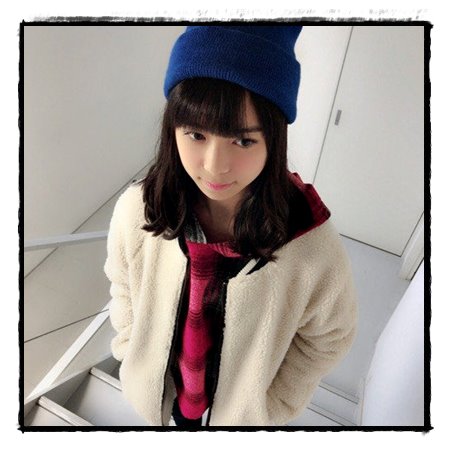 6. (8.) Akari Takeuchi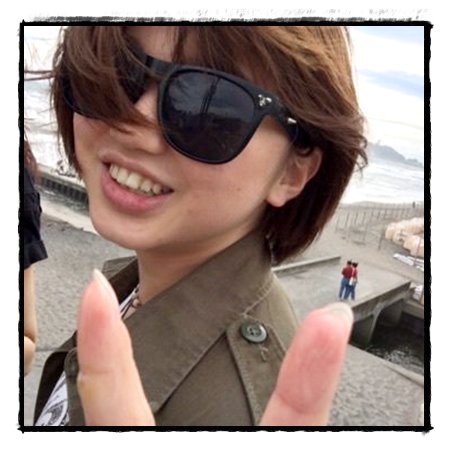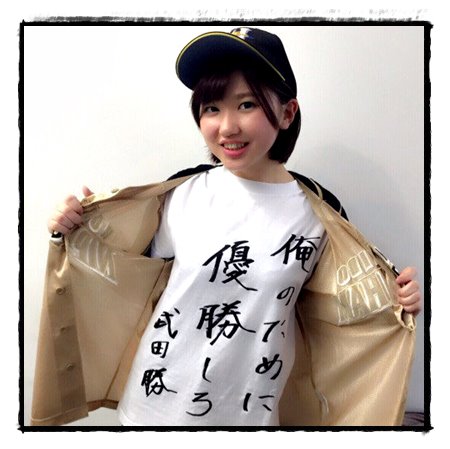 7. (7.) Ayaka Wada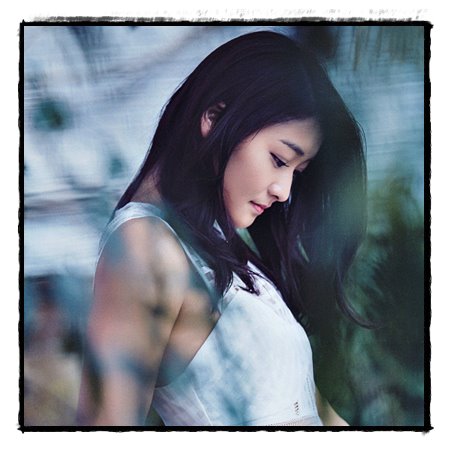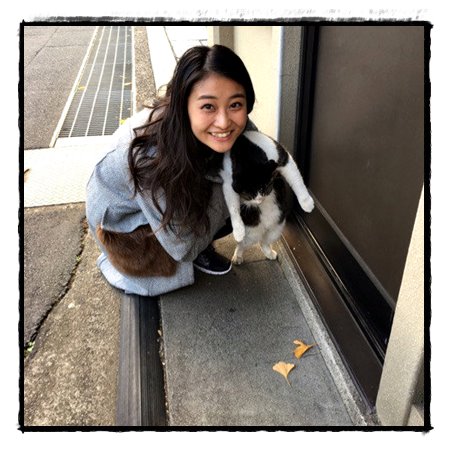 8. (–) Airi Suzuki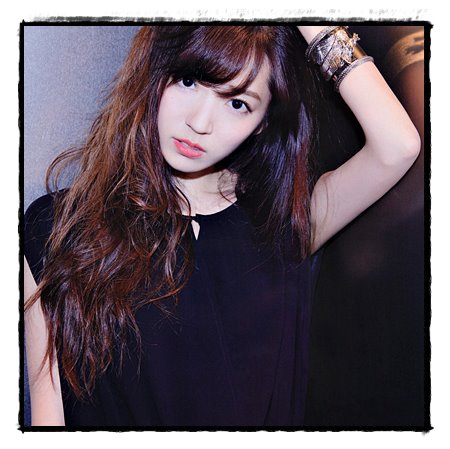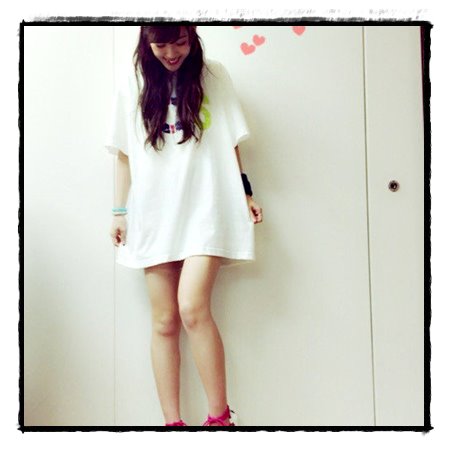 9. (2.) Maho Aikawa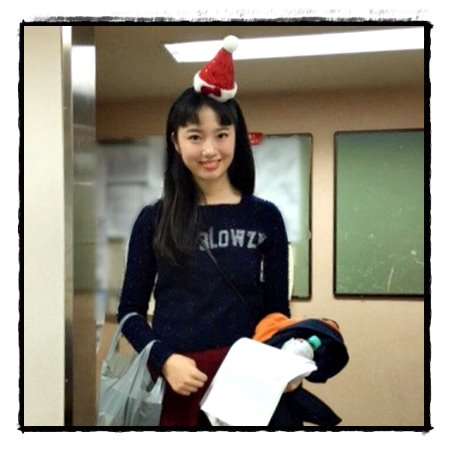 10. (5.) Rikako Sasaki