Cutest zombies are coming to take ya
PREDIANNA girls are getting to the Halloween mood. They made a low budget Halloween video just for us. Hah ha, you understand what "low budget" means when you watch this video. "ZOMBIEM" is a coupling song on PREDIANNA's upcoming "DESTROY" single (edition C).
Oh, almost forgot (not!). Happy 17th Birthday Chihiro!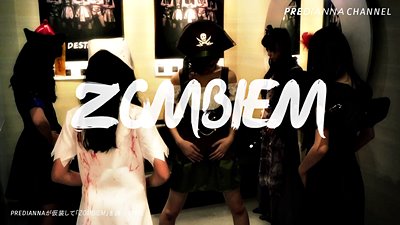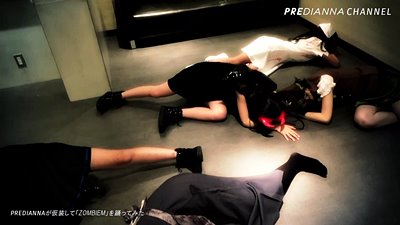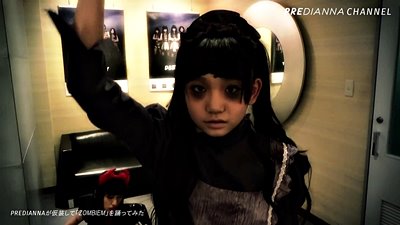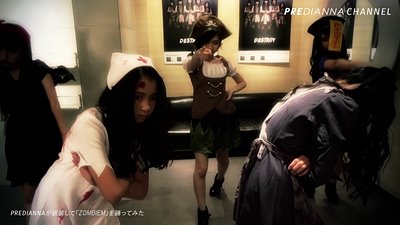 PREDIANNA – ZOMBIEM
And as they are so kawaii here's some more zombies.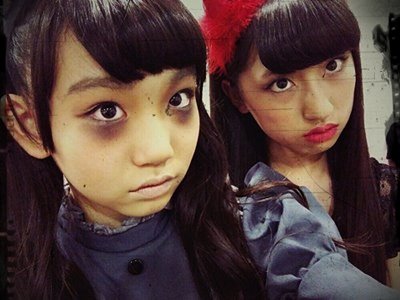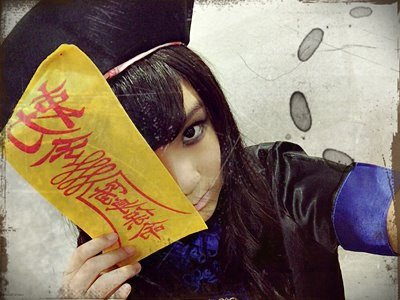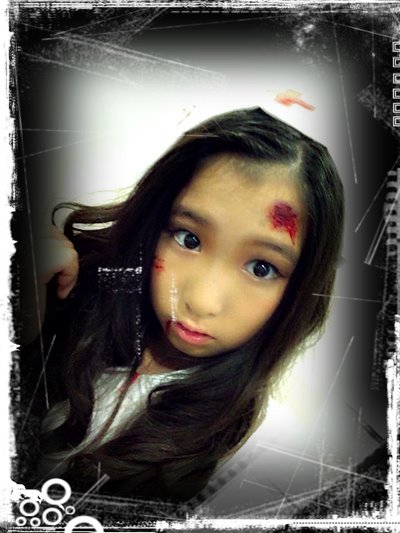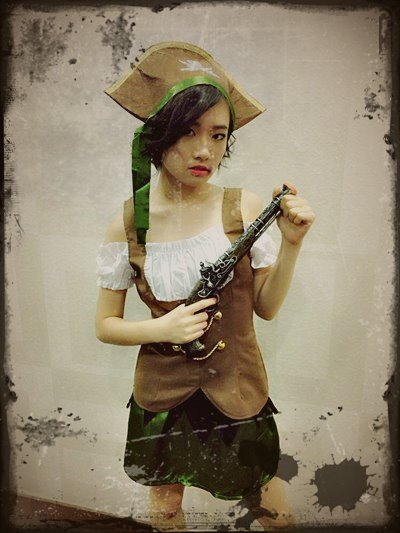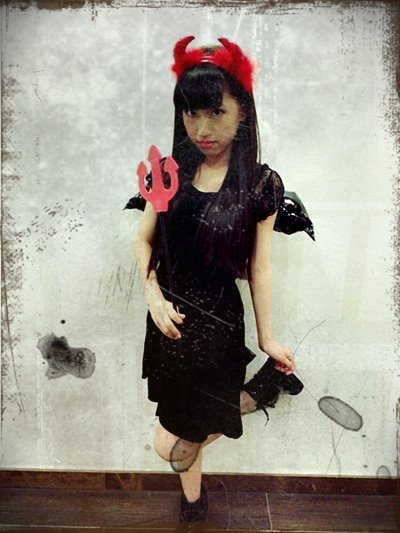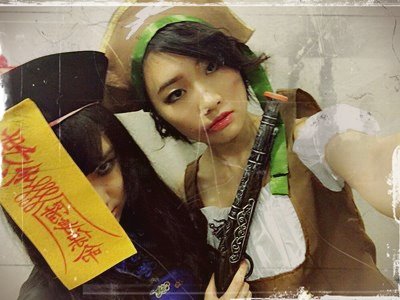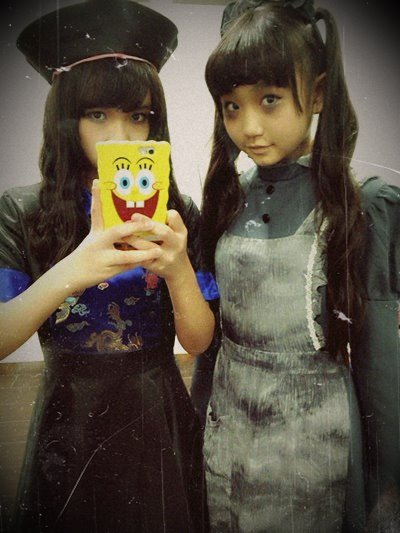 Get your PREDIANNA singles from CD JAPAN
Destroy [Type A] / Predianna
Destroy [Type B] / Predianna
Destroy [Type C] / Predianna