Tokyo Girls' Style still Crucified
Now as I've seen the longer preview version of "Juujika" MV by Tokyo Girls' Style I think that dark creature on the video is not devil at all but quite a opposite character. I believe it's some kind of mythical creature from some tribal religion. As I don't know much about Japanese tribal religions & mythology I'm just guessing that this holy creature could be a bear or a wolf or an ox? In Finnish pagan mythology there is for example a Holy Bear.
Anyway, I love this video more and more every time I watch it. It's so BEAUTIFUL! Also the song is great.
Release date for "Juujika" single is May 21. and TGS's 4th album "Killing Me Softly" comes out on June 4. Something to wait for.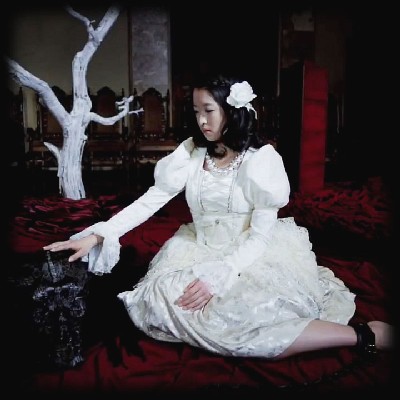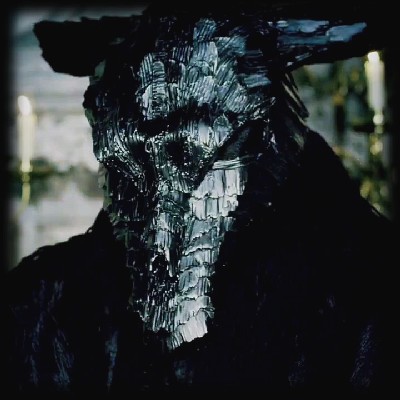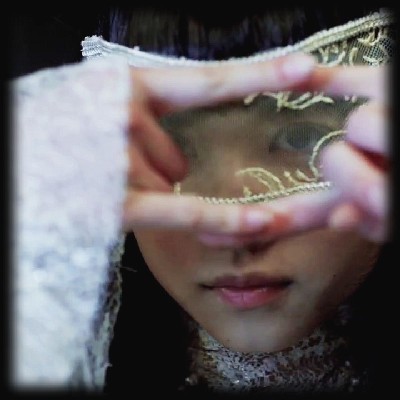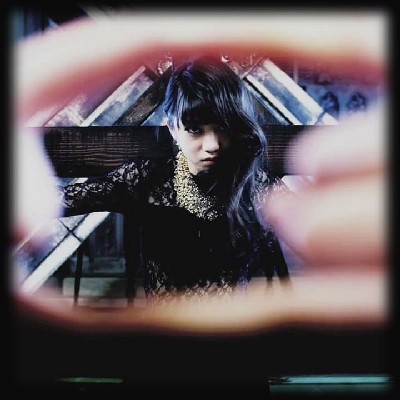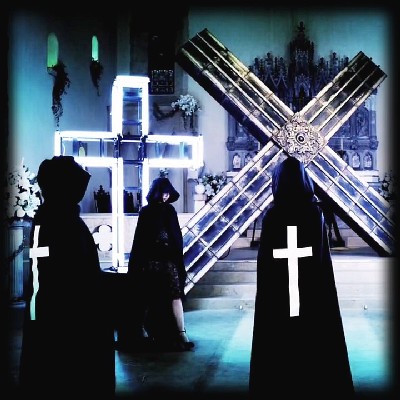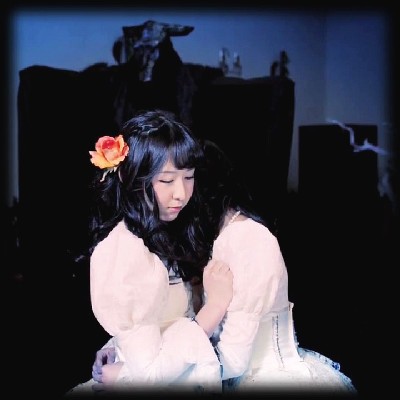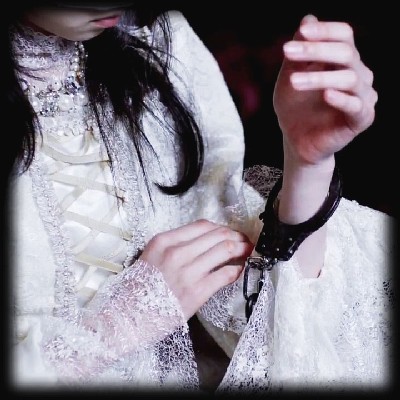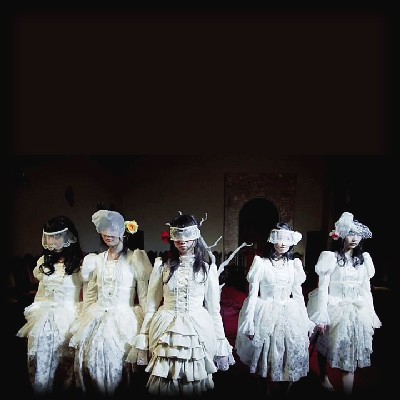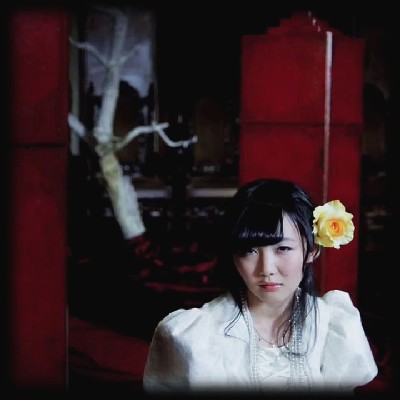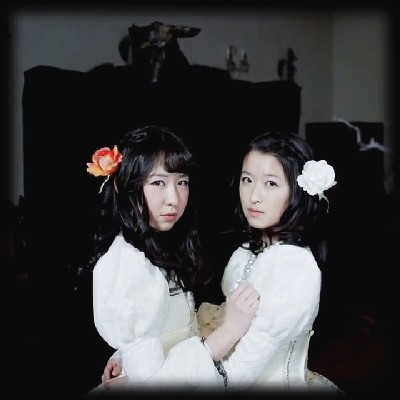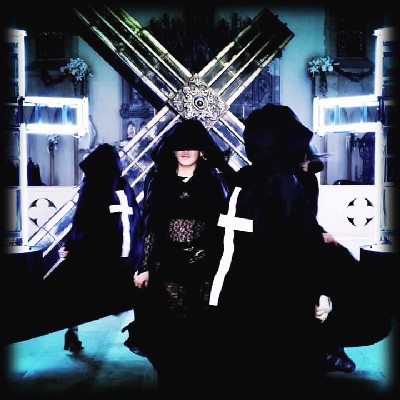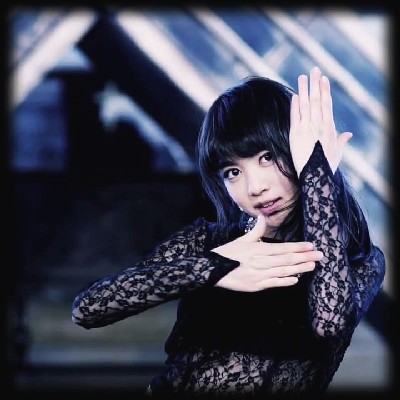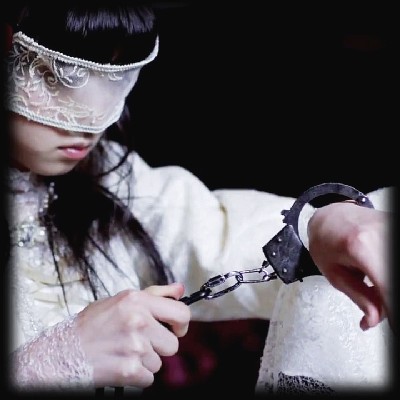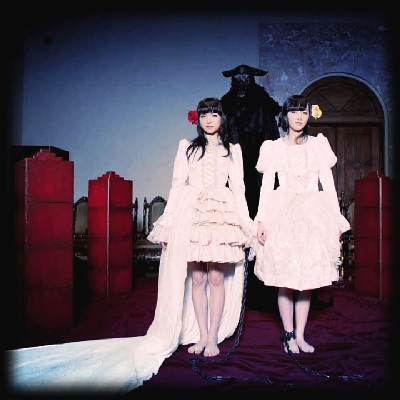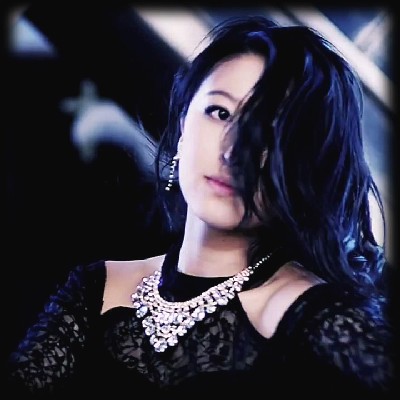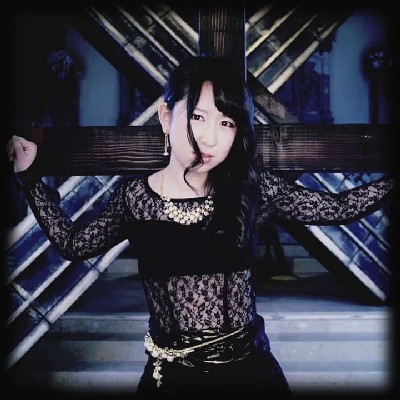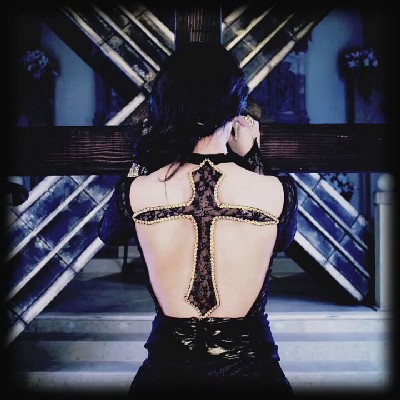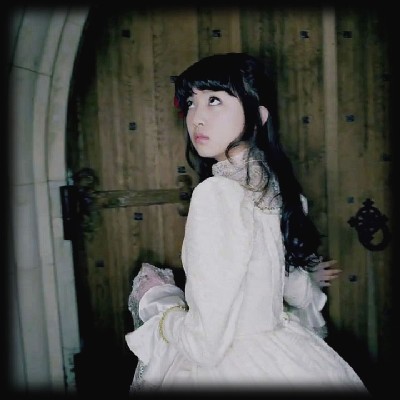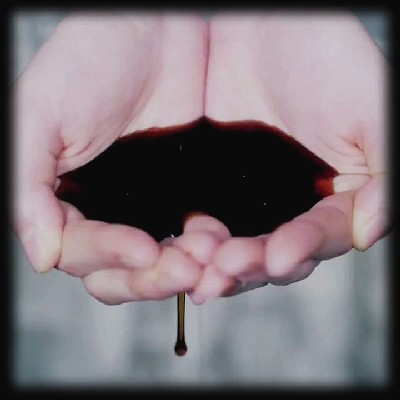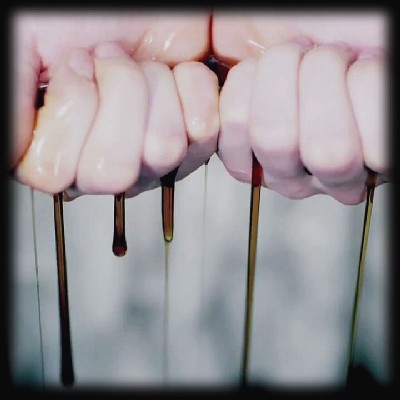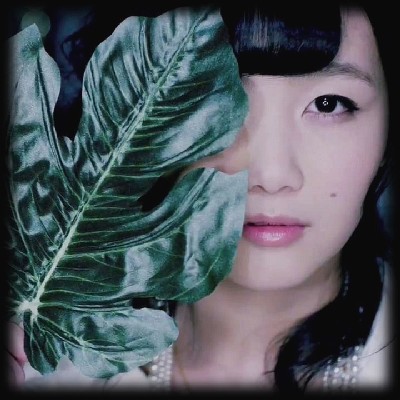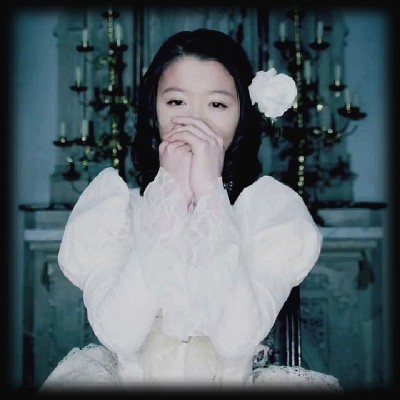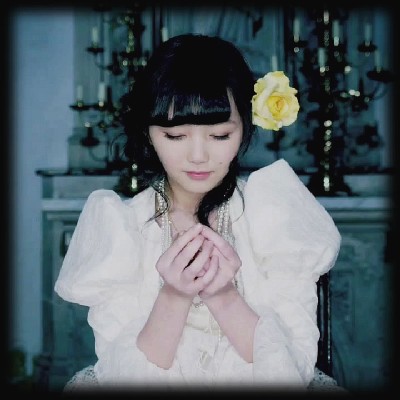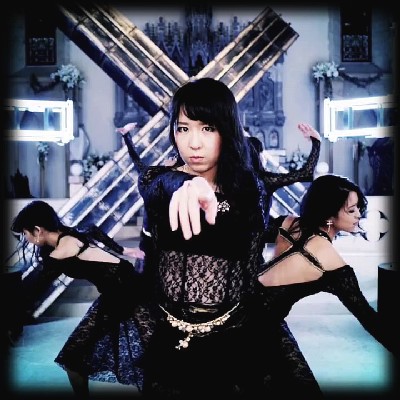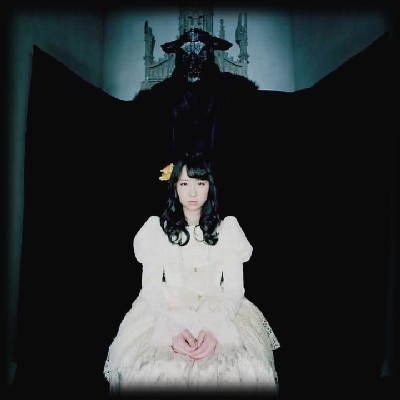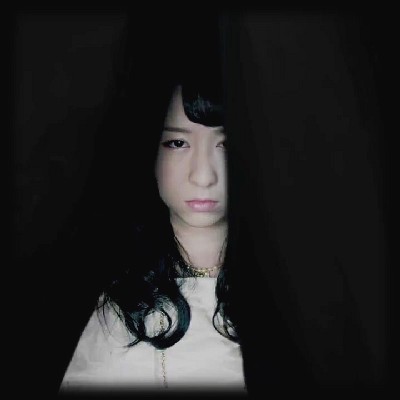 "Juujika" MV preview: