Meimei love
Not Maro's. Not even Rihoriho's graduation announcement got me so deeply moved than this sudden & shocking (now the adjective "shocking" is it's right use) news about Meimei's graduation.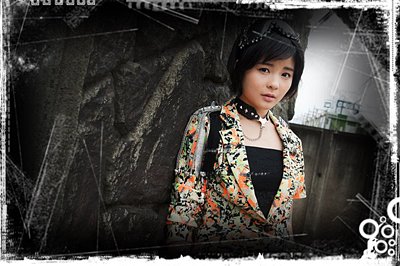 I don't know. Does this mean that I love Meimei even more than those other girls? Can these kind of feelings be even measured?
Four years ago Meimei was on My 2011 year end Top Ten H!P Girls at 7th place. Back then I wrote: "S/mileage's new girl Meimei makes me happy. What more can you ask? She is super kawaii and goes joking all the time."
2012 she was at 10th spot on my ranking list. Then I quoted John Lennon & Paul McCartney with "I'm Happy Just to Dance with You" verse:
Before this dance is through,
I think I'll love you too,
I'm so happy when you dance with me.
I don't wanna kiss or hold your hand,
If it's funny, try and understand.
There is nothing else I'd rather do,
Cause I'm happy just to dance with you.
2013 Meimei was 5th. And I wrote: "She is wild! She is like quicksilver. I'm so curious about her."
If my memory serves me well Meimei has always been on my H!P Top Ten Girls lists since she became S/mileage member. My 2015 year end ranking has Meimei on 5th place.
Next spring comes quickly. I wish I could be there when Meimei graduates.
Shabondama (Solo live)
S/mileage – Yattaru chan (Tamura Meimi Solo Ver)
Bonus clip: Meimei & Rihoriho