ANGERME's 5th on Oricon Chart
ANGERME's fifth single "Umaku Ienai / Ai no Tame Kyou Made Shinkashite Kita Ningen, Ai no Tame Subete Taikashita Ningen / Wasurete Ageru" [phew!] went @ Oricon Daily Singles Chart to 3rd place on it's pre-release day October 18. On October 19. it dropped down to 8th spot. Interesting to see can it stay in Top 30 at least for a week.
If we count all S/mileage & ANGERME singles this one is their 26th and also 22nd major label single.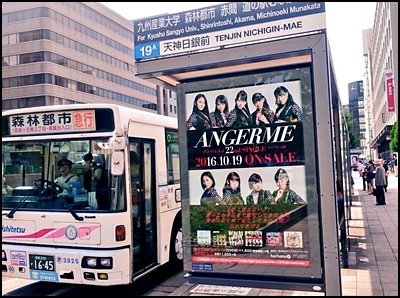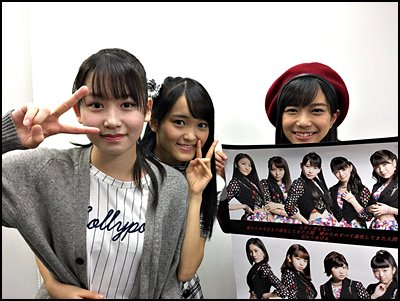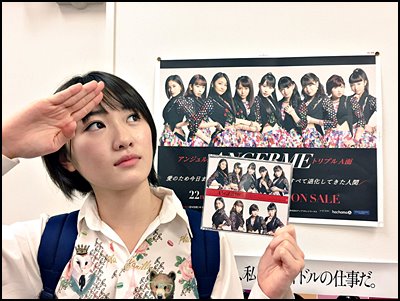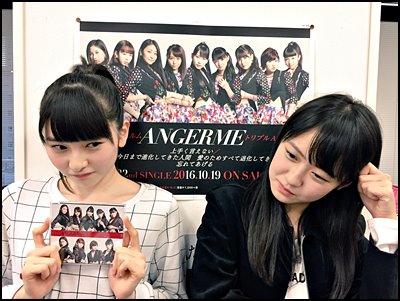 Single release event footages:
JIJI PRESS
https://www.youtube.com/watch?v=o4rTu2rRbPU
MAiDiGi TV
Oricon News
Get you ANGERME singles from CD JAPAN
Umaku Ienai / Ai no Tame.. / Wasurete Ageru [w/ DVD, Ltd Edit Type A] / ANGERME
Umaku Ienai / Ai no Tame.. / Wasurete Ageru [w/ DVD, Ltd Edit Type B] / ANGERME
Umaku Ienai / Ai no Tame.. / Wasurete Ageru [w/ DVD, Ltd Edit Type C] / ANGERME
Umaku Ienai / Ai no Tame.. / Wasurete Ageru [Regular Edit Type A] / ANGERME
Umaku Ienai / Ai no Tame.. / Wasurete Ageru [Regular Edit Type B] / ANGERME
Umaku Ienai / Ai no Tame.. / Wasurete Ageru [Regular Edit Type C] / ANGERME