The New ANGERME – part 2
Welcome to The Jungle
ANGERME is the craziest group in Hello! Project. No doubt about that. And I so love that wildness of theirs. Crazy, cool and pro, that's what they are.
And now they have two new girls to be part of their jungle party. As I said before I think Musubu Funaki and Ayano Kawamura will sit very well into ANGERME's roster. You can already see a hint how things are gonna be in ANGERME family.
Ayaka prepares rest of the girls to meet new members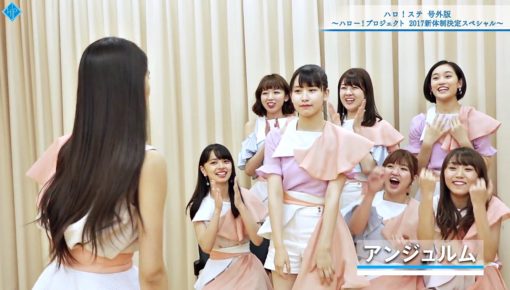 First rushes in Ayano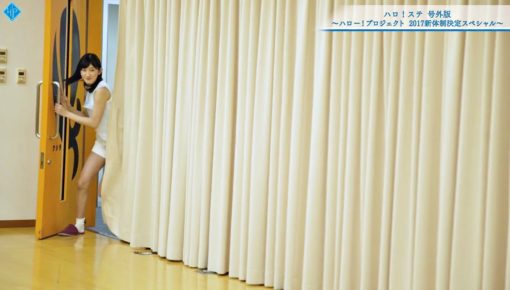 She is followed by Musubu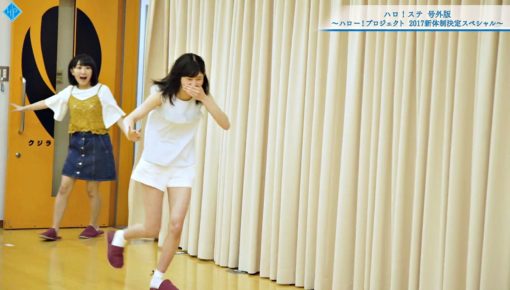 And the priceless reactions!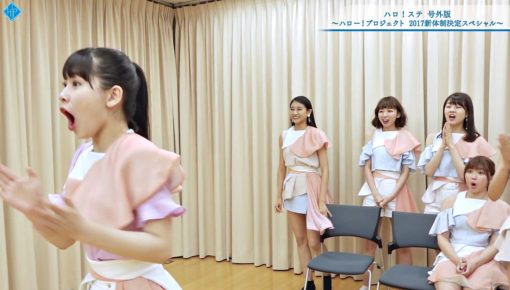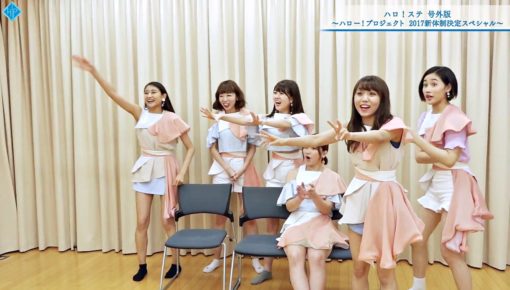 My girls are going crazy once again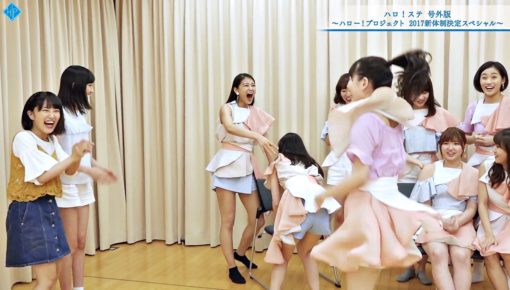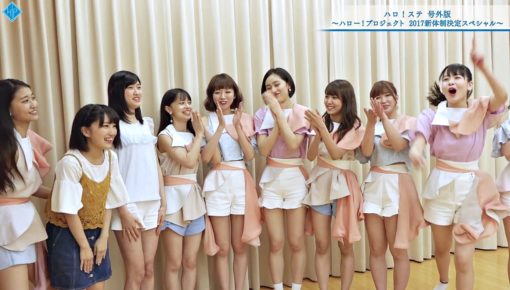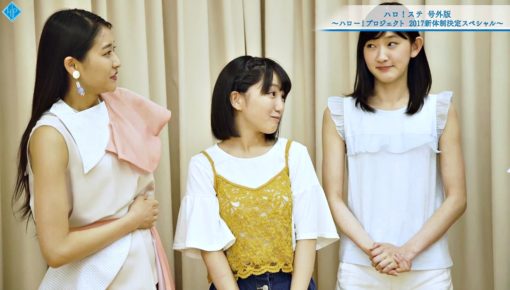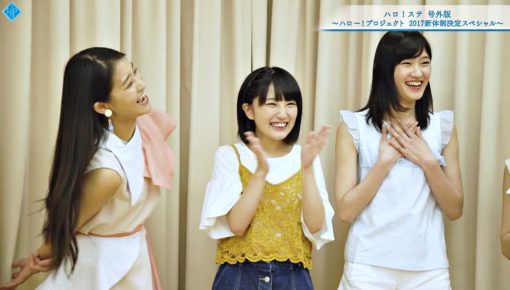 Yes, new girls are welcomed and they all are happy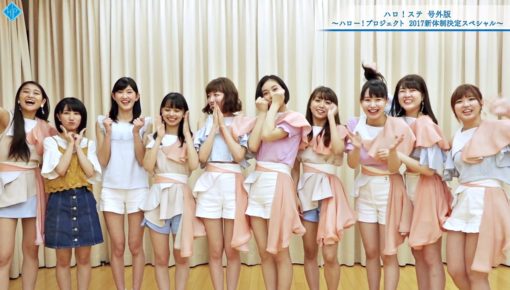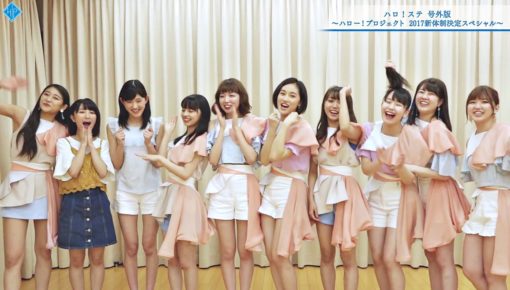 Announcement of new organization in Hello! Project
Get your ANGERME singles from CD Japan
Ai Sae Areba Nannimo Iranai / Namida Iro no Ketsui / Majokko Megu chan [w/ DVD, Ltd Edit Type A]
Ai Sae Areba Nannimo Iranai / Namida Iro no Ketsui / Majokko Megu chan [w/ DVD, Ltd Edit Type B]
Ai Sae Areba Nannimo Iranai / Namida Iro no Ketsui / Majokko Megu chan [w/ DVD, Ltd Edit Type C]
Ai Sae Areba Nannimo Iranai / Namida Iro no Ketsui / Majokko Megu chan [w/ DVD, Ltd Edit Type SP]
Ai Sae Areba Nannimo Iranai / Namida Iro no Ketsui / Majokko Megu chan [Regular Edit Type A]
Ai Sae Areba Nannimo Iranai / Namida Iro no Ketsui / Majokko Megu chan [Regular Edit Type B]
Ai Sae Areba Nannimo Iranai / Namida Iro no Ketsui / Majokko Megu chan [Regular Edit Type C]