Here's the music video people had watched 1,798,890 times and had commented 3,313 times. These were the numbers on March 6. 2014 at 21.40 UTC/GMT.
BABYMETAL : Gimme chocolate!! – Live Music Video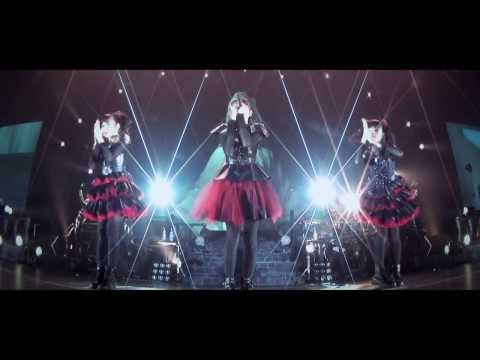 And here are random comments on Youtube after people had watched this video:
FlamingTP0: TAKE MY MONEY!!! WHERE IS MY WALLET!!!! FUCK!!!
WittyDroog: It would be decades until scientists would finally understand the true consequences of dropping the bomb on Japan?
Luciferdesrea: I….am not certain how to react to this.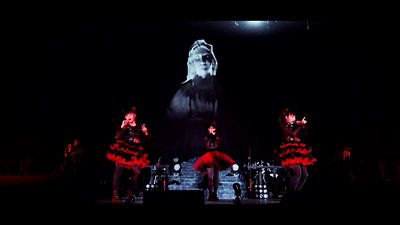 smaulee: Oh my god. At first i was like what is this crap, but now im in love. This is insane band :D?
Thomas Kirby: This is both the greatest and the most confusing thing ever.
Marko Miki: wait, is that a statue of the virgin mary behind them? :))))
Bill Jarrett: I've never been ...