After Riho Sayashi's graduation 60% of my Top Ten girls are now from ANGERME. Latest newcomer from that group is Takechan. Group leader Ayaka described Takechan with following words on H!P official Facebook interview: "She speaks so much like a guy, sometimes with rude words. I do not know this much about overseas but in Japan the girls and women have to take care at which words they use and with who". Well that's one thing I've grown to like Takechan. She is also very energetic and funny girl.
About other ANGERME girls on my ranking. Murotan is still my number one. Aiai moved up to 2nd place with her bright smile that always makes my day. Soon graduating Meimei jumped one place up while Rikako dropped down three. Dawa keeps herself hot & calm and stays on 7th spot. I'm sure gonna miss Meimei when she is gone.
Besides Takechan there is also another new entry on my list. And she goes straight to 3rd place. She's Minamina from Kobushi Factory. I really enjoy watching her lively performances.
From Hello! Project flagship Morning Musume '16 I still love Maachan and Duu. They are still there as is also Country Girl Chiichan. But hey, where did Momochi go?
All in all not so much surprises on my spring 2016 ranking except Minami Nomura's arrival almost out of the blue. When I next time do my Top Ten at least one place is freed because Meimi Tamura is leaving ANGERME and H!P on May 30. in Nippon Budokan.
1. (1.) Mizuki Murota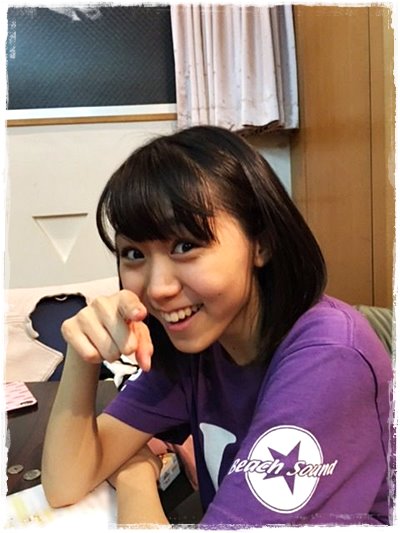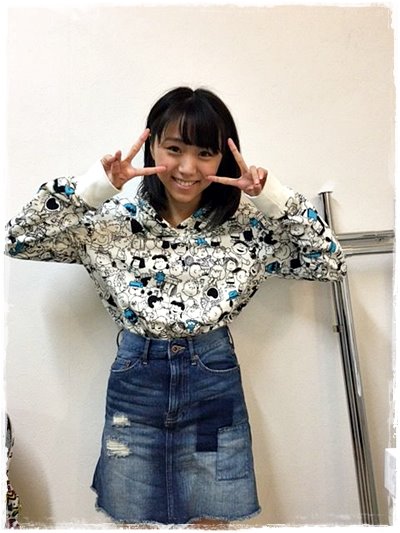 2. (4.) Maho Aikawa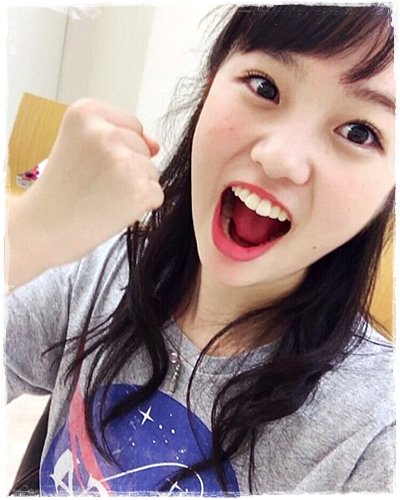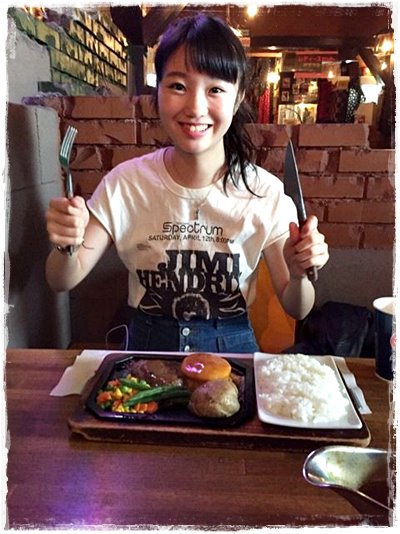 3. (–) Minami Nomura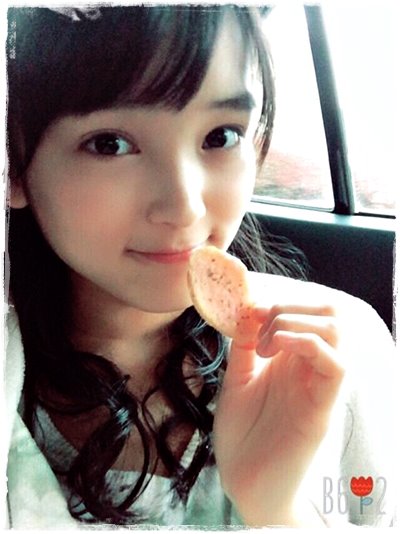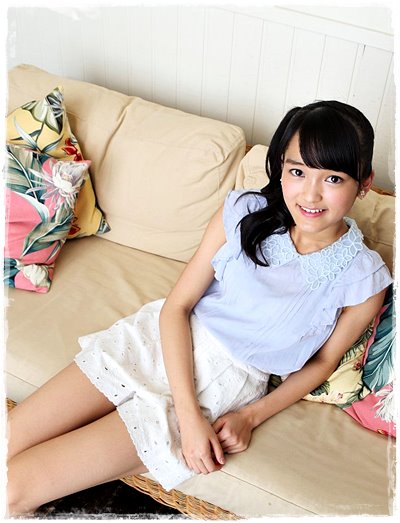 4. (5.) Meimi Tamura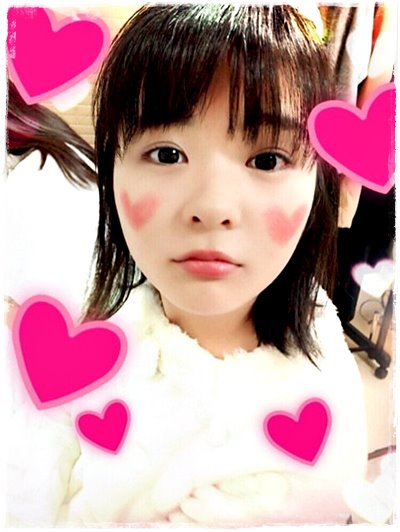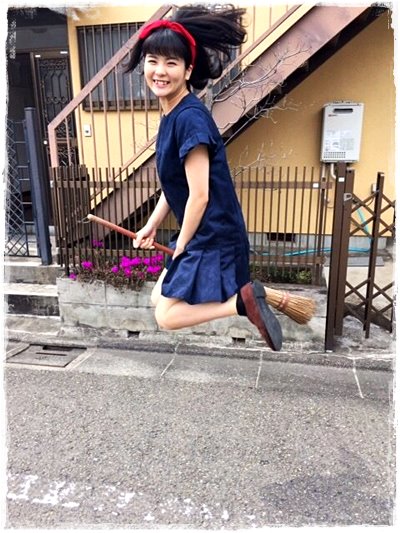 5. (2.) Rikako Sasaki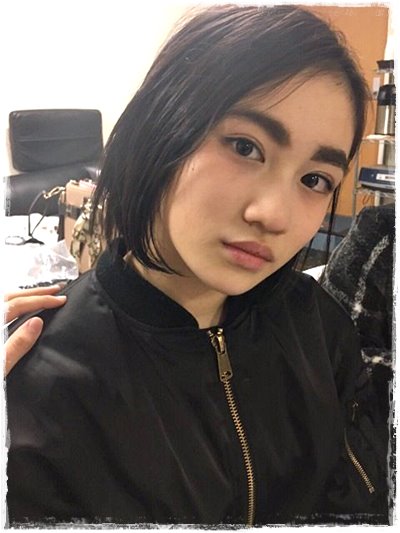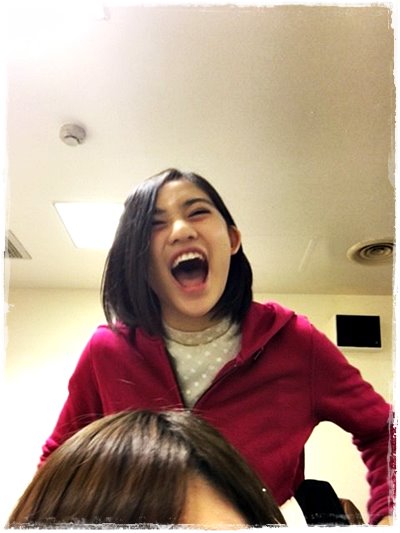 6. (6.) Masaki Sato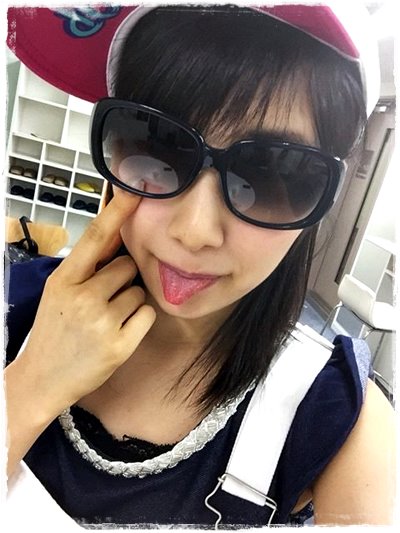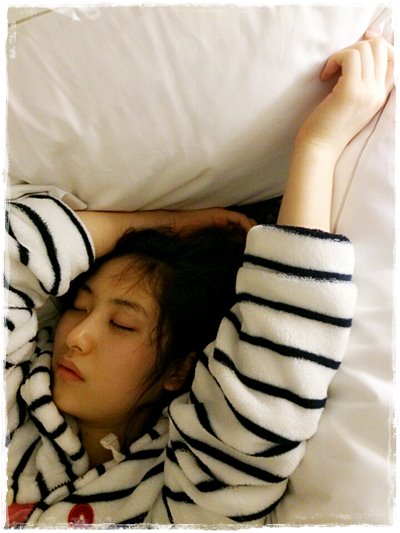 7. (7.) Ayaka Wada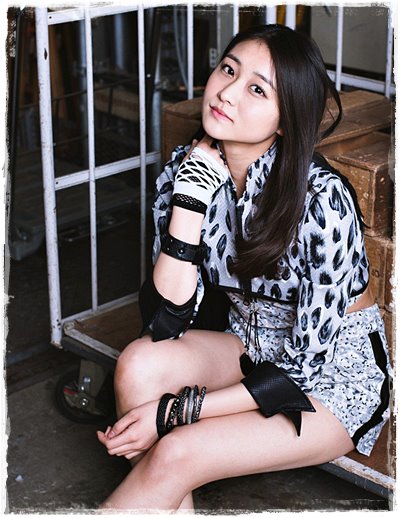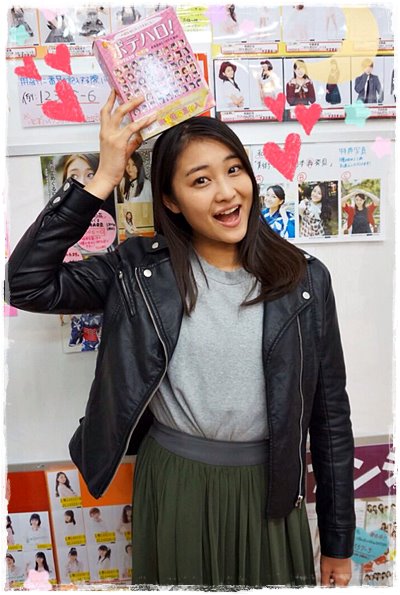 8. (–) Akari Takeuchi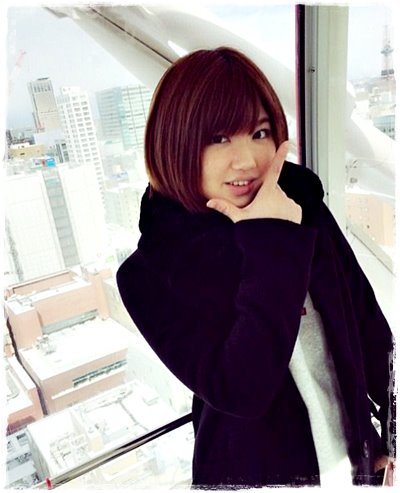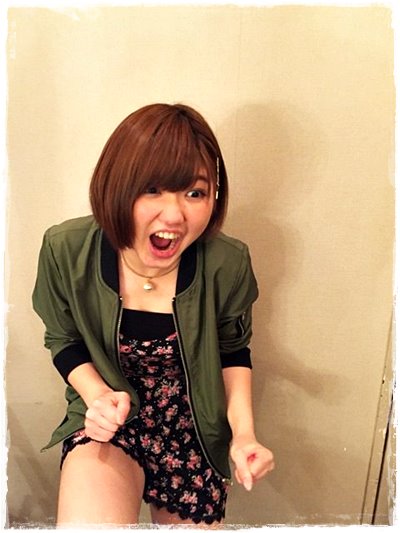 9. (8.) Haruka Kudo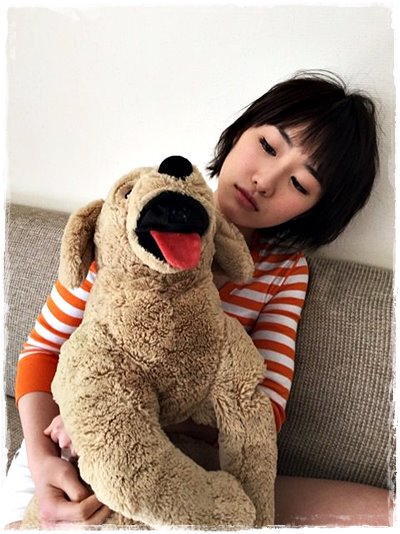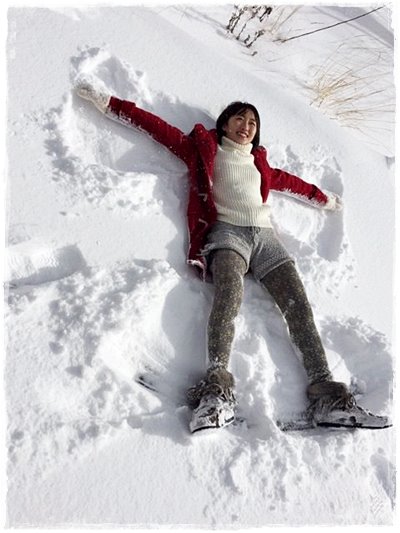 10.(10.) Chisaki Morito