Tag Archives:
Miyabi Natsuyaki
These things happen all the time. Here are some more or less intimate moments from the real life of Hello! Project members.
If we go through all the documented picture & video material of recent H!P girls I think Masaki Sato is the most eager hugger.
Prologue
The moments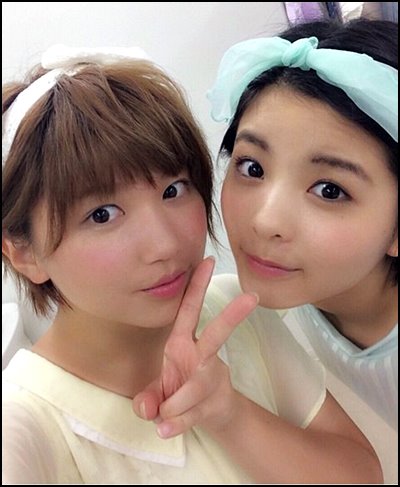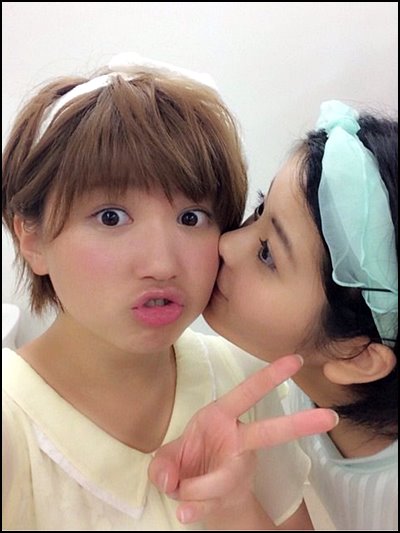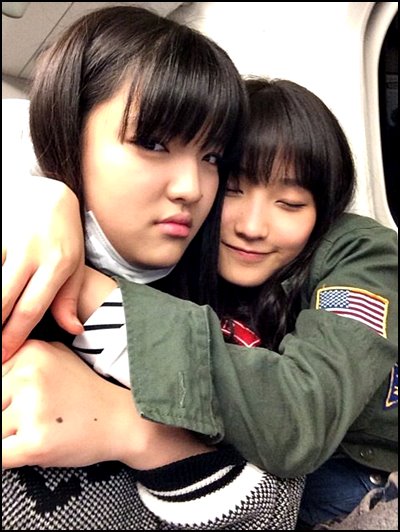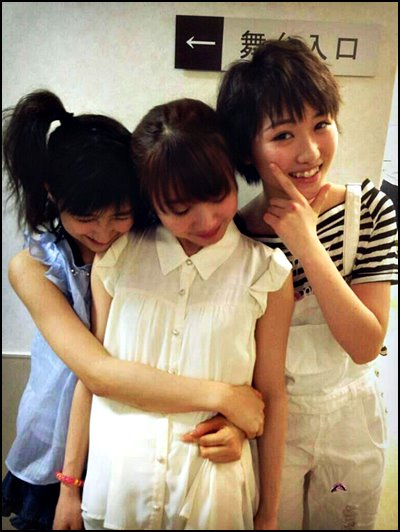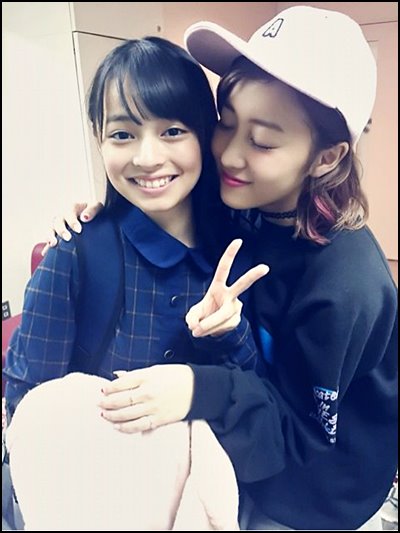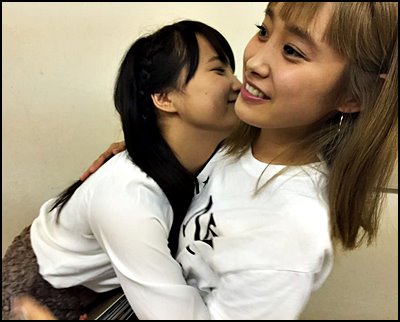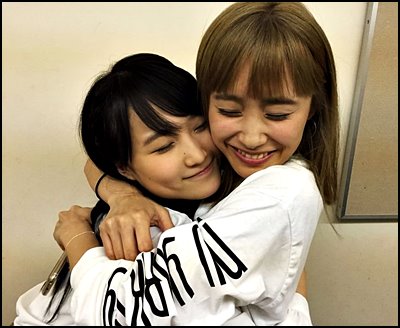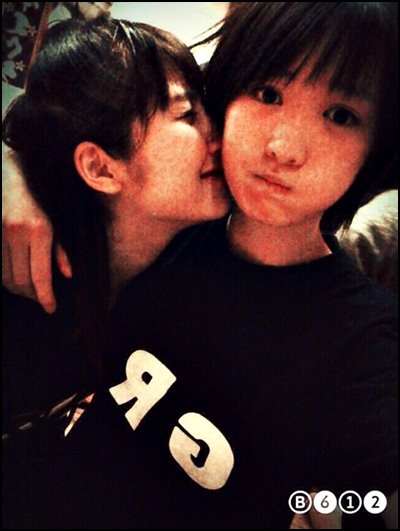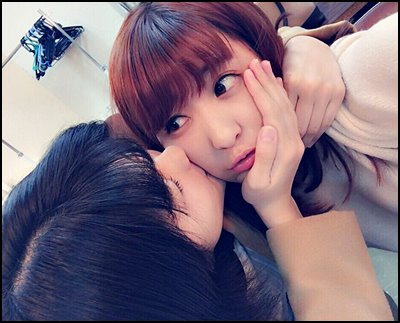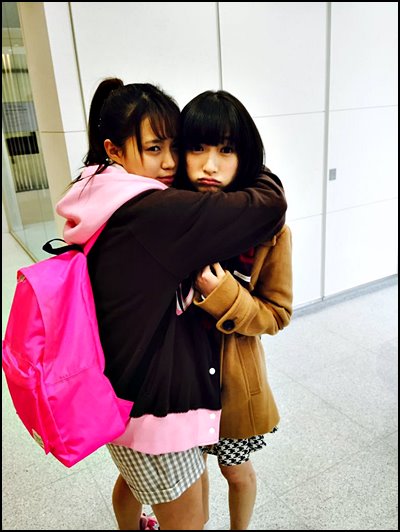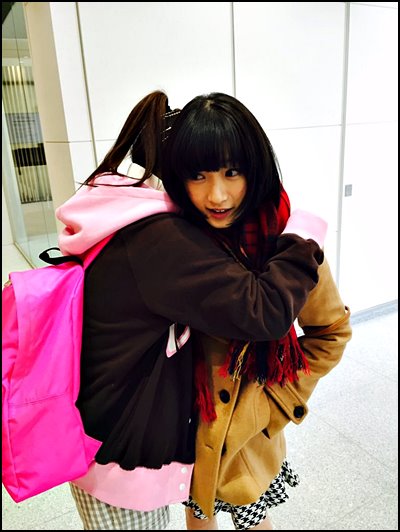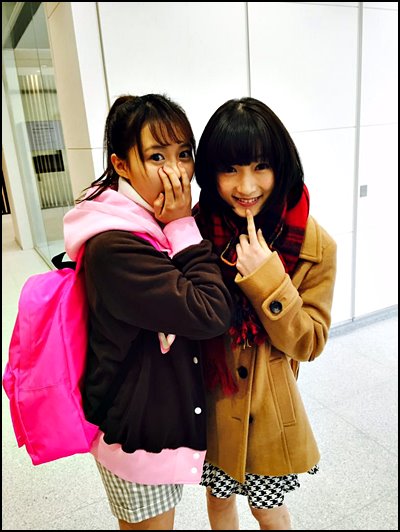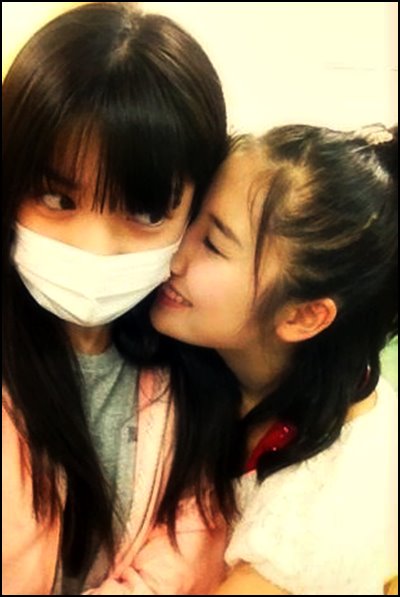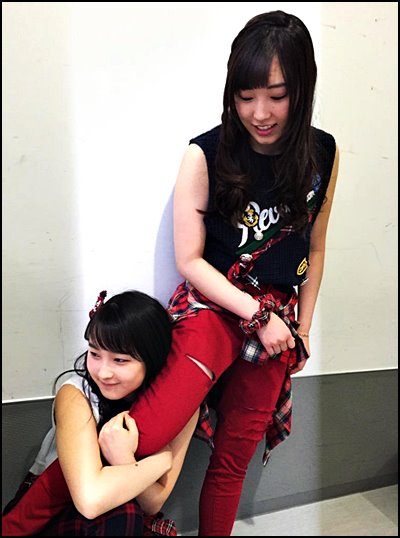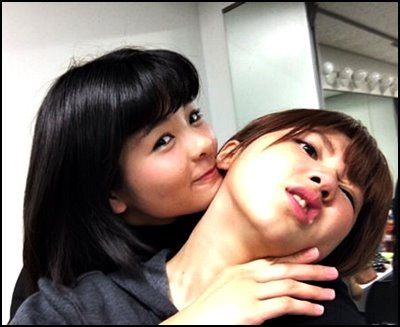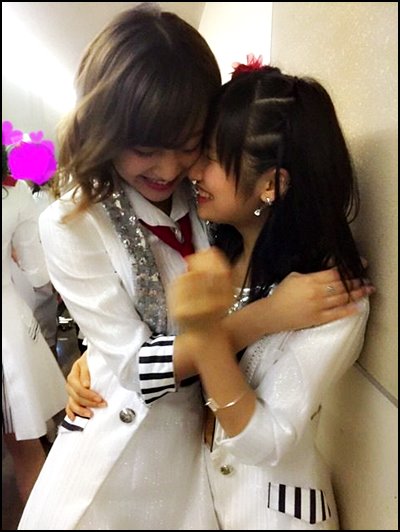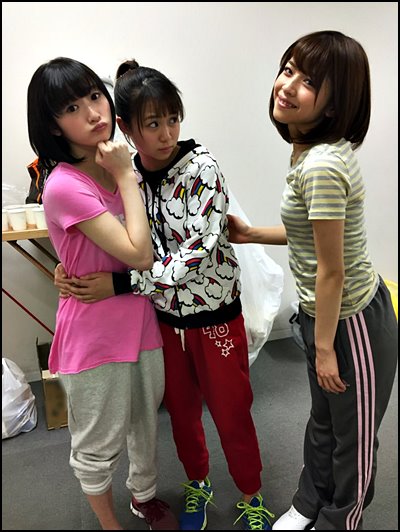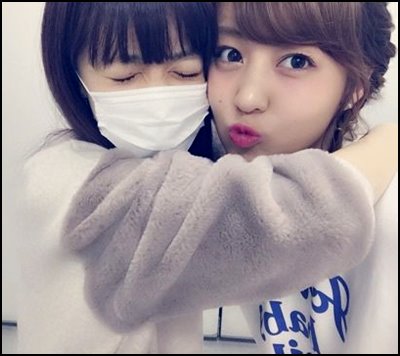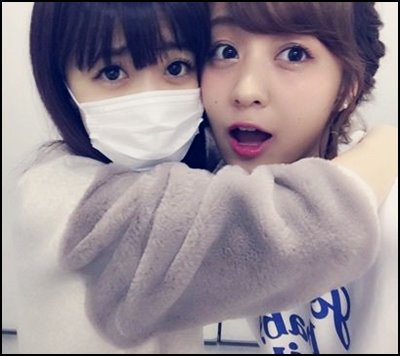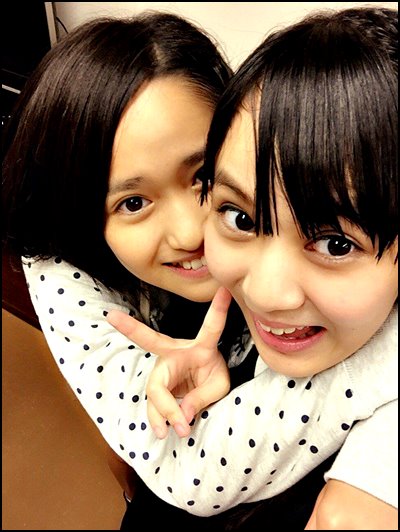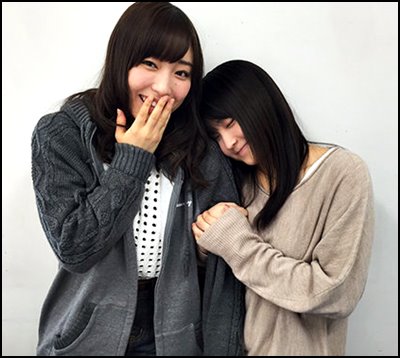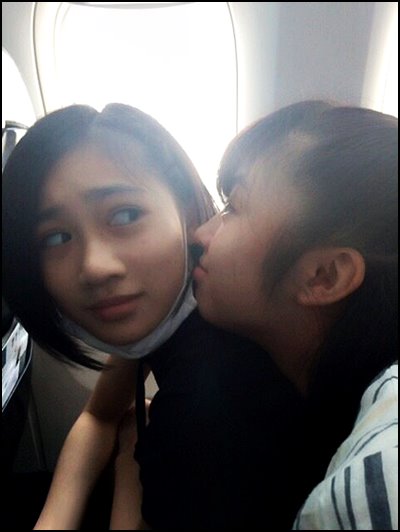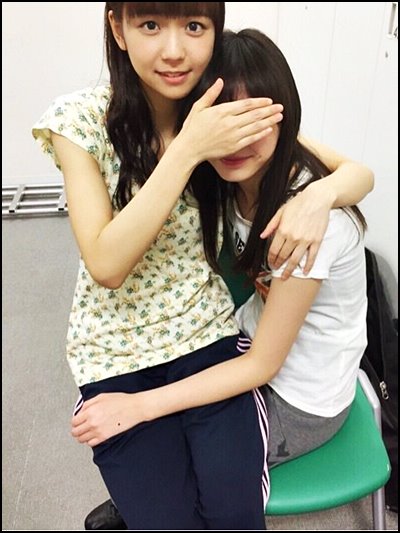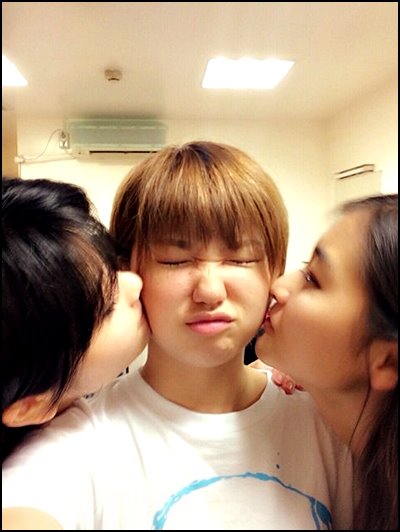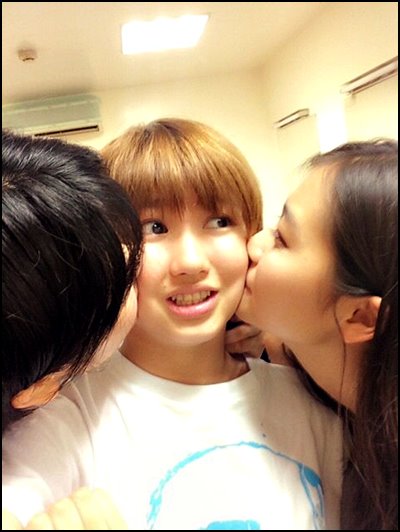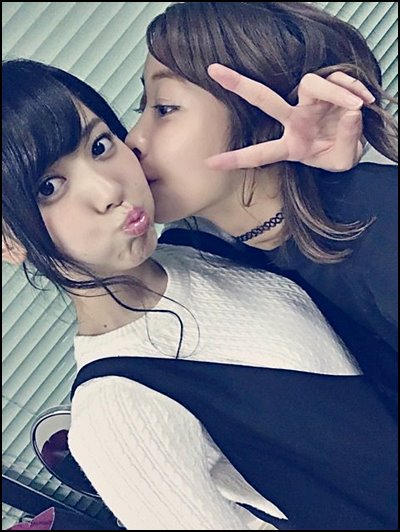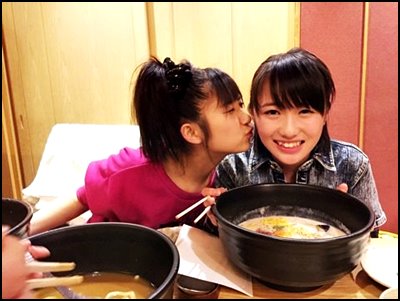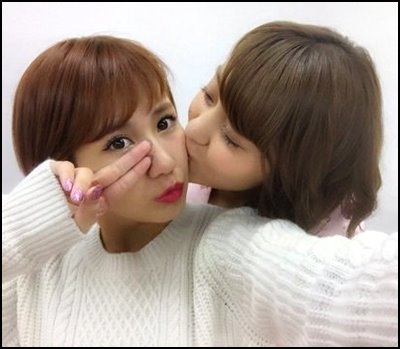 Epilogue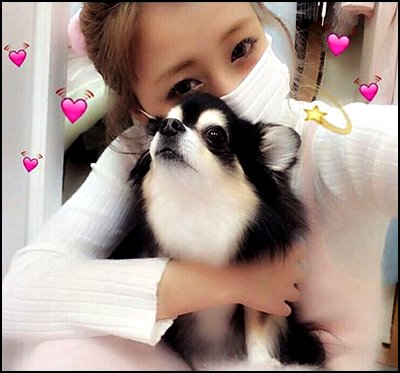 This last collection of Halloween snap shots shows us Hello! Project girls. Some of them have only done light gore makeup and others have taken it much more seriously.
First Price goes to Erina Ikuta who looks quite scary wearing that bloody makeup (first picture). In the last photo you see Country Girls. More CG in Tokyo Halloween Party photos I've posted on Berryz Kobo International blog.