From my Hello! Project archives – Aa! 2003
Aa! was another very short lived group in Hello! Project. This trio with it's original line-up was practically active only during last third of the year 2003.
Aa!'s leader was Morning Musume member Reina Tanaka (14). With her this trio had two girls from Hello! Project Kids. Those kids were Miyabi Natsuyaki (11) and Airi Suzuki (9). Later in 2004 Miyabi become a member in new H!P group Berryz Kobo. 2005 was formed °C-ute and Airi was chosen to that group.
Aa! released only one single and that was pretty much that. "FIRST KISS / Masayume" was released on October 29. 2003. Both those songs have been covered later randomly by many H!P artists and groups at various concerts & FC event. So it's not wrong to say that those songs are H!P evergreens.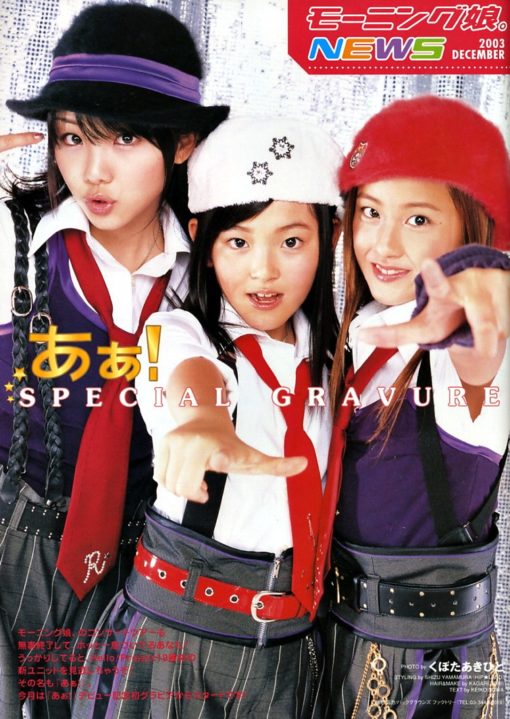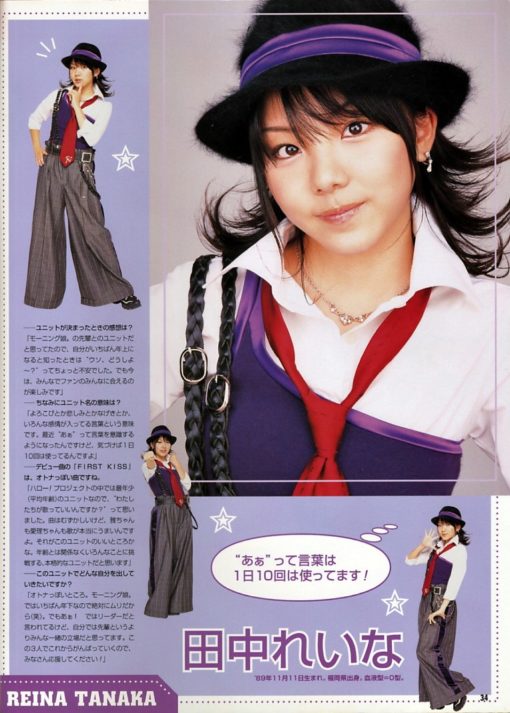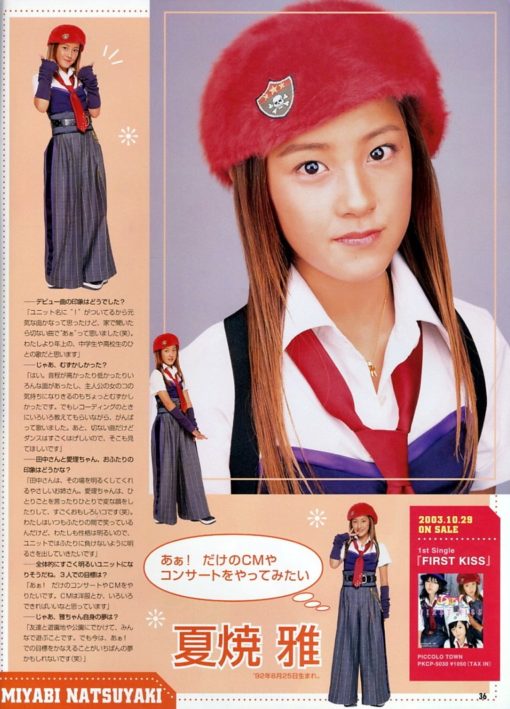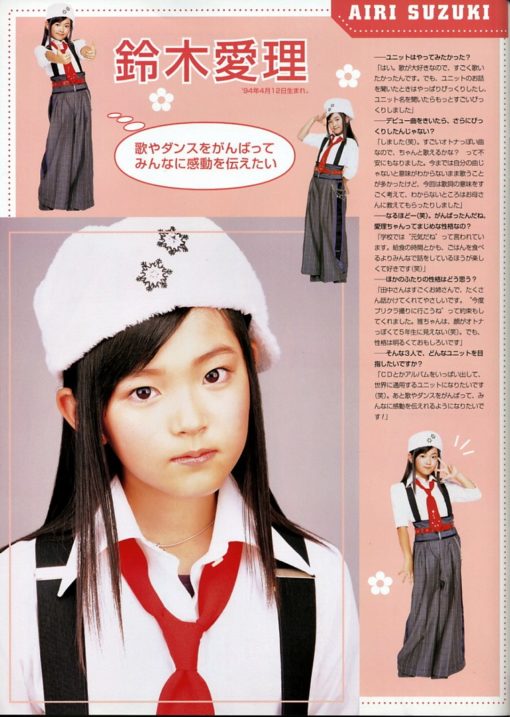 Aa! studio live November 2003