Let's take a trip down memory lane (part 2)
"Renai Revolution 21" was Morning Musume's eleventh single and was released just before Christmas on December 13. 2000. Morning Musume was back then a 10nin group with Yuko Nakazawa, Natsumi Abe, Kaori Iida, Kei Yasyda, Mari Yaguchi, Maki Goto, Rika Ishikawa, Hitomi Yoshizawa, Nozomi Tsuji and Ai Kago.
On my all time best Morning Musume songs "Renai Revolution 21" belongs to my Top Ten. Also the video made from this song looks still quite cool. When this video was released I watched it over and over again. Especially Marippe (Mari Yaguchi) caught my eye.
In 2001 was released "Morning Musume Priname Petit Cards" which had collector's card sets based on the costumes girls used in that time. This set I'm posting now has costumes they used on "Renai Revolution 21" video.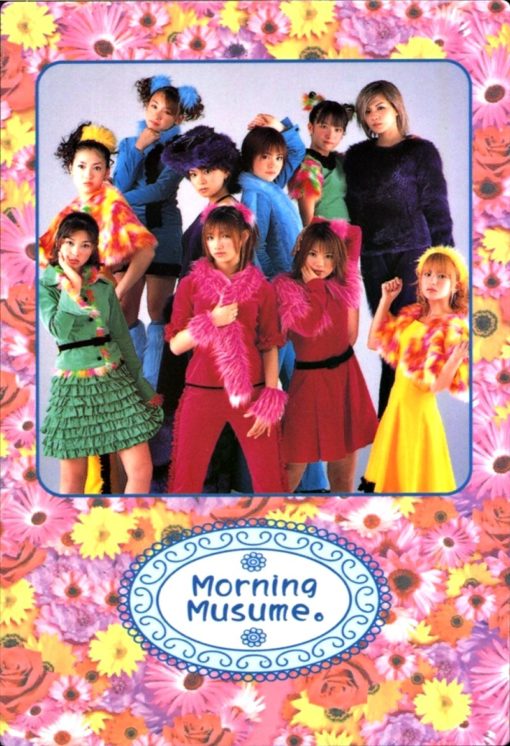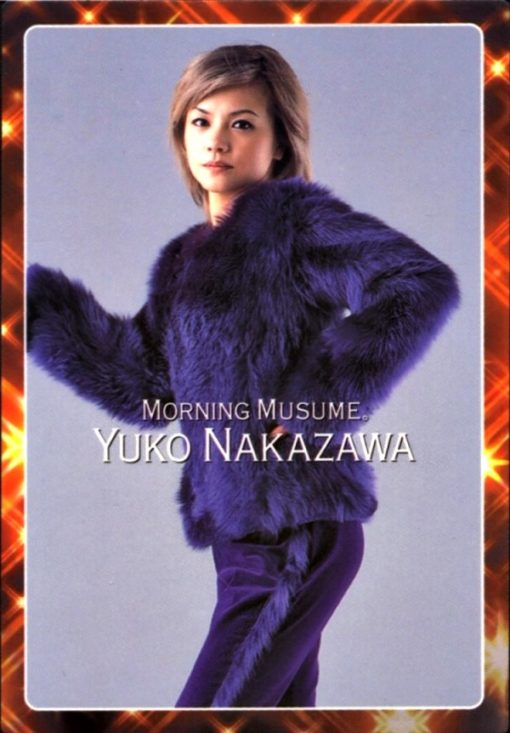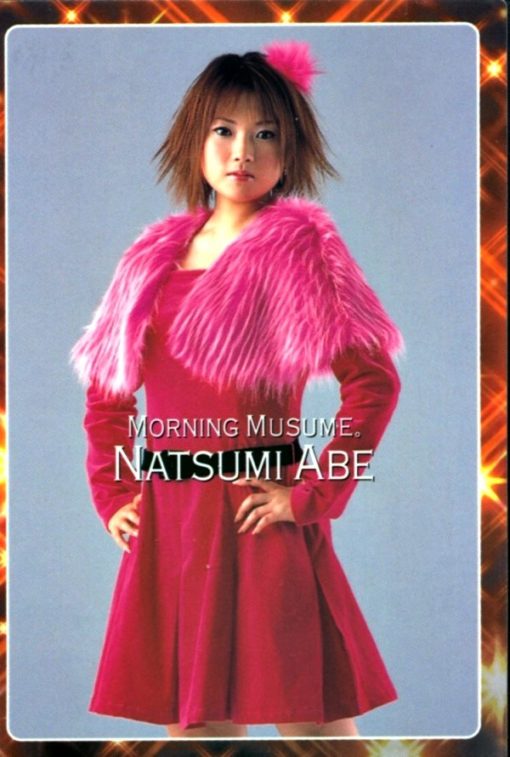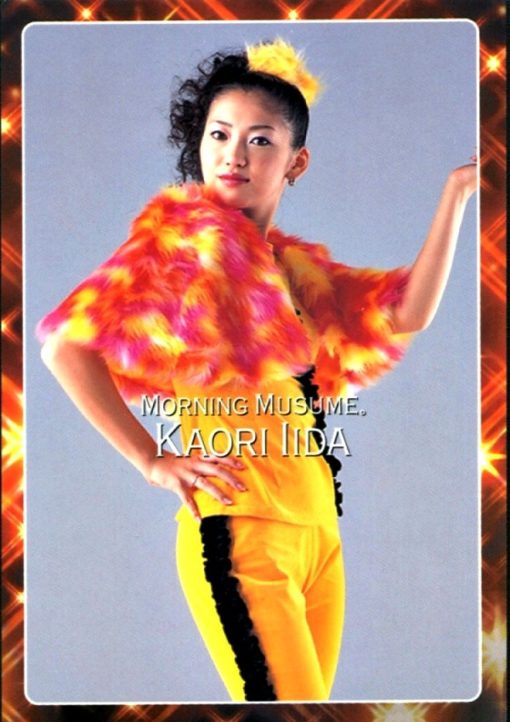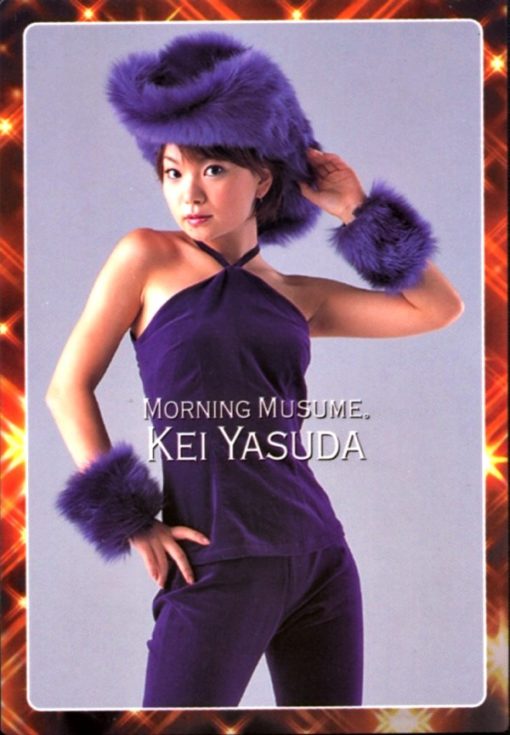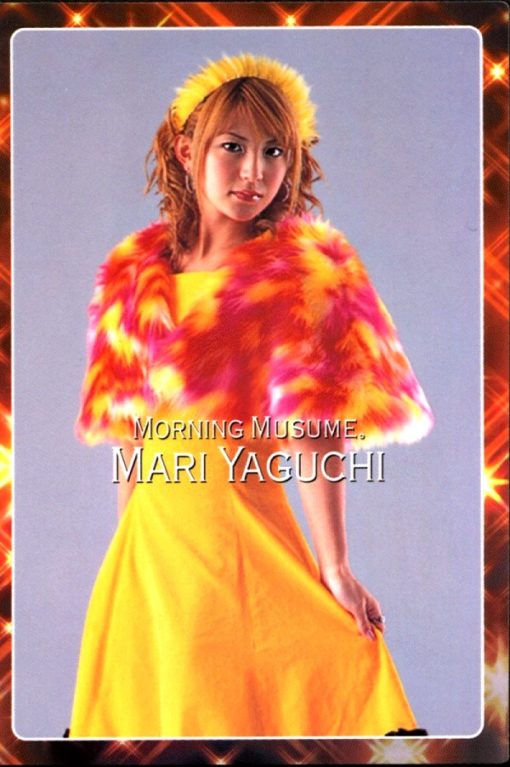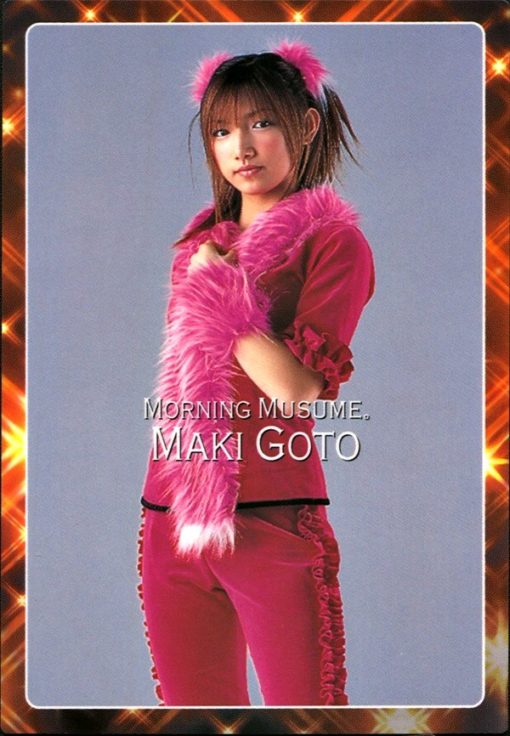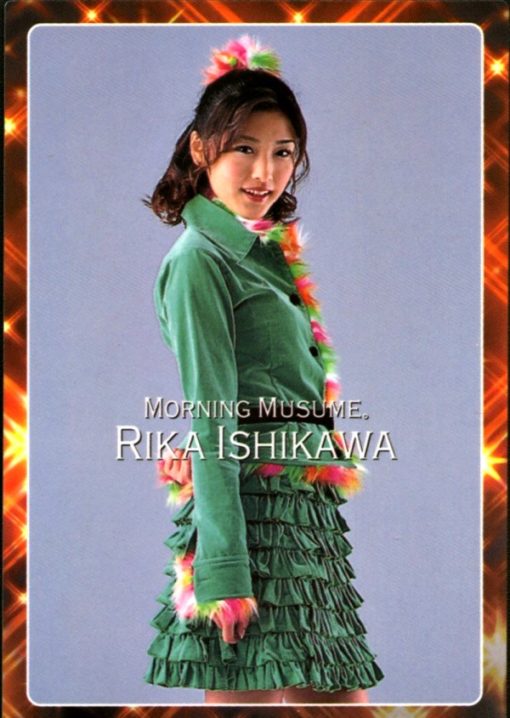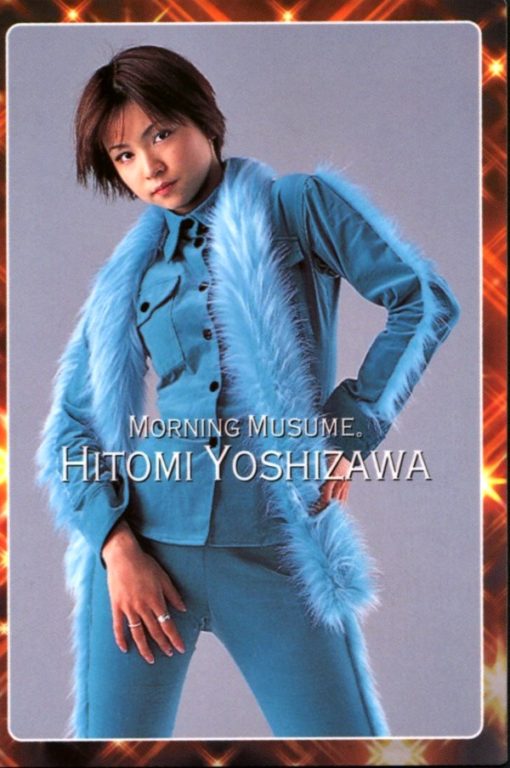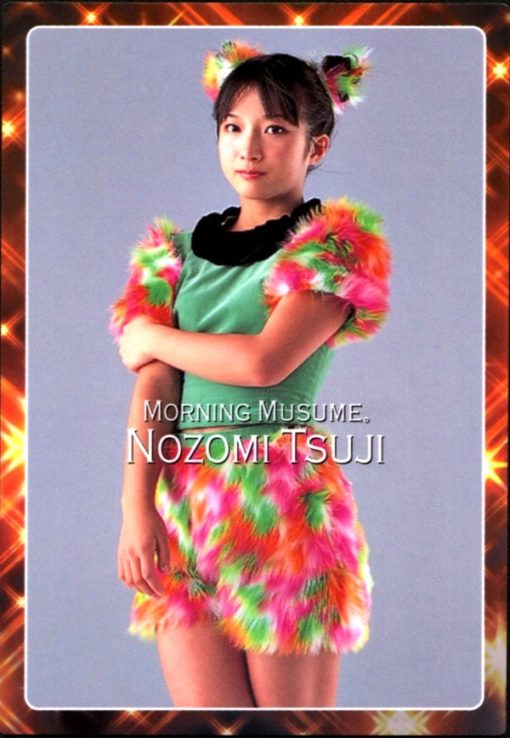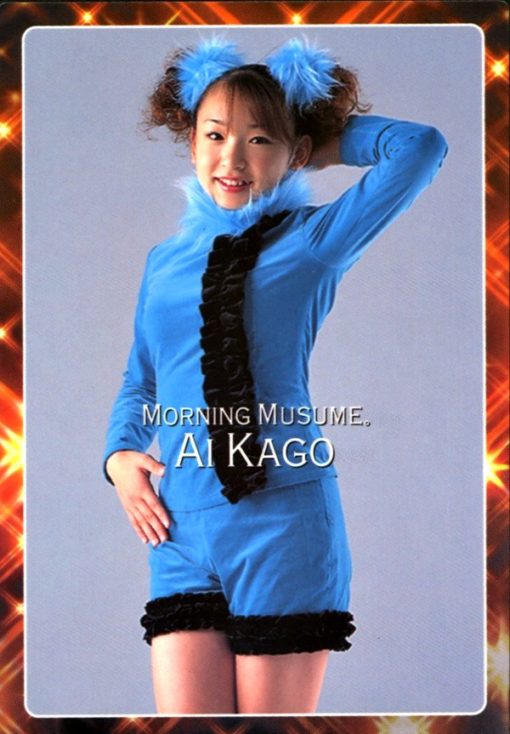 And here's the actual video "Renai Revolution 21"