My Top Ten H!P Girls April 2017 ranking
Something worth mentioning has happened since my year end 2016 ranking. Dropped out from my Top Ten are Ayaka Wada and Rikako Sasaki both from ANGERME. What? New leader of the whole Hello! Project is now out.
So who have replaced them? The newcomers are Kaede Kaga from Morning Musume. '17 and Ayano Hamaura from Kobushi Factory. When Kaede was announced to be a new MoMusu member with Reina Yokoyama I wasn't yet falling for her. Now as several months has gone and she has find her place in Morning Musume. '17 I'm completely taken by her cool character. As for Hamachan I find her quite a hot girl especially when she is dancing.
My top two is now occupied by Kobushi Factory girls. All in all my list has now four girls from KF, three from ANGERME, two from Morning Musume. '17 and one from °C-ute. Rightly Maho and Airi are on my list. Latter one has even jumped from 8th place to 4th. Airi is the oldest H!P member on my ranking list and this is her last appearance here. These months we are saying long goodbyes to °C-ute and their long idol career in Hello! Project.
1. (1.) Minami Nomura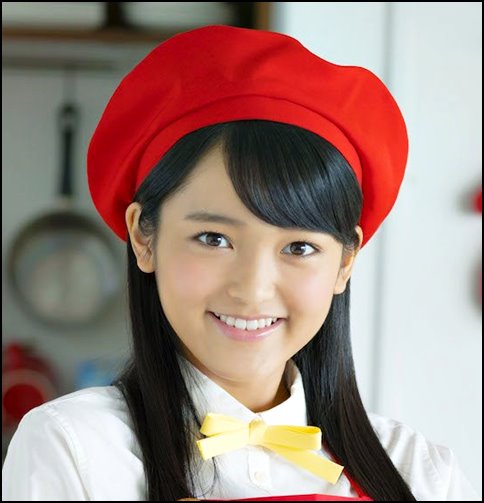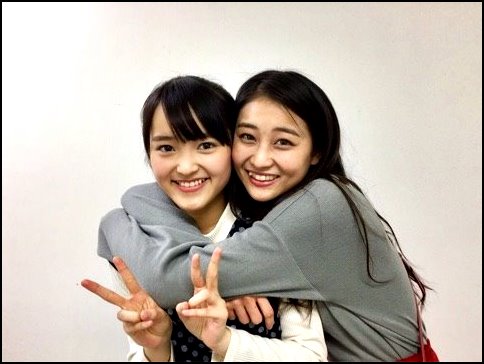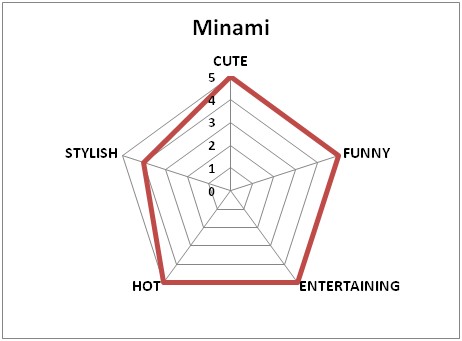 2. (3.) Natsumi Taguchi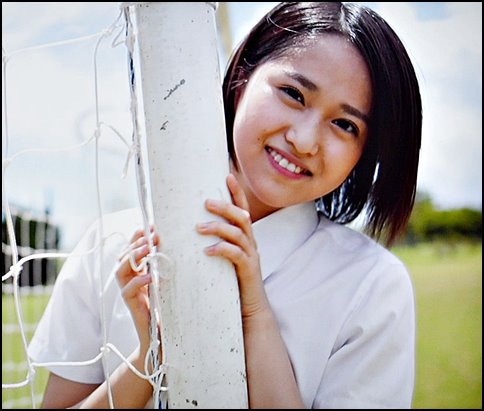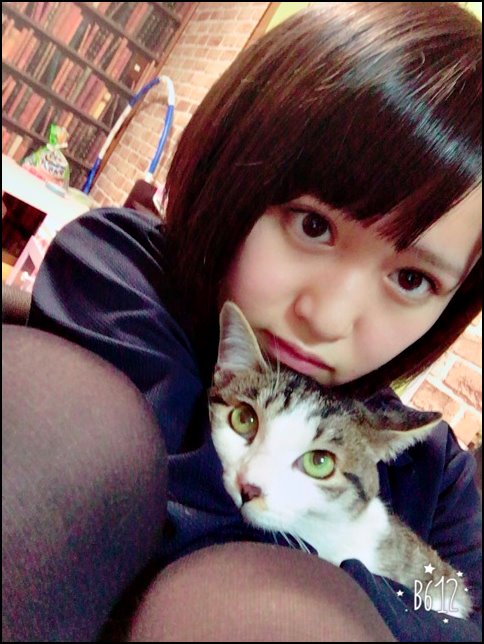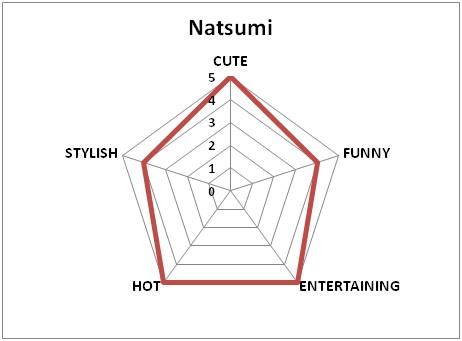 3. (–) Kaede Kaga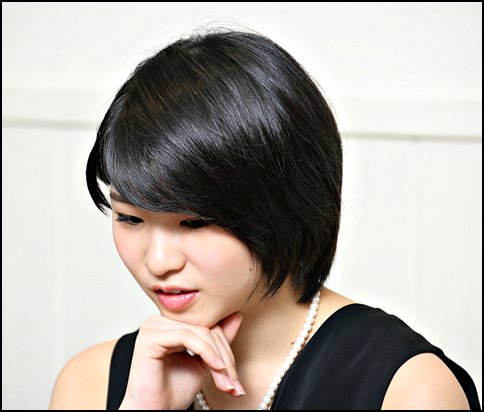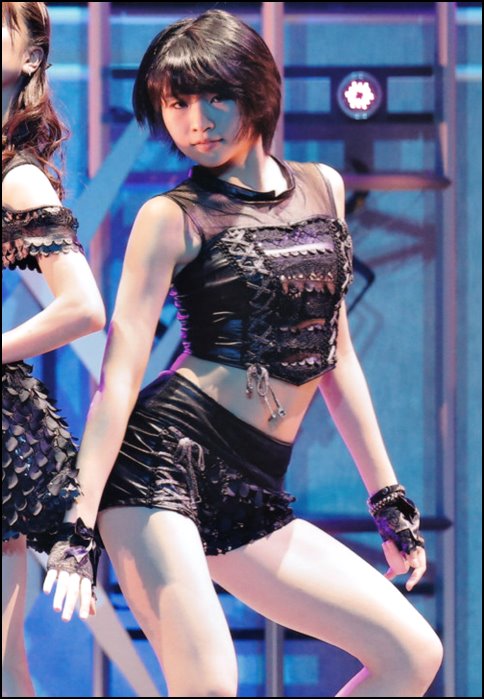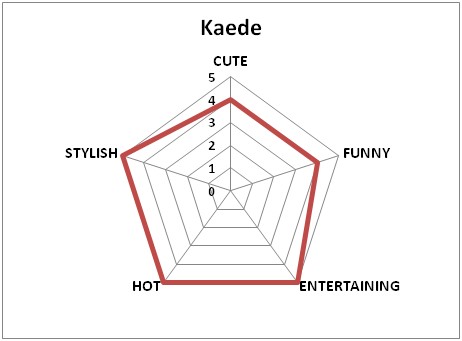 4. (8.) Airi Suzuki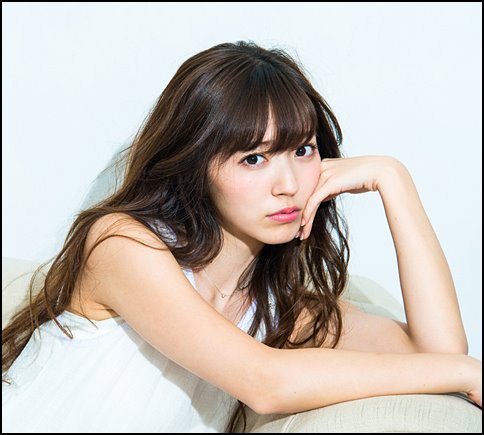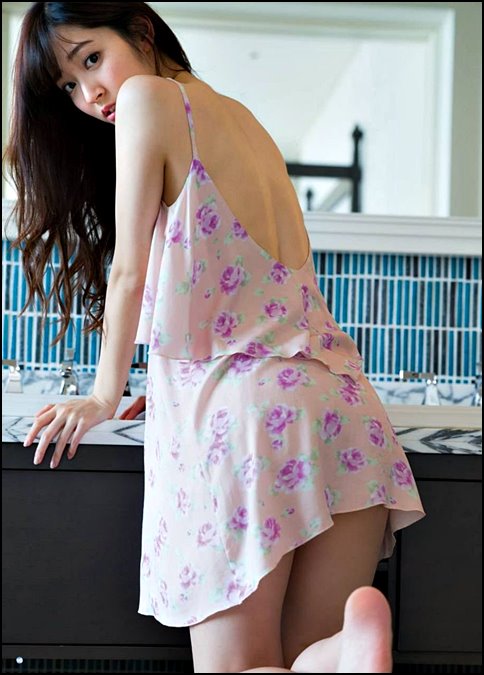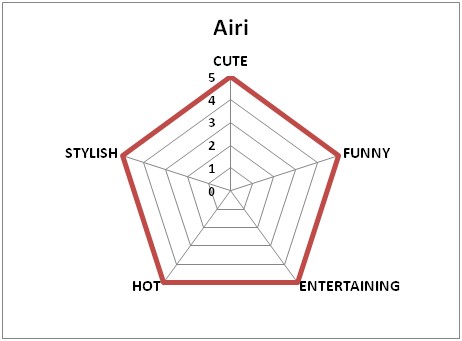 5. (2.) Mizuki Murota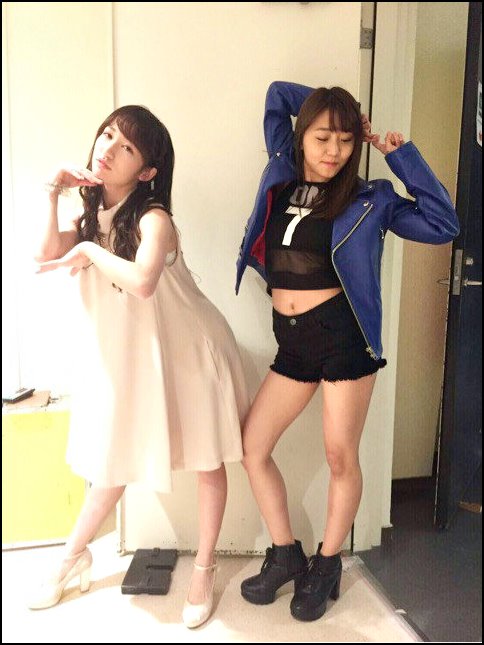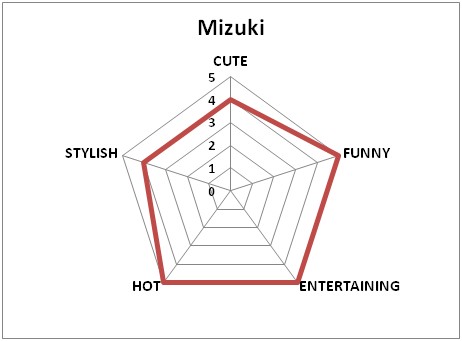 6. (4.) Masaki Sato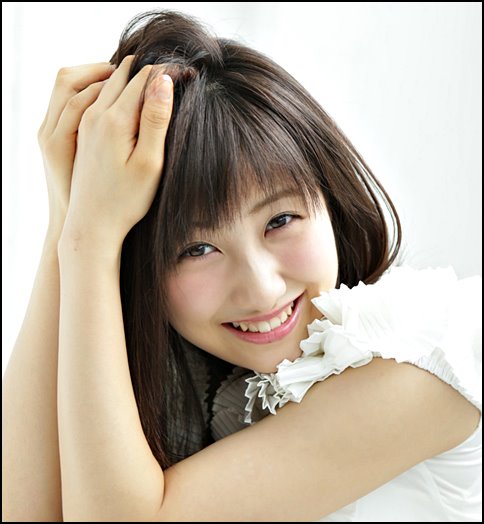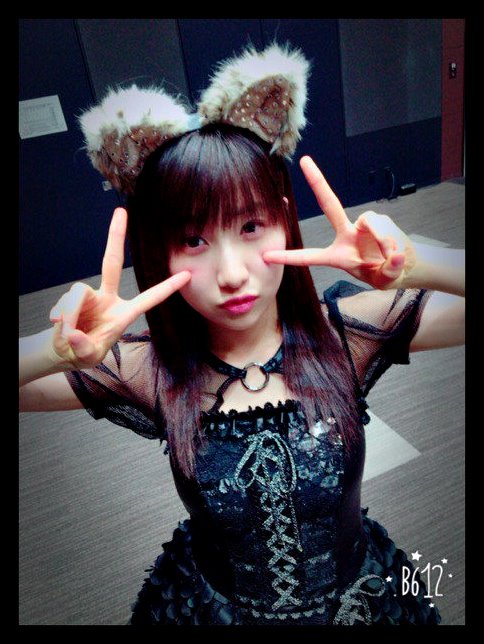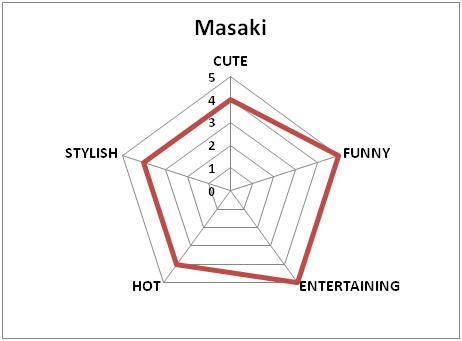 7. (5.) Rei Inoue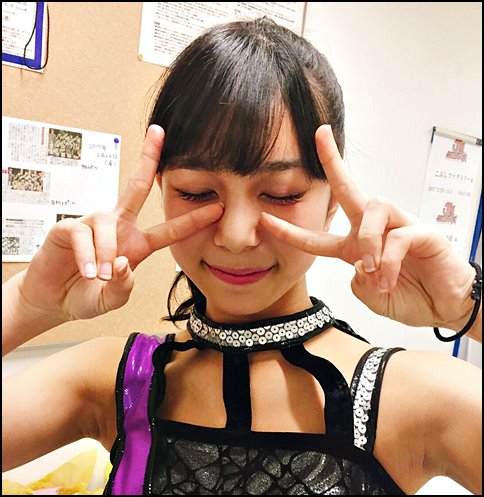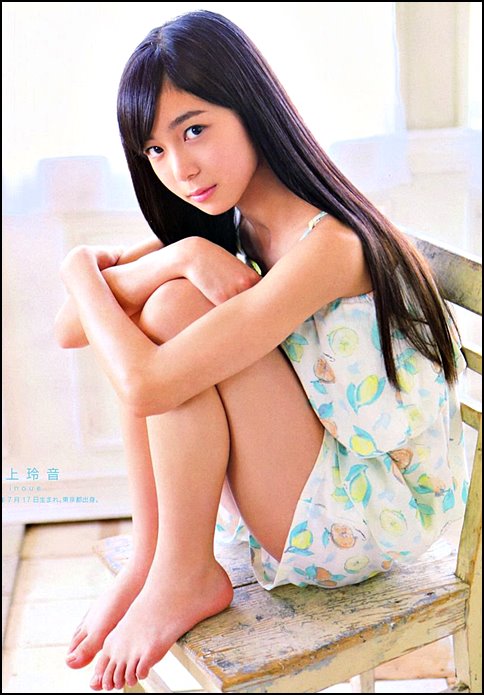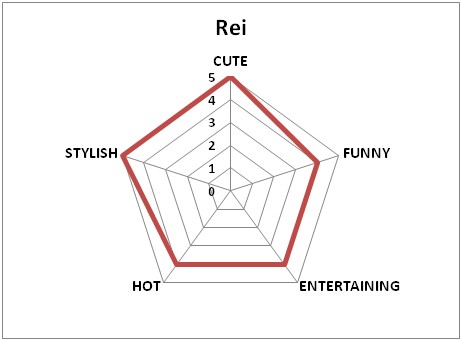 8. (–) Ayano Hamaura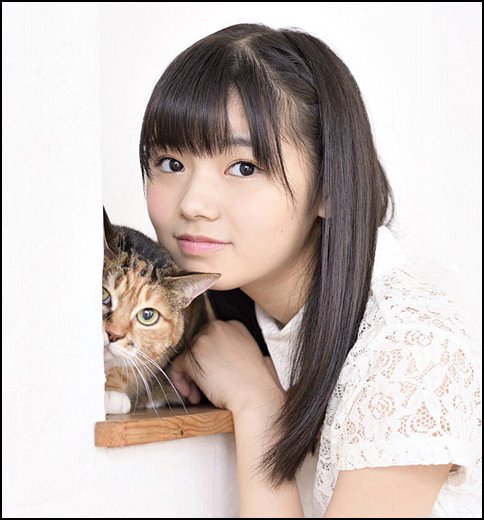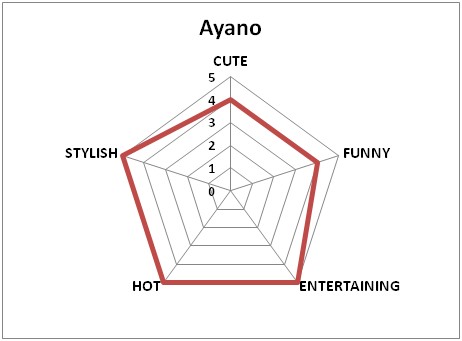 9. (6.) Akari Takeuchi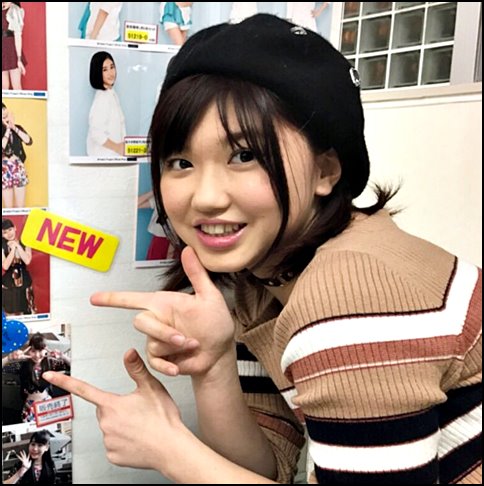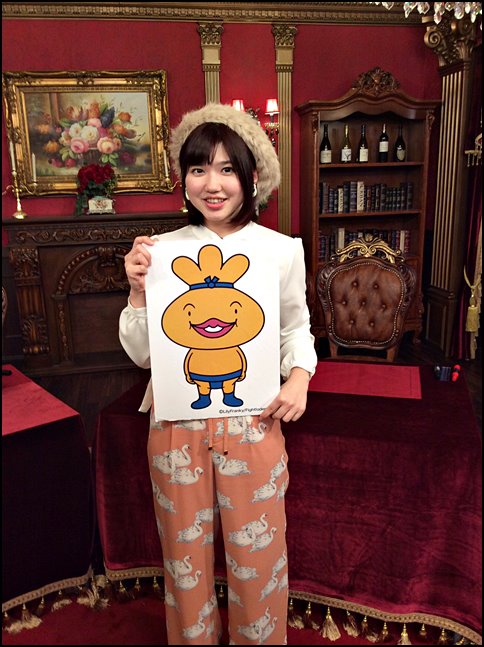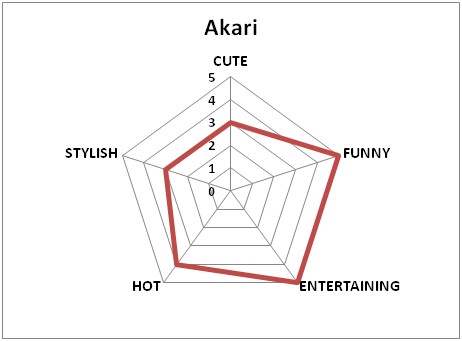 10. (9.) Maho Aikawa