That brown eyed girl
Today just before noon I got my Sugar Doll. I had pre-ordered it but somehow it took many long days before HMV Japan got it in stock. But now it's here in my hands. I carefully opened the parcel, peeled the book out of plastic wrapper and made my first browsing from cover to cover. I could use so many adjectives describing this PB and Koha but I think the most to-the-point going might be "STUNNING". I guess she could use this PB as part of her portfolio when (or if?) she goes to the fashion business.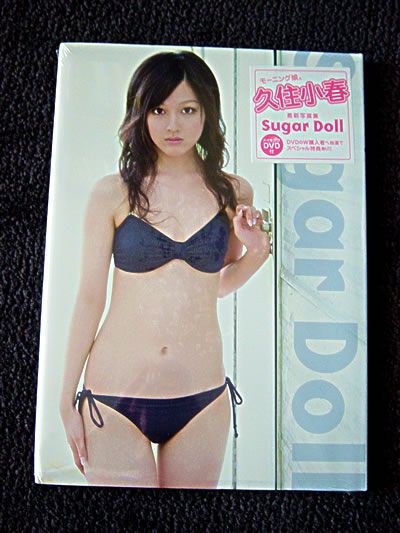 To be honest, cover of this PB should have had another photo than this bland one.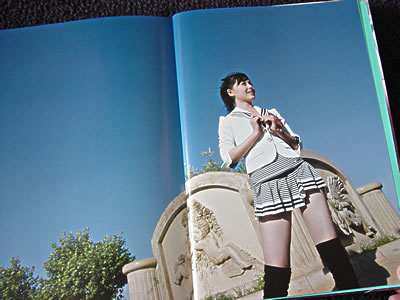 Almost like young Aya Matsuura isn't she.

Love this photo. White clovers. Summer. Koha. What else you need?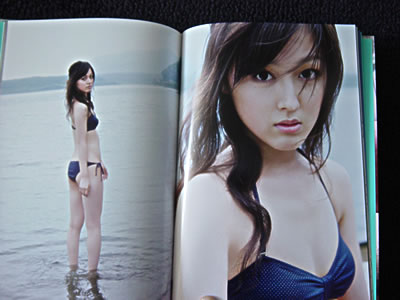 As Koha makes serious face her attraction level goes up. Don't even try to tweak!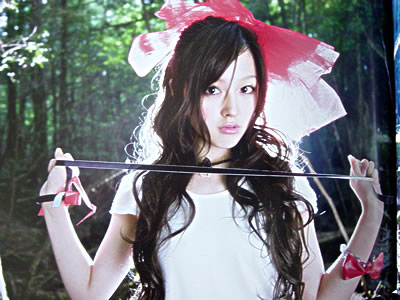 You boy! Know what happens to naughty sods!?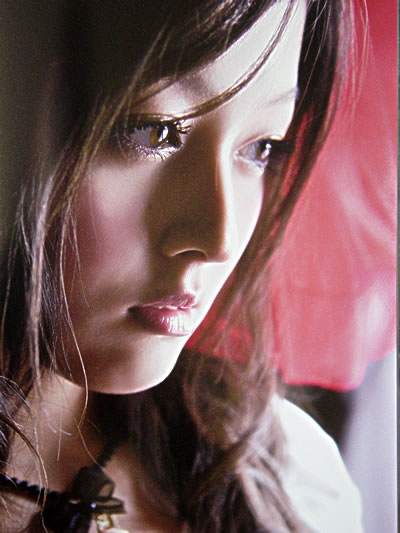 Perfect face.

Girlie Koha. Good model is versatile. I think Koha sure has that quality in her posings.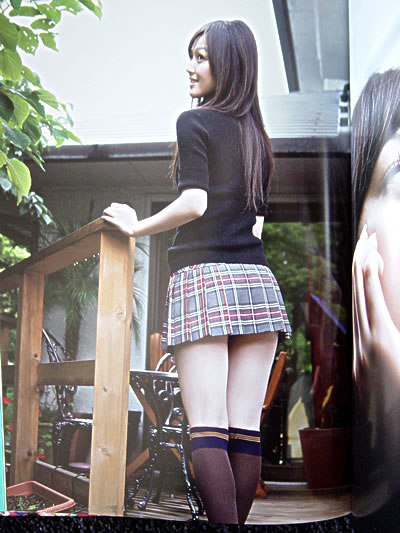 Another pretty side of Koha. 😉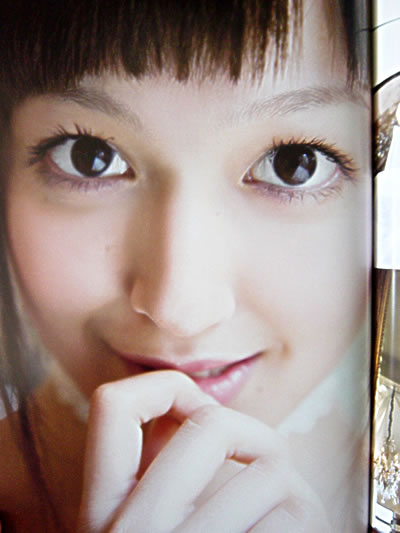 She is looking at you, kid.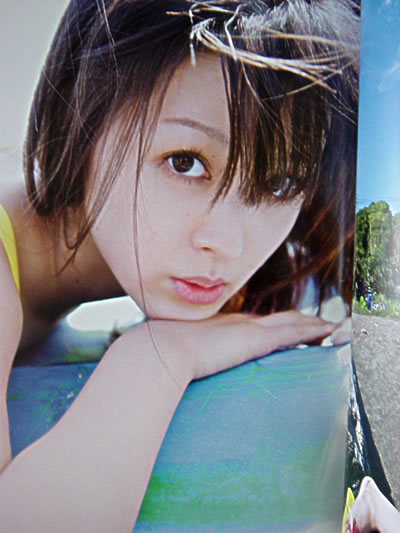 Purrfect! Playboy stuff.
Making of Sugar Doll PB DVD parts 1 + 2:
http://www.youtube.com/watch?v=e4WzBLSxArM
http://www.youtube.com/watch?v=Rw7Wo7_avbQ