Maria Sharapova made her return to the highest level of womens pro tennis last weekend by winning Jelena Jankovic in Toray Pan Pacific Open tournament in Tokyo. Although Maria's victory in this final was a walkover because Jelena had to retire due to a right wrist injury it does not take away the fact that Maria is finally getting herself fit again. She was forced to stay away from tennis courts about nine months because of her right shoulder injury last year. This was her first victory after she returned to Sony Ericsson WTA Tour in August 2009.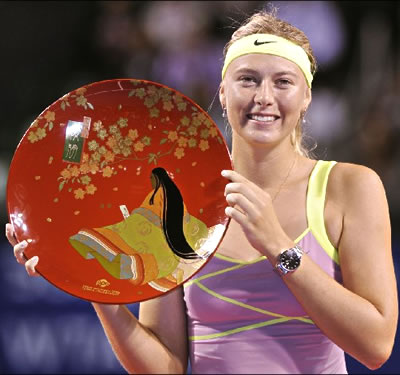 But why on earth I'm talking about Maria Sharapova here? Simply  because she is one of my idols. Because I adore her. And also because I'm now also talking about Maimi Yajima. You don't need to believe me but the truth is I see many similarities between Maria and Maimi. Heh he, right, their names begin with the same letter but there is much more in common with these ladies than that.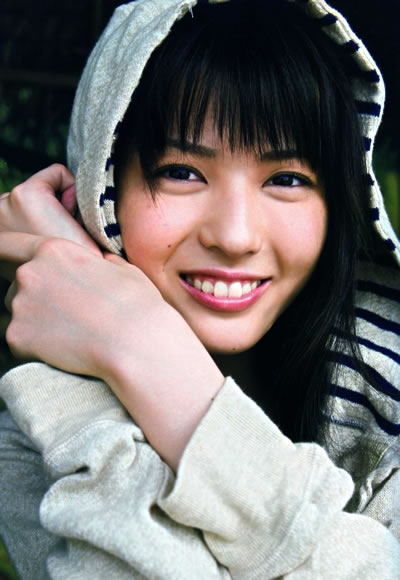 If you take a look at them you sure can agree with me that they both are grand and stunning young women. Not anymore giggling little girls but cool and calm beauties. They hold their heads proudly up and when they look at you it's not exceptional that you get mesmerized, you lose your ability to talk and in "worst" case you faint because your heart gets overdose of strange enjoyable feelings.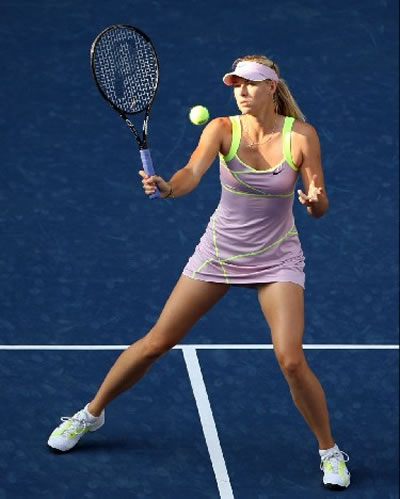 Maimi and Maria are both so-called classic beauties. There is not too much (or too little) anywhere in their character and looks. They don't stress anything in a tacky ways. I would like to say they are both natural and have high self-esteem and self-confidence. In other words: They are strong.
I adore / lover / worship strong and independent women.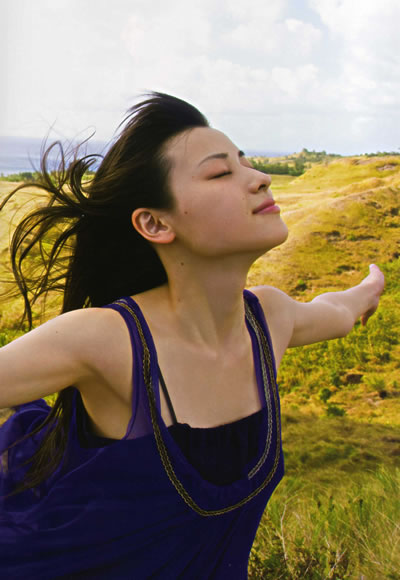 As there has lately been a trend with these graduating H!P members to go to the model career one thing I want to say is that in my eyes Maimi is the only real serious model in the whole H!P Dynasty. Risako is coming close but she's still so young. Koha is talented of course but what to say about soon graduating Erika from C-ute? Better not to say anything. Period.