Smile that makes my day
This winter's one of the major releases (at least for me) is Maho Aikawa's Blu-ray. That girl makes me so very happy just being there and doing what ever she is doing. Mostly smiling so sweetly which sure is her trademark.
Very short preview clip promoting "Greeting – Maho Aikawa" Blu-ray shows us a school girl and a ballerina. If you yet didn't know Aiai began practicing ballet when she was in her first year of elementary school. As always with this Greeting series they have used also in this video slow motion picture and lot of closeups.
According to eLineUP! pre-order period for this Blu-ray ends on February 10. 2016 (Wednesday) at 23:59. They start shipping the item in the middle of March. I believe that it's going to be available also from CD Japan. When Mizuki Murota's Greeting was released I got it from CD Japan. At the moment they have still Rikako Sasaki's Greeting in stock + many ANGERME & S/mileage DVD Magazines.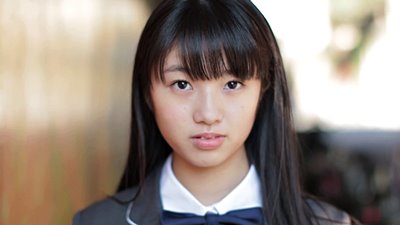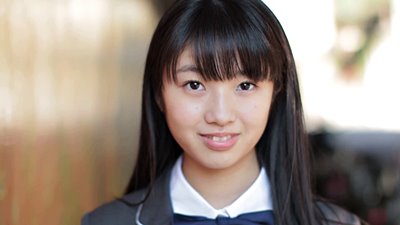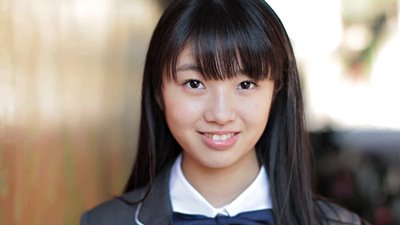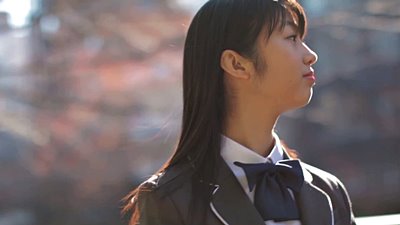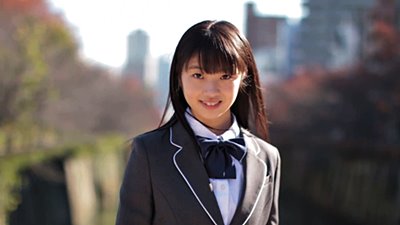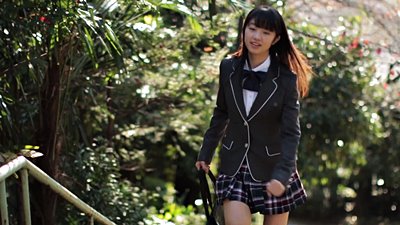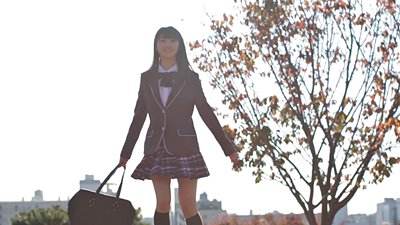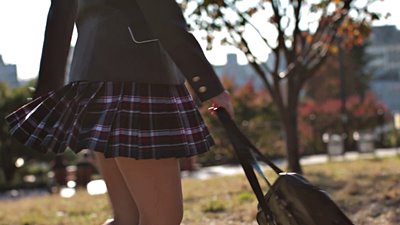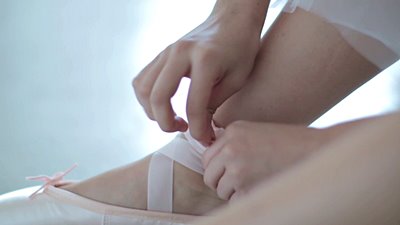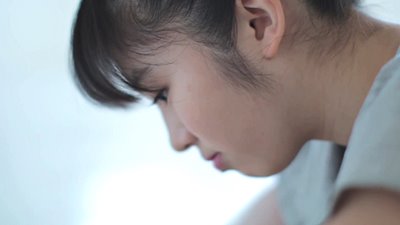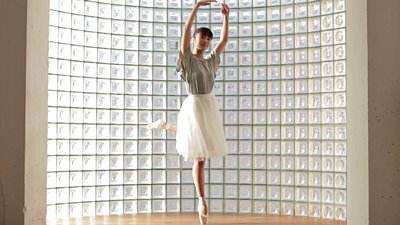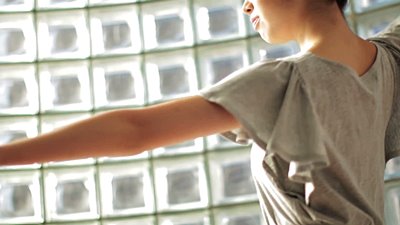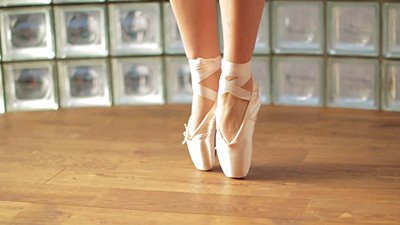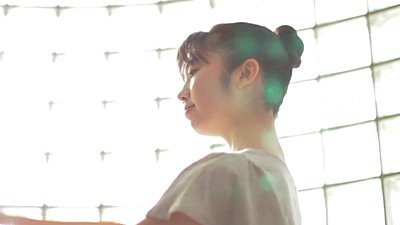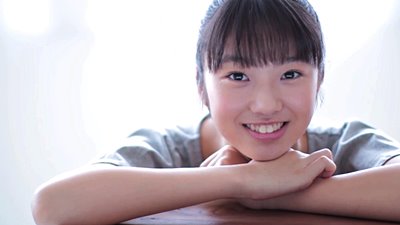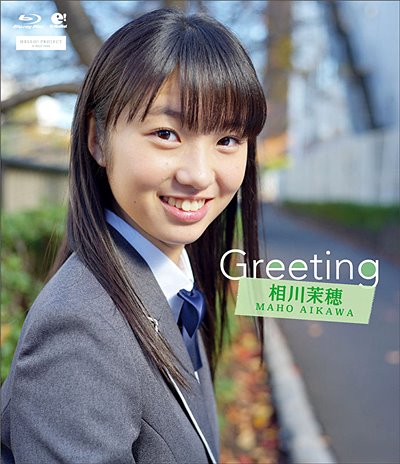 "Greeting – Maho Aikawa" preview