I still remember Koha
Let me tell you a short story.
"This happened for me last week. To make long story shorter. I was laying at home on my futon couch and looking at Koharu (Kusumi). I was pretty surprised because she was sitting on me with her legs outspread, smiling at me and talking something. I didn't understand a word. Maybe I was just too amazed on that situation so that my ears didn't hear nothing else but kind of chaotic symphony."
Better stop now. Actually this was an intro on my blog post on May 16. 2008 titled "Koha, what are you doing?". This came to my mind when I saw this recent picture of Koha (up there). Back then Koha was one of my most favorite Morning Musume girls. I was actually quite in love with her.
That old blog post is about my dream. I don't remember my dreams. That's a fact. It's very rare that I can remember what I've dreamt after I wake up. Don't know if it is good or a bad thing. So seeing Koha in my dream in 2008 was one of those rare moments. From H!P girls I've seen only Koha and Miyabi Natsuyaki in my dreams. Does that tell something about me?
This new Koha picture made me also search some more recent pictures of her. Well, she is of course matured a lot since those Morning Musume days but still she looks so beautiful and hot. That girl in my dream is now stunning lady.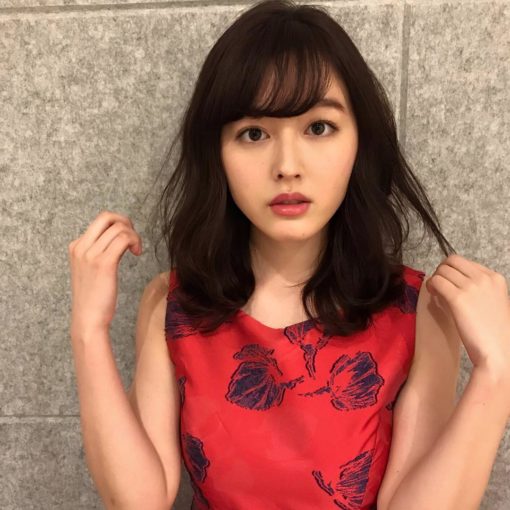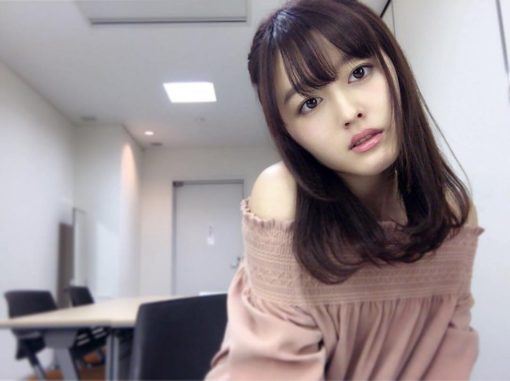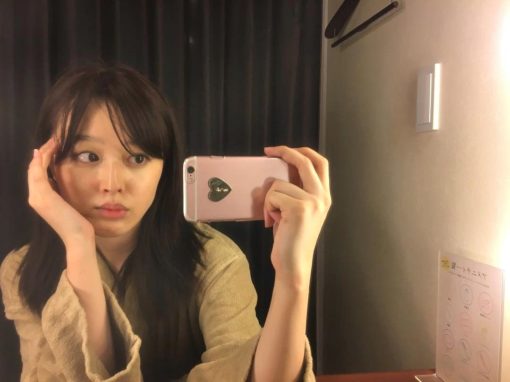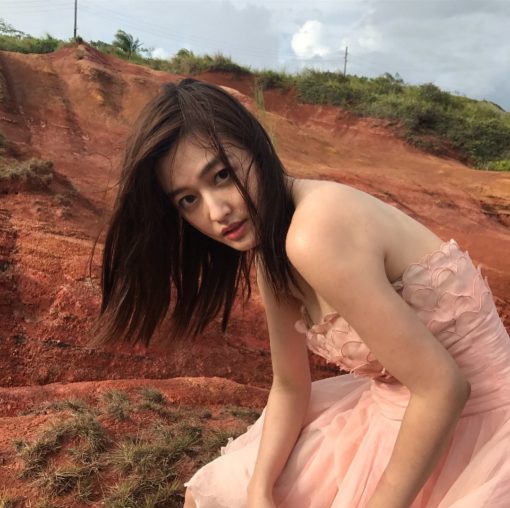 And here's Koha when she was still in Hello! Project.