My Top Ten H!P Girls – 2013 year end ranking
So what's happening here on my Top Ten Hello! Project Girls ranking? Seven girls have not gone anywhere since my Summer Girls list and we have three girls who make their comeback to my Top Ten. Last time Riho was here almost two years ago and now she finds her way to the third place. Not bad. Also Meimei from S/mileage has been here before and today she jumps to the fifth spot. It was also time to see Nacky here again.
Quite notable is the fact that still my number one H!P group Berryz Kobo has only three members here today whereas my list has three girls also from Morning Musume.
Young girls indeed rule my Top Ten nowadays. So it goes.
1. (1.) Miyabi Natsuyaki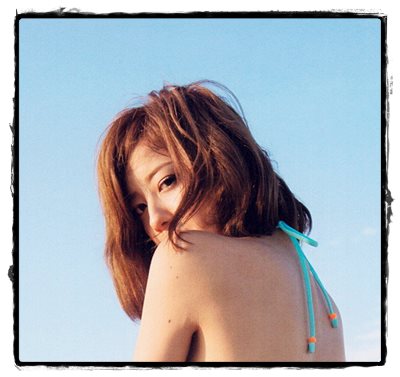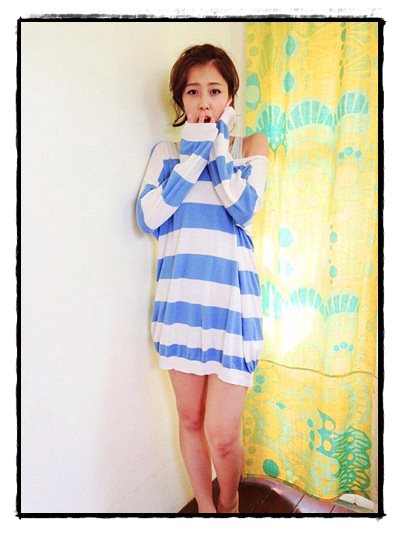 Miya still the hottest girl in Hello! Project. I don't need to add anyting more on that.
2. (4.) Masaki Sato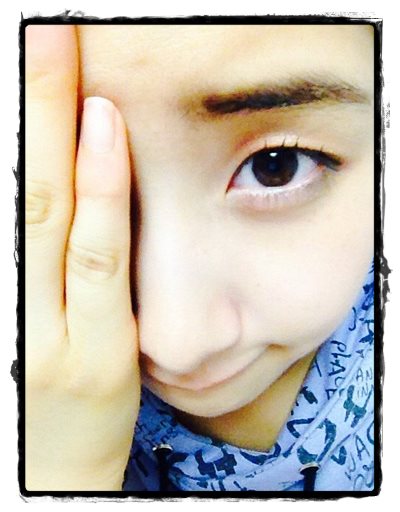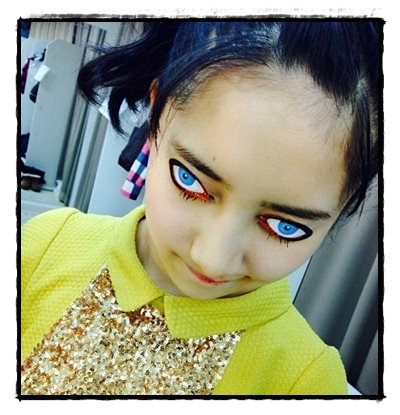 Maachan is just too sweet to be ignored. I've very much same kind of feelings towards her as I had towards Miya when she was younger. This girl is precious and I'm sure she is here to stay. What you think about this? When I watch dance shot versions of Morning Musume's MVs my eyes are following only Maachan. And more I read about her, watch her, hear her, more I love her. She simply makes my day, always.
Additional reading about Maachan: I love you, Maa-chan (Wota in Translation)
3. (–) Riho Sayashi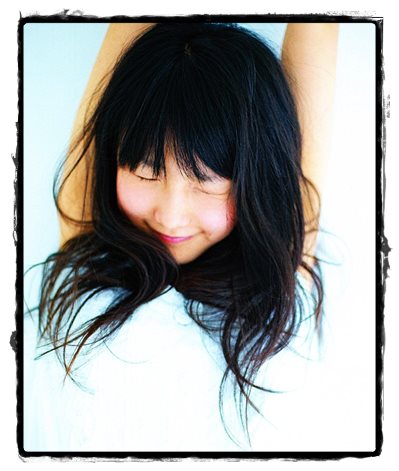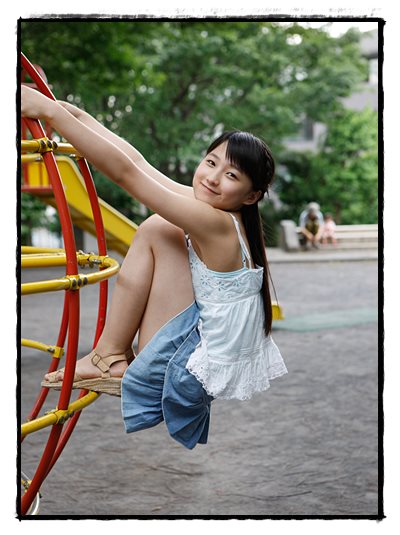 First I thought Riho is too… something but now I love to watch her wild dancing which sure is very entertaining. Might be a bit strange but Riho reminds me of AMU who is one of my favorites from YouTube/NicoNico cover dancers. And vice versa.
4. (2.) Haruna Iikubo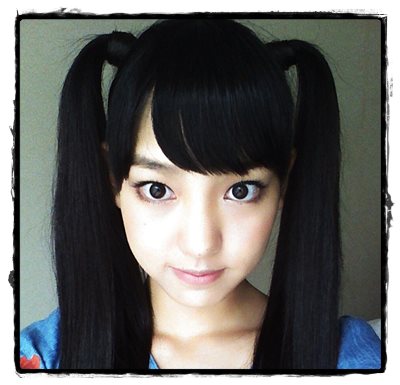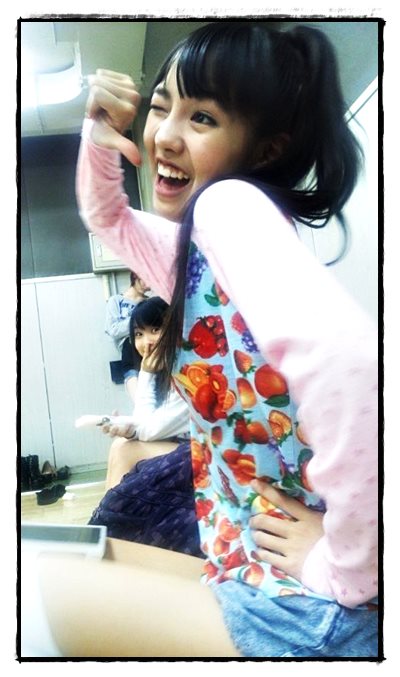 Morning Musume sub-leader Harunan makes me happy every time I see her smile and big eyes.
5. (–) Meimi Tamura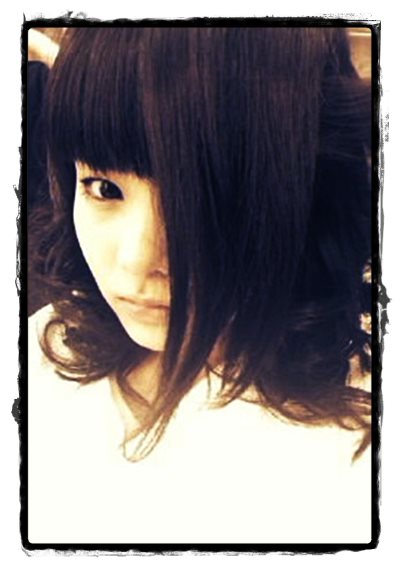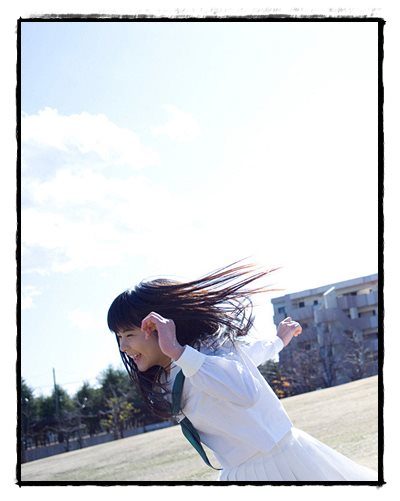 She is wild! She is like quicksilver. I'm so curious about her.
6. (–) Saki Nakajima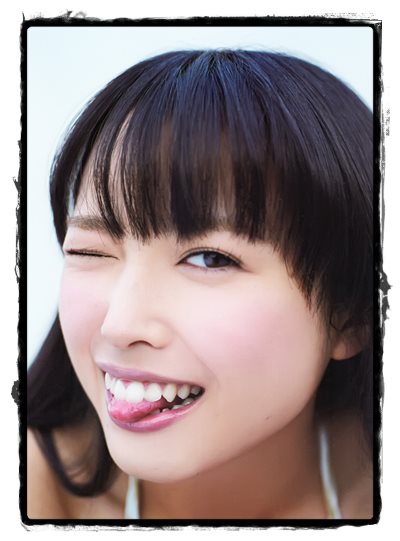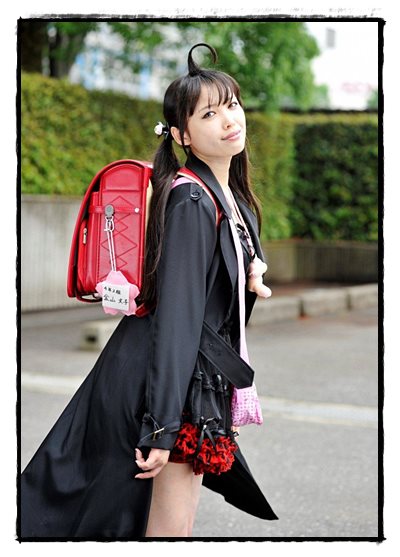 Getting hotter every second and she also knows it.
7. (9.) Airi Suzuki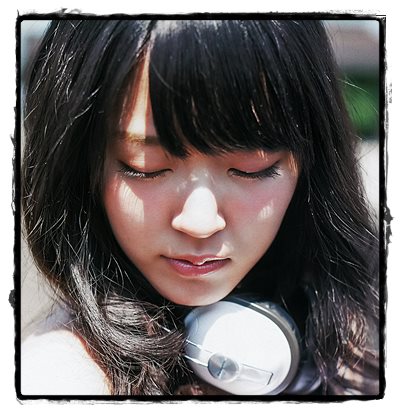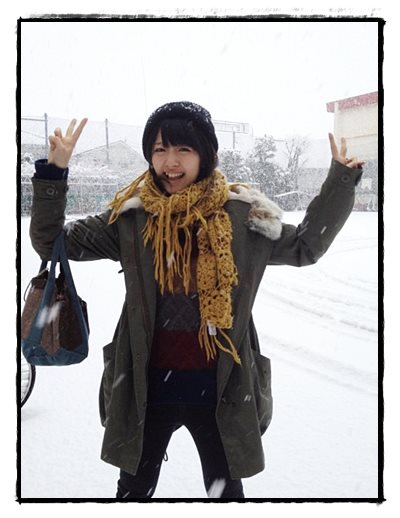 It's like I can't still decide is Airi funny, hot or something that goes beyond both those qualities.
8. (3.) Karin Miyamoto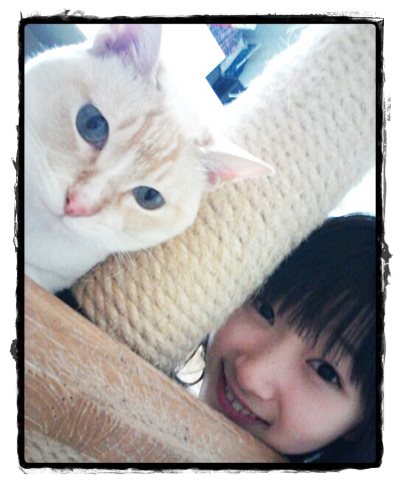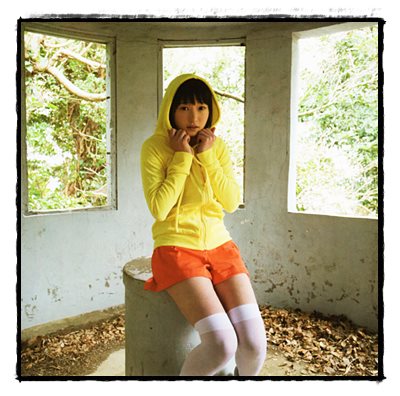 Sweet energetic girl with a sweet voice.
9. (5.) Risako Sugaya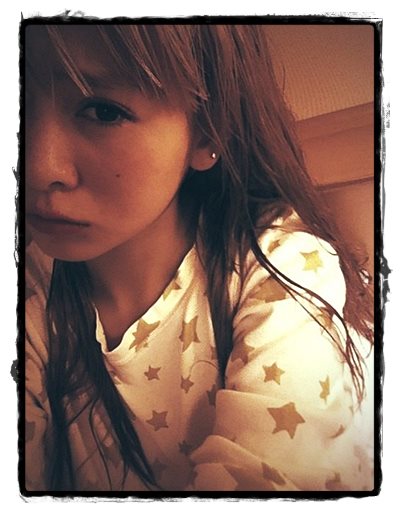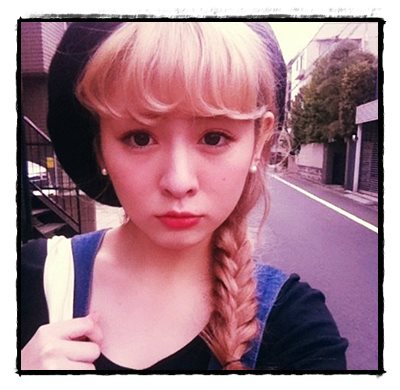 Rii goes up and down on my ranking. But I guess she's always there anyway.
10. (10.) Momoko Tsugunaga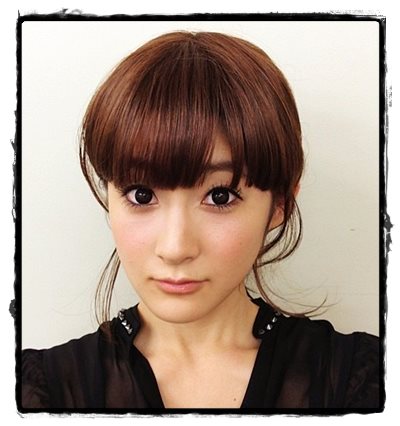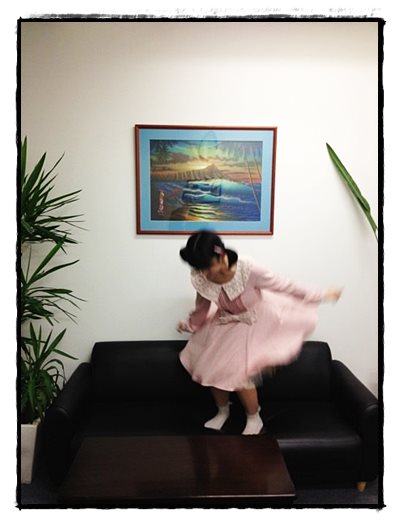 Momochi stays still up on my ranking Top Ten.