Winter Wonderland Tokyo
Surprise! It has been snowing in Tokyo this Monday afternoon and evening. Lot of idols have been posting snowy snap shots on their Twitter feeds. And some from Instagram too.
I'll re-post here some of those photos. They are from Mash Berry, Miyabi Natsuyaki, Hakoiri Musume, Devil ANTHEM, ANGERME, Kobushi Factory, There There Theres, Sayumi Michishige, SK NEO, Morning Musume. '18, Tokyo Girls' Style, Tsubaki Factory, Maasa Sudo and Kotatsu.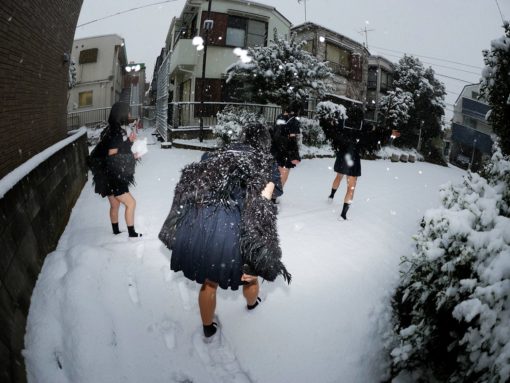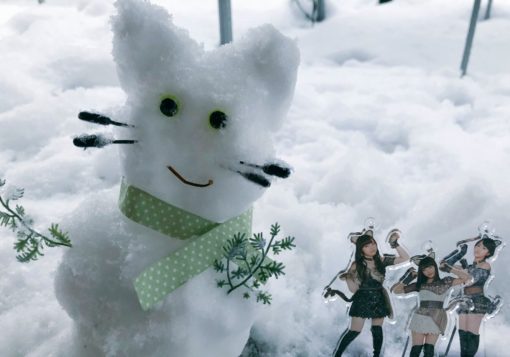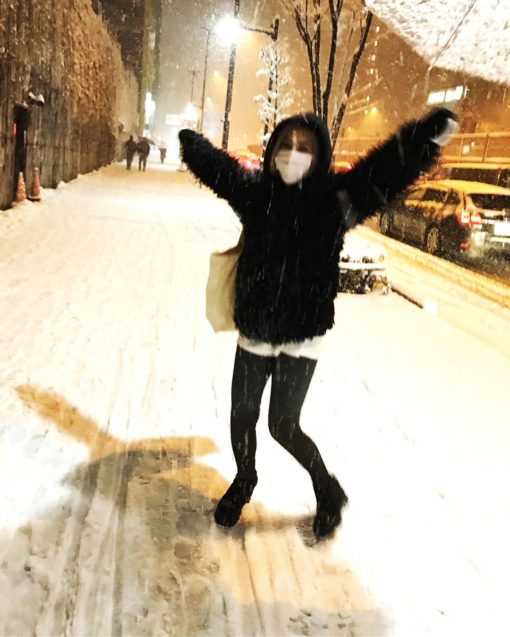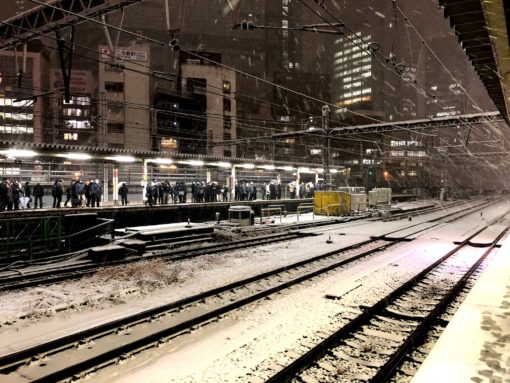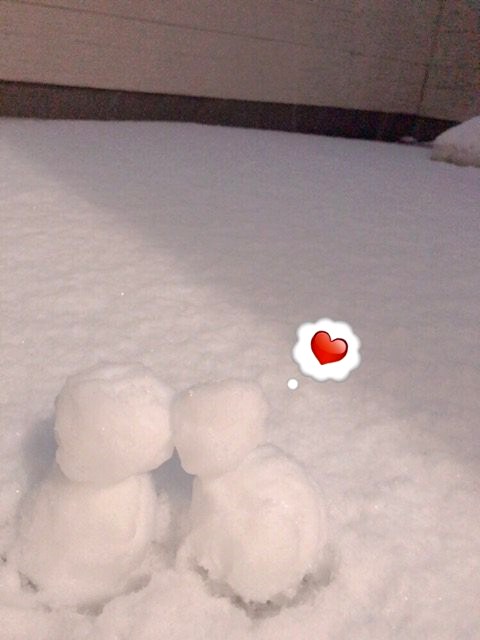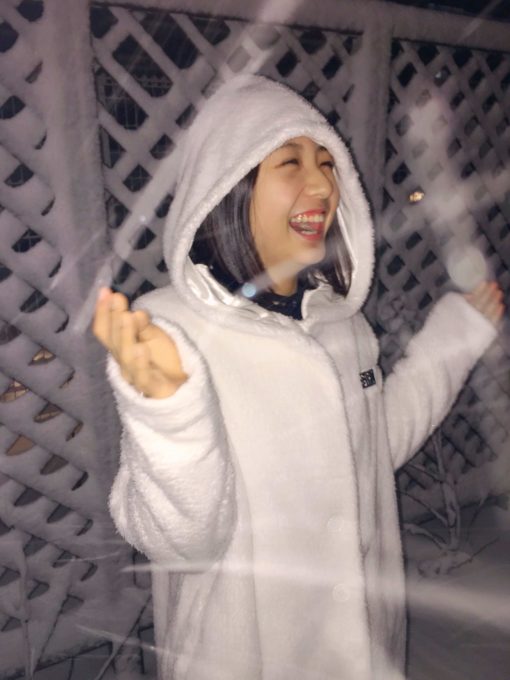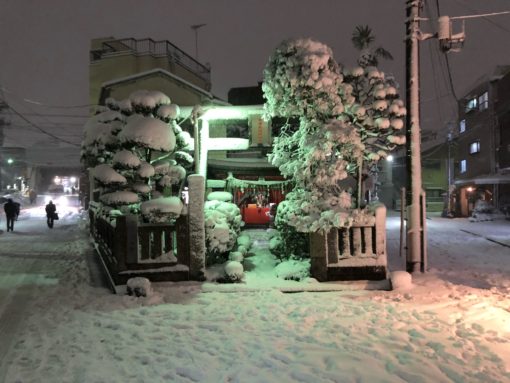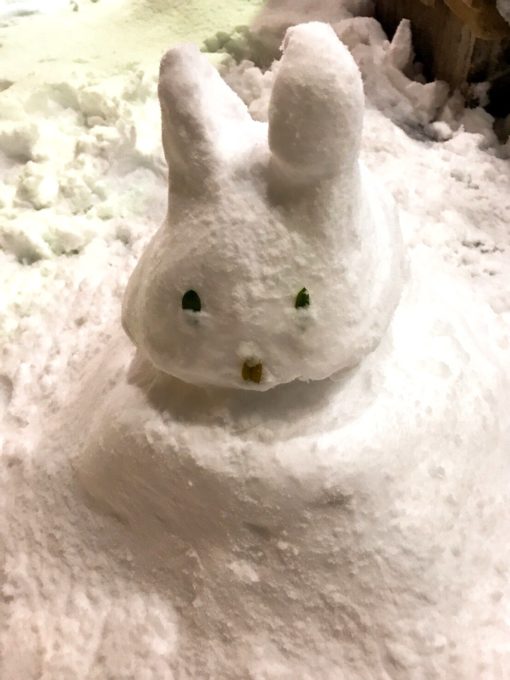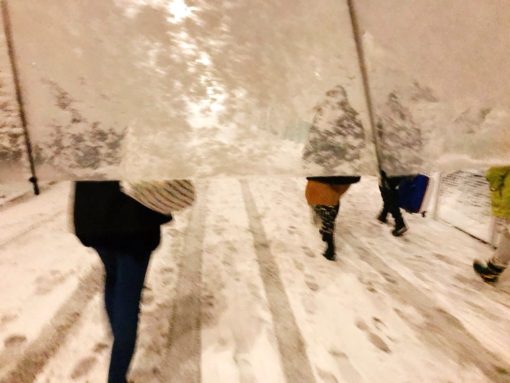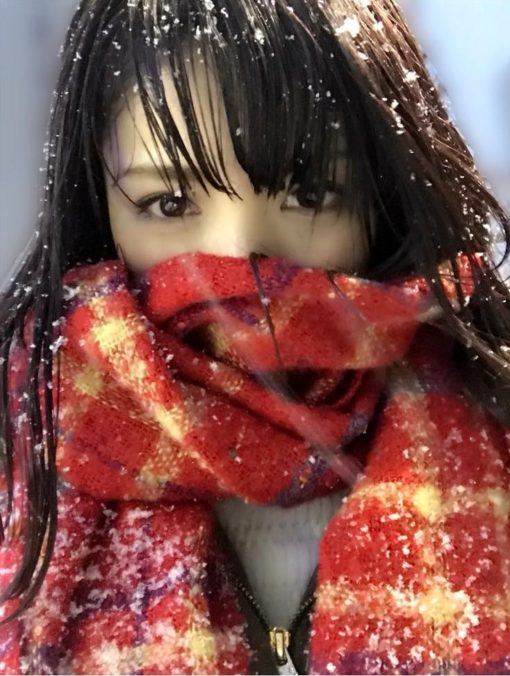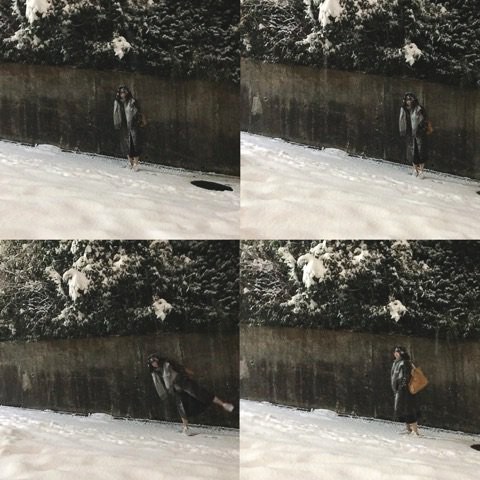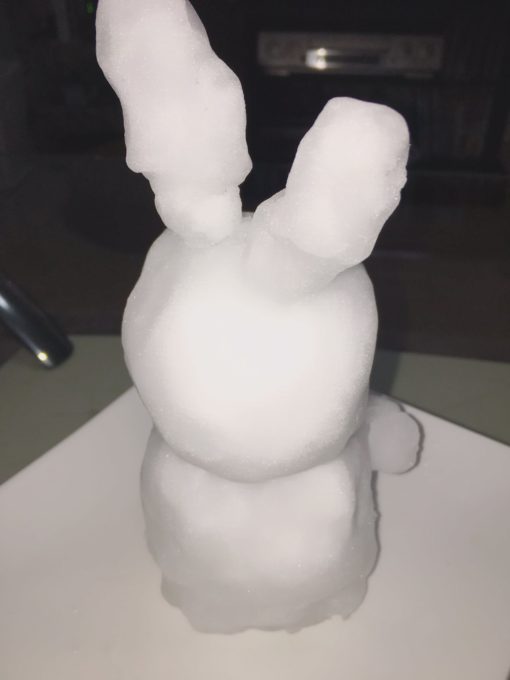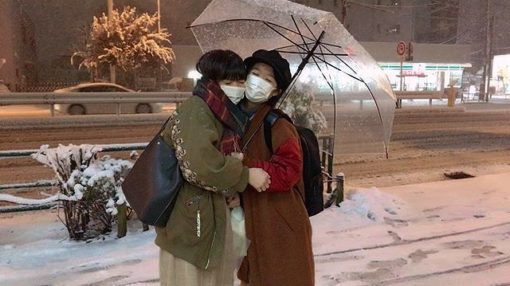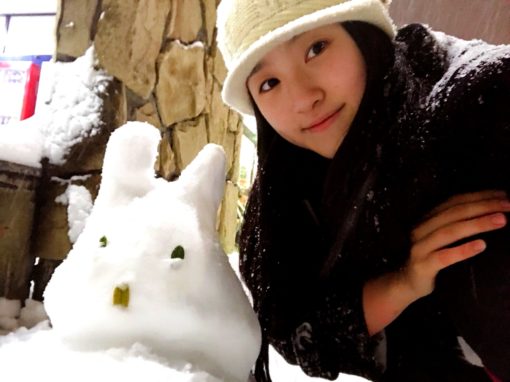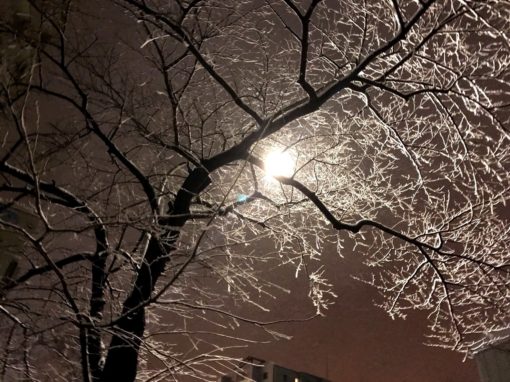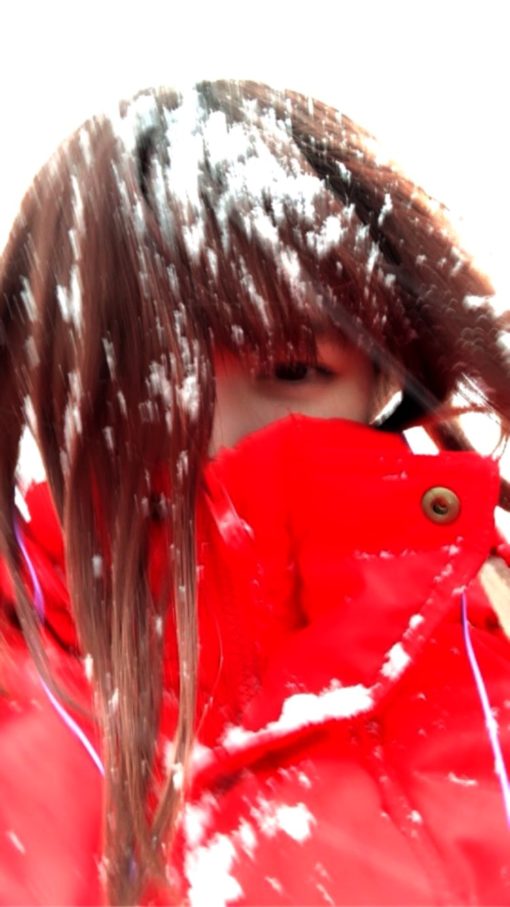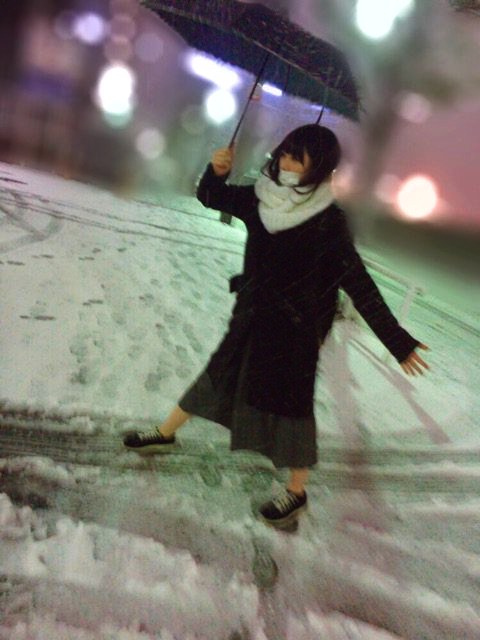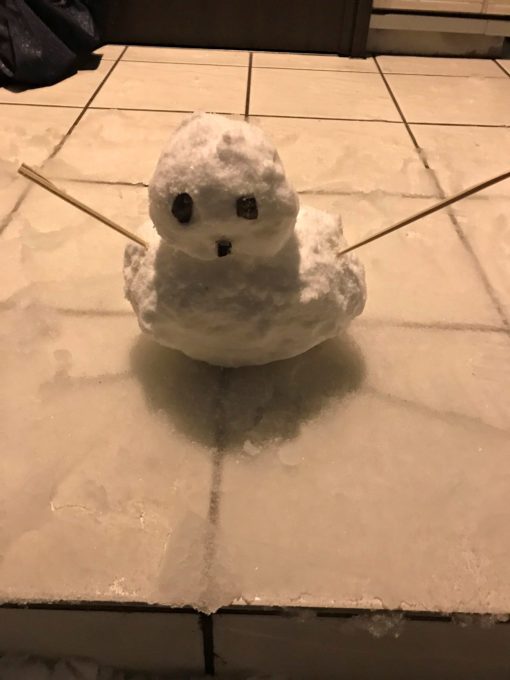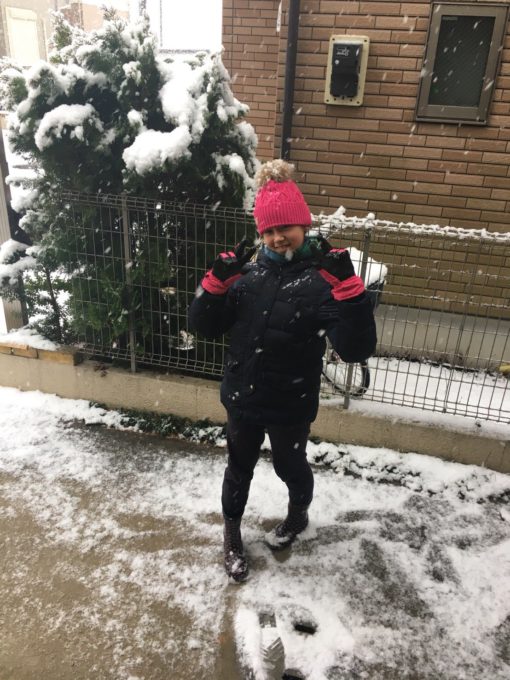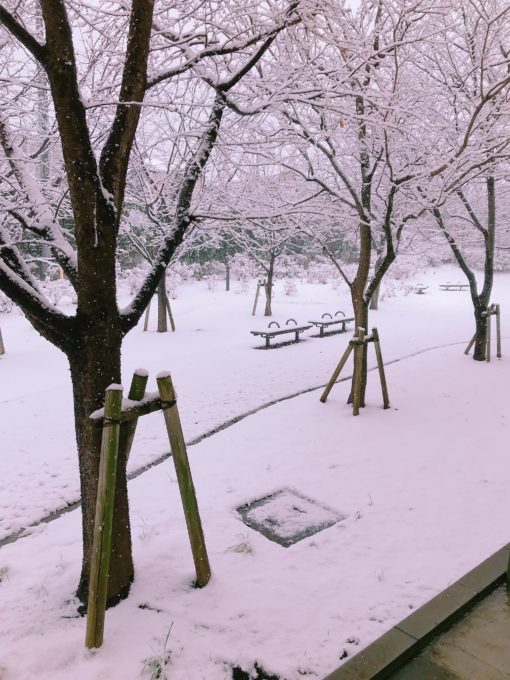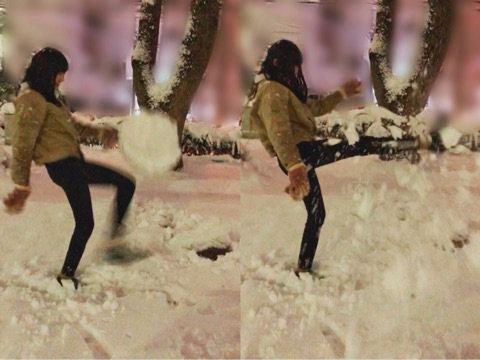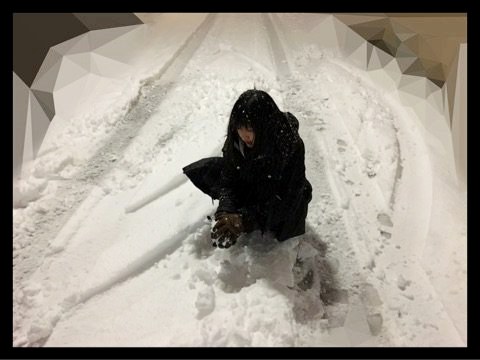 Soundtrack for you as watching these freshly picked photos is of course "Shiroi TOKYO".