From my Hello! Project archives – Ayaka Wada in 2018
It's The Graduation Day today for the leader of Hello! Project and ANGERME. Ayaka Wada leaves one stage of her life and steps firmly to the next one.
As Ayacho waves her goodbyes to us she says at the same time "Hello, I'm still here". So we are looking forward to see what kind of things she is doing in the future.
This photo story of Ayaka Wada is from last year.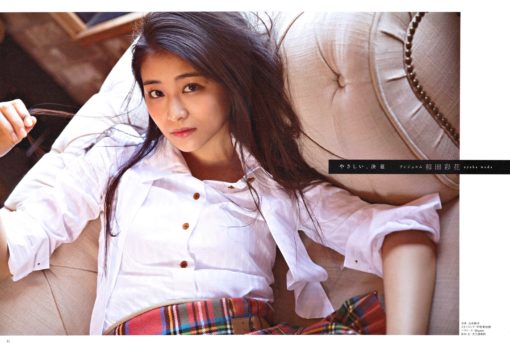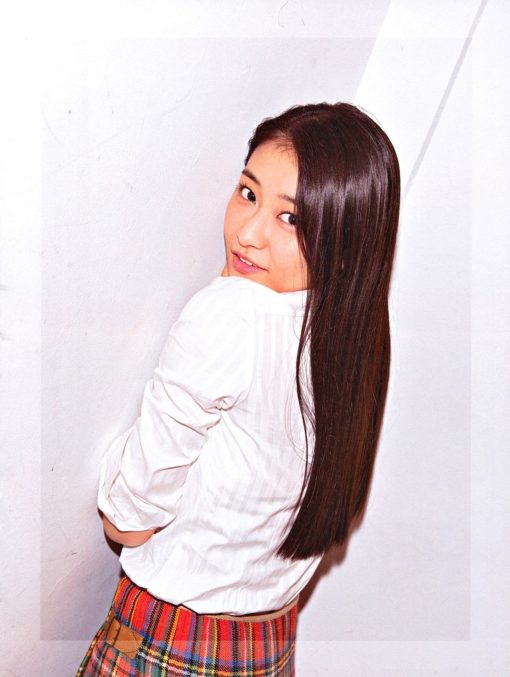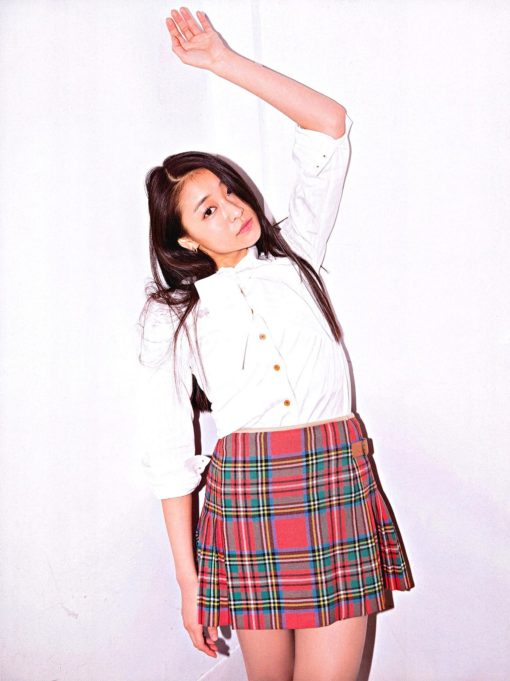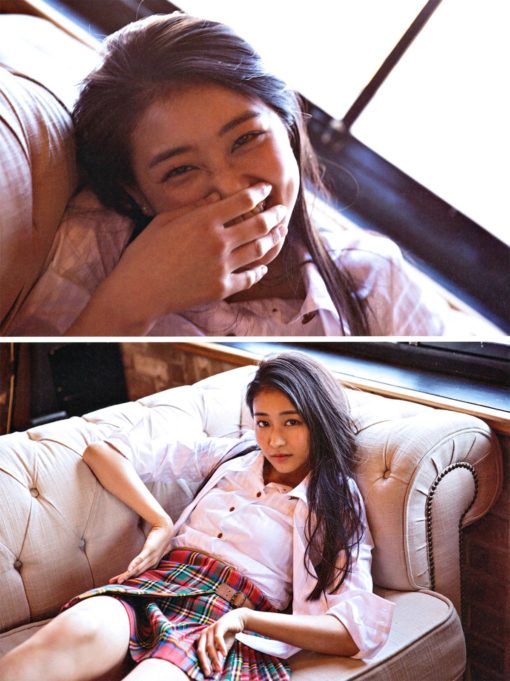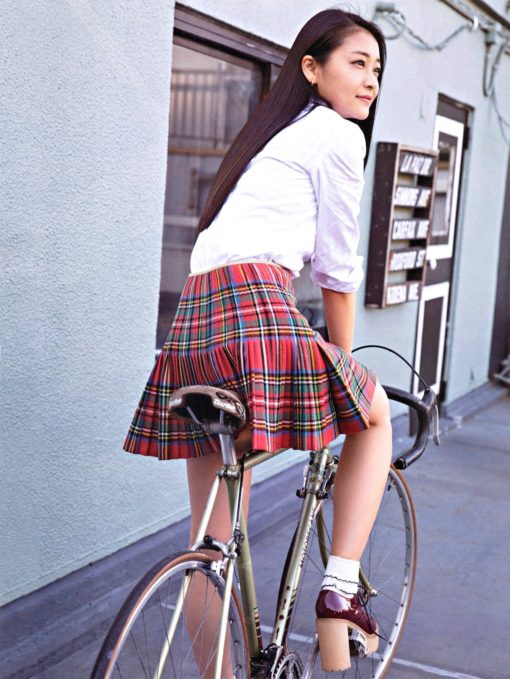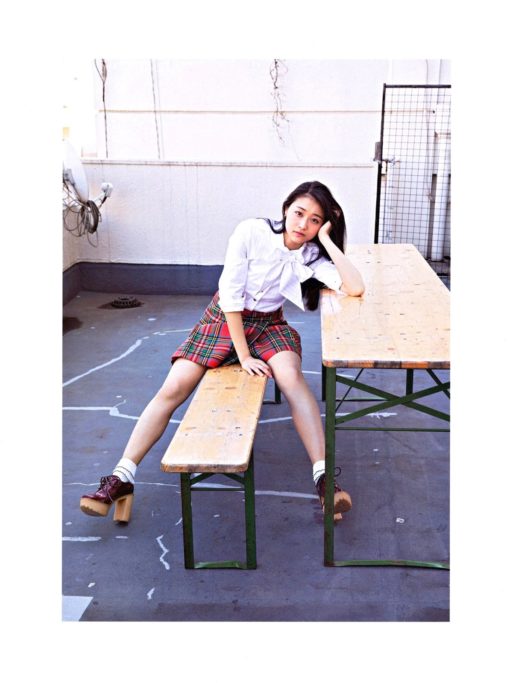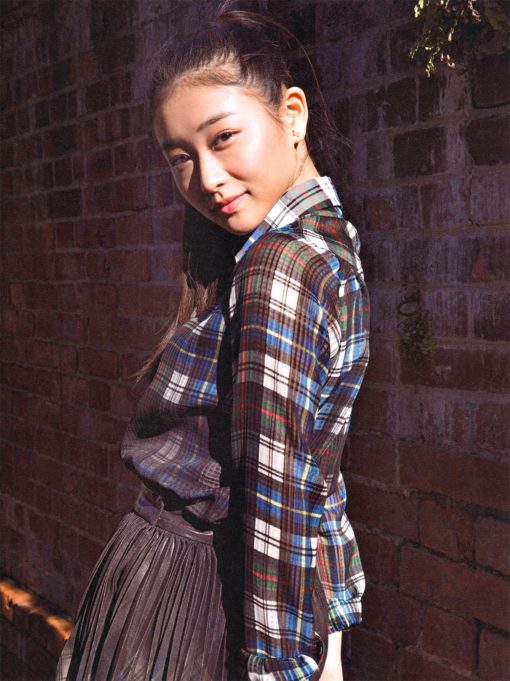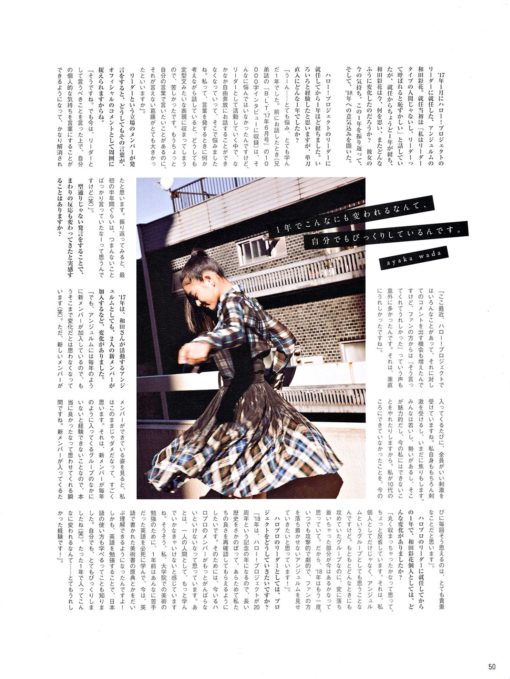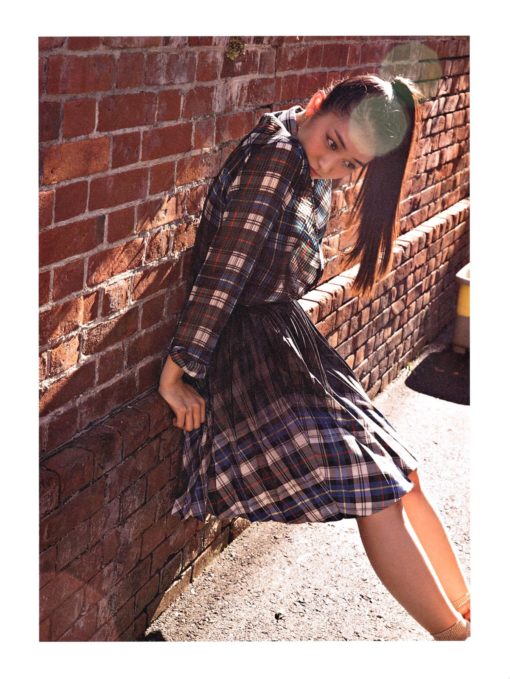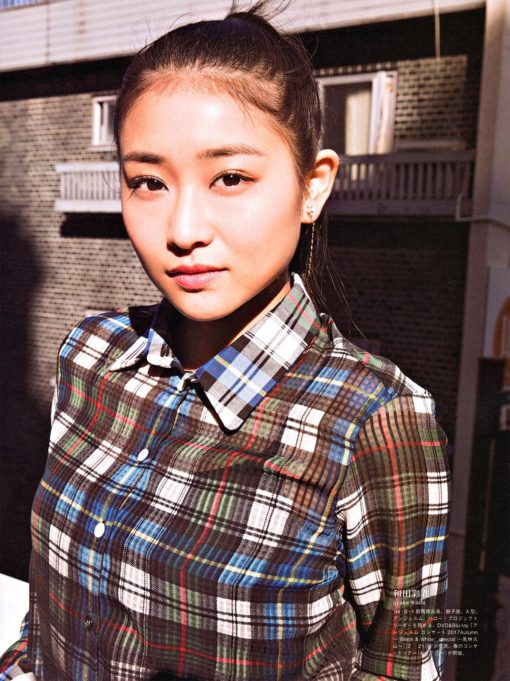 I'm posting quite regularly pictures from my large Hello! Project image archive on Twitter. With these tweets I bring my contribution as a fan to the 20th Anniversary of Hello! Project. These tweets can be entitled as "My Hello! Project History".