To-Mo-Chin
Do you feel down? Is your day boring? Does your coworker's constant earbashing get badly into your nerves? Are you feet freezing? Don't you ever win on lottery?
Sorry but I can't help you with all those issues but at least I can soothe your pain.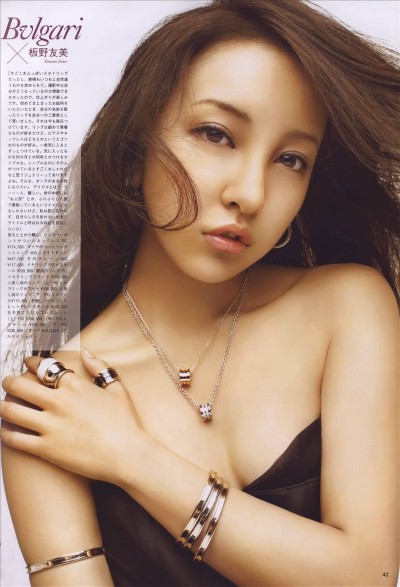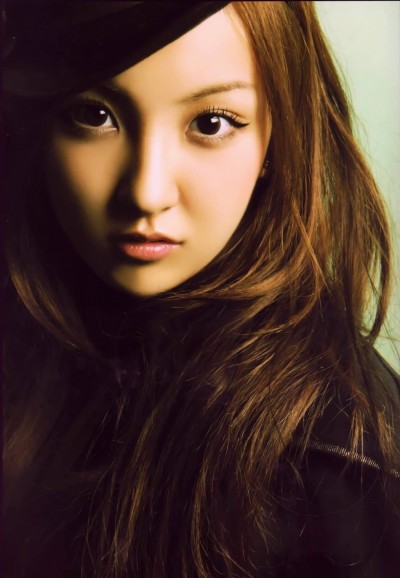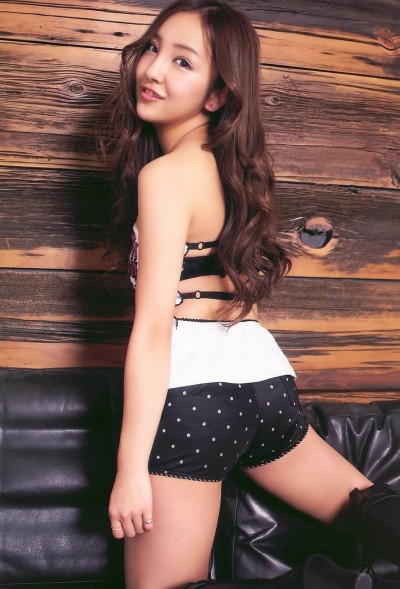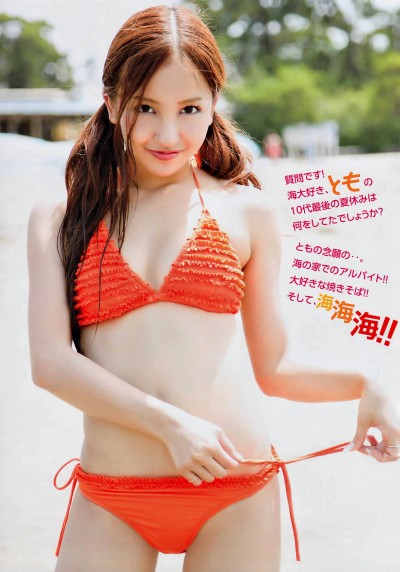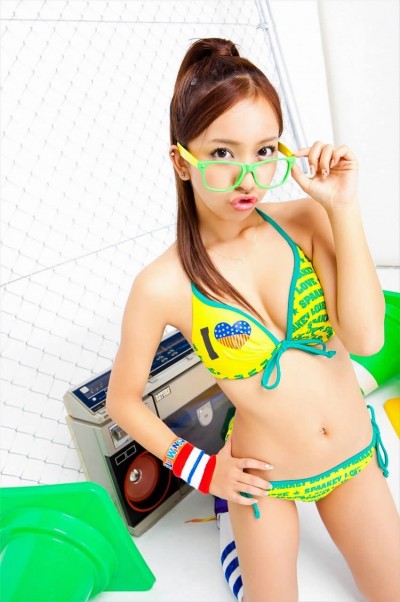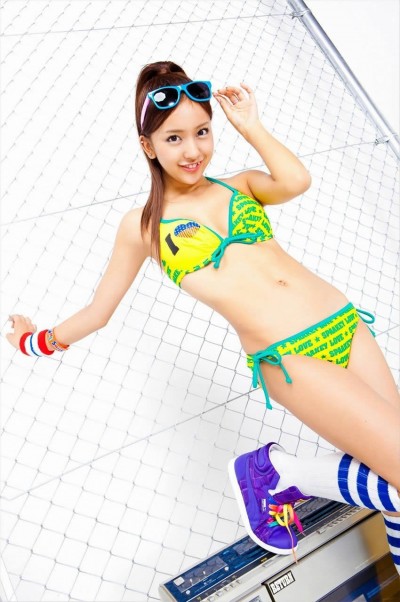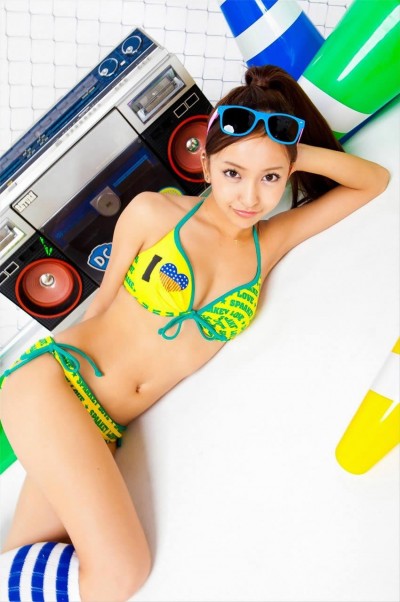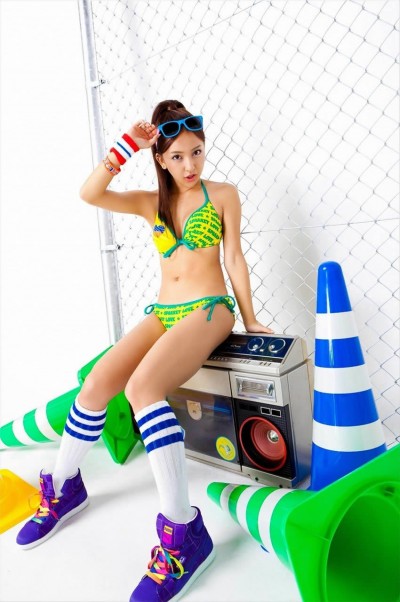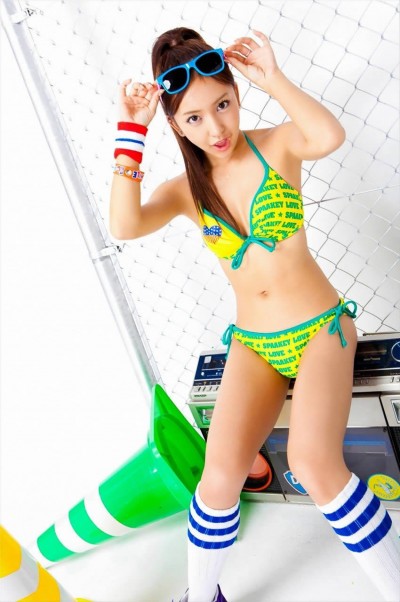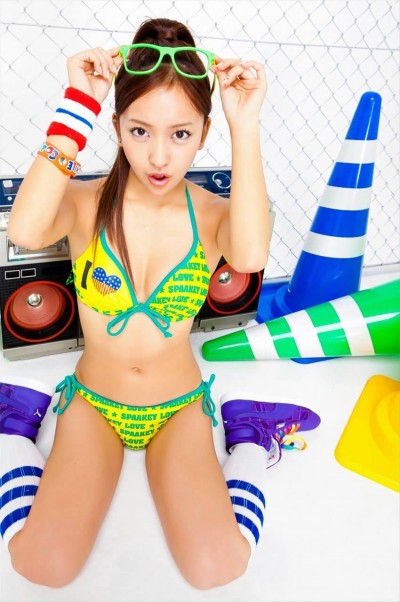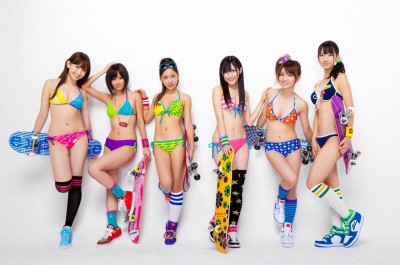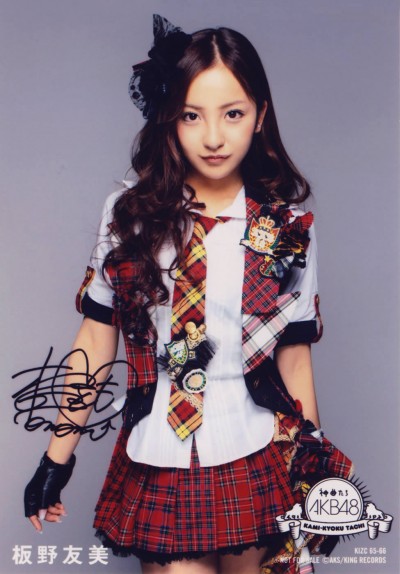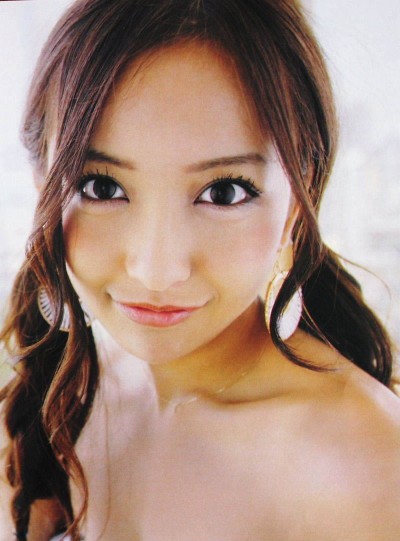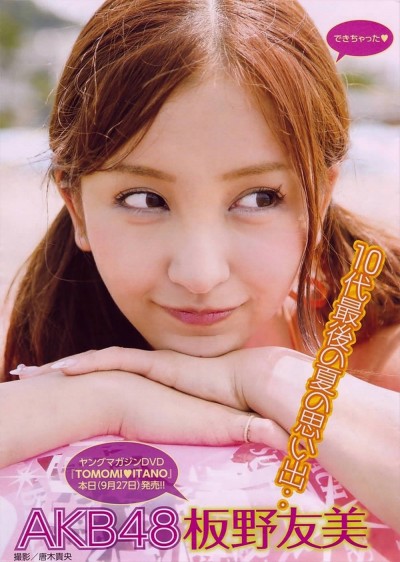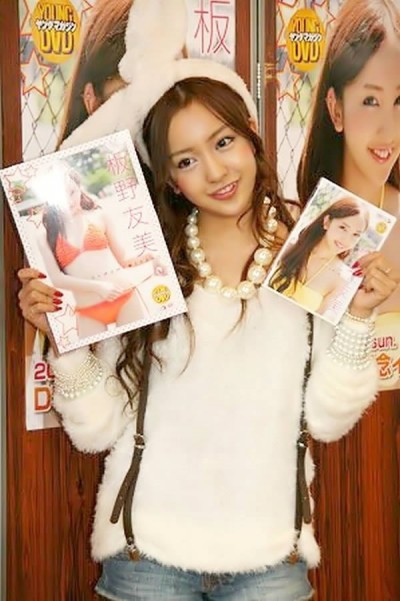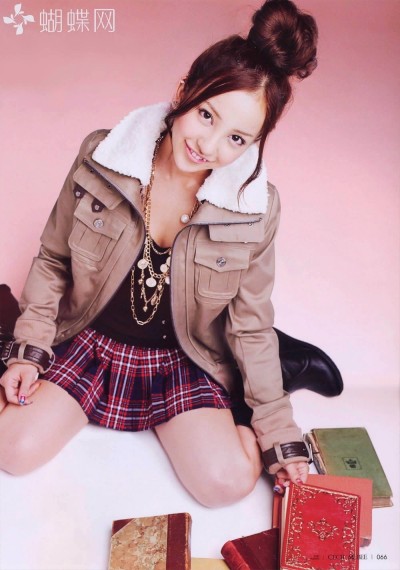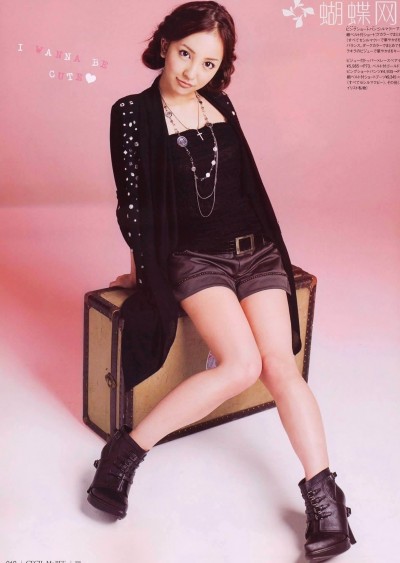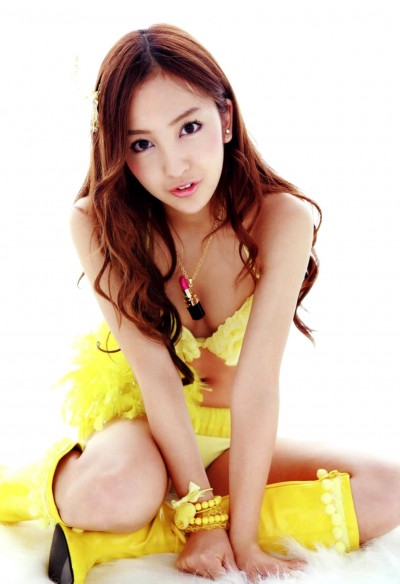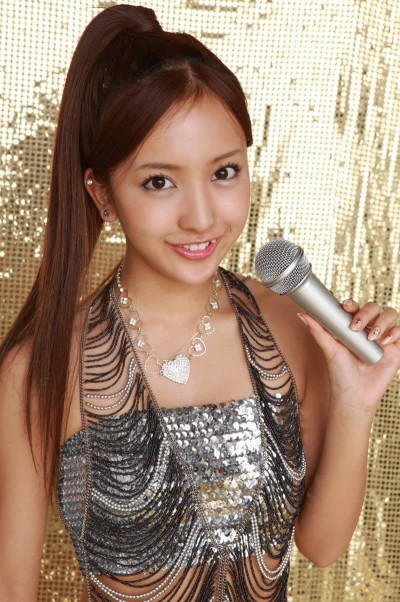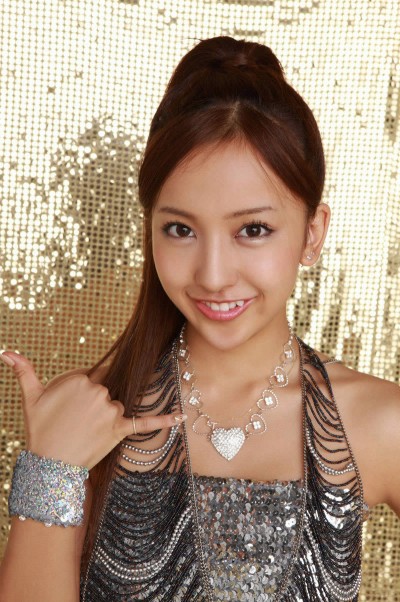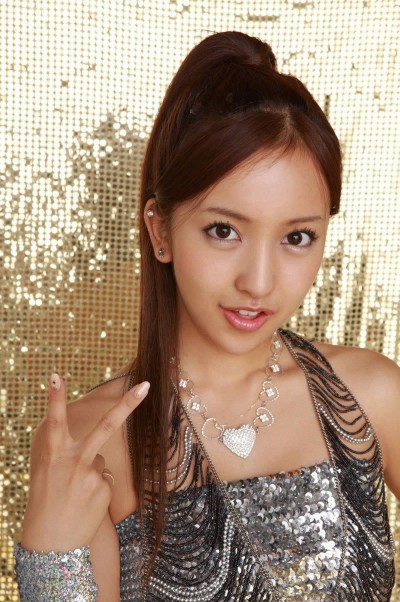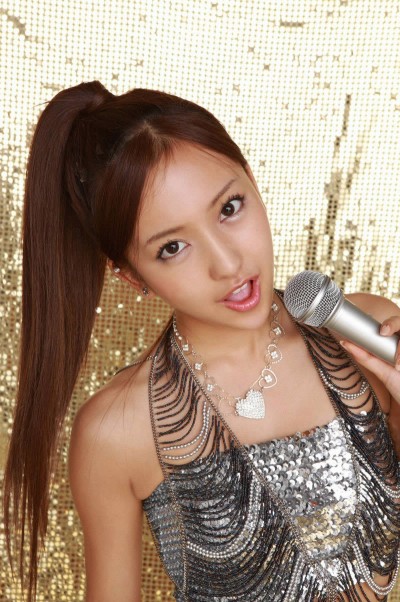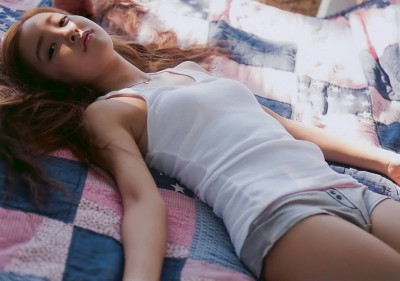 Question to you: Feelin' any better now?