From my Hello! Project archives – Riho Sayashi in 2014
We got yesterday on December 7. 2018 a quite unexpected announcement as Riho Sayashi, ex-Morning Musume member, has left Up-Front Agency.
Now she is heading towards to new challenges in the entertainment world. In her annoucement Rihoriho says that she still wants to sing, dance and act so I guess sooner or later we get to know what she is gonna do next and under what agency.
Official announcement @ Hello! Project official site >
These Rihoriho photos are from the year 2014. Originally they were in color.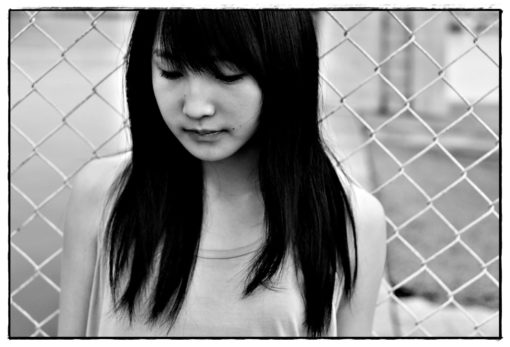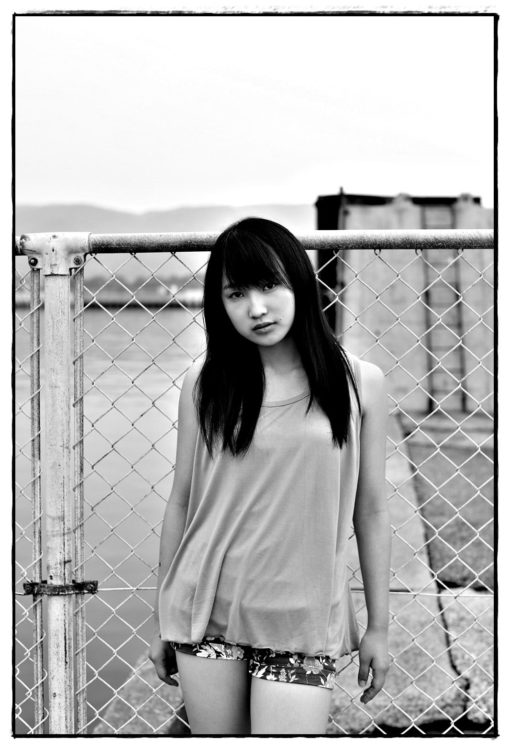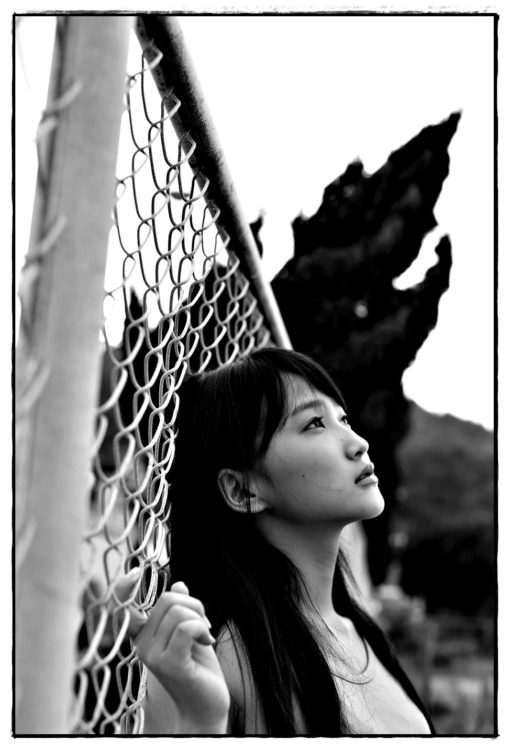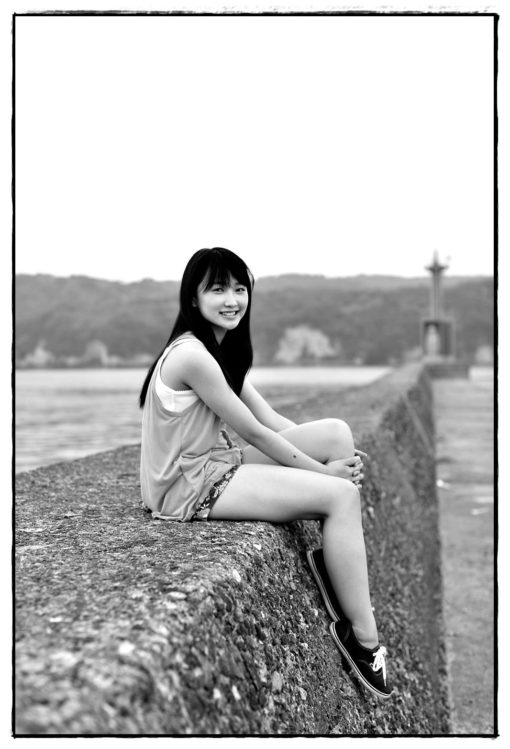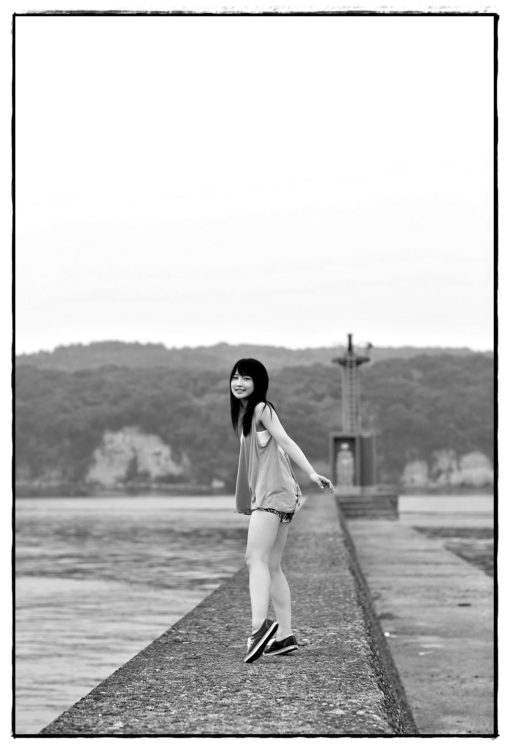 I'm posting quite regularly pictures from my large Hello! Project image archive on Twitter. With these tweets I bring my contribution as a fan to the 20th Anniversary of Hello! Project. These tweets can be entitled as "My Hello! Project History".