My Top Ten H!P Girls – Year End 2018 ranking
This year is almost finished and one major Hello! Project graduation happens at Nippon Budokan on upcoming weekend (Deccember 15. & 16.). She's of course Haruna Iikubo the sub-leader of Morning Musume. '18. As this happens soon I had to bring her back to my Top Ten. She is not first time on my list but surely this is her last appearance on it. Now on 5th spot.
As for my Year End 2018 ranking first and second spots are occupied by the same girls as before (May 31. 2018). Minamina is still my number one girl and I can't see anybody who could kick her down from that place. Hello! Project and ANGERME leader Ayacho stays on 2nd spot.
Under those two "sticky" girls there has been intense "shake shake" as my blender has put the remaining girls to new order.
As Maria still continues to grow on me she is now on 3rd spot. Same thing with Tsubaki girl Maopin. At my last ranking she was 9th and now 4th.
Hime from new Ame no Mori Kawa Umi group has also jumped higher on my list. Such a funny and entertaining girl she is.
This time my ranking list has 3 girls from Kobushi Factory, 3 from Morning Musume. '18, 2 from ANGERME, 1 from Tsubaki Factory and 1 from Ame no Mori Kawa Umi. There are a couple of Tsubaki members "bubbling under" but there wasn't yet room to them. Maybe next time when Honey is not around any more.
1. (1.) Minami Nomura (Kobushi Factory)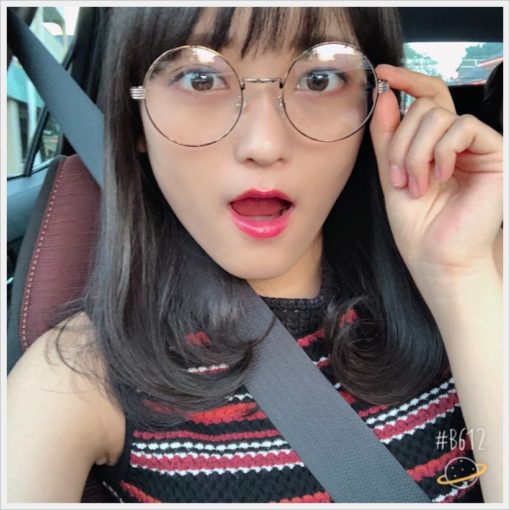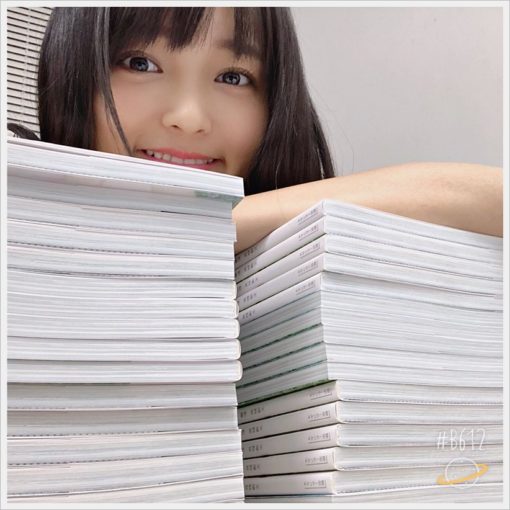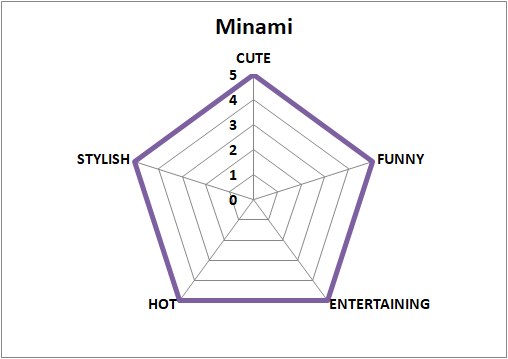 2. (2.) Ayaka Wada (ANGERME)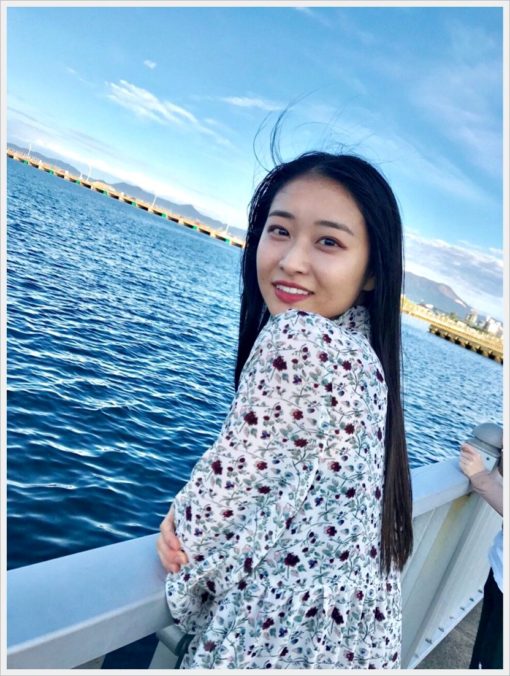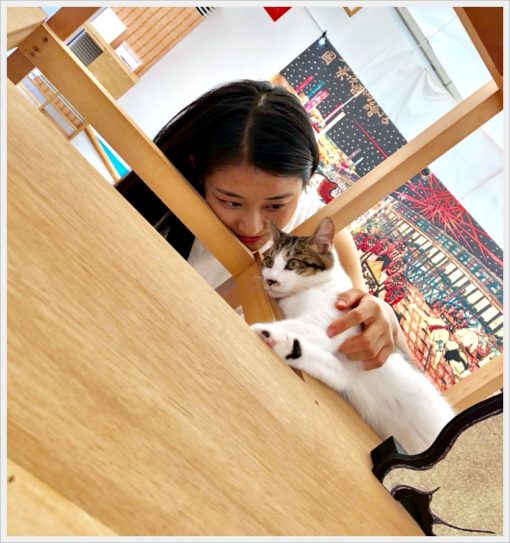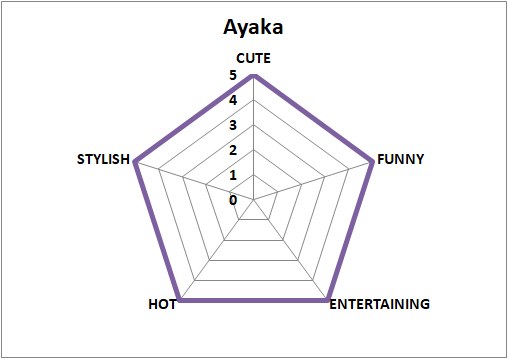 3. (4.) Maria Makino (Morning Musume. '18)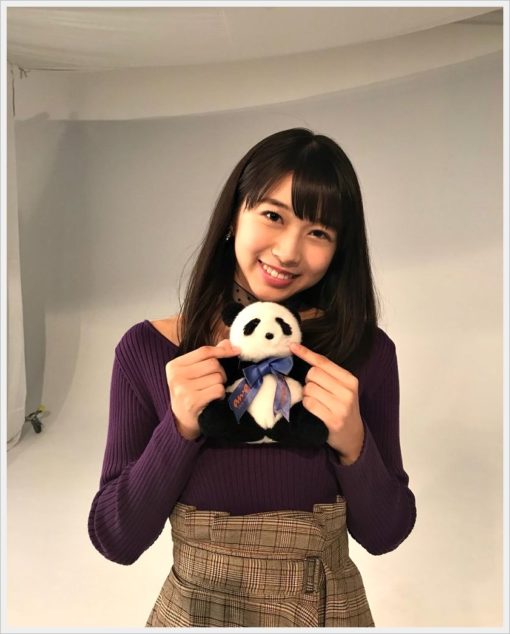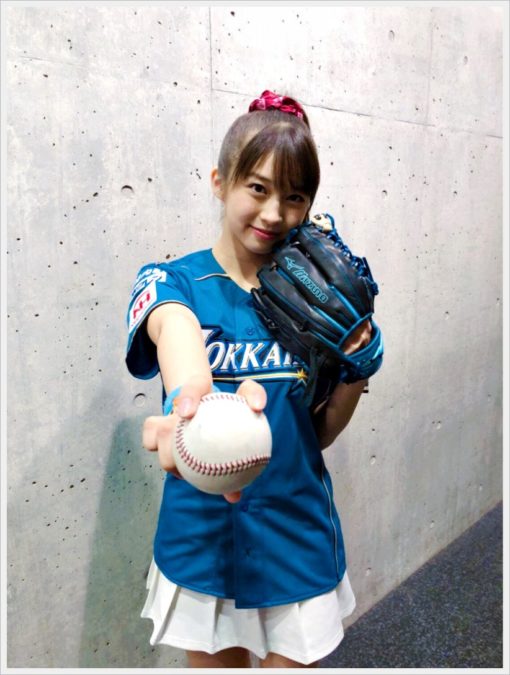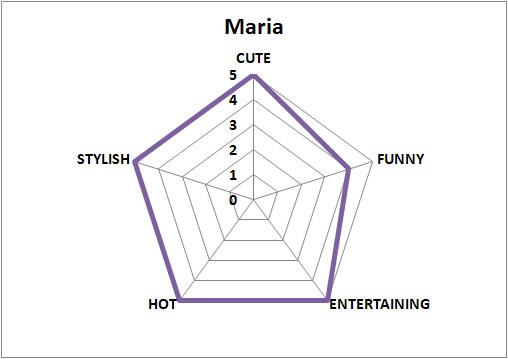 4. (9.) Mao Akiyama (Tsubaki Factory)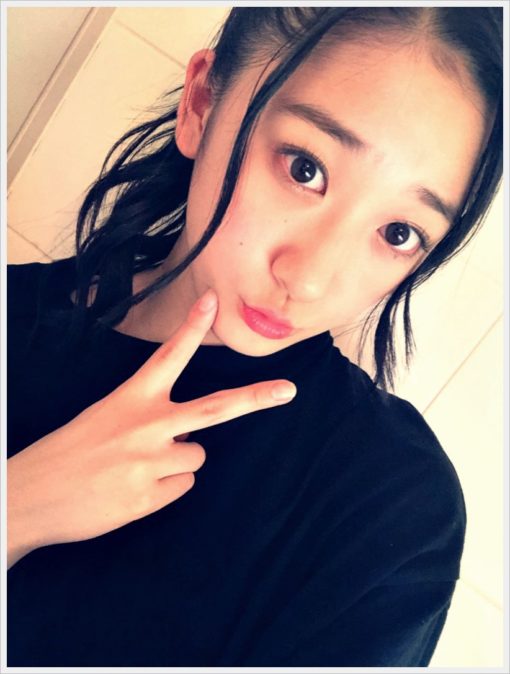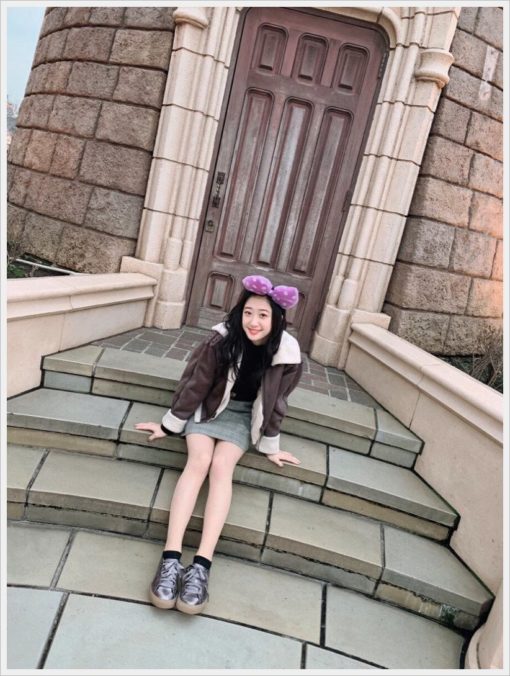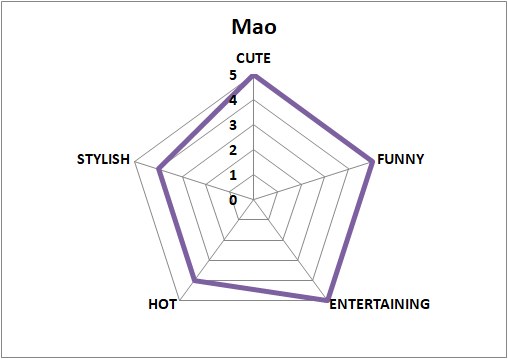 5. (–) Haruna Iikubo (Morning Musume. '18)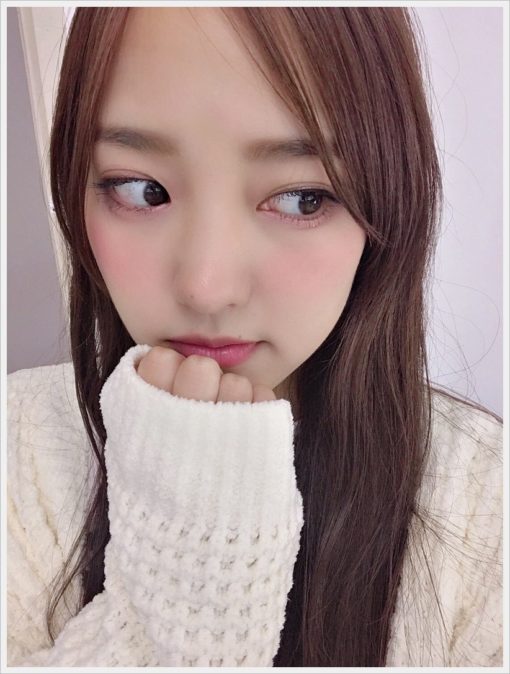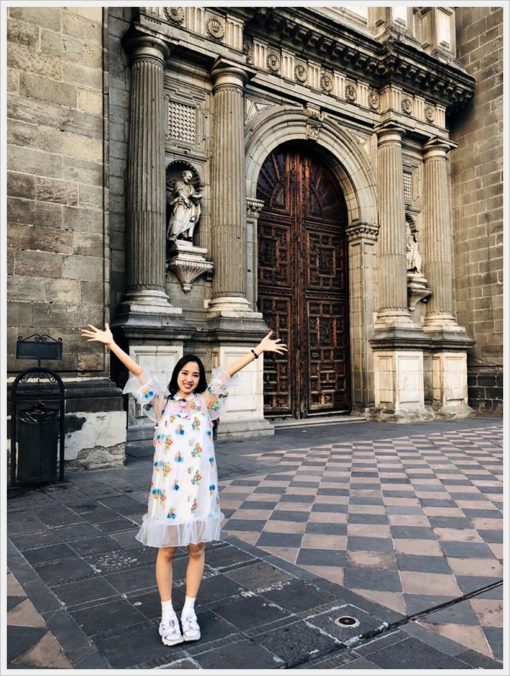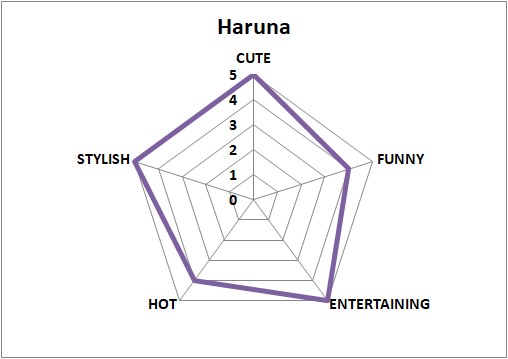 6. (10) Momohime Kiyono (Ame no Mori Kawa Umi / BEYOOOOONDS)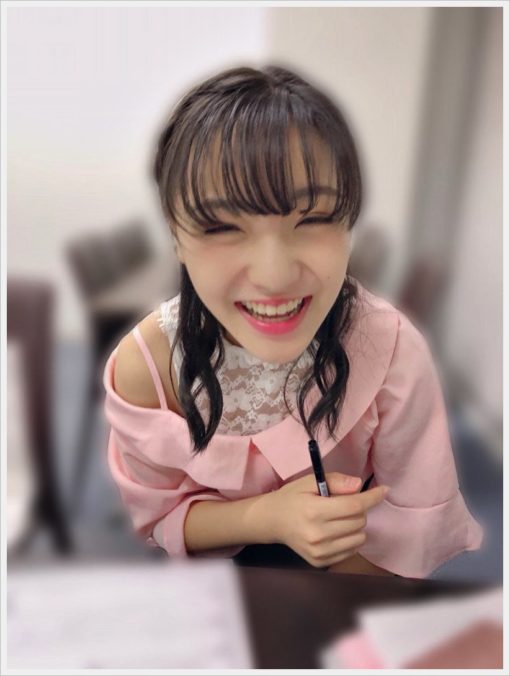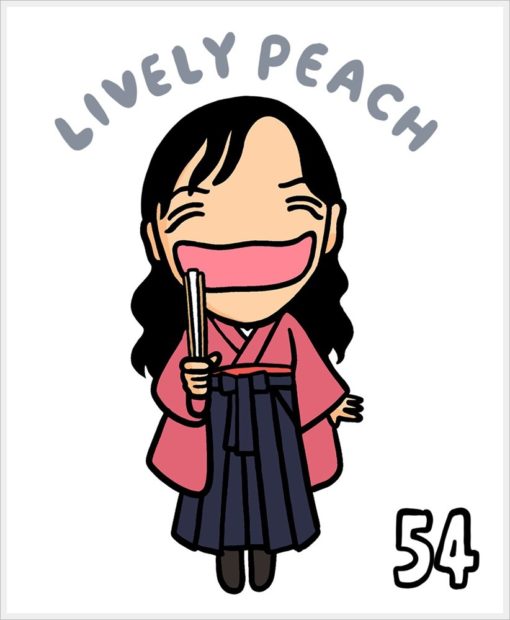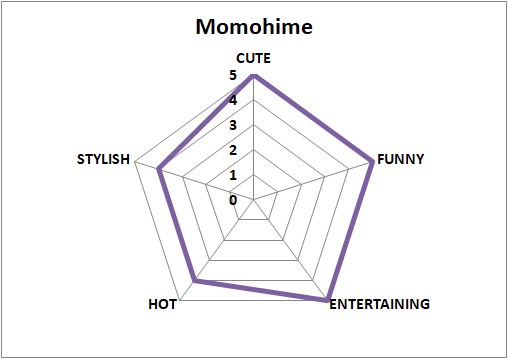 7. (8.) Ayano Hamaura (Kobushi Factory)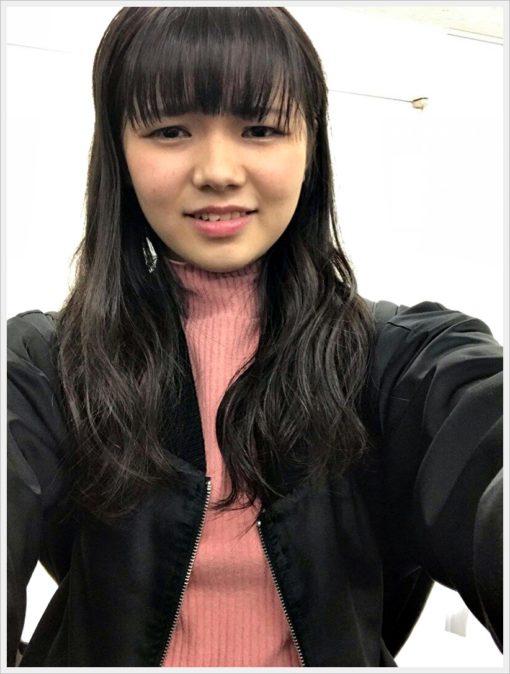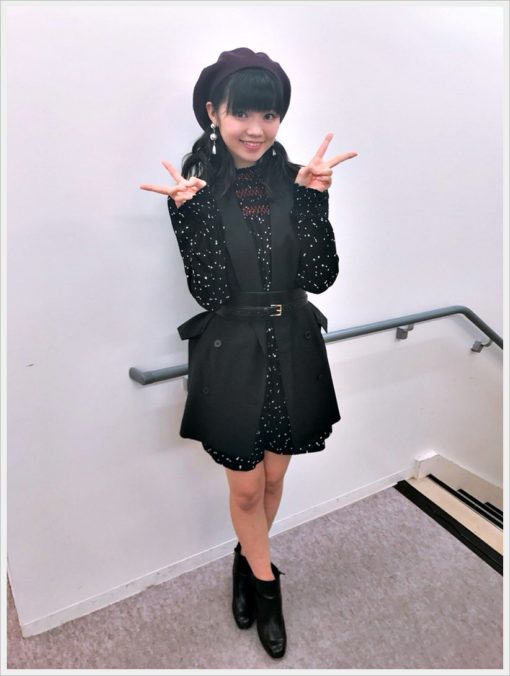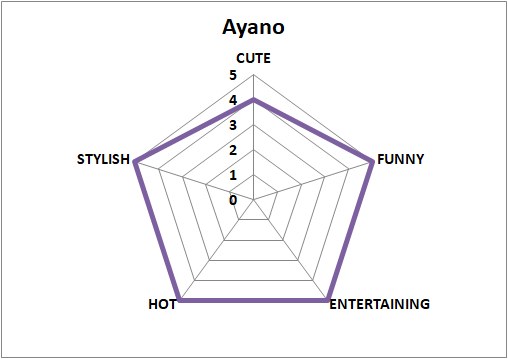 8. (7.) Masaki Sato (Morning Musume. '18)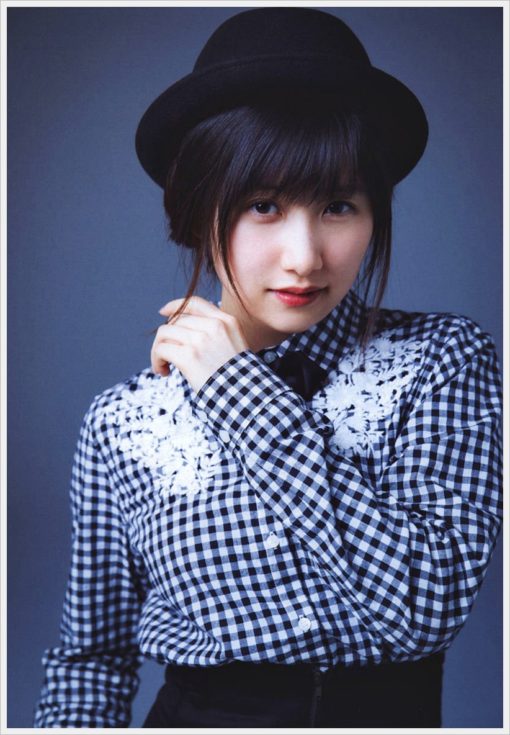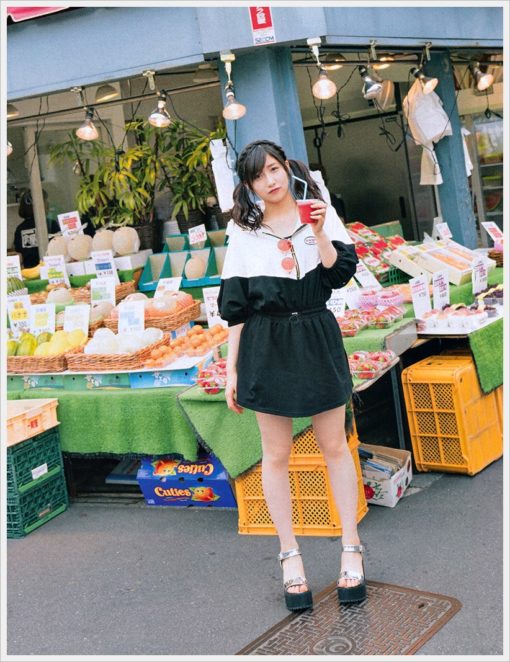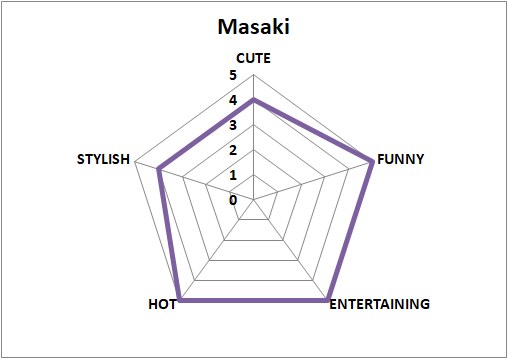 9. (3.) Rei Inoue (Kobushi Factory)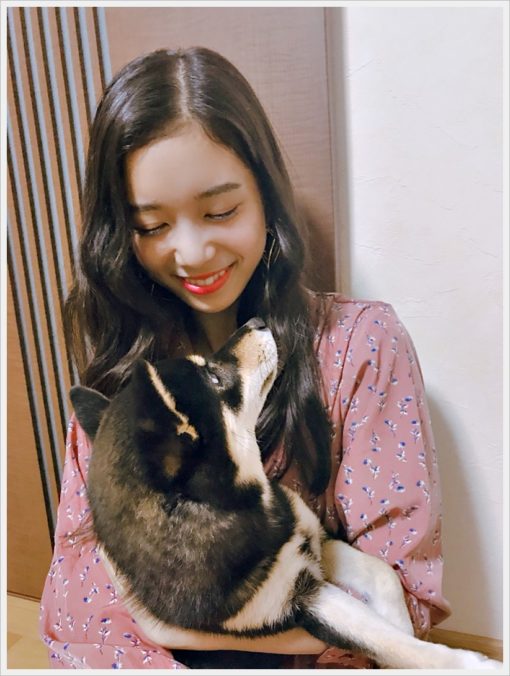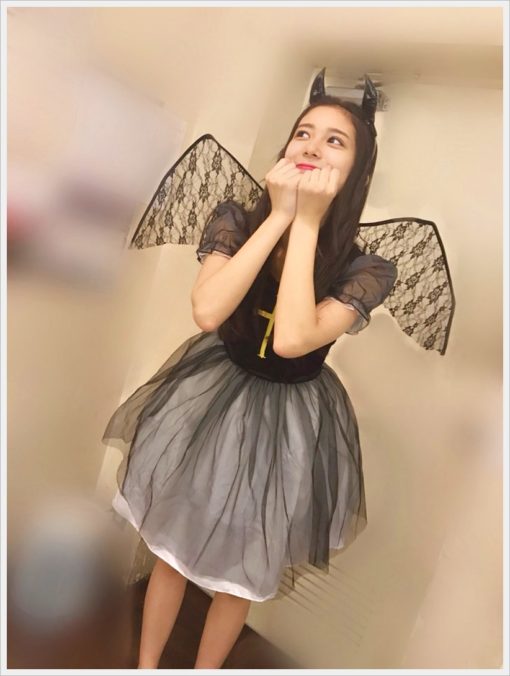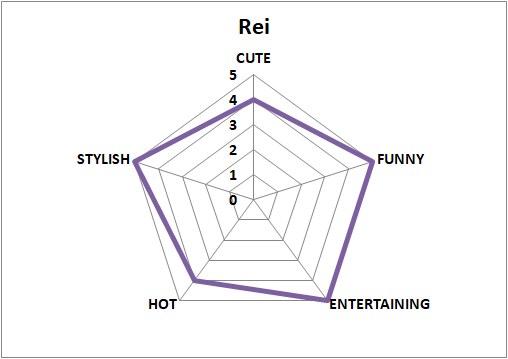 10.(6.) Rikako Sasaki (ANGERME)